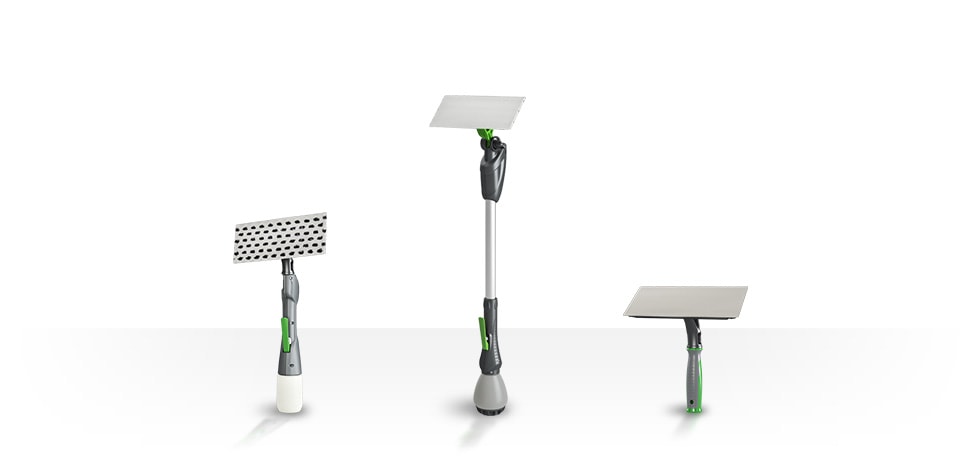 Professional Window Cleaning Equipment
IPC Eagle offers a variety of window cleaning solutions, including Pulex cleaning equipment, HighRise automatic high rise window cleaning system and RODI (Reverse Osmosis Deionizing System) products.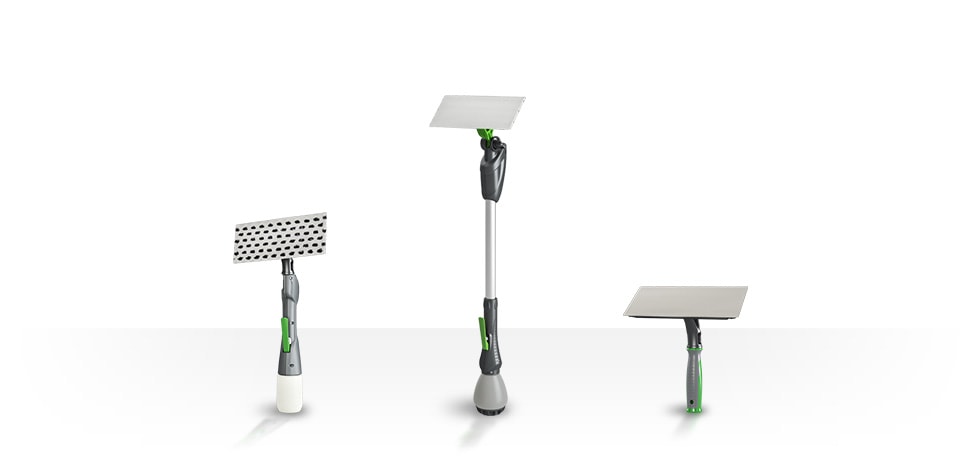 Ultra Pure Water Cleaning System
Innovative technology that uses reverse osmosis and deionization to allow for chemical-free cleaning, creating perfectly streak-free windows.
Squeegees, Washers and T-Bars
Unbreakable, ergonomic tools with non-slip handles to offer the best experience when cleaning.