Microfiber Tools & Carts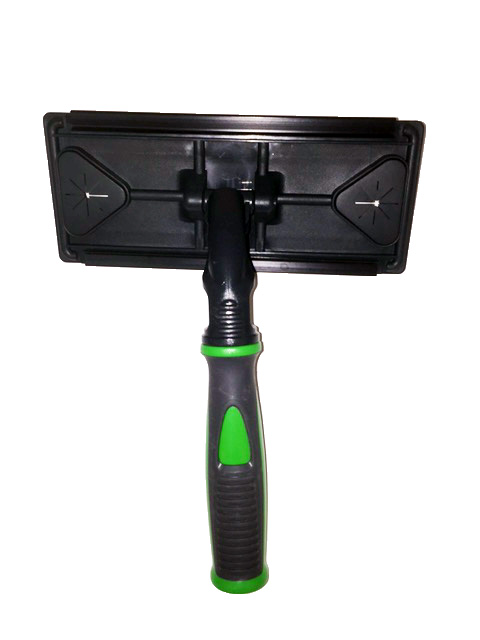 Technopad
The Techno Pad is a great professional cleaning tool as it can clean comfortably clean many surfaces.
The Techno Pad, often working together with microfiber pads and cloths, can reduce clean times significantly.
To view the Microfiber brochure, click here or to contact IPC Eagle for a demonstration, click here.