Microfiber Tools & Carts
Cleano
The Cleano Systems, available in 1′ ,2′, 5′ 10′, 25′ and 35′ models, are glass cleaning tools with a design to clean indoor surfaces.
Key Features of the Cleano Include:
Built-in sanitization globe that eliminates the need of constantly spraying chemicals, thus reducing labor by 50%
Can clean up to 35′ safely from the ground when used together with telescopic poles
When coupled with microfiber, can clean chemical-free, reducing and streaks in windows
Ergonomic handle with an articulated joint so the operator can reach surfaces that would be otherwise difficult to clean
To view the Cleano brochure, click here or to contact IPC Eagle for a demonstration, click here.
Cleano Features
Performances improved down to the last detail.
Key features
7' - 41' working height

Combines the cleaning power of pure water and microfiber into a light, compact and entirely mechanical tool

No chemical residue is left behind, eliminating any streaks

Features an easy joint disconnection system that can change the frame of the Cleano, depending on the surfaces being cleaned

Reduces labor by up to 50%

Reduces back strain - ergonomic

Reaches difficult areas without dripping on or having to move furniture

Can clean tables, desks, furniture, doors, walls, mirrors and glass
Not all features are available for all product variants. Ask us for more info
Where should I use it?
Each field of application requires specific products. Find yours easily.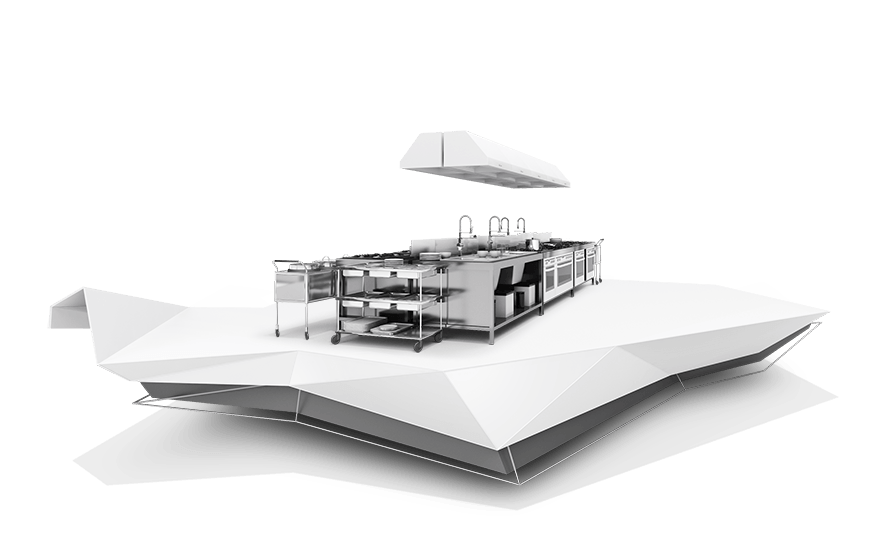 Activities
Indoow Window Cleaning
Surface Cleaning
Outdoor Window Cleaning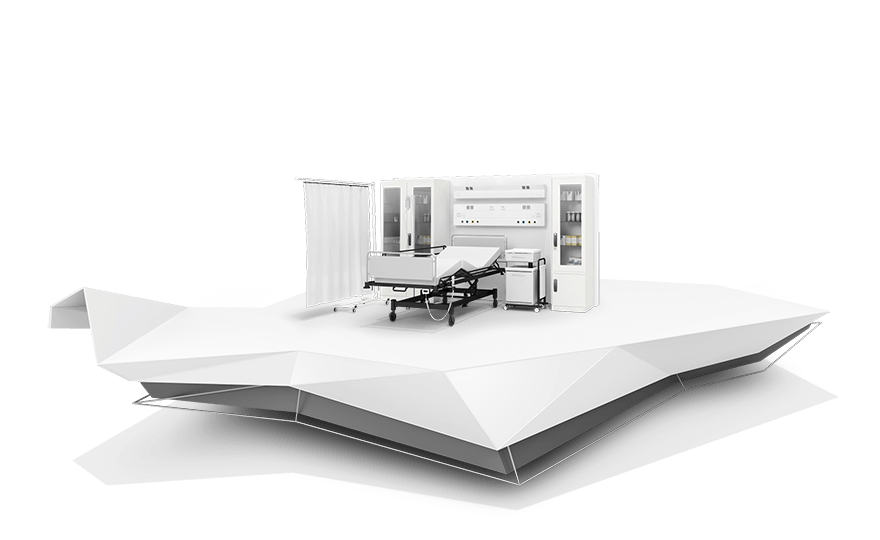 Activities
Indoow Window Cleaning
Surface Cleaning
Outdoor Window Cleaning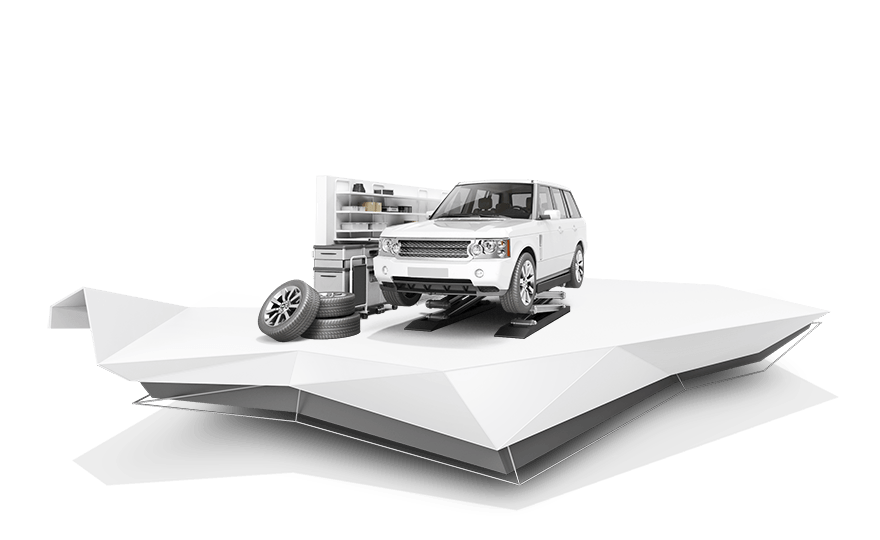 Activities
Indoow Window Cleaning
Surface Cleaning
Outdoor Window Cleaning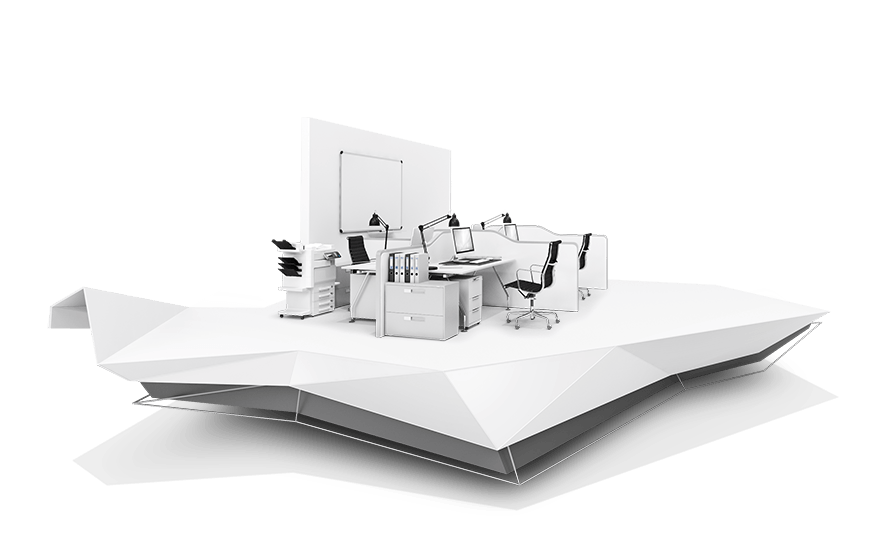 Activities
Surface Cleaning
Outdoor Window Cleaning
Indoow Window Cleaning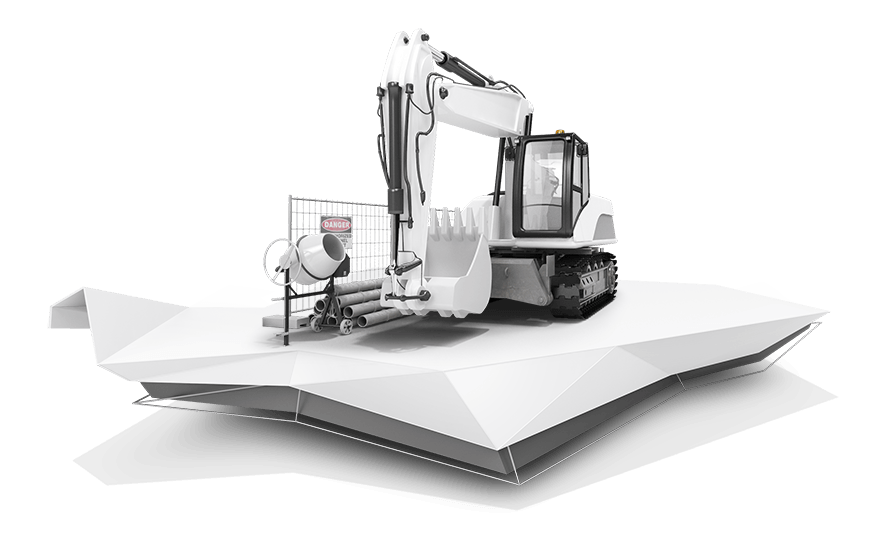 Activities
Indoow Window Cleaning
Surface Cleaning
Outdoor Window Cleaning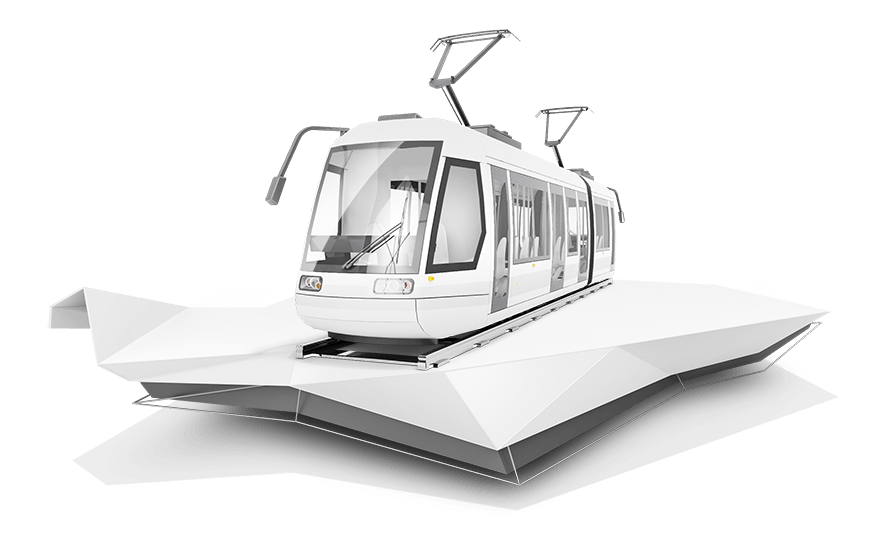 Activities
Indoow Window Cleaning
Outdoor Window Cleaning
Surface Cleaning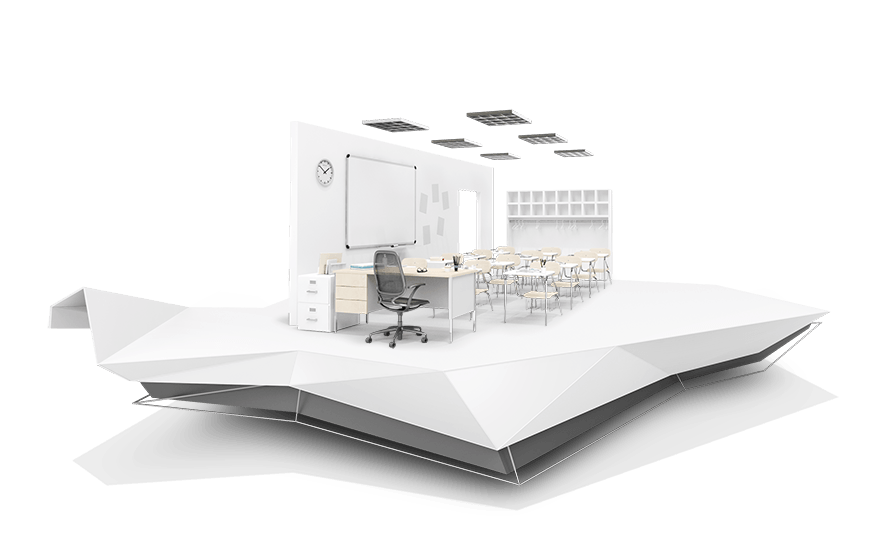 Activities
Indoow Window Cleaning
Outdoor Window Cleaning
Surface Cleaning