Professional Window Cleaning Equipment
Aluminum Squeegee
The all-aluminum squeegee is the ideal for window cleaners seeking a better, lightweight tool.
Because of its light weight, the aluminum offers a smooth cleaning of the window with a constant S-movement.
The squeegee is strong due to its aircraft-grade aluminum.
The aluminum squeegee can help make any window cleaning job easier.
To learn more IPC Eagle squeegees, click here.
Aluminum Squeegee Features
Performances improved down to the last detail.
Key features
Lightweight tool that facilitates the continuous swirling S-movements

Comprised of a handle made entirely of high impact, aircraft grade anti-corrosion aluminum
Not all features are available for all product variants. Ask us for more info
Aluminum Squeegee Gallery
Where should I use it?
Each field of application requires specific products. Find yours easily.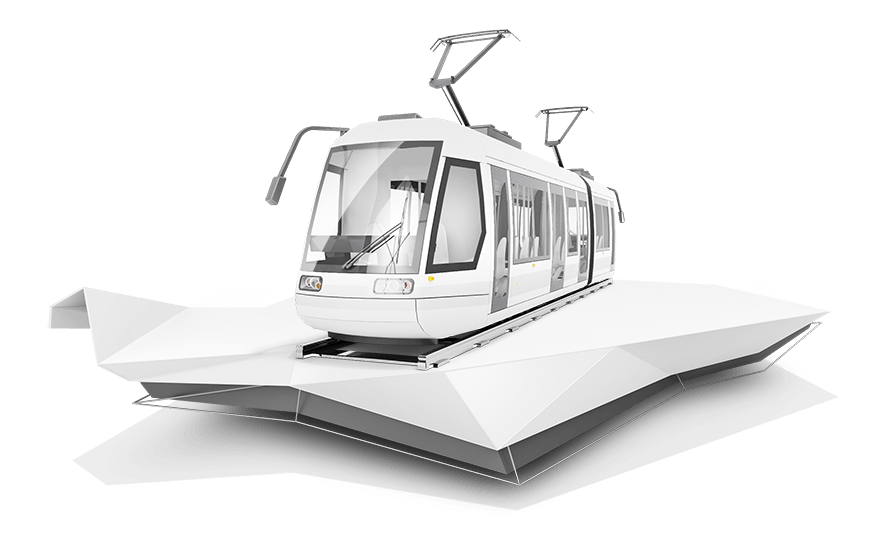 Activities
Indoow Window Cleaning
Outdoor Window Cleaning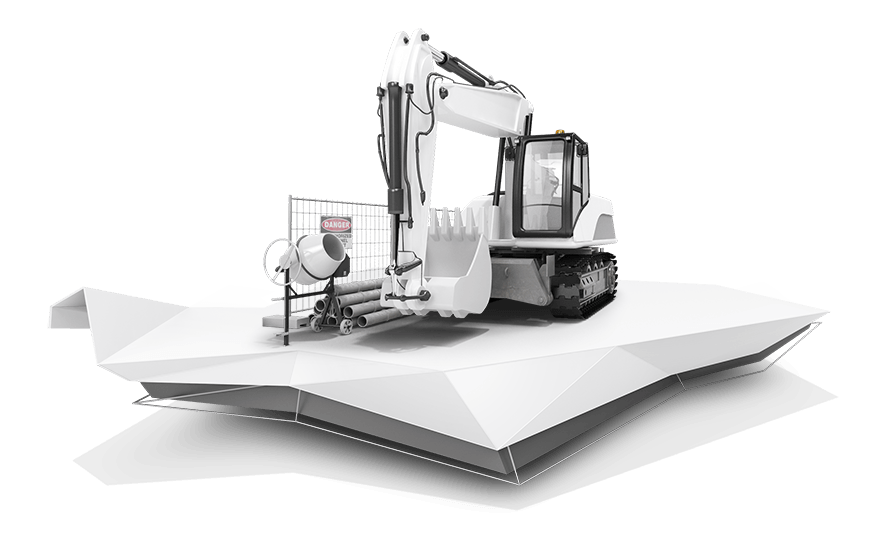 Activities
Indoow Window Cleaning
Outdoor Window Cleaning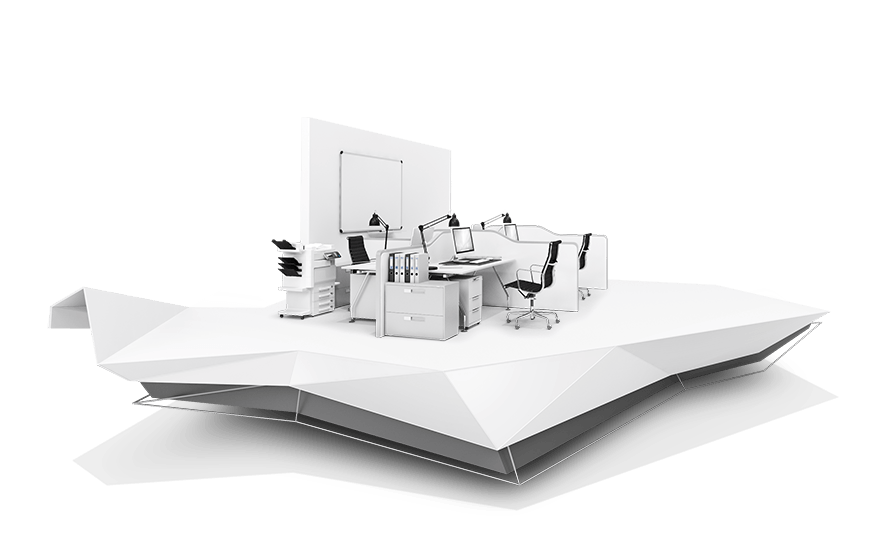 Activities
Indoow Window Cleaning
Outdoor Window Cleaning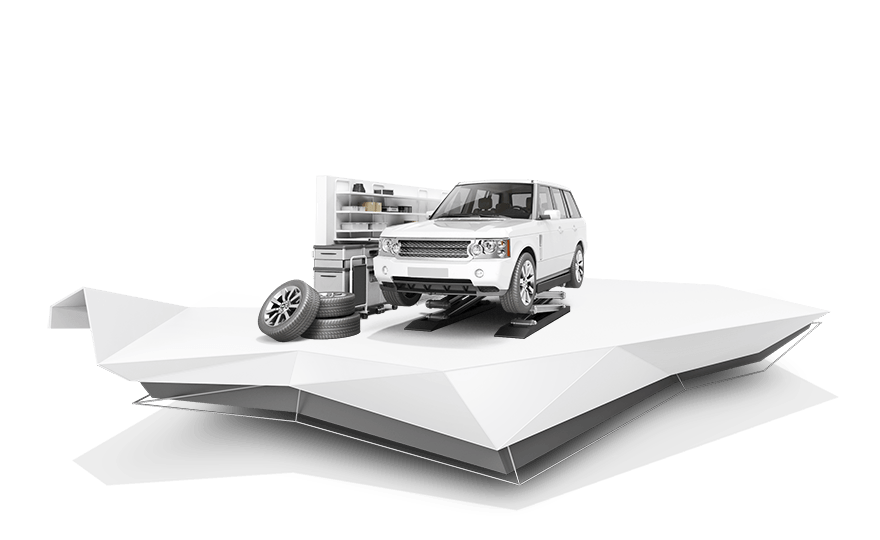 Activities
Indoow Window Cleaning
Outdoor Window Cleaning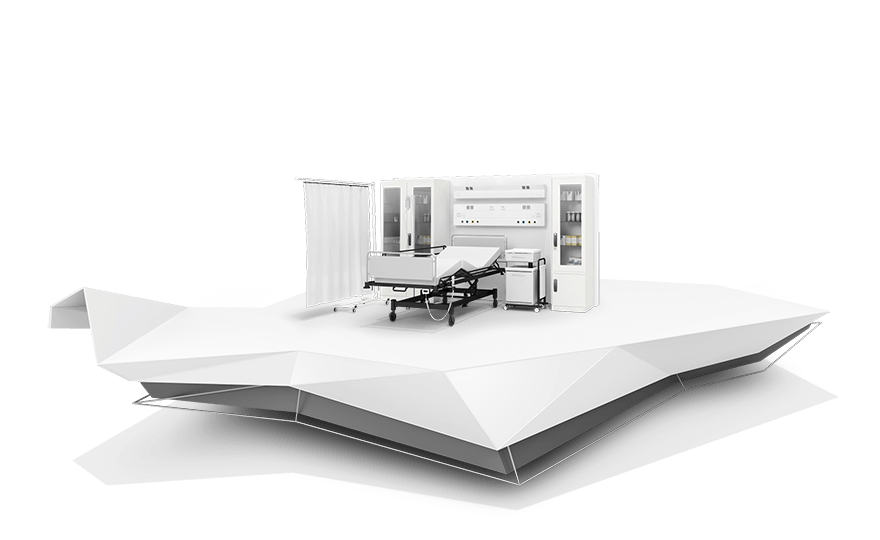 Activities
Indoow Window Cleaning
Outdoor Window Cleaning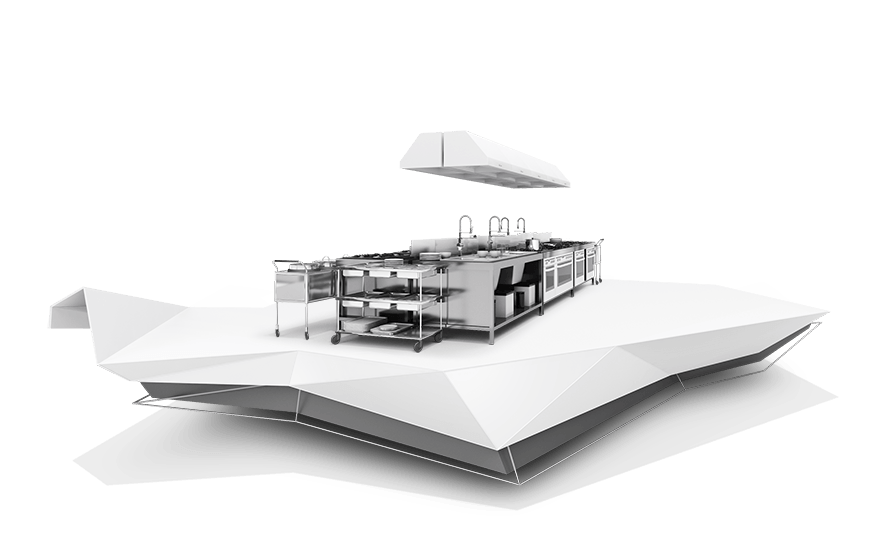 Activities
Indoow Window Cleaning
Outdoor Window Cleaning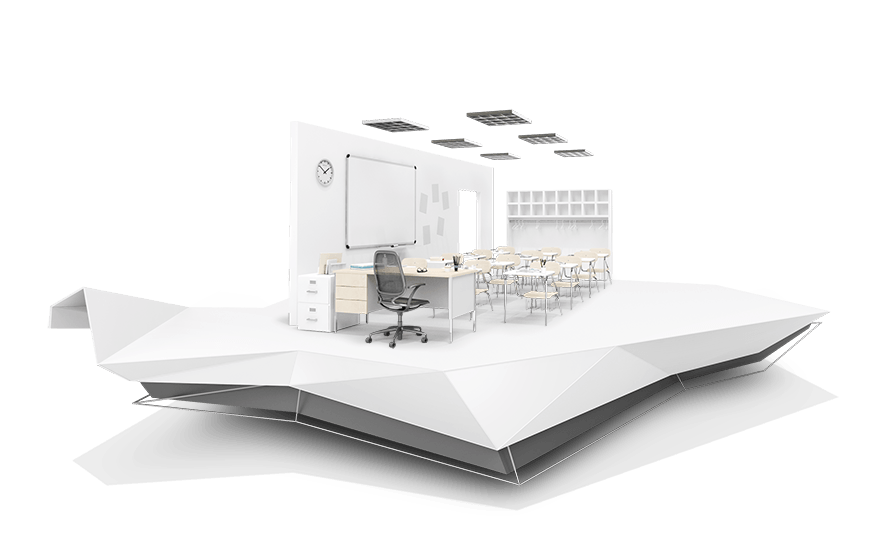 Activities
Indoow Window Cleaning
Outdoor Window Cleaning