Professional Window Cleaning Equipment
Brass Squeegee
The Brass Squeegee, part of IPC Pulex's Window Cleaning Products line, is a classic, ergonomic tool.
The squeegee, made of extra stiff brass, has an anatomical shape and is warm to the touch.
The squeegee is available in nine  sizes, ranging from 6″ to 22″ so that it can handle any sized job.
Brass Squeegee Features
Performances improved down to the last detail.
Key features
Available in 6", 8", 10", 12", 14", 16", 18", 20", 22"

Rubber blade secured by two clips at both ends, enabling the operator to adjust the tension of the rubber blade and keep stiff at the ends

Made with extra-stiff brass

Ergonomically shaped and warm to the touch
Not all features are available for all product variants. Ask us for more info
Where should I use it?
Each field of application requires specific products. Find yours easily.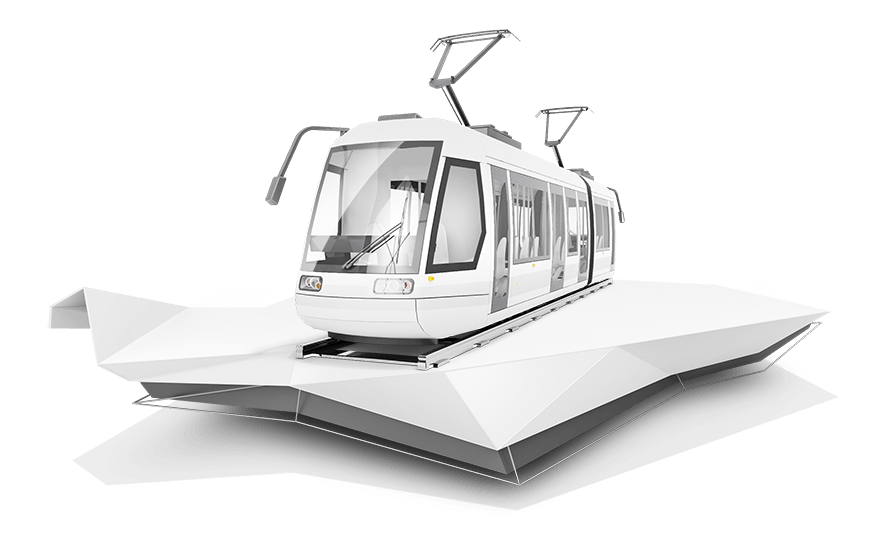 Activities
Indoow Window Cleaning
Outdoor Window Cleaning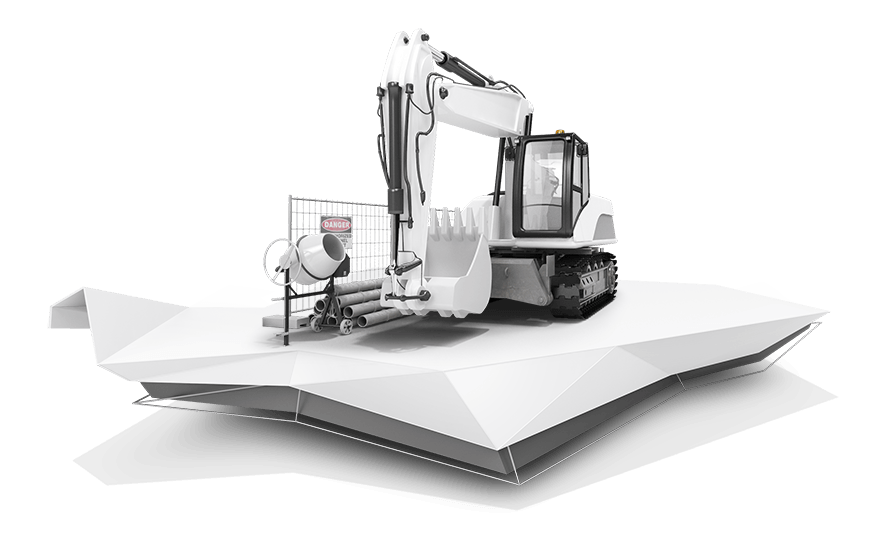 Activities
Indoow Window Cleaning
Outdoor Window Cleaning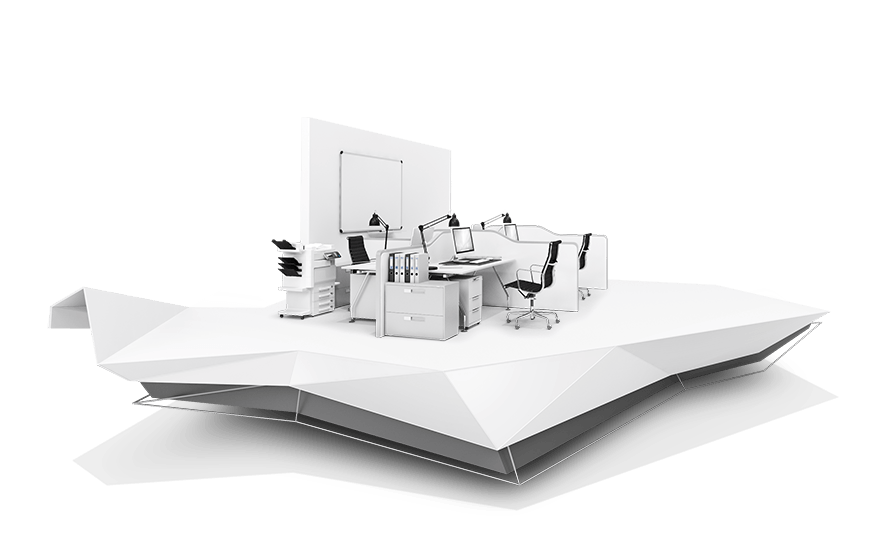 Activities
Indoow Window Cleaning
Outdoor Window Cleaning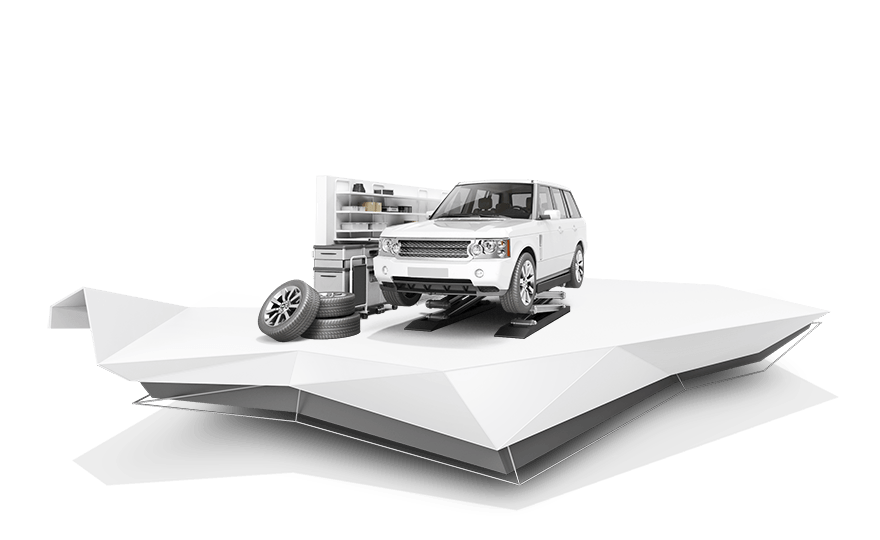 Activities
Indoow Window Cleaning
Outdoor Window Cleaning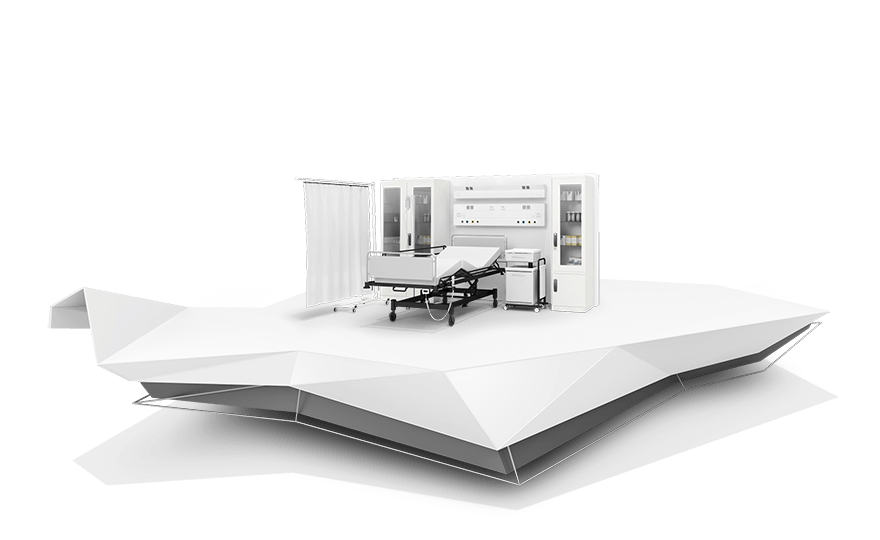 Activities
Indoow Window Cleaning
Outdoor Window Cleaning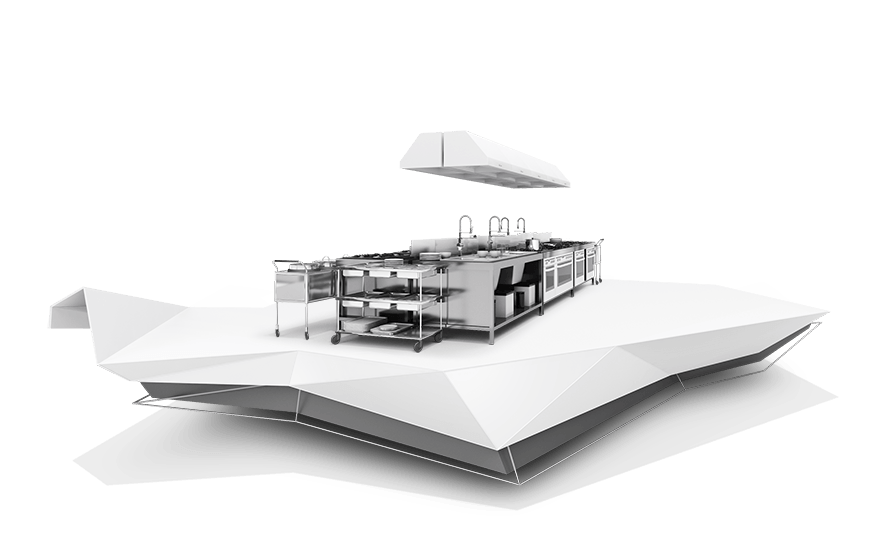 Activities
Indoow Window Cleaning
Outdoor Window Cleaning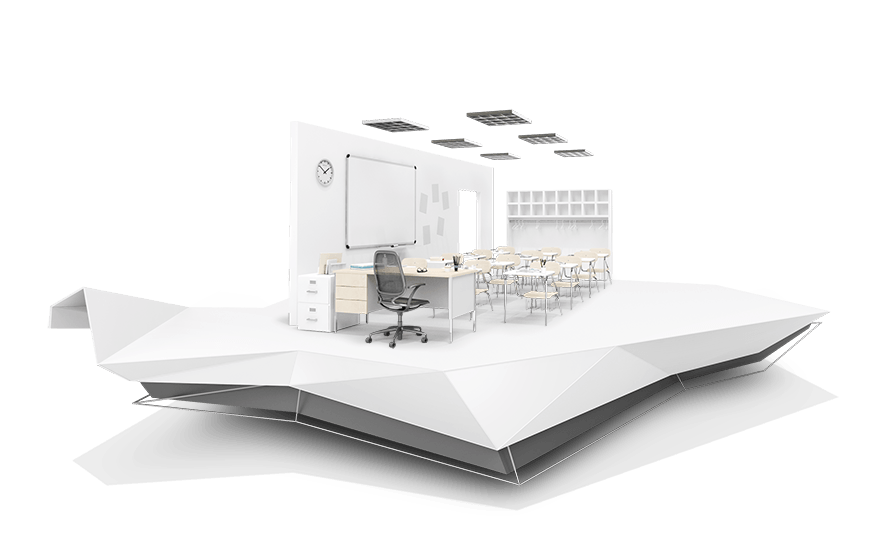 Activities
Indoow Window Cleaning
Outdoor Window Cleaning