Professional Window Cleaning Equipment
Stainless Steel Squeegee
The Stainless Steel Squeegee is a product in IPC's Pulex Window Cleaning Tools line and is a durable, flexible squeegee.
Key Features of the Stainless Steel Squeegee Include:
The squeegee can disassemble into three main components: the supporting channel, the rubber blade and finally the handle
The handle has a securing spring which allows it to be flexible enough to act as a scraper
The rubber blade support features a stainless steel channel available in nine different sizes and has perfect linearity because of its innovative ribbing
The channel locks with two teeth at the top of the spring that fit into the corresponding holes. The holes are at regular intervals so the channel can secure off-center
The standard and soft versions of the rubber blade can fit perfectly into straight channels, improving functionality, even in larger sizes
The handle comes with a soft rubber grip and can fit with a telescopic pole
Stainless Steel Squeegee Features
Performances improved down to the last detail.
Key features
Available in 6", 8", 10", 12", 14", 16", 18", 20", 22"

Can be disassembled into three main components, the supporting channel, the rubber blade and the handle with a securing spring

The handle is flexible enough to be used as a scraper

Rubber blades features a stainless steel channel in 9 different sizes
Not all features are available for all product variants. Ask us for more info
Stainless Steel Squeegee Gallery
Where should I use it?
Each field of application requires specific products. Find yours easily.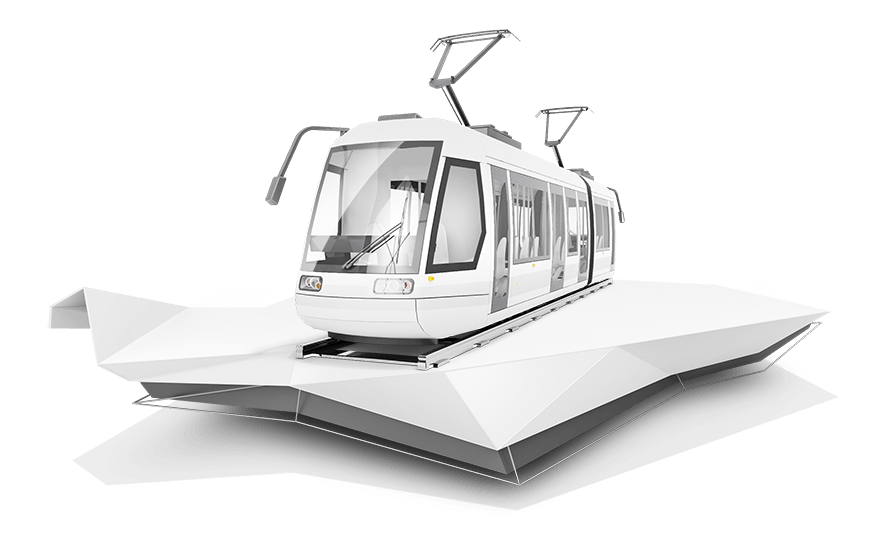 Activities
Indoow Window Cleaning
Outdoor Window Cleaning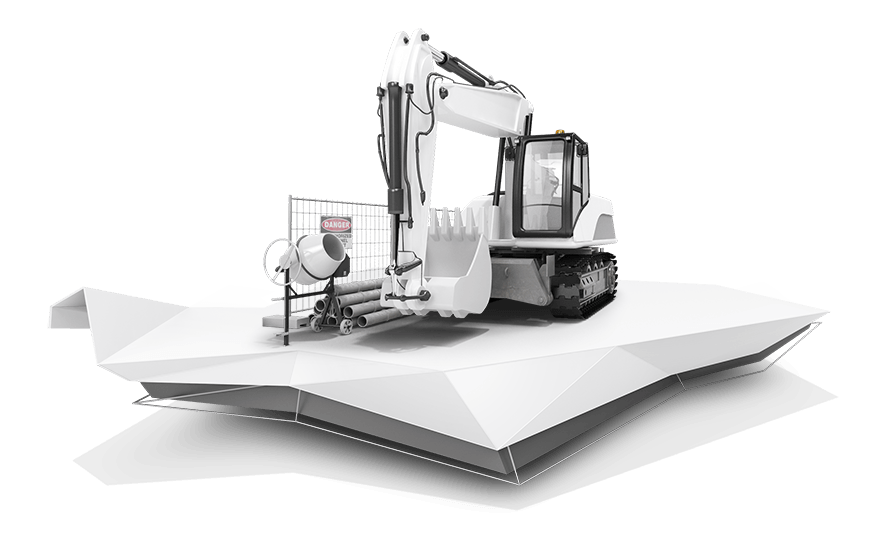 Activities
Indoow Window Cleaning
Outdoor Window Cleaning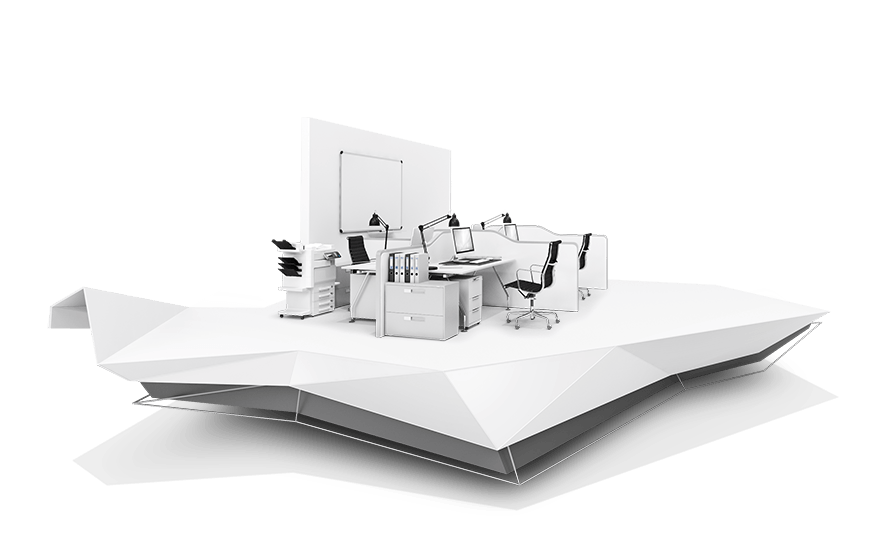 Activities
Indoow Window Cleaning
Outdoor Window Cleaning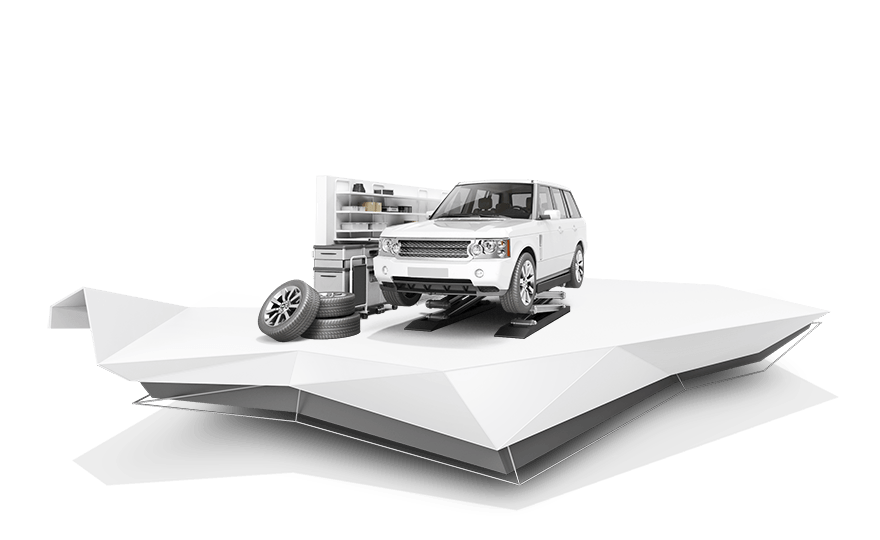 Activities
Indoow Window Cleaning
Outdoor Window Cleaning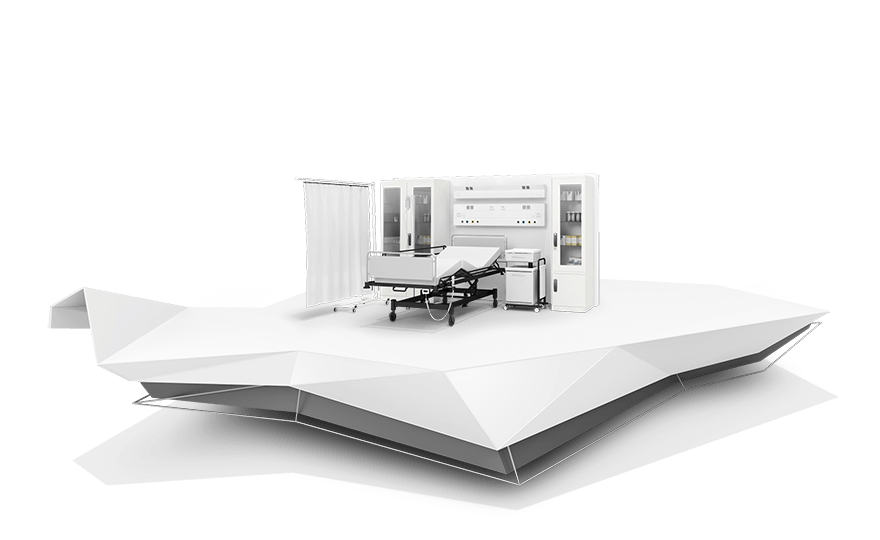 Activities
Indoow Window Cleaning
Outdoor Window Cleaning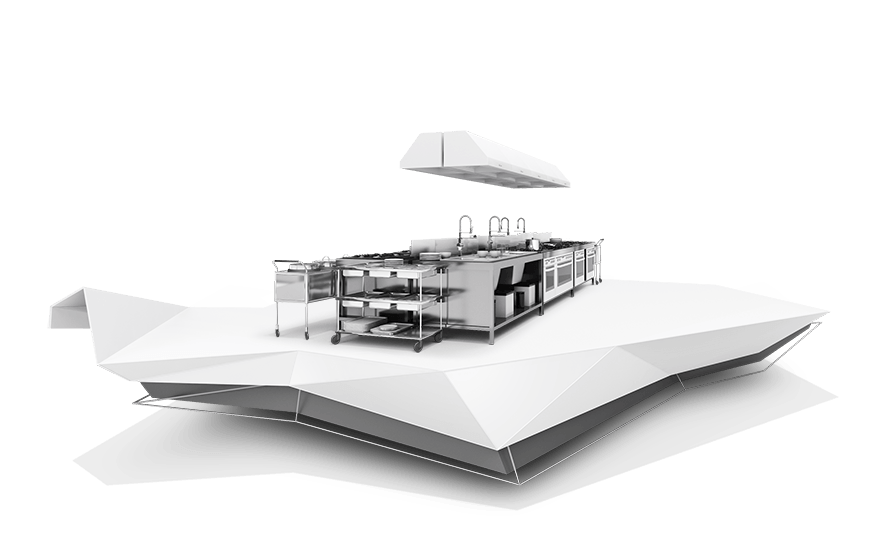 Activities
Indoow Window Cleaning
Outdoor Window Cleaning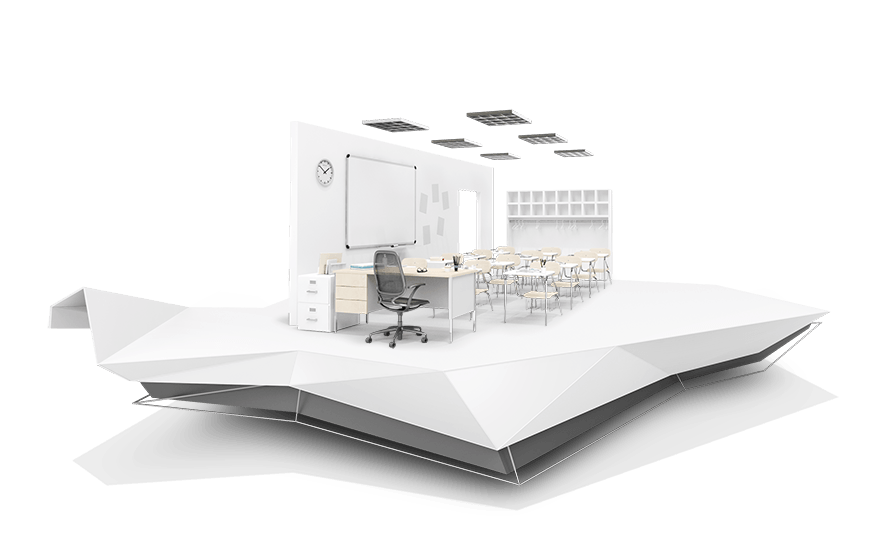 Activities
Indoow Window Cleaning
Outdoor Window Cleaning