Professional Window Cleaning Equipment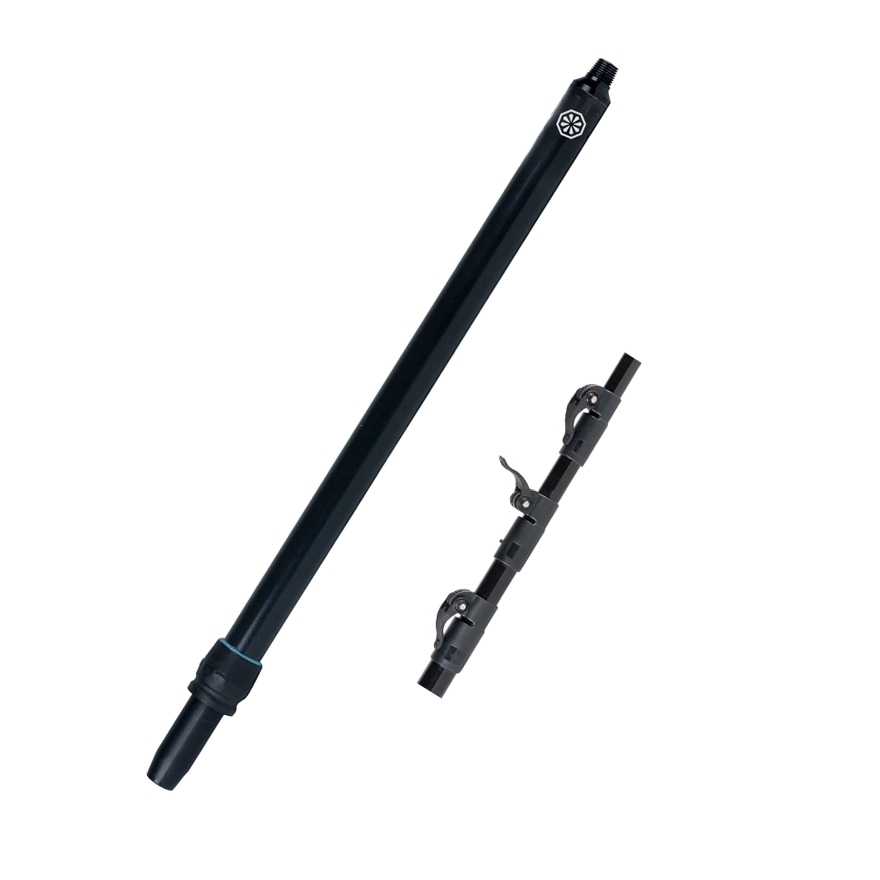 Carbon Fiber Telescopic Poles
The Carbon Fiber Telescopic Poles come in a variety of sizes to help accommodate with many different tasks.
Key Features of the Telescopic Poles include:
The poles have an end with standard or screw cones so you can mount tools, such as squeegees or washers.
The poles include an internal solution hose as well as flip locks for fast extension.
They are the strongest and lightest poles on the market, making them easy to walk up walls for a quick clean.
Often used with Ultra Pure System.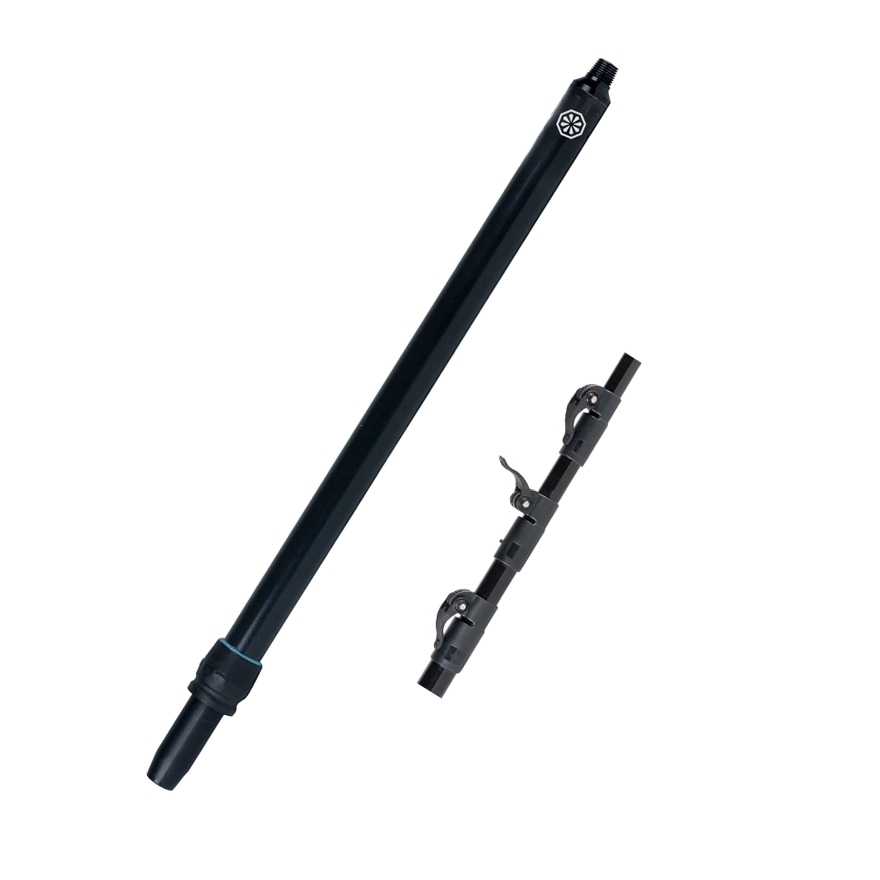 Carbon Fiber Telescopic Poles Features
Performances improved down to the last detail.
Key features
12' Flip Lock II Fiberglass Telescopic Poles

25', 35' or 45' Flip Lock II Carbon Fiber Telescopic Composite Pole

Comes with safety green hose that is very flexible

Includes hose clamp, allowing the operator to quickly and easily clamp the hose to stop water flow

Goosenecks available in 4" adjustable plastic, 8" adjustable aluminum and 16" adjustable aluminum

Uses an internal hose and can easily flip locks for fast extension
Not all features are available for all product variants. Ask us for more info