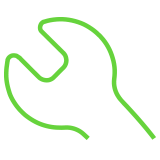 IPC Eagle maintains a staff of top professionals that are available toll-free to deal with any equipment and maintenance problems or questions.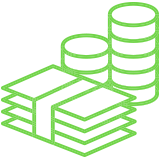 IPC Eagle's financial teams support the customer quickly and competently in identifying the best economic and fiscal solutions.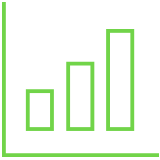 IPC Eagle's marketing team provides ongoing assistance to the sales network with constantly updated communication materials, and supports the customer by producing and distributing the following material:
Product communication (catalogs, brochures)

Targeted promotional campaigns (sell sheets, promotional brochures)

Trade show, events and product communication media

Online, email marketing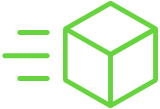 Cutting-edge technolgoy allows for fast parts shipping; most parts are shipped within 24 hours to keep your machines up and running. For you, that means less waiting and downtime.
Processing orders on time

Efficient, automated management of warehouses

Fast delivery of spare parts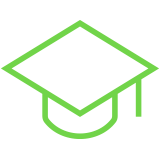 Our sales school trains our dealers throughout the U.S., Latin America and Canada the basics of IPC Eagle equipment and selling techniques. We are here to support those selling IPC Eagle products.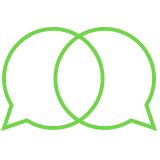 IPC Eagle is known through the industry for outstanding customer service. We are committed to keeping our customers with every purchase, every day.
After-sales service

Helpline

Maintenance support with specific dedicated documentation

Warranty management