Professional Window Cleaning Equipment
Plastic Squeegee
The Plastic Squeegee, made up of top-quality plastic, is a popular window cleaning tool around the world.
The squeegee is fully interchangeable and comes with a strong aluminum as well as six sizes to choose from
The plastic squeegee is quick and easy to use, comes in a bright range of colors and can work together with telescopic poles
Available sizes include 8″, 10″, 12″ 14″, 16″ and 18″
Plastic Squeegee Features
Performances improved down to the last detail.
Key features
Available in 8", 10", 12", 14", 16", 18"

Made up of top quality plastic

Fully interchangeable and comes with extruded aluminum channels in 6 sizes

Comes in a range of bright colors

Can be mounted on any telescopic pole
Not all features are available for all product variants. Ask us for more info
Where should I use it?
Each field of application requires specific products. Find yours easily.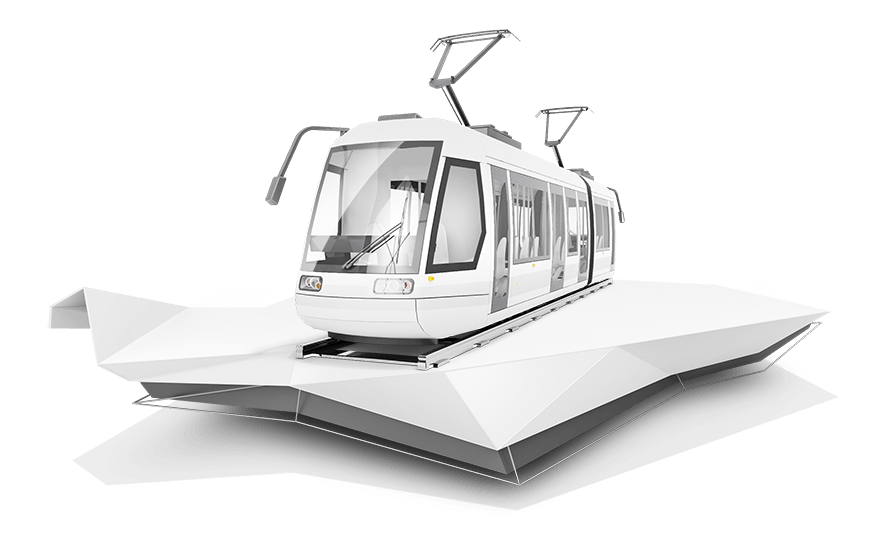 Activities
Indoow Window Cleaning
Outdoor Window Cleaning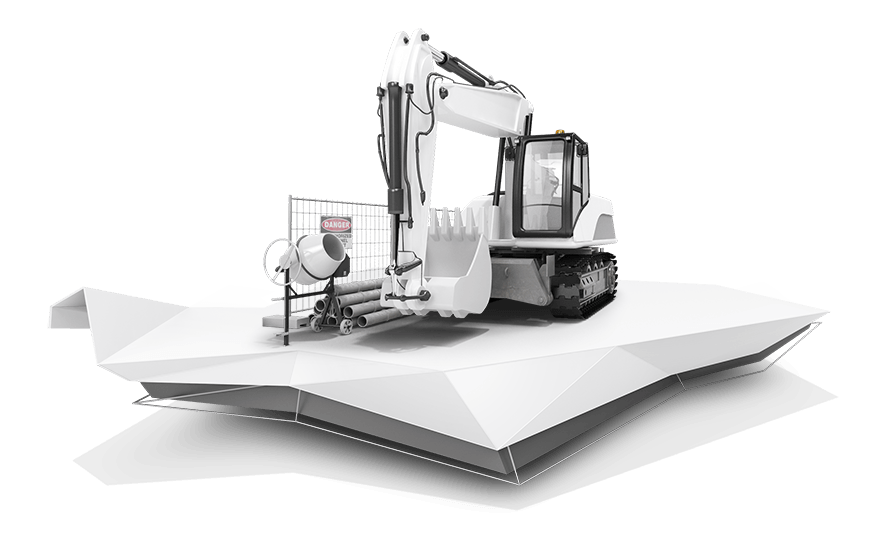 Activities
Indoow Window Cleaning
Outdoor Window Cleaning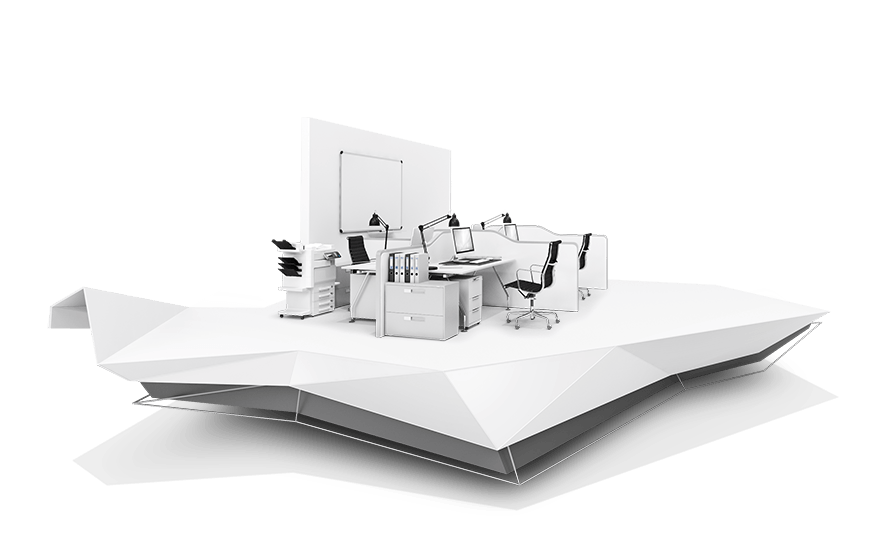 Activities
Indoow Window Cleaning
Outdoor Window Cleaning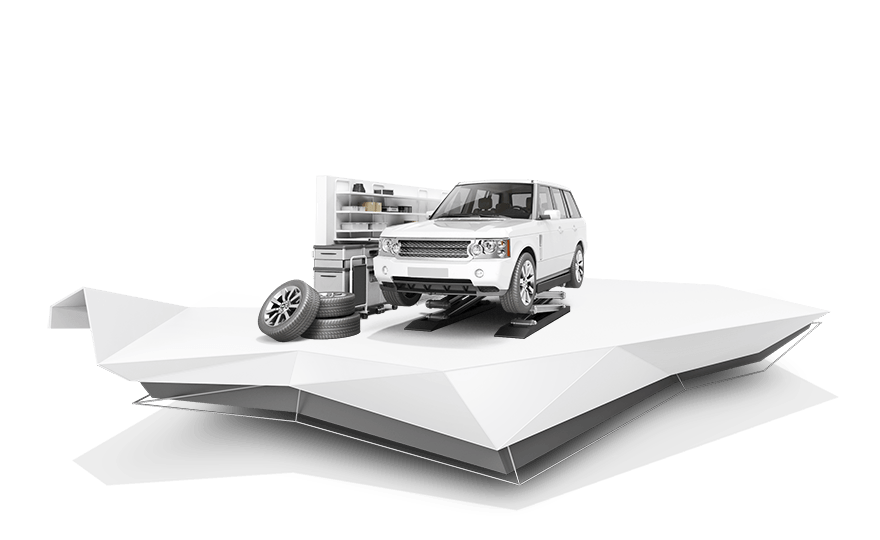 Activities
Indoow Window Cleaning
Outdoor Window Cleaning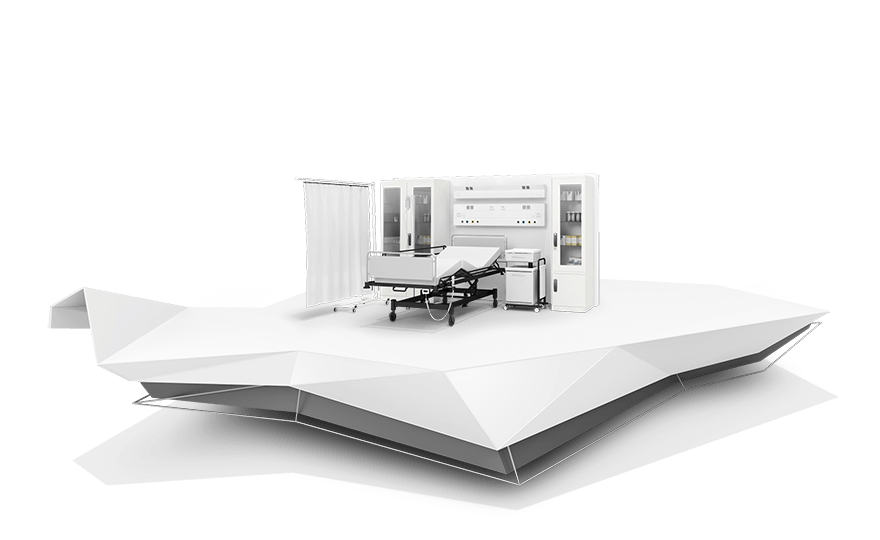 Activities
Indoow Window Cleaning
Outdoor Window Cleaning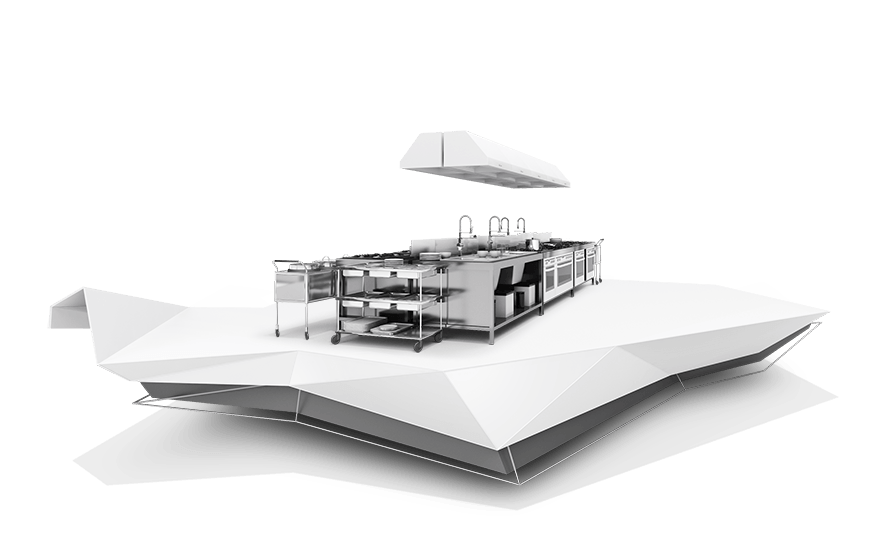 Activities
Indoow Window Cleaning
Outdoor Window Cleaning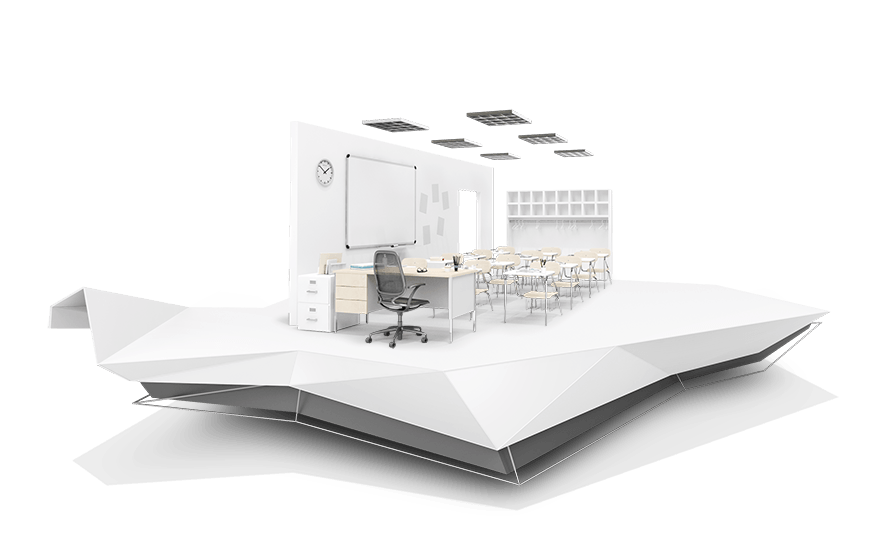 Activities
Indoow Window Cleaning
Outdoor Window Cleaning