Professional Window Cleaning Equipment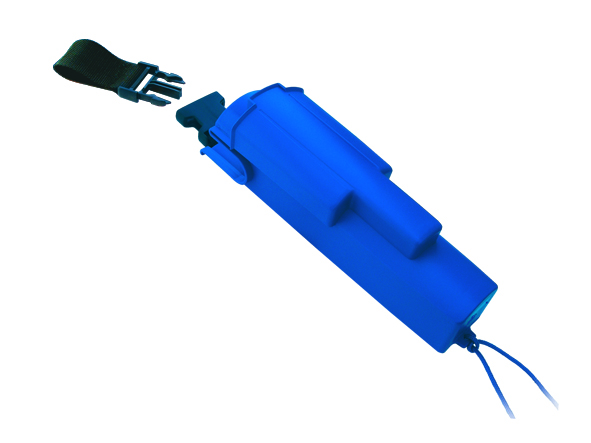 Tubex Holster
The Tubex Holster offers a convenient way to keep tools, such as those from IPC Pulex's commercial window cleaning equipment line, handy and easy to access.
The operator can wear the holster on either hip or be worn as a belt to keep tools at hand.
It has three compartments for spare channels or other items, which helps with having squeegees and sleeves ready to use
The holster is ideal for anyone who is constantly on the move or when climbing ladders and hands need to be free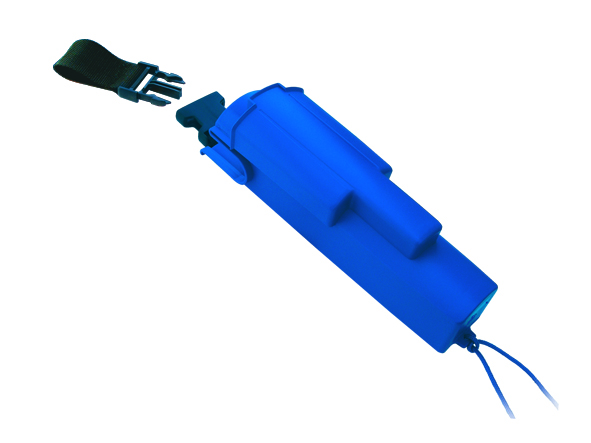 Tubex Holster Features
Performances improved down to the last detail.
Key features
Innovative, multi-purpose tool holster

Made of super-resistant plastic

Can be worn as a belt so that tools can be kept close at hand
Not all features are available for all product variants. Ask us for more info
Where should I use it?
Each field of application requires specific products. Find yours easily.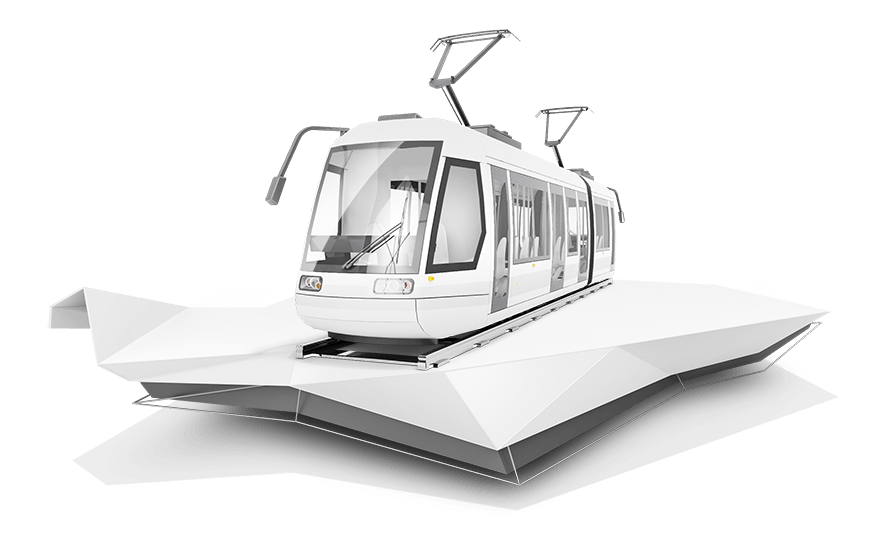 Activities
Indoow Window Cleaning
Outdoor Window Cleaning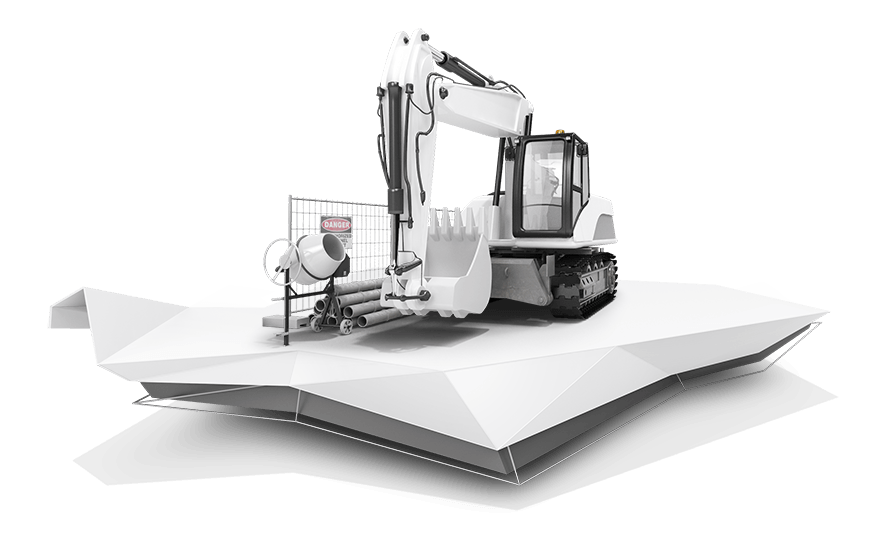 Activities
Indoow Window Cleaning
Outdoor Window Cleaning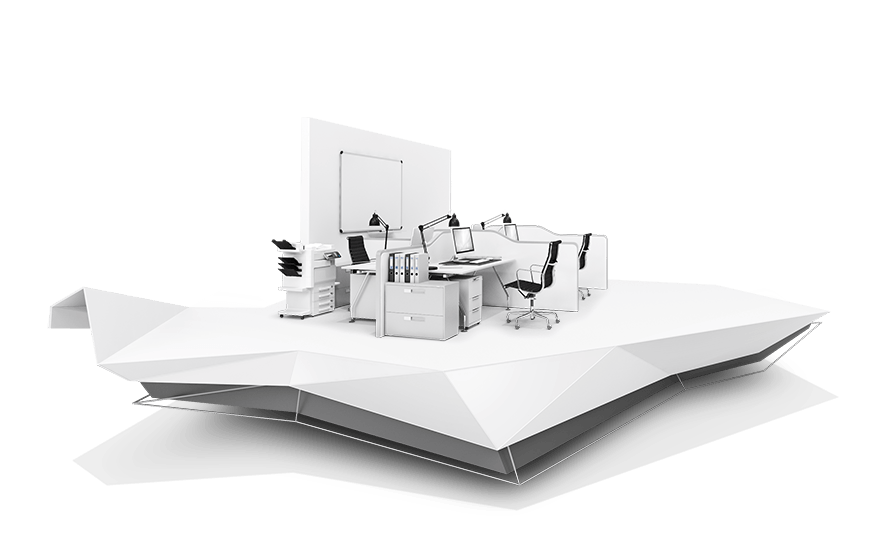 Activities
Indoow Window Cleaning
Outdoor Window Cleaning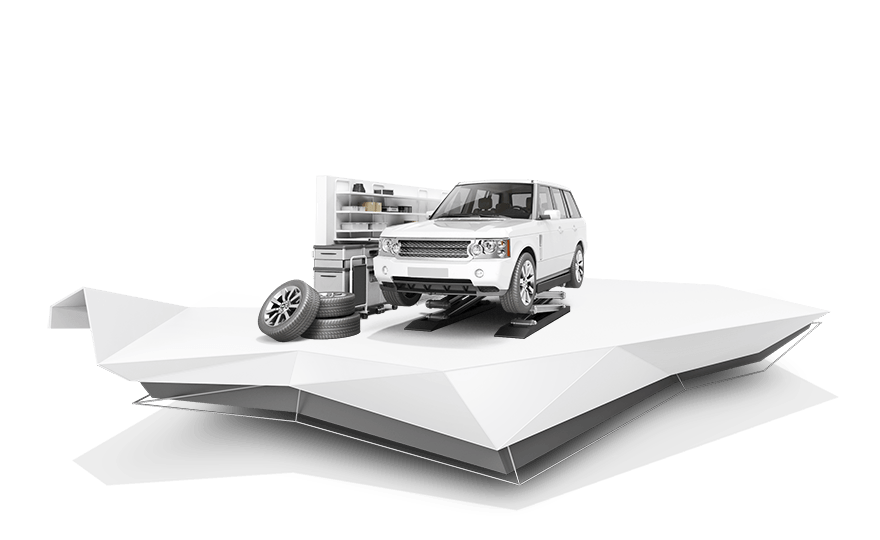 Activities
Indoow Window Cleaning
Outdoor Window Cleaning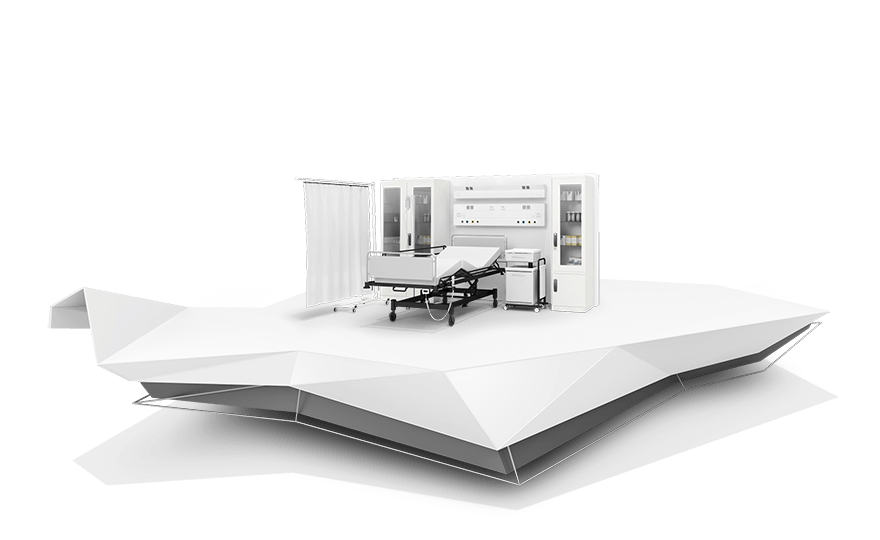 Activities
Indoow Window Cleaning
Outdoor Window Cleaning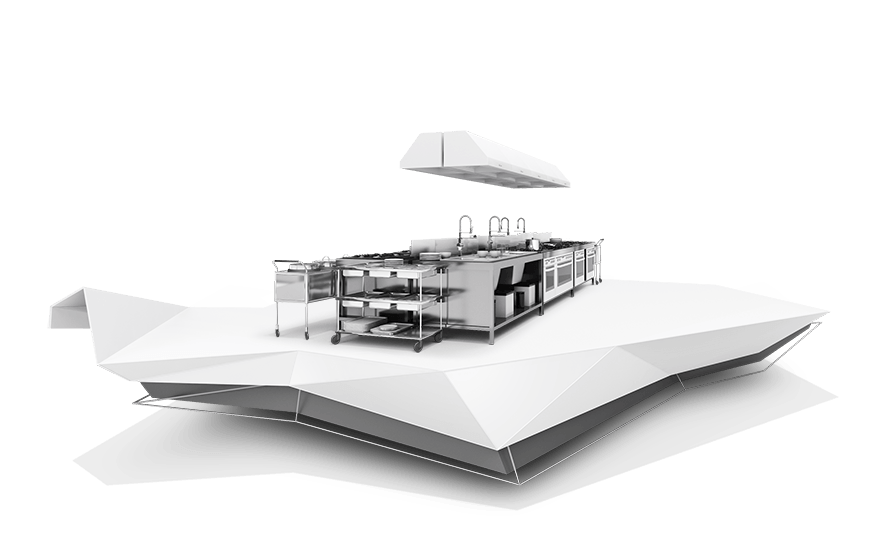 Activities
Indoow Window Cleaning
Outdoor Window Cleaning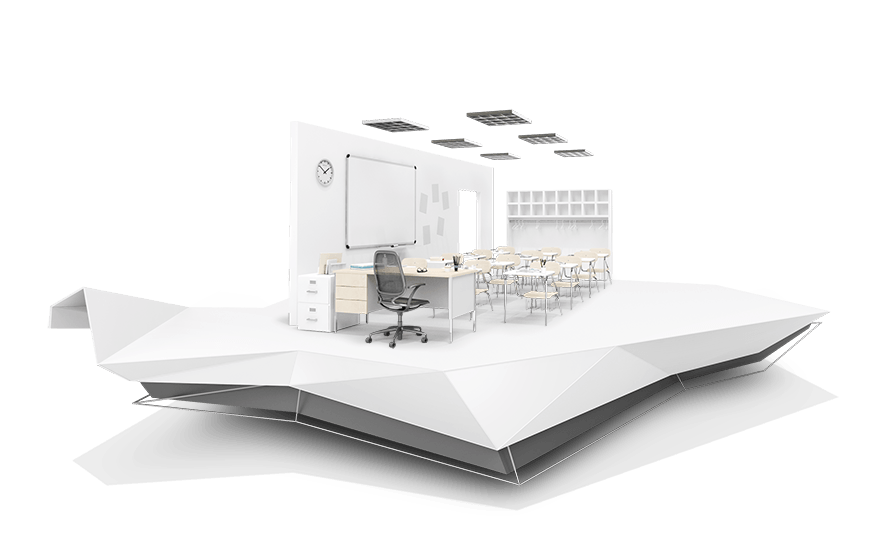 Activities
Indoow Window Cleaning
Outdoor Window Cleaning