Professional Window Cleaning Equipment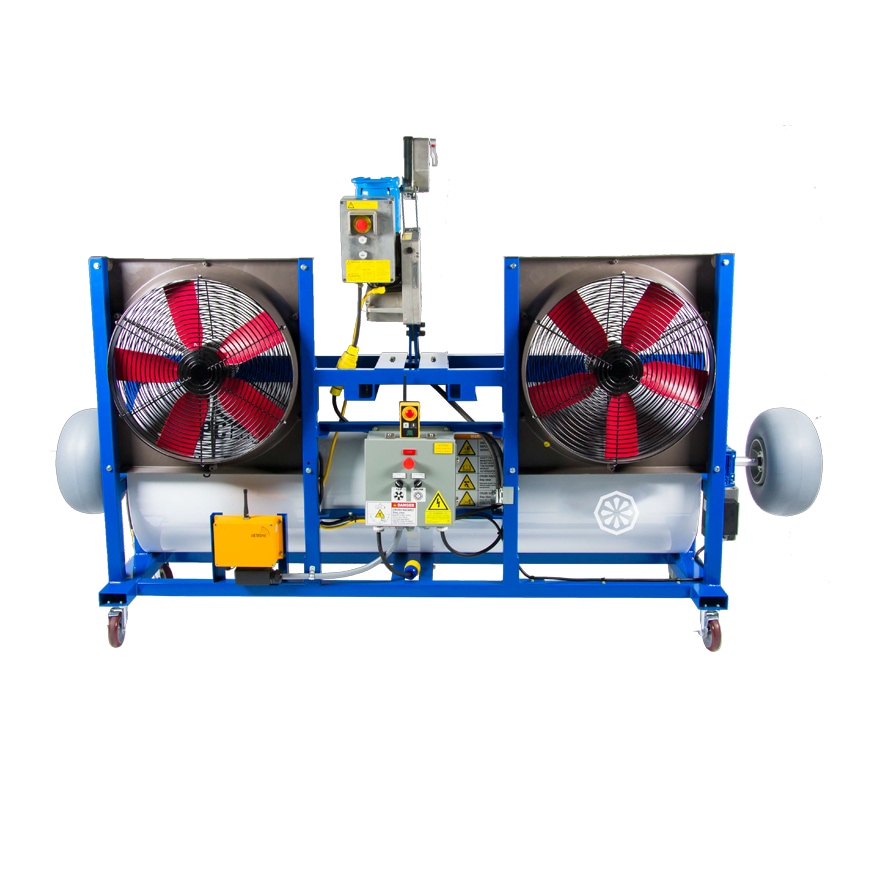 HighRise
The High Rise is a completely self-contained, self-climbing window cleaning system for high rise buildings that can clean up to 33,600 square feet of windows an hour.
*limited availability*
Key Features of the High Rise include:
90% labor savings as the High Rise can travel at a rate of 35 feet per minute
Safe operation from the top of a building – all done from a wireless remote control
Windows stay cleaner longer due to the use of pure water that does not need chemicals
Fast ROI for building owners
Travels up and down building with ease while using a guide wire
Cleans frames as well of glass, extending the life of the building
Can be transported from building to building with a standard trailer
To view the High Rise brochure, click here or to contact IPC Eagle for a demonstration, click here.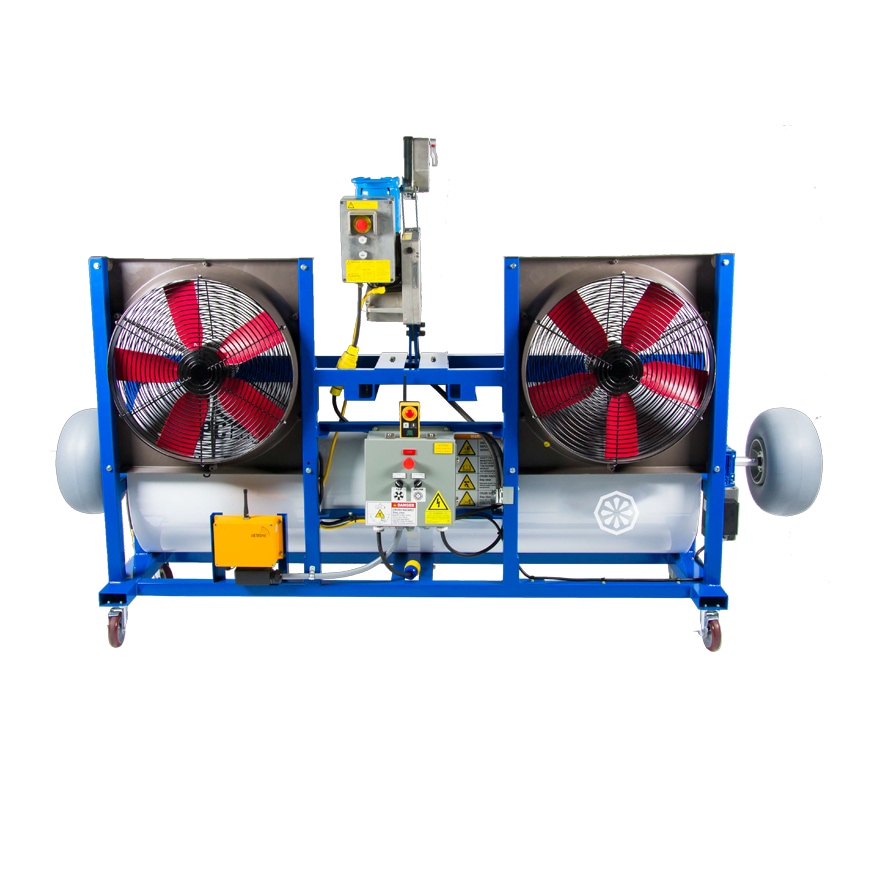 HighRise Features
Performances improved down to the last detail.
Key features
Used to clean buildings with 5+ stories

2, 3, 4 and 5 meter models

Cleans 14,160 to 33,600 square feet an hour

90% labor savings

Cleans entire building for extended life

Fast ROI for building owners
Not all features are available for all product variants. Ask us for more info
Where should I use it?
Each field of application requires specific products. Find yours easily.