Professional Window Cleaning Equipment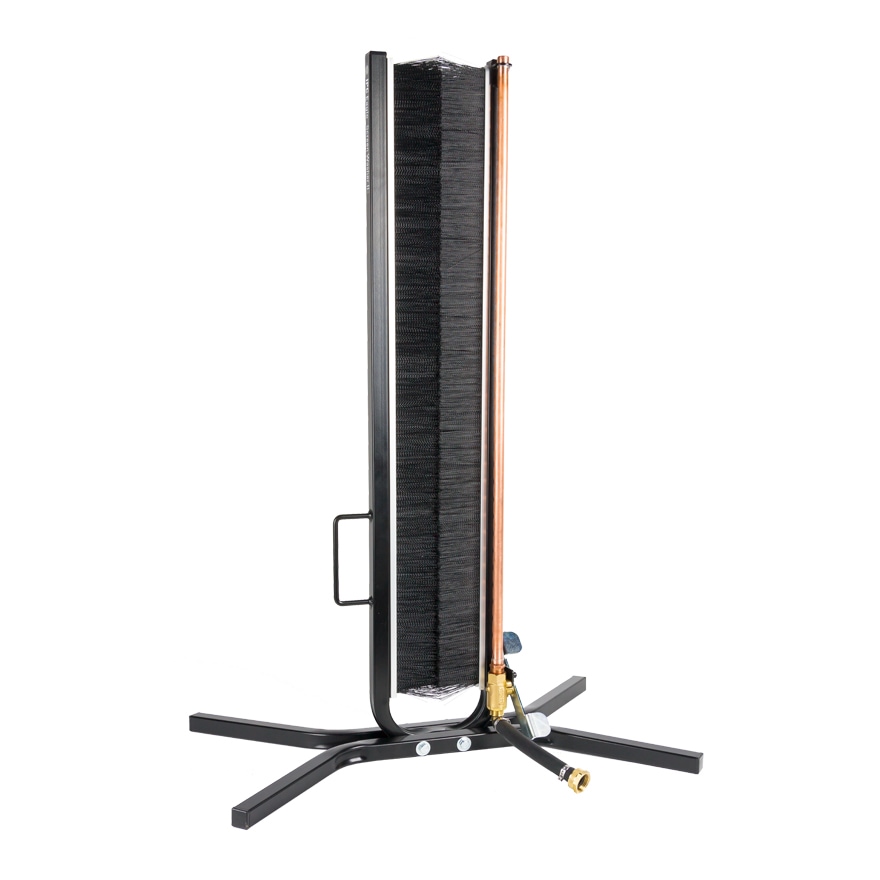 Screen Washer
The Screen Washer is quick and easy to use. It can thoroughly clean the both sides of a screen and frame simultaneously, eliminating any damage
To operate, one would simply move the screen through the overlapping 36″ brush assembly. The screen is flushed with water on both sides, cleaning at the same time.
The Screen Washer is easy to use, portable, chemical-free as well as very durable.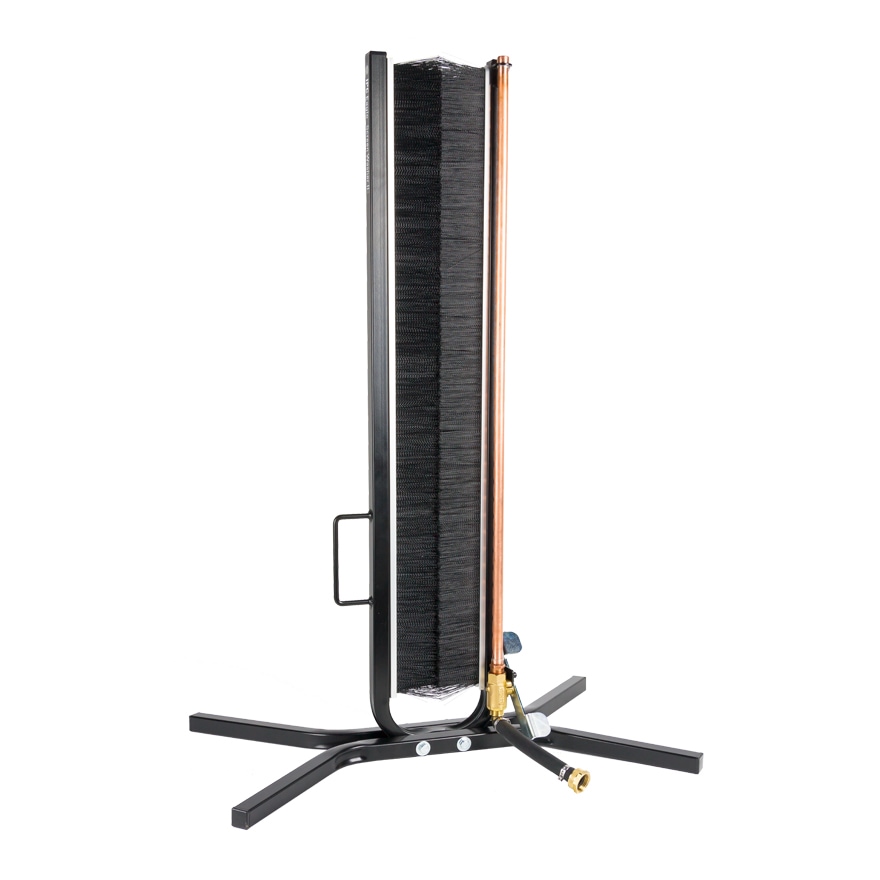 Screen Washer Features
Performances improved down to the last detail.
Key features
Simple, quick and easy to use

Compact portable design for transport

Chemical free

Durable design built to last

Thoroughly cleans the entire screen and frame from both sides simultaneously, eliminating any screen damage caused by traditional cleanign process

The new foot valve provides hands free operation to control the water flow to the spray nozzle between screen cleanings
Not all features are available for all product variants. Ask us for more info