Professional Window Cleaning Equipment
Microfiber Sleeve
The Microfiber Sleeve, part of IPC Pulex's Window Cleaning Tools line, removes dirt effortlessly with little to no cleaning fluid.
Since the microfibers are one-hundredth the width of a human hair, they can penetrate into tiny pores, collecting more dirt.
The coarse polyester yarn in the sleeve acts as an abrasive while the finer yarn acts as a degreaser and absorbent.
The combination of fibers and high temperature finish gives the fabric a significantly improved cleaning power.
Available in 10″, 14″, 18″ and 22″.
Microfiber Sleeve Features
Performances improved down to the last detail.
Key features
Uses microfiber technology, allowing the penetration into the microscopic pores of glass

Uses yarn - the red being the soft abrasive part and the white being the absorbent and degresing part.

Made up of a highly efficient blue and white fabric that removes dirt effortlessly with a tiny amount of cleaning fluid
Not all features are available for all product variants. Ask us for more info
Microfiber Sleeve Gallery
Where should I use it?
Each field of application requires specific products. Find yours easily.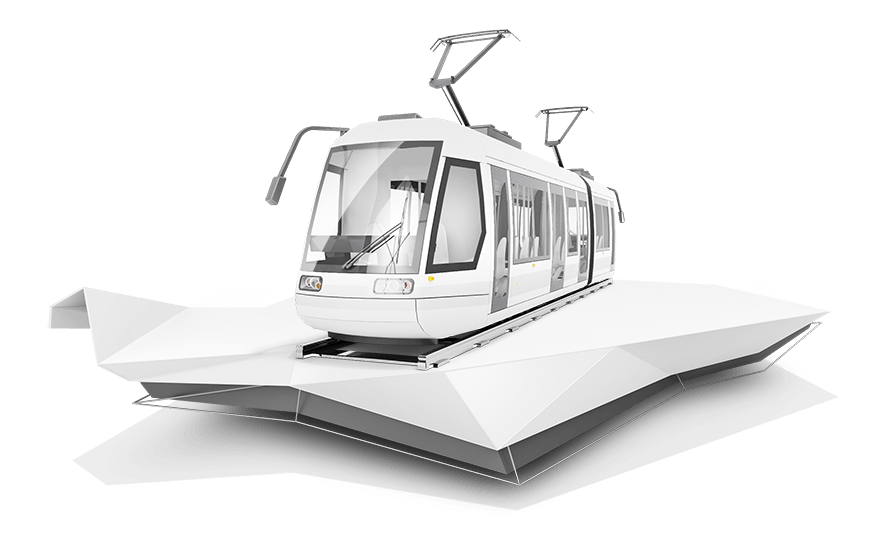 Activities
Indoow Window Cleaning
Outdoor Window Cleaning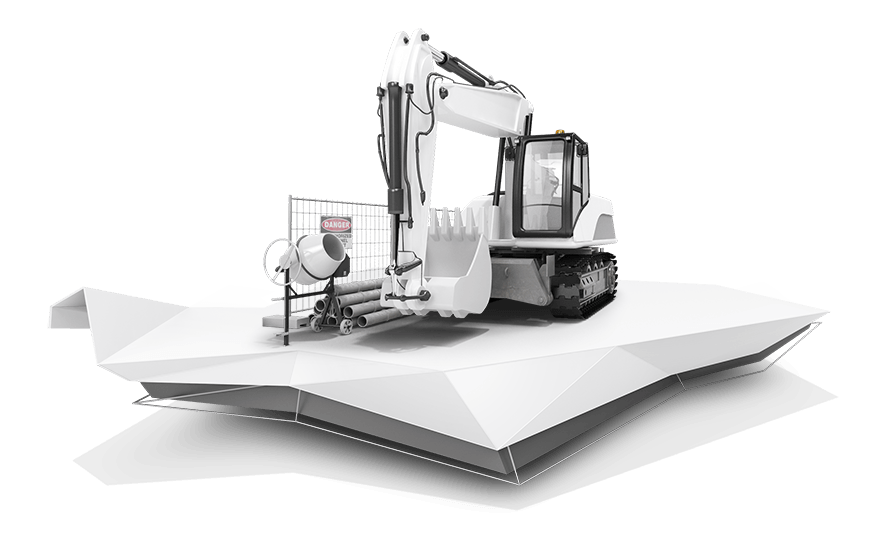 Activities
Indoow Window Cleaning
Outdoor Window Cleaning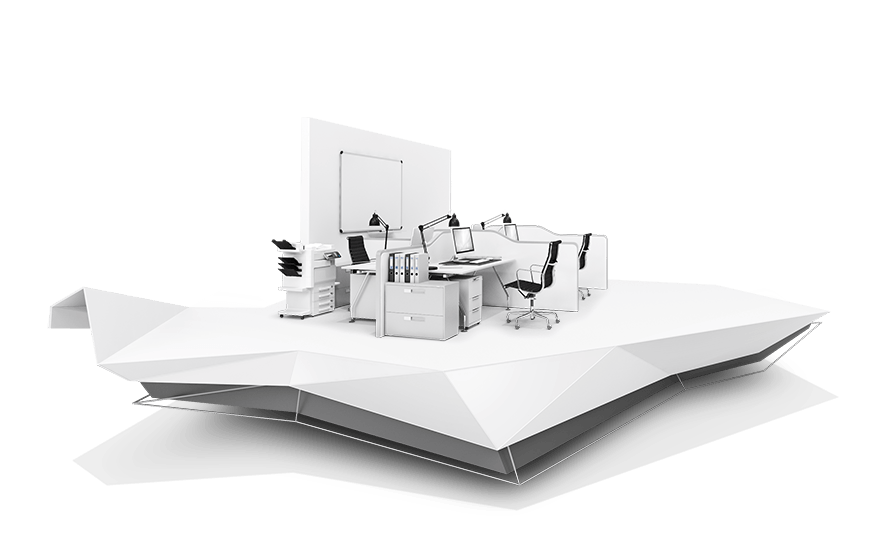 Activities
Indoow Window Cleaning
Outdoor Window Cleaning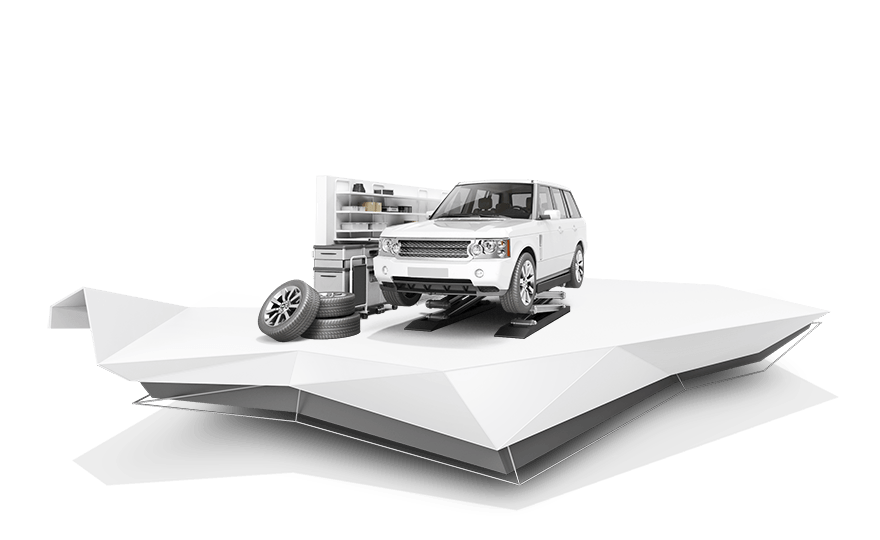 Activities
Indoow Window Cleaning
Outdoor Window Cleaning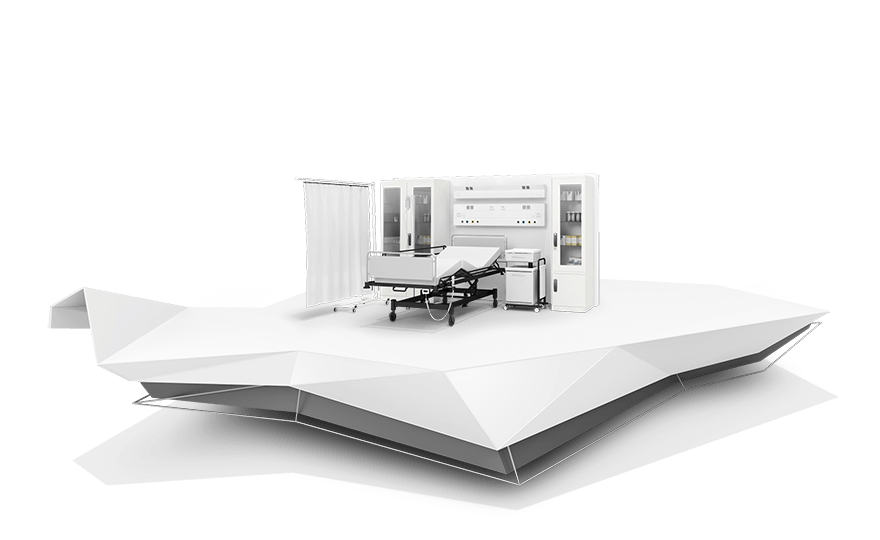 Activities
Indoow Window Cleaning
Outdoor Window Cleaning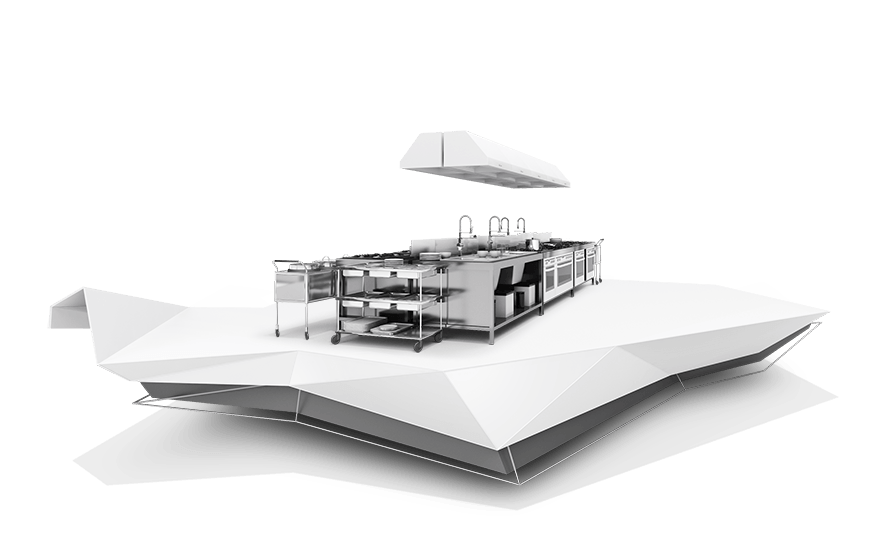 Activities
Indoow Window Cleaning
Outdoor Window Cleaning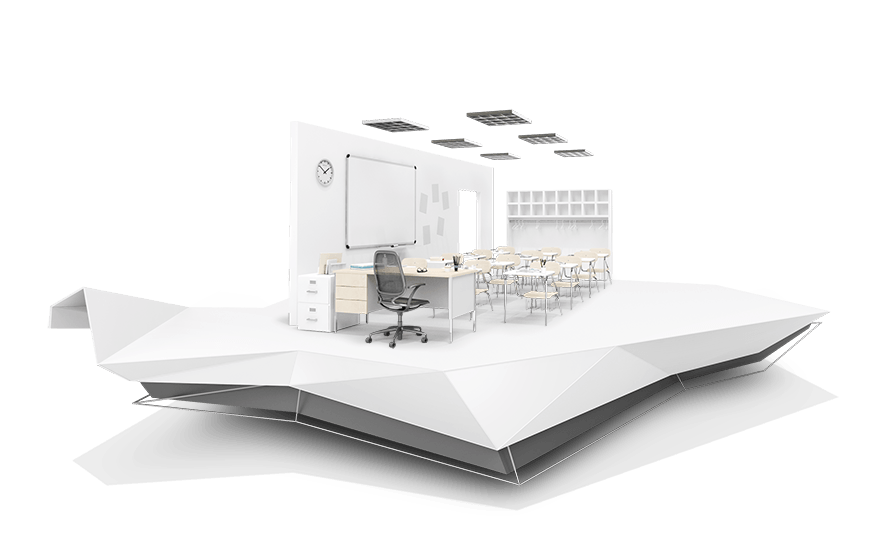 Activities
Indoow Window Cleaning
Outdoor Window Cleaning