Floor Scrubbers
CT51 Floor Scrubber
The CT51 scrubber is one of IPC newest machines featuring many of IPC's newest innovations and technology.
Key Features of the CT51 Include:
Versatility due to four interchangeable brush heads
Self-leveling system where the brush will automatically adjust to any surface while cleaning
Easy access to internal components with no tools needed
To view the CT51 brochure, click here or to contact IPC Eagle for a demonstration, click here.
CT51 Floor Scrubber Features
Performances improved down to the last detail.
Key features
17,000 - 19,000 square feet/ hour

13 gallon tank

20 inch traction drive

1.8 - 3.5 hour run time

Ergonomic drive lever

Adjustable handle

Easy access to internal components

Two pre-setting programs

4 interchangeable heads

On-board charger with easy access for maintenance
Not all features are available for all product variants. Ask us for more info
CT51 Floor Scrubber Gallery
Where should I use it?
Each field of application requires specific products. Find yours easily.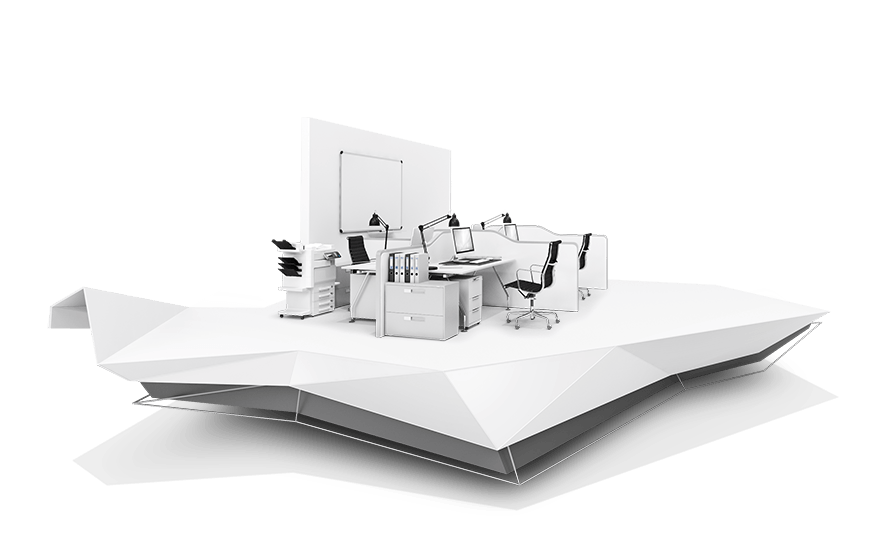 Activities
Hard Floor Cleaning
Large Areas
Small Areas (i.e. hallways~ entryways)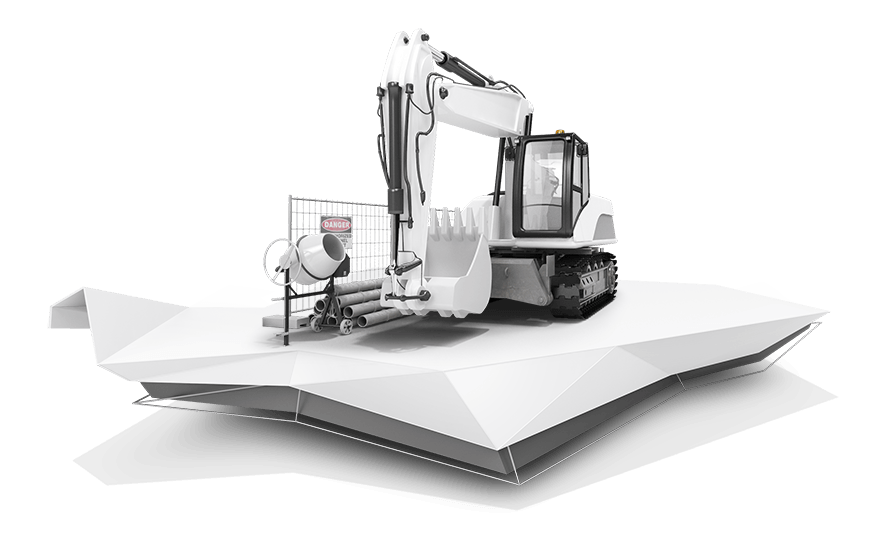 Activities
Large Areas
Garage/ Workshop Cleaing
Small Areas (i.e. hallways~ entryways)
Hard Floor Cleaning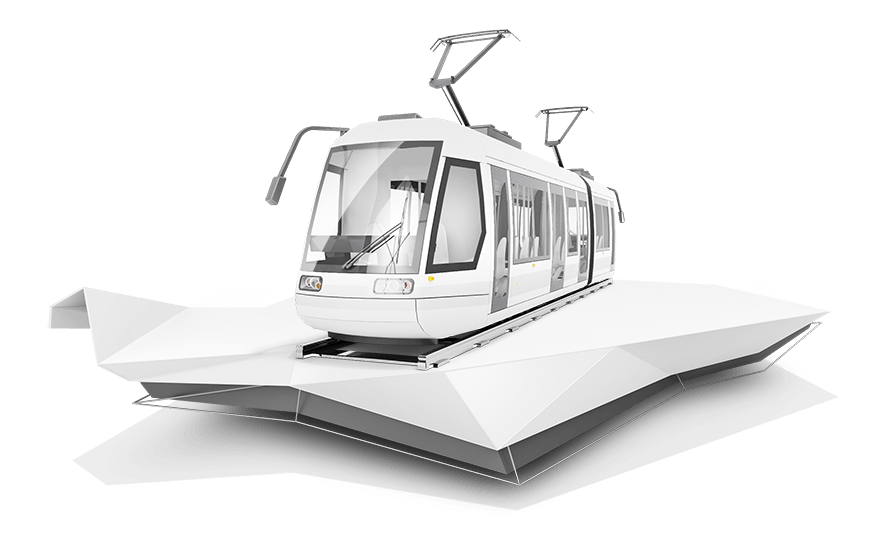 Activities
Hard Floor Cleaning
Small Areas (i.e. hallways~ entryways)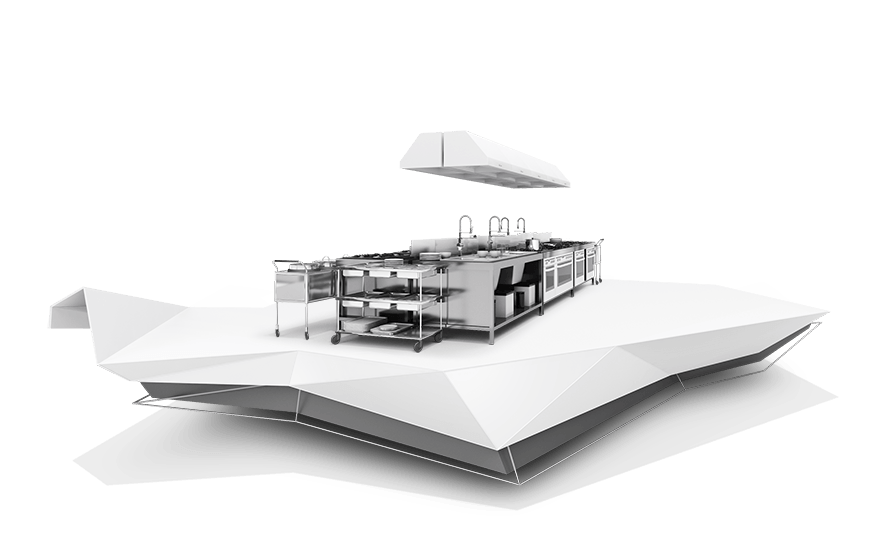 Activities
Small Areas (i.e. hallways~ entryways)
Hard Floor Cleaning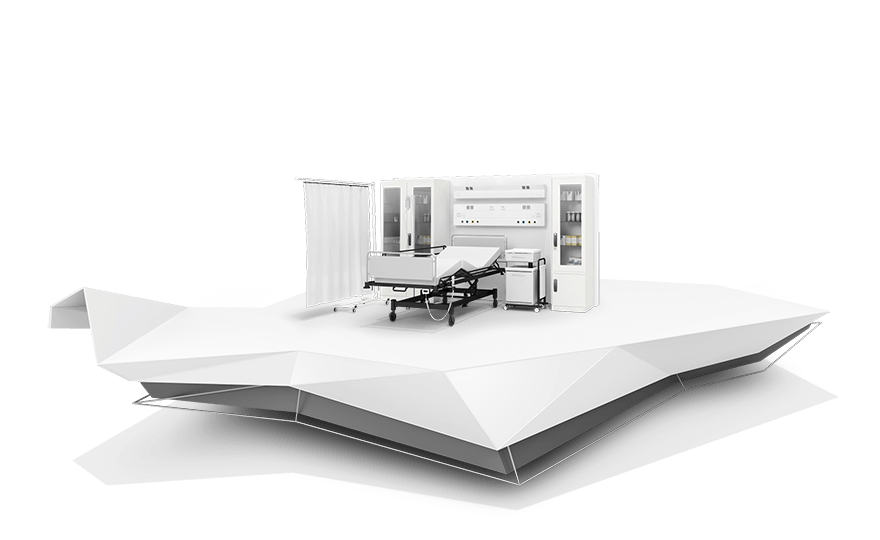 Activities
Large Areas
Small Areas (i.e. hallways~ entryways)
Hard Floor Cleaning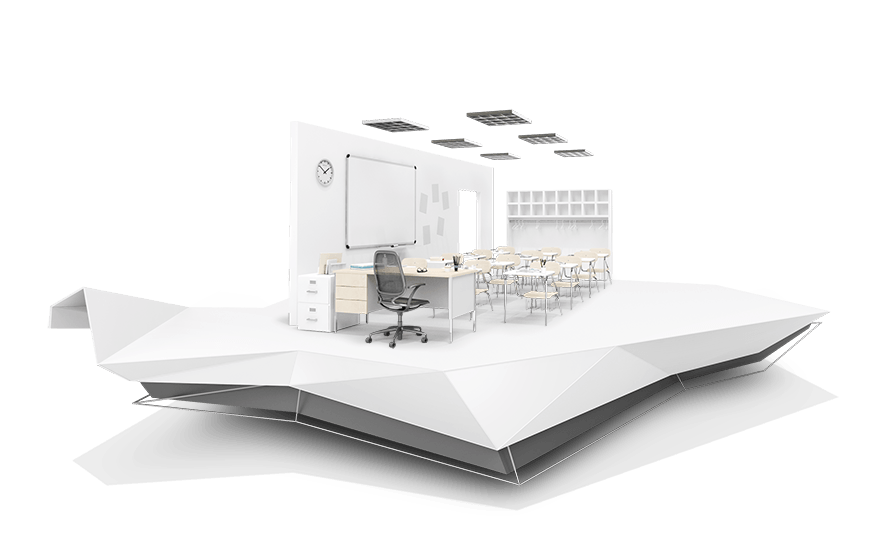 Activities
Gyms/ Cafeterias
Small Areas (i.e. hallways and entryways)
Hard Floor Cleaning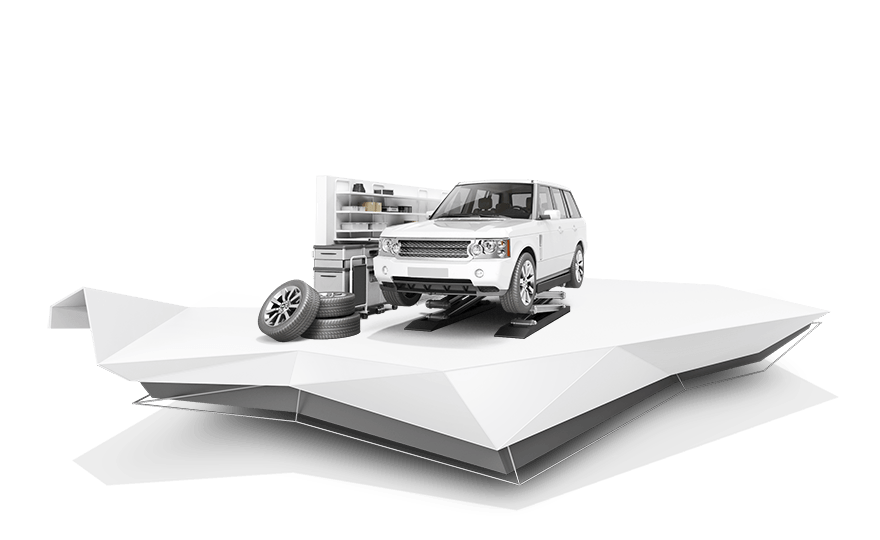 Activities
Large Areas
Garage/ Workshop Cleaing
Small Areas (i.e. hallways~ entryways)
Hard Floor Cleaning