Floor Scrubbers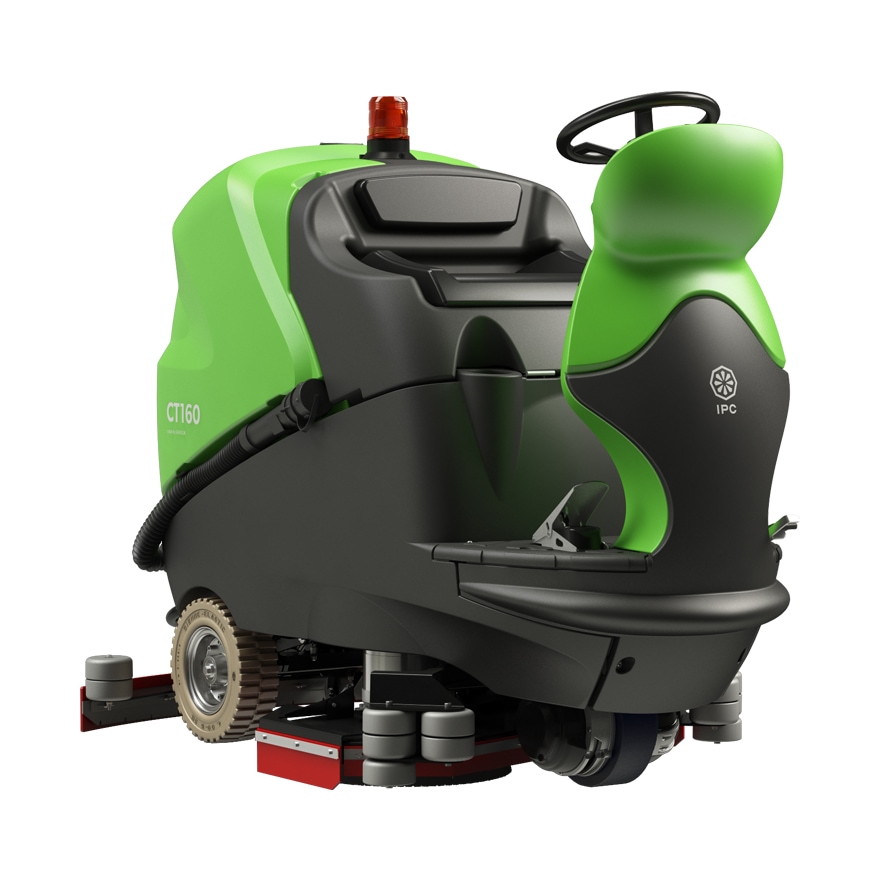 CT 160
The CT160 Ride-On Floor Scrubbers are perfect for commercial and industrial cleaning due to their high productivity rates.
Key Features of the CT160 Include:
Powerful battery so the machine can run up to 5 hours
Brushes that can connect and disconnect automatically
Self-adjusting side brushes to collect dry debris from kerbs and racking edges
Cylindrical scrubbing to separate dry debris from the wet tank
Easy to use control panel due to 3 pre-set work settings
Great all around visibility while cleaning
Squeegee blades are four sided for longer working life
To view the CT160 brochure, click here or to contact IPC Eagle for a demonstration, click here.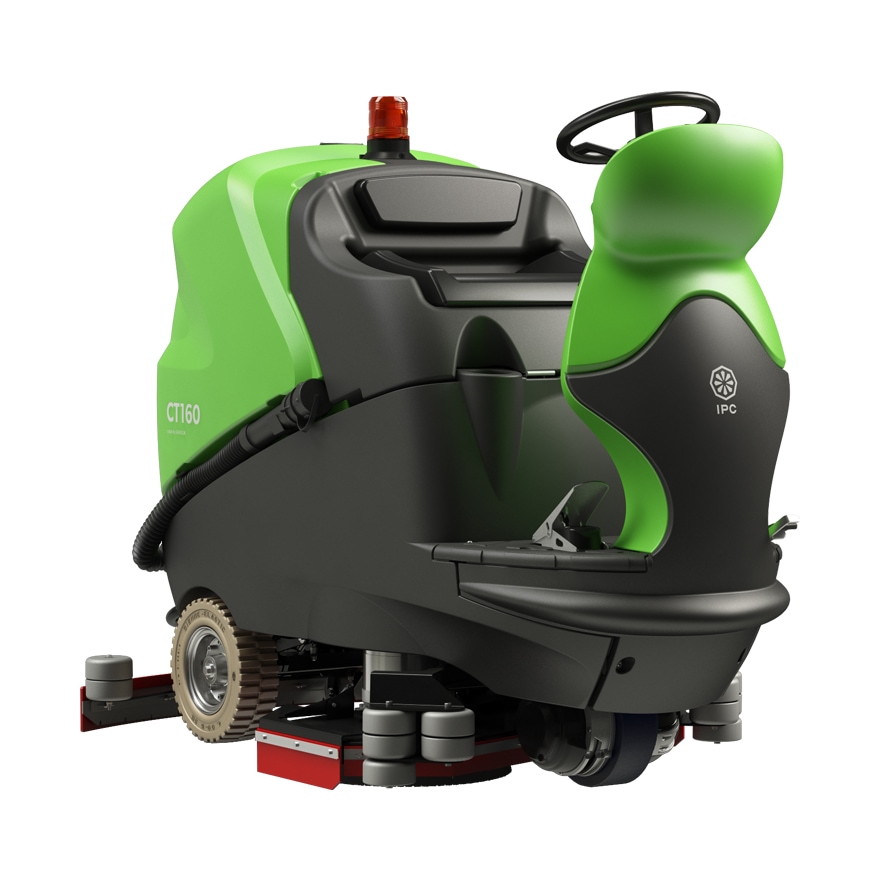 CT 160 Features
Performances improved down to the last detail.
Key features
Cleans 45,000 - 50,000 square feet/ hour

40 gallon tank

28 inch, 32 inch and 36 inch cleaning path

4.5 hour run time

3 pre-set work settings

4 sided squeegee blades for longer working life

Designed for commercial and warehouse cleaning applications

Pre-sweep technology
Not all features are available for all product variants. Ask us for more info
Where should I use it?
Each field of application requires specific products. Find yours easily.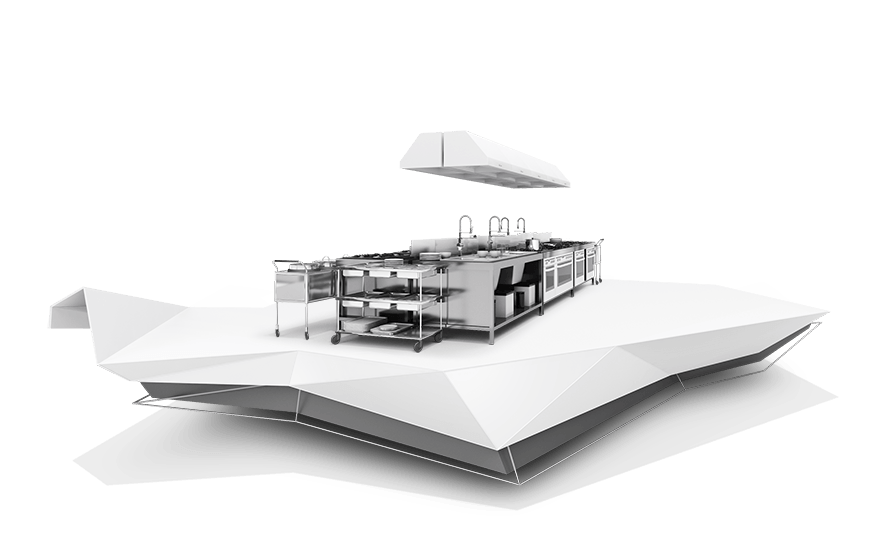 Activities
Hard Floor Cleaning
Small Areas (i.e. hallways~ entryways)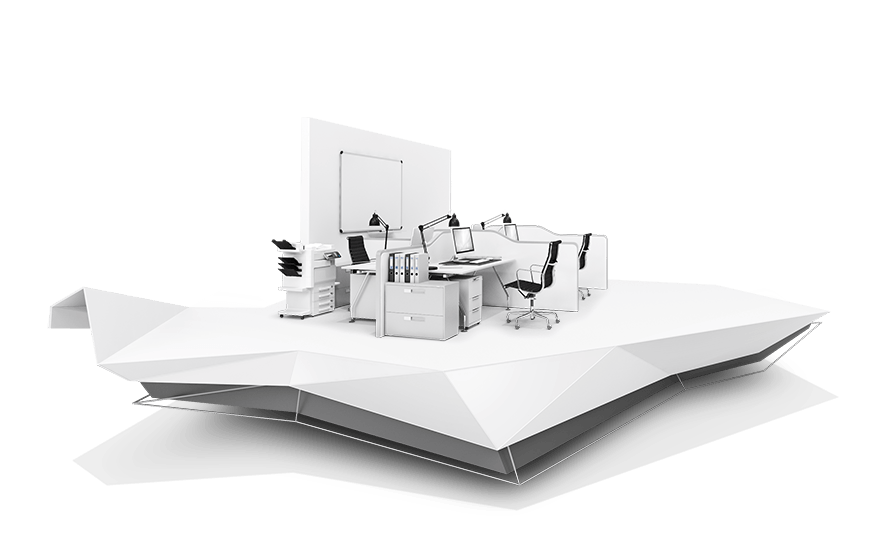 Activities
Hard Floor Cleaning
Small Areas (i.e. hallways~ entryways)
Large Areas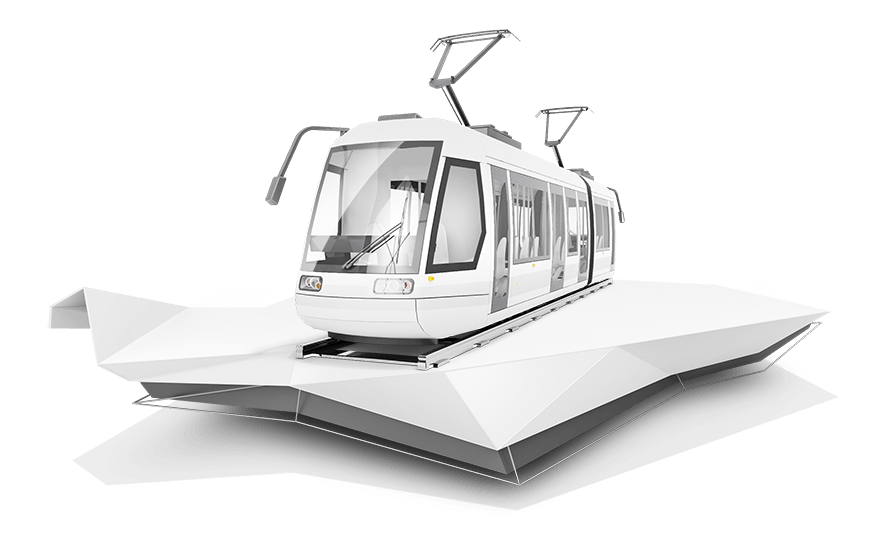 Activities
Hard Floor Cleaning
Small Areas (i.e. hallways~ entryways)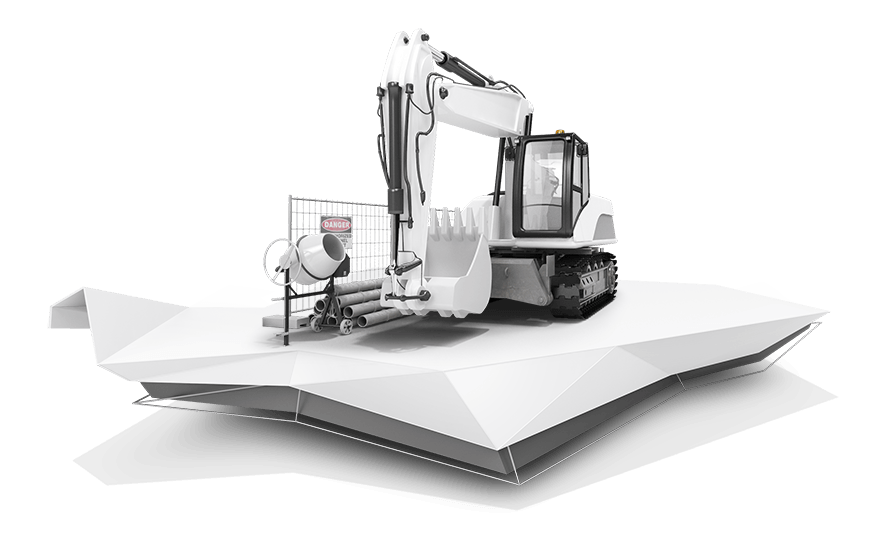 Activities
Hard Floor Cleaning
Small Areas (i.e. hallways~ entryways)
Garage/ Workshop Cleaing
Large Areas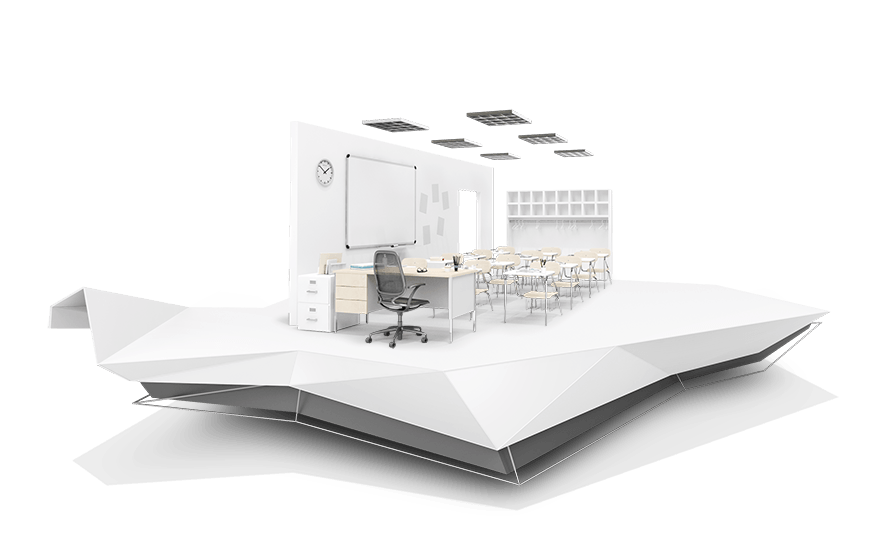 Activities
Hard Floor Cleaning
Small Areas (i.e. hallways and entryways)
Gyms/ Cafeterias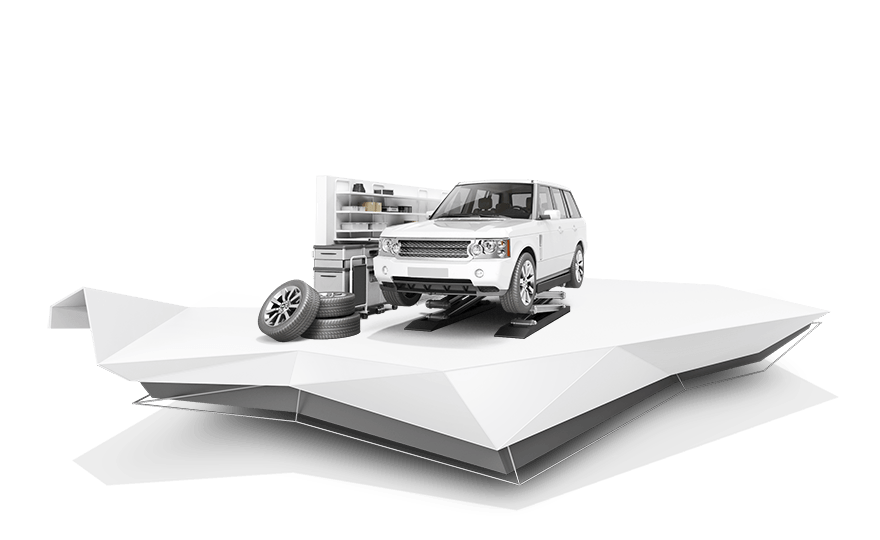 Activities
Hard Floor Cleaning
Small Areas (i.e. hallways~ entryways)
Garage/ Workshop Cleaing
Large Areas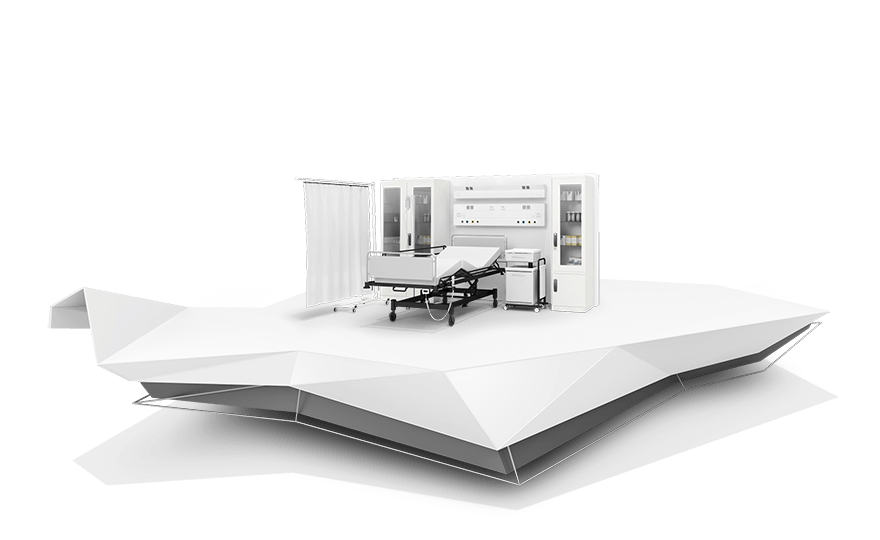 Activities
Large Areas
Hard Floor Cleaning
Small Areas (i.e. hallways~ entryways)