Floor Scrubbers
CT80 Floor Scrubber
The CT80 is IPC Eagle's smallest rider floor scrubber, but still can clean 27,000 square feet in an hour.
Key Features of the CT80 include:
Scrubbing widths of 21″, 24″ and 28″
Three pre-set working programs so that the machine can start with just the click of a button
Self Leveling System where the brush will automatically adjust to any surface while maintaining constant pressure
Color Coded parts indicating daily and scheduled checks
Brushes and squeegee blades are removable without tools
To view the CT80 brochure, click here or to contact IPC Eagle for a demonstration, click here.
CT80 Floor Scrubber Features
Performances improved down to the last detail.
Key features
23,000 - 27,000 square feet/ hour

21 gallon tank

3.0 - 3.7 hour run time

Double treatment chassis with galvanizing + die casting

Automatic Brushes Click on-off

Maximum Consumption indicator

Pre-configured for "aqua stop" or filling hose kits

Yellow Touch points

Tool-free removal of brush and squeegee blades

21 inch 24 inch and 28 inch cleaning paths
Not all features are available for all product variants. Ask us for more info
CT80 Floor Scrubber Gallery
Where should I use it?
Each field of application requires specific products. Find yours easily.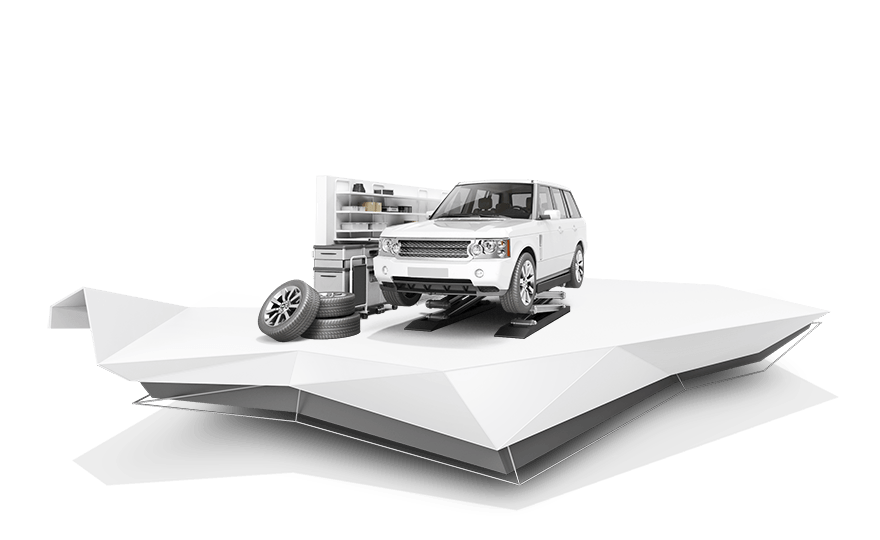 Activities
Hard Floor Cleaning
Large Areas
Garage/ Workshop Cleaing
Small Areas (i.e. hallways~ entryways)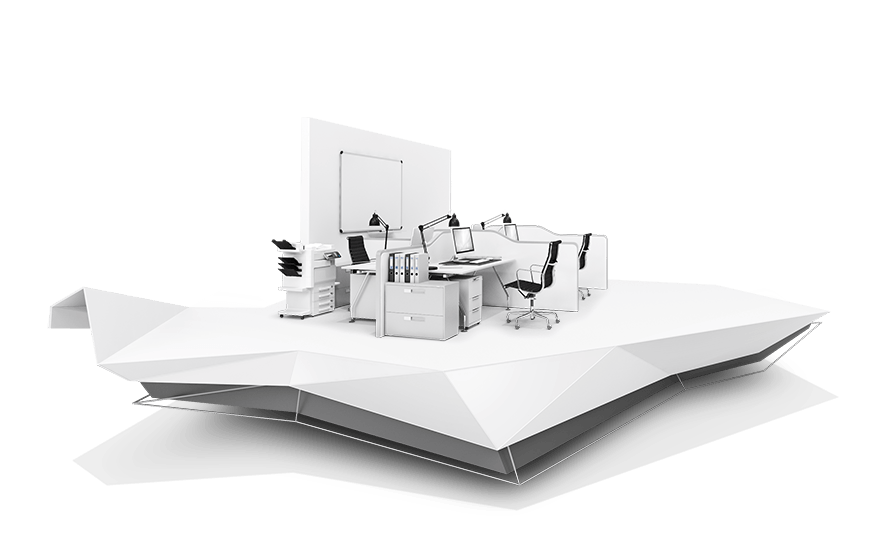 Activities
Large Areas
Small Areas (i.e. hallways~ entryways)
Hard Floor Cleaning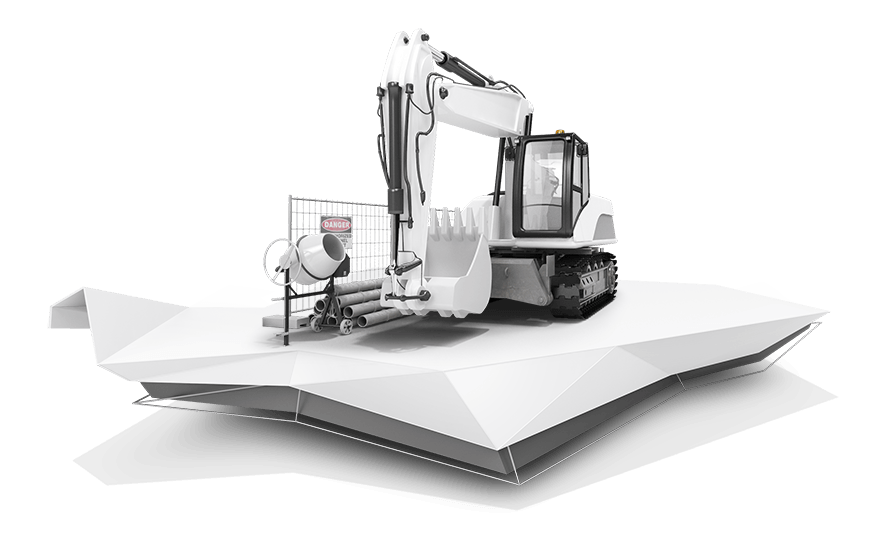 Activities
Large Areas
Garage/ Workshop Cleaing
Small Areas (i.e. hallways~ entryways)
Hard Floor Cleaning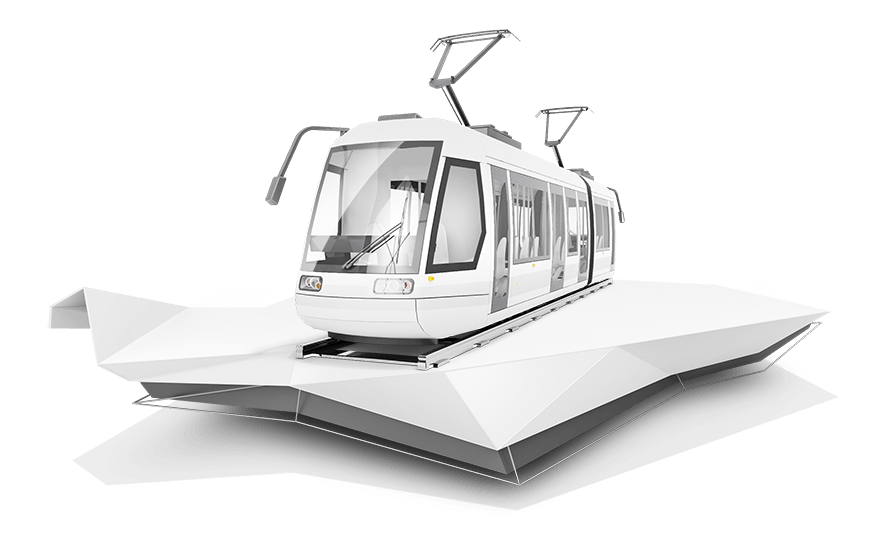 Activities
Small Areas (i.e. hallways~ entryways)
Hard Floor Cleaning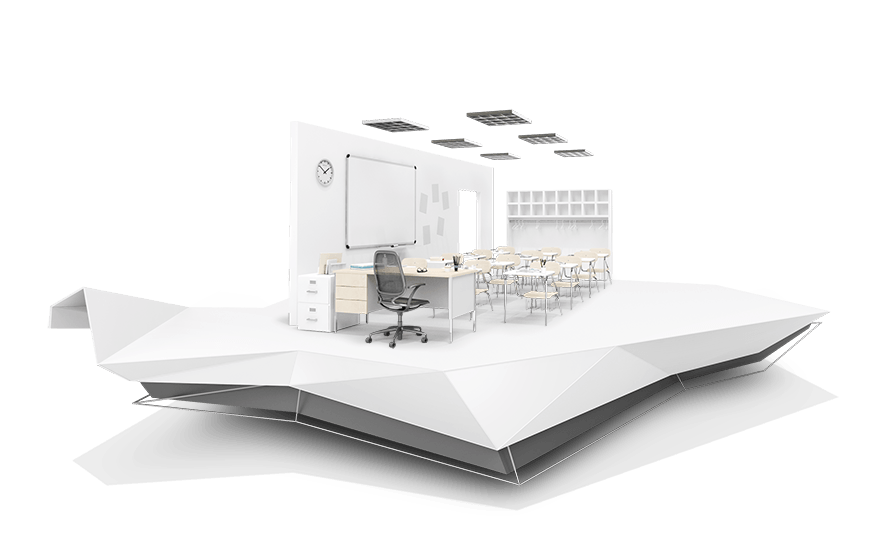 Activities
Gyms/ Cafeterias
Small Areas (i.e. hallways and entryways)
Hard Floor Cleaning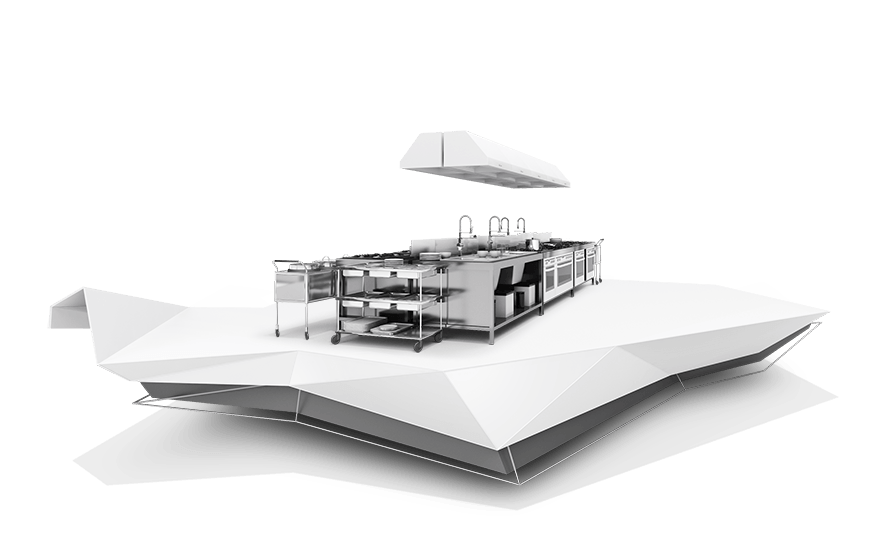 Activities
Small Areas (i.e. hallways~ entryways)
Hard Floor Cleaning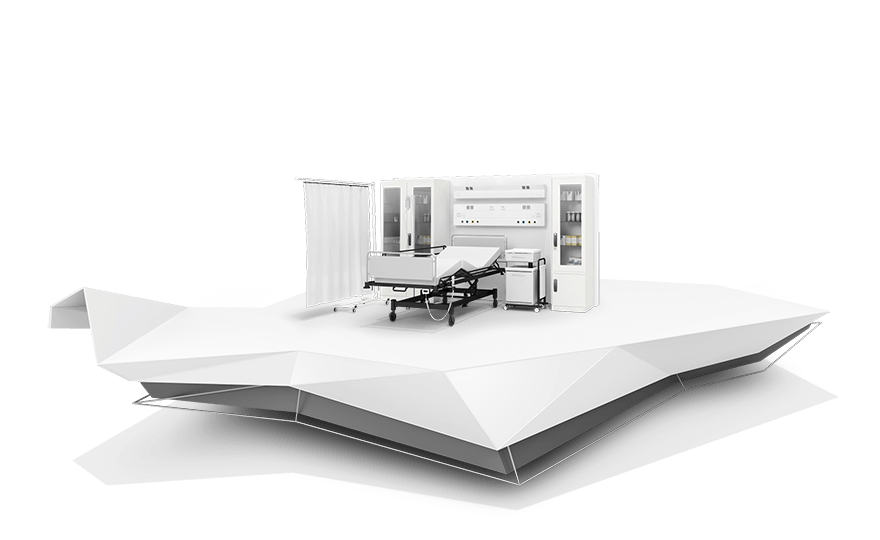 Activities
Hard Floor Cleaning
Large Areas
Small Areas (i.e. hallways~ entryways)