Floor Scrubbers
CT50 Floor Scrubber
With the CT50 Automatic Scrubber, you get a 20 inch cleaning path and an impressive single-charge coverage of up to 21,000 square feet per hour.
CT50 Benefits Include:
Compact Size
Easy to maneuver
Self-leveling brush head
Cast aluminum squeegee assembly
High quality vacuum motor
To view the CT50 brochure, click here or to contact IPC Eagle for a demonstration, click here.
CT50 Floor Scrubber Features
Performances improved down to the last detail.
Key features
Optional Chem Dose

20 inch scrubbing width

13 gallon tank capacity

2.5 hour run time
Not all features are available for all product variants. Ask us for more info
CT50 Floor Scrubber Gallery
Where should I use it?
Each field of application requires specific products. Find yours easily.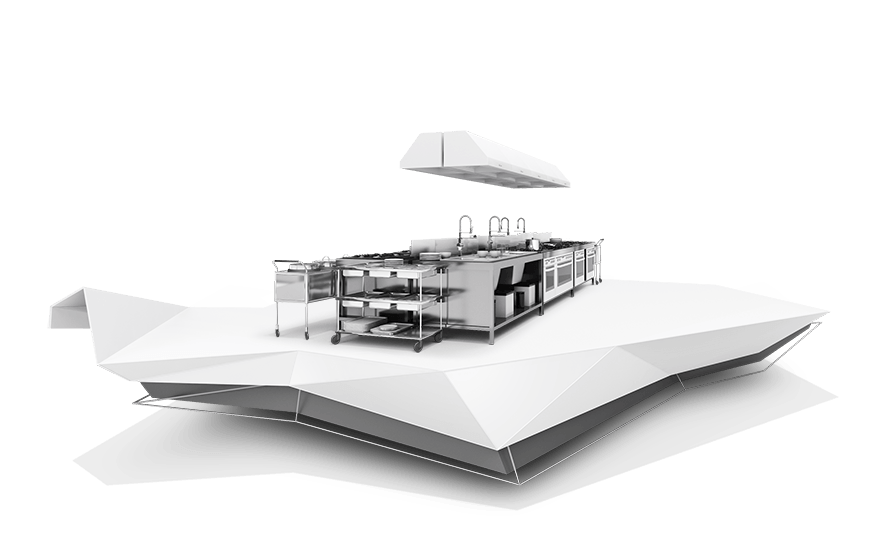 Activities
Small Areas (i.e. hallways~ entryways)
Hard Floor Cleaning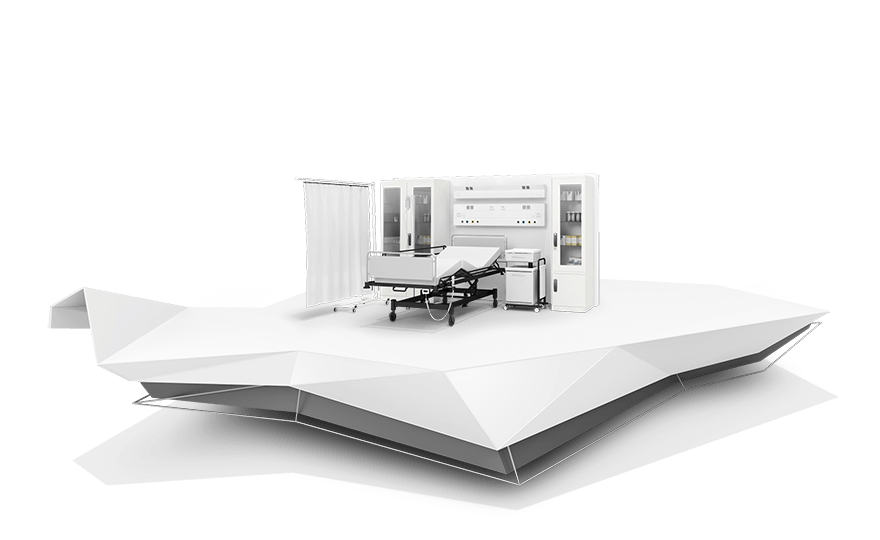 Activities
Large Areas
Small Areas (i.e. hallways~ entryways)
Hard Floor Cleaning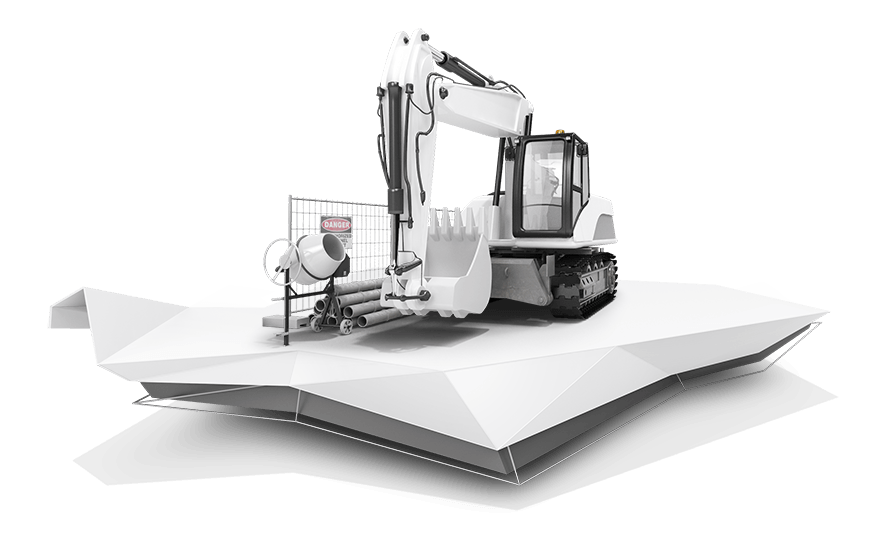 Activities
Large Areas
Garage/ Workshop Cleaing
Small Areas (i.e. hallways~ entryways)
Hard Floor Cleaning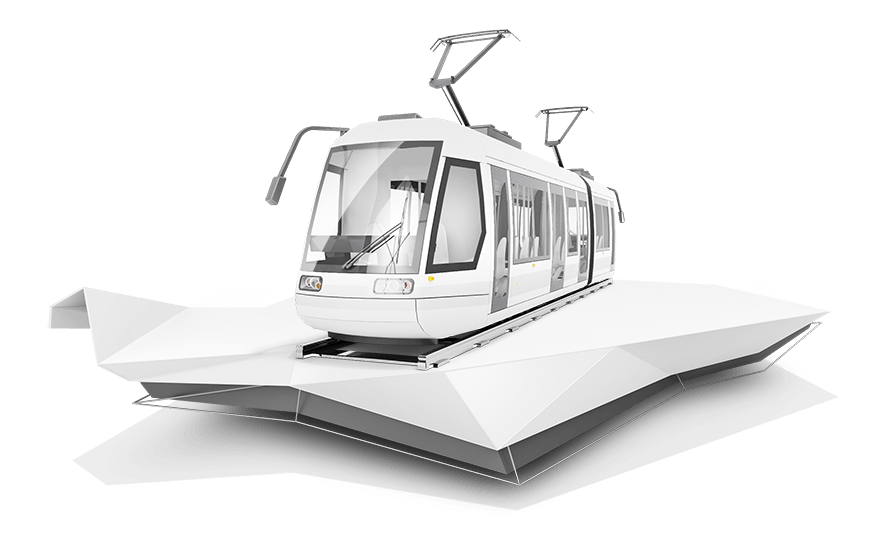 Activities
Hard Floor Cleaning
Small Areas (i.e. hallways~ entryways)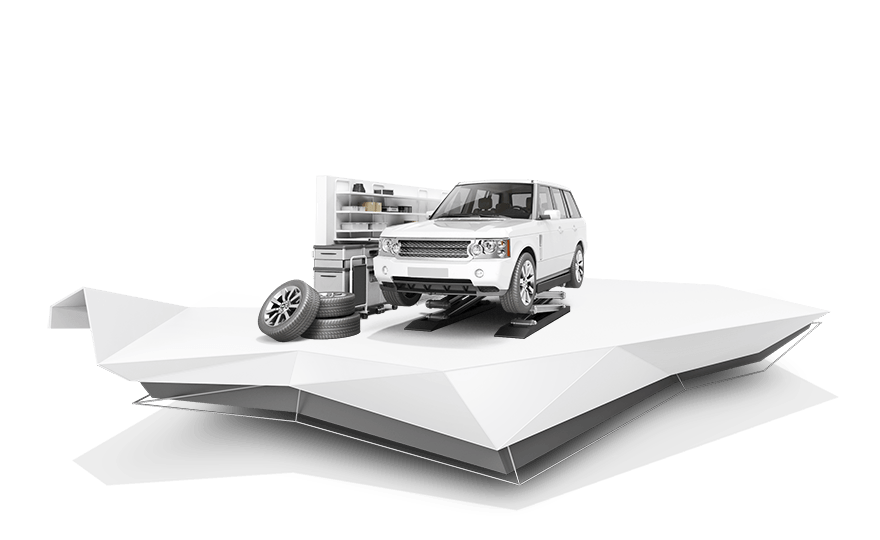 Activities
Large Areas
Hard Floor Cleaning
Garage/ Workshop Cleaing
Small Areas (i.e. hallways~ entryways)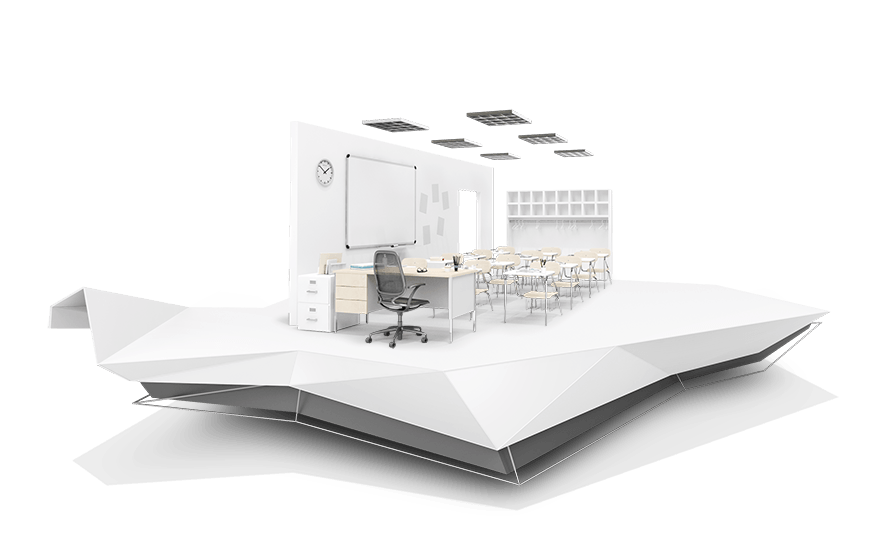 Activities
Gyms/ Cafeterias
Small Areas (i.e. hallways and entryways)
Hard Floor Cleaning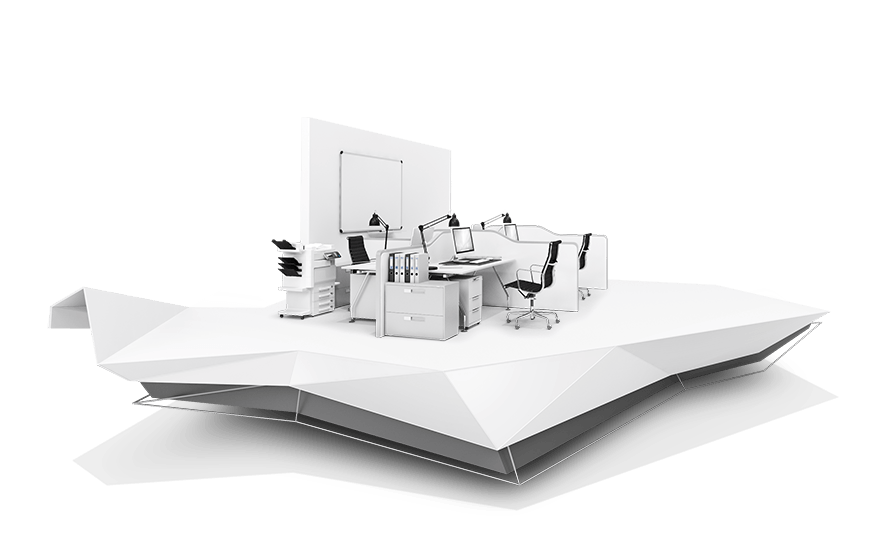 Activities
Large Areas
Small Areas (i.e. hallways~ entryways)
Hard Floor Cleaning