Professional Vacuums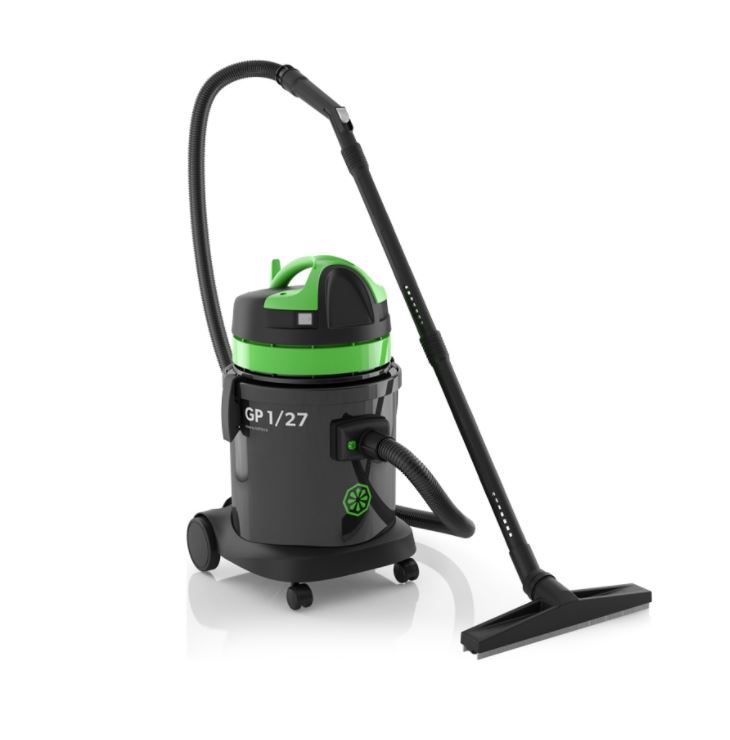 GP 127 (101H)
The GP127 is a general purpose professional vacuum that is ideal for keeping floors clean and maintaining dust control.
It features four stages of filtration, including dual HEPA filters.
It is easy to store and transport due to its light weight, only 23 pounds, and its compact design.
The vacuum is very quiet, with only 64 dBa.
To view the GP 127 brochure, click here or to contact IPC Eagle for a demonstration, click here.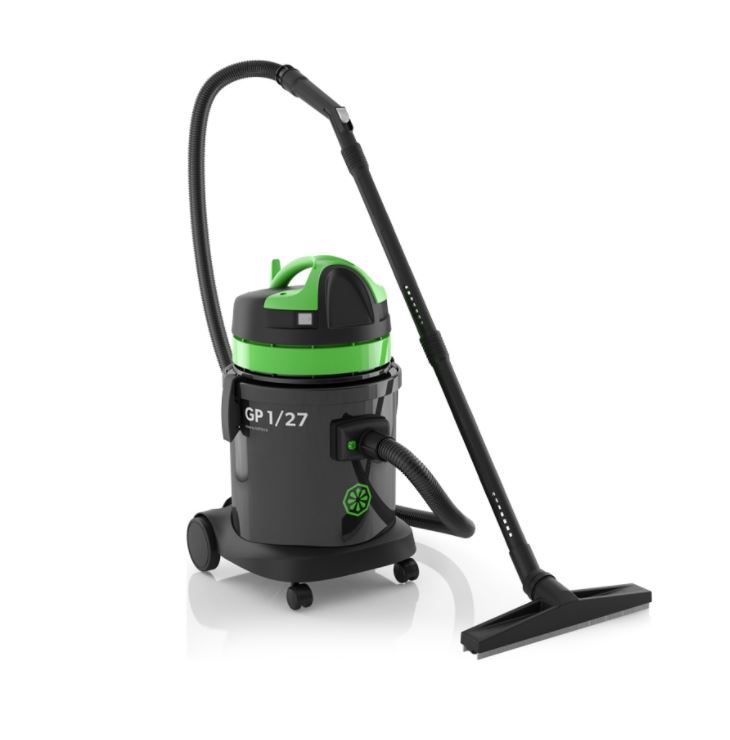 GP 127 (101H) Features
Performances improved down to the last detail.
Key features
1,000 w power

General purpose canister for cleaning floors (including carpeting and dust control applications)

Quiet (64 dB) making ideal for sound sensitive areas such as schools and hospitals

105 inch waterlift

118 cfm airflow
Not all features are available for all product variants. Ask us for more info
Where should I use it?
Each field of application requires specific products. Find yours easily.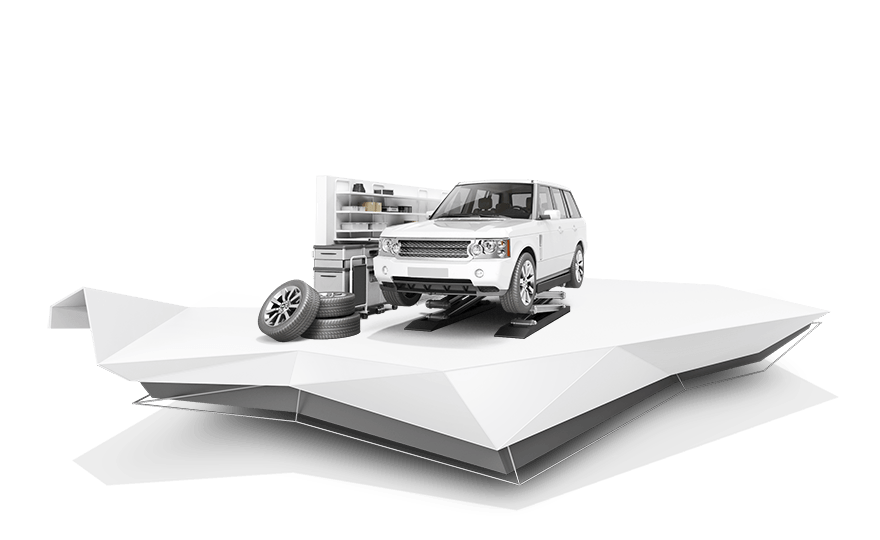 Activities
Hard Floor Cleaning
Carpeted Areas
Small Areas (i.e. hallways~ entryways)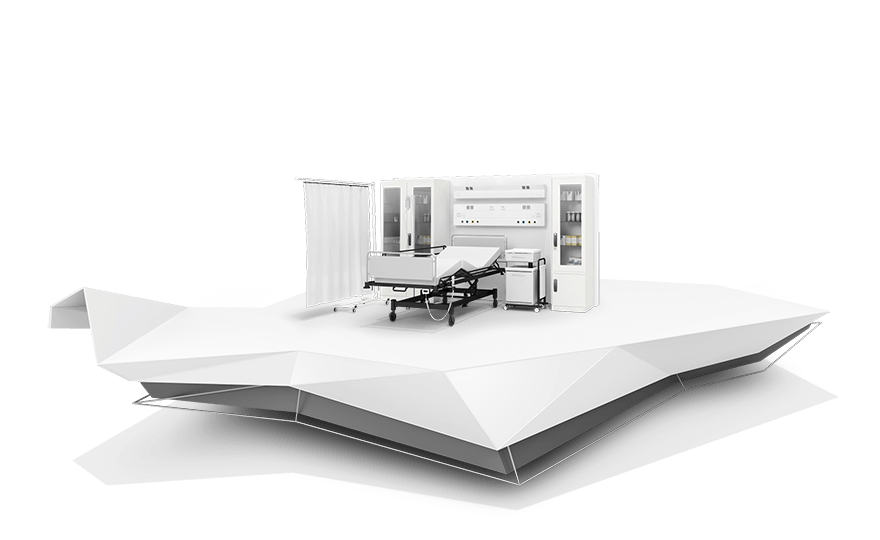 Activities
Hard Floor Cleaning
Carpeted Areas
Small Areas (i.e. hallways~ entryways)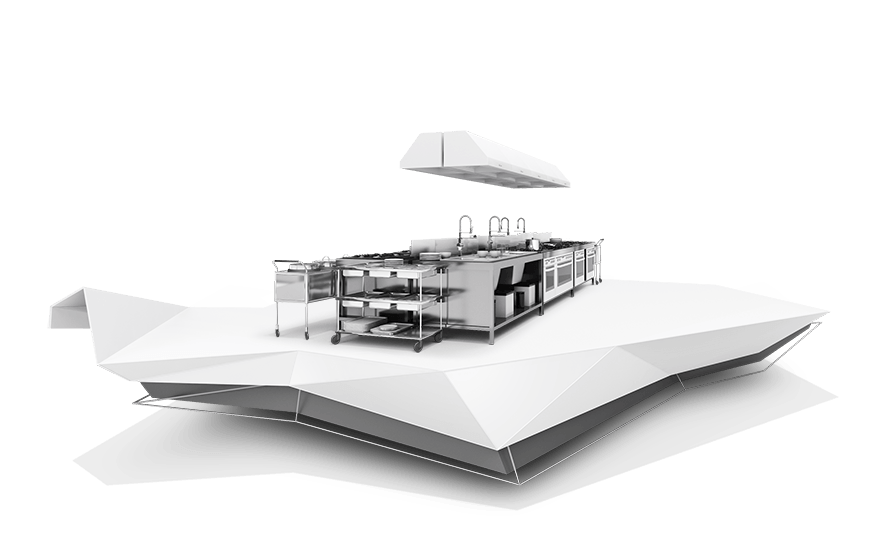 Activities
Hard Floor Cleaning
Carpeted Areas
Small Areas (i.e. hallways~ entryways)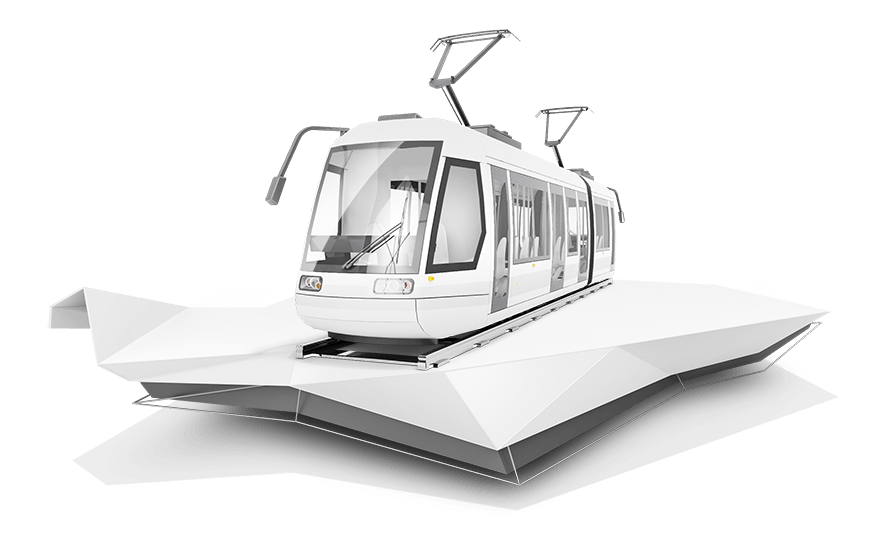 Activities
Small Areas (i.e. hallways~ entryways)
Hard Floor Cleaning
Carpeted Areas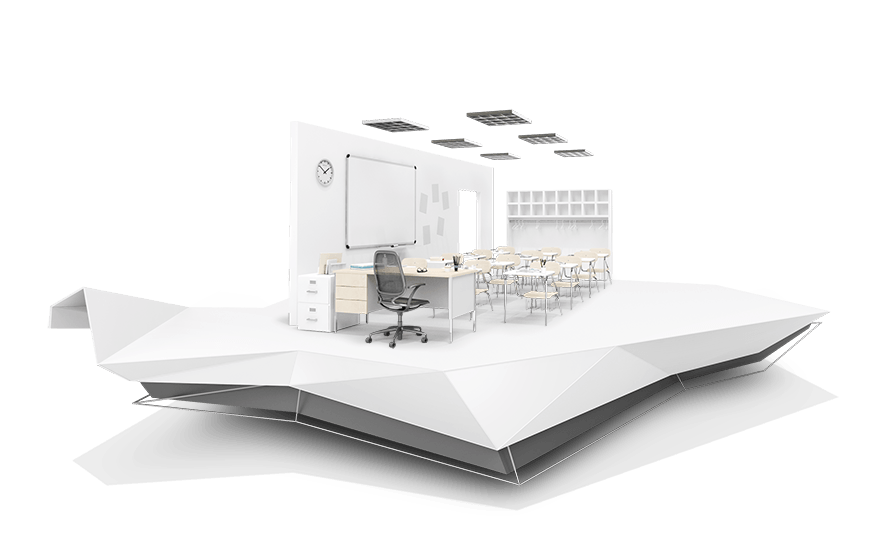 Activities
Hard Floor Cleaning
Carpeted Areas
Small Areas (i.e. hallways and entryways)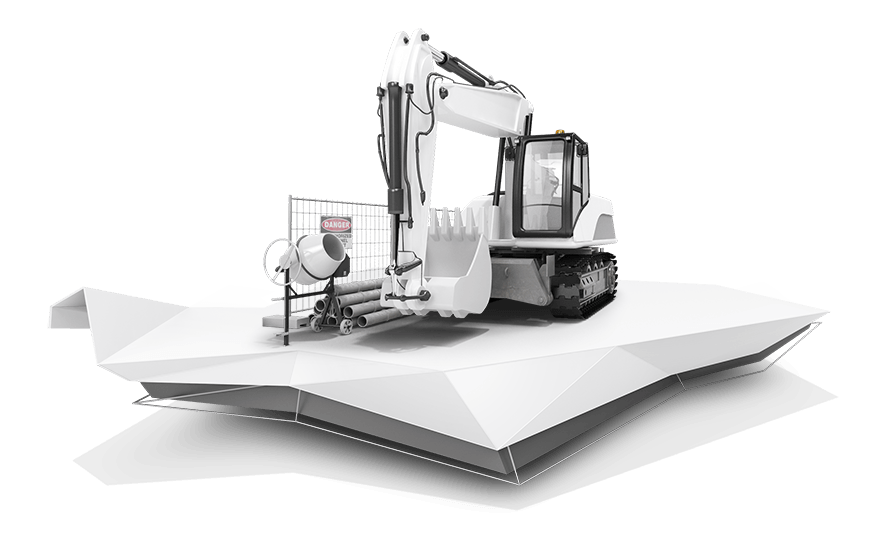 Activities
Hard Floor Cleaning
Carpeted Areas
Small Areas (i.e. hallways~ entryways)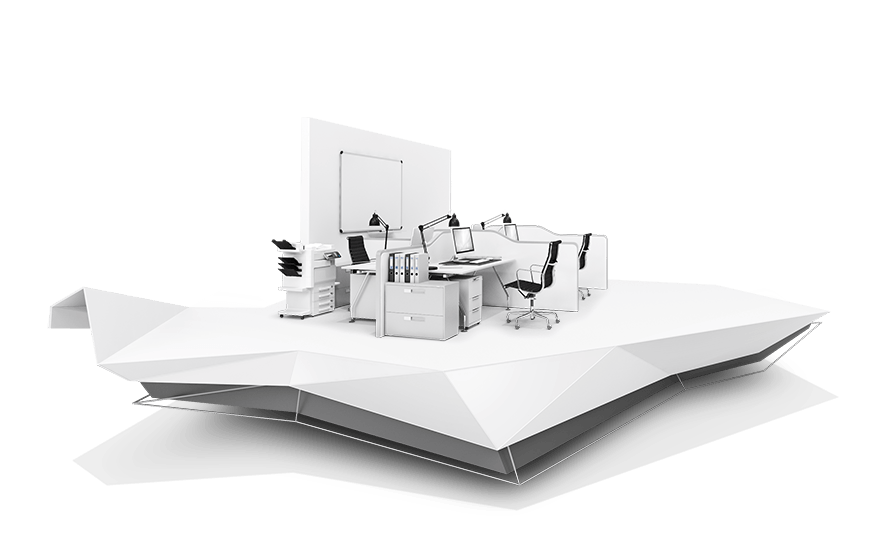 Activities
Carpeted Areas
Small Areas (i.e. hallways~ entryways)
Hard Floor Cleaning