Commercial Vacuums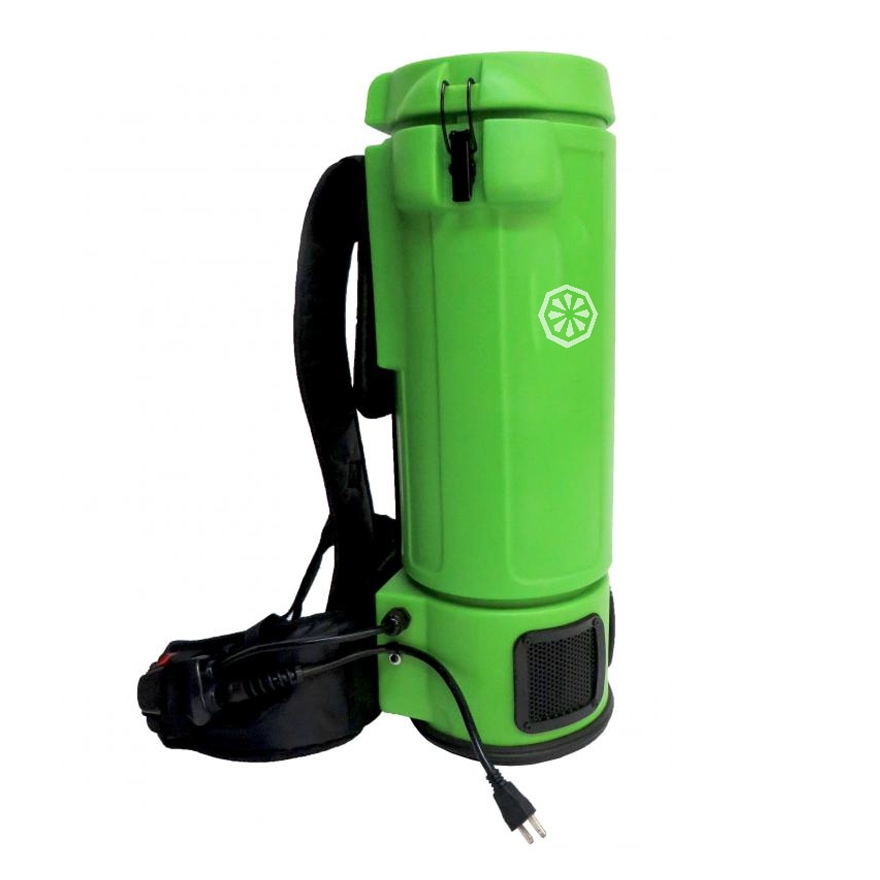 Backpack Vacuum
The Backpack Vacuum offers a faster, more efficient way of cleaning.
The unit, available in six or ten quarts, is light enough for anyone to handle.
It comes with adjustable Hook loop fasteners straps so that it can fit any operator.
Though small in size, the backpack vacuum is able to clean 5x faster than using an upright vacuum.
To view the Backpack brochure, click here or to contact IPC Eagle for a demonstration, click here.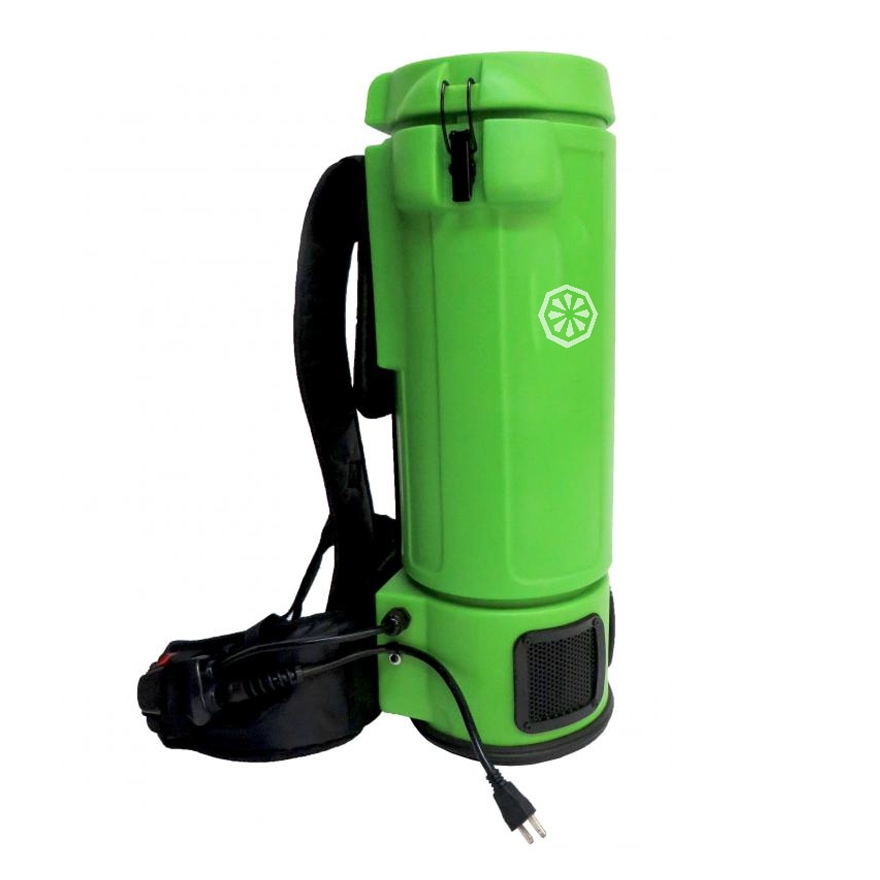 Backpack Vacuum Features
Performances improved down to the last detail.
Key features
6 quart and 10 quart model

Ergonomic backpack designed with Hook loop fasteners straps at the chest and hips, allowing to fit on virtually any sized operator

On/ off switch at hip level and mounted on top for ease of operation

Unique airflow design makes extremely quet

Comes with Ultrastat 3-ply composite filter, treated with an antimicrobial agent, providing exceptional airflow

Exclusive bag fitted with a durable plastic rim for an airtight seal around the top

Optional air driven power brush kit and side winder tool for increased productivity

Powerful 1340 watt motor

Optional HEPA Filter for BP10
Not all features are available for all product variants. Ask us for more info
Where should I use it?
Each field of application requires specific products. Find yours easily.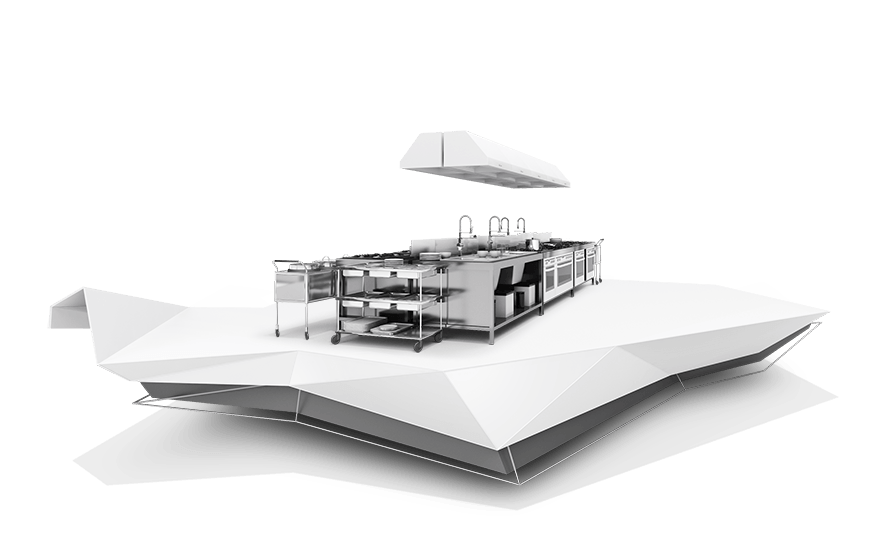 Activities
Small Areas (i.e. hallways~ entryways)
Carpeted Areas
Hard Floor Cleaning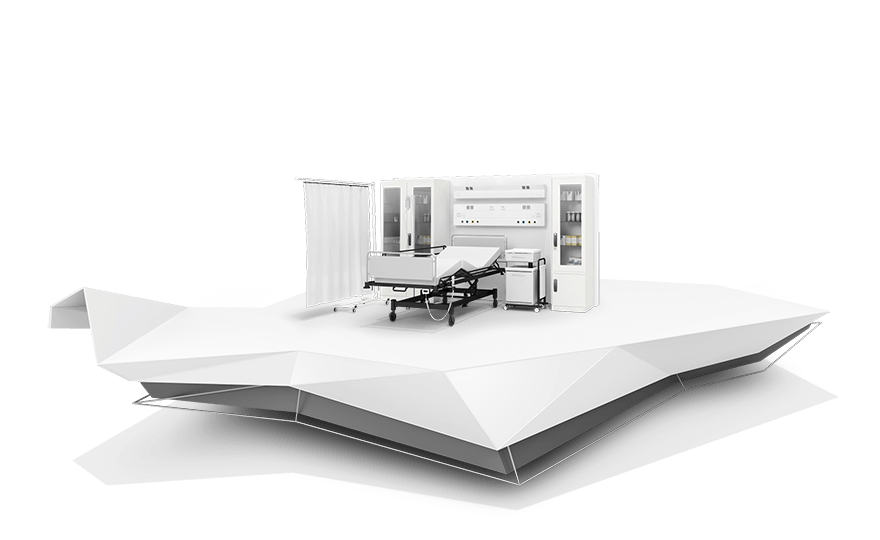 Activities
Small Areas (i.e. hallways~ entryways)
Large Areas
Carpeted Areas
Hard Floor Cleaning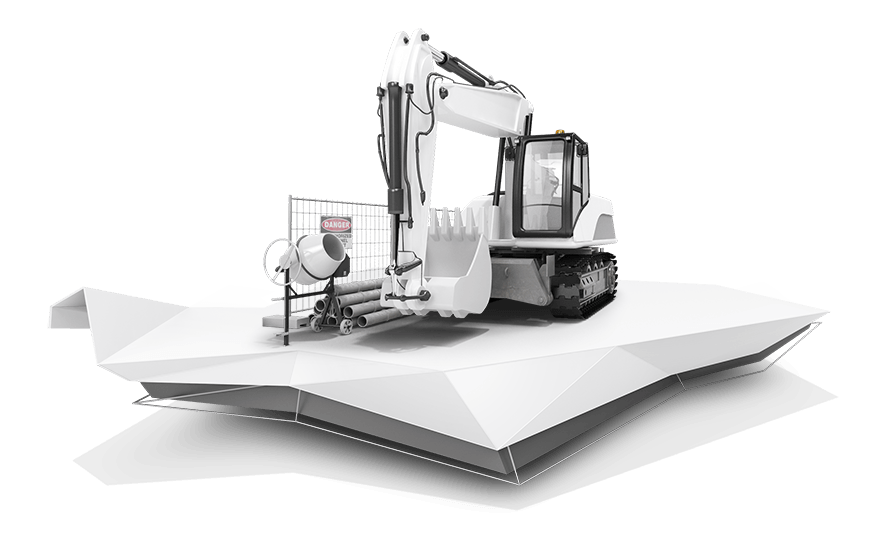 Activities
Large Areas
Garage/ Workshop Cleaing
Small Areas (i.e. hallways~ entryways)
Hard Floor Cleaning
Carpeted Areas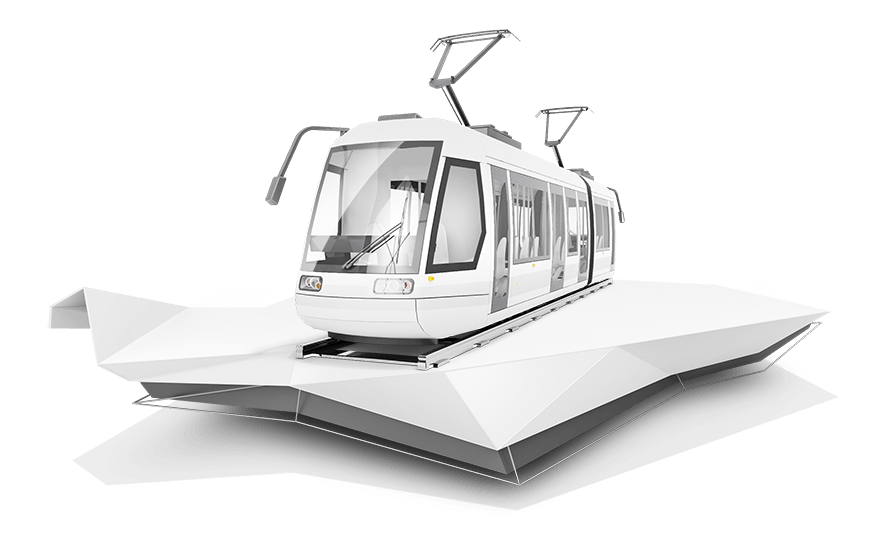 Activities
Small Areas (i.e. hallways~ entryways)
Hard Floor Cleaning
Carpeted Areas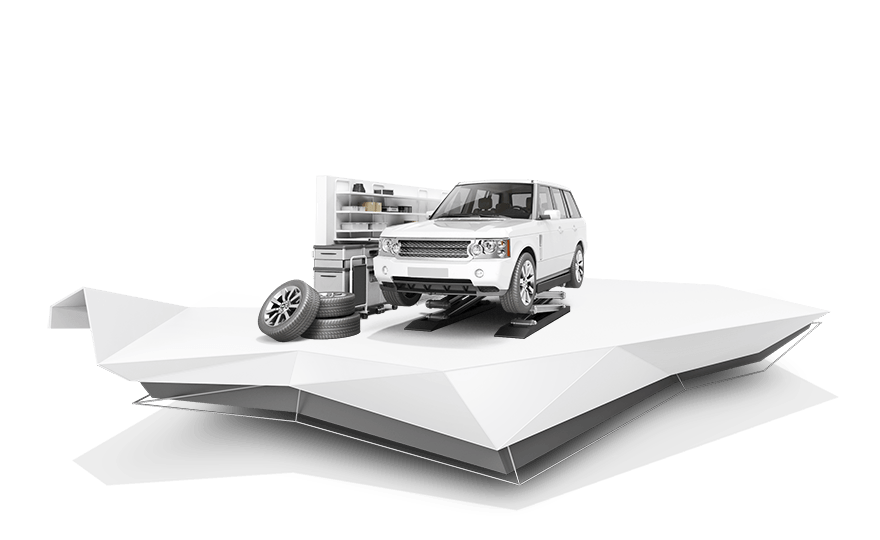 Activities
Large Areas
Garage/ Workshop Cleaing
Small Areas (i.e. hallways~ entryways)
Hard Floor Cleaning
Carpeted Areas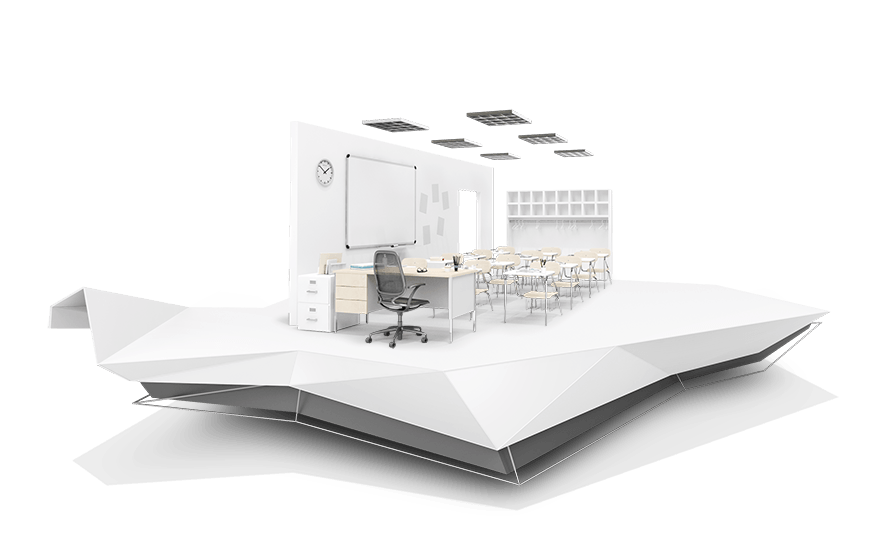 Activities
Hard Floor Cleaning
Small Areas (i.e. hallways and entryways)
Carpeted Areas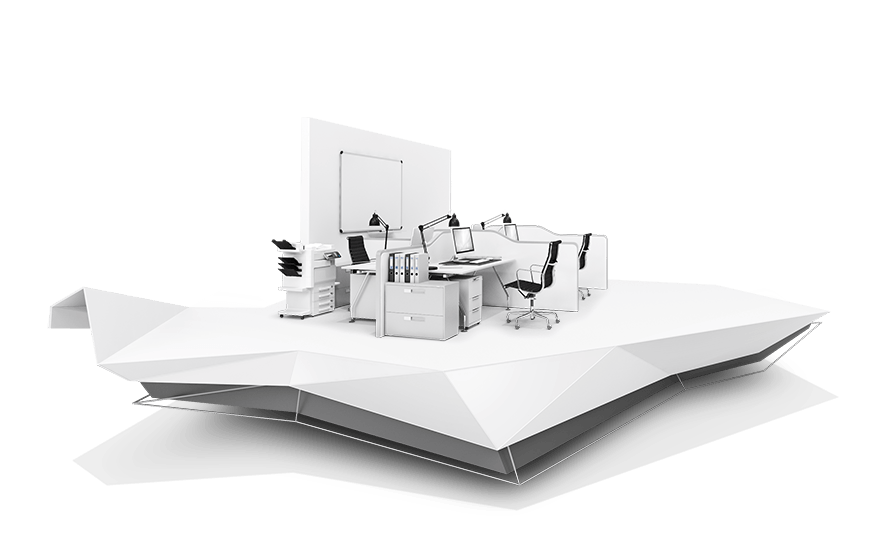 Activities
Large Areas
Small Areas (i.e. hallways~ entryways)
Hard Floor Cleaning
Carpeted Areas