Professional Vacuums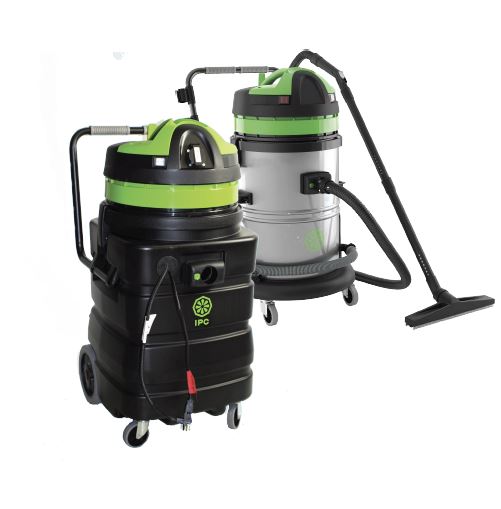 GC 190-AD / GS 162-AD / GC 290-AD (400 Pump Out Series)
The GC 190-AD, GS 162-AD and GC 290-AD are general purpose vacuums that contain a pump out that can automatically discharge recovered water.
Key Features of the Pump Out Vacuums include:
Auto discharge of up to 48 gallons per minute together with a 25′ vertical rise
Available in 24 gallon polyethylene tank that will not dent or rust or a 19 gallon steel tank that will not crack or corrode.
Uses in both wet and dry applications
To view the pump out series brochure, click here or to contact IPC Eagle for a demonstration, click here.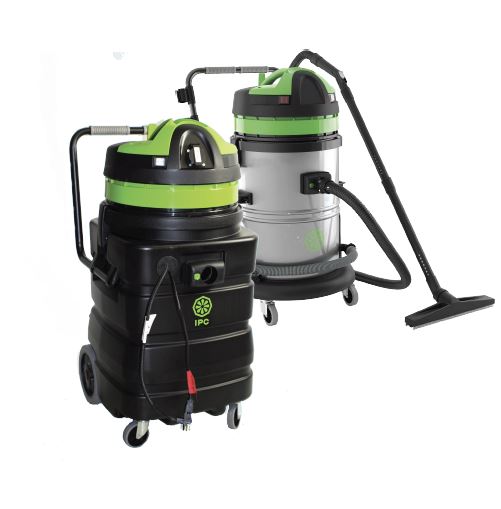 GC 190-AD / GS 162-AD / GC 290-AD (400 Pump Out Series) Features
Performances improved down to the last detail.
Key features
Automatically discharge recovered water with incorporated discharge pump

Auto discharge up to 48 gallons per minute with a twenty-five foot vertical rise

Available in durable 24 gallon polythylene tank or chemical resistant 19 gallon steel tank
Not all features are available for all product variants. Ask us for more info
Where should I use it?
Each field of application requires specific products. Find yours easily.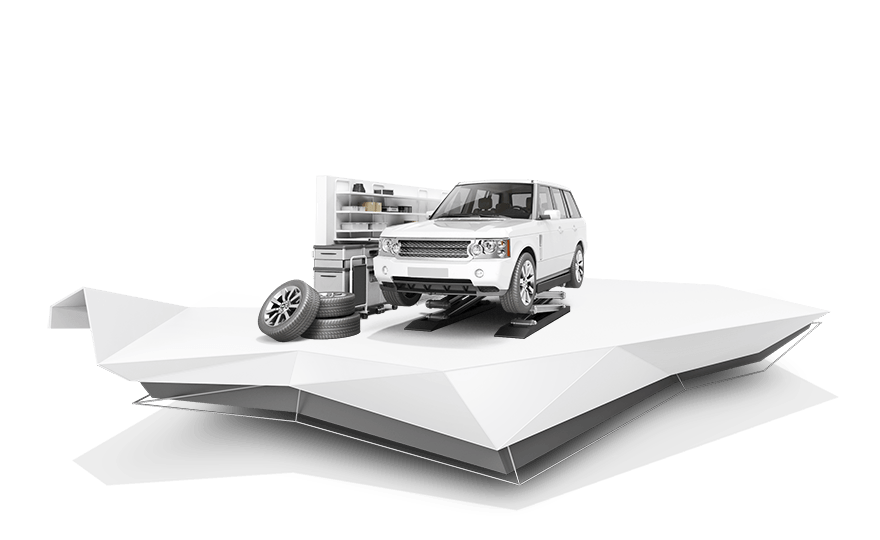 Activities
Large Areas
Garage/ Workshop Cleaing
Small Areas (i.e. hallways~ entryways)
Hard Floor Cleaning
Carpeted Areas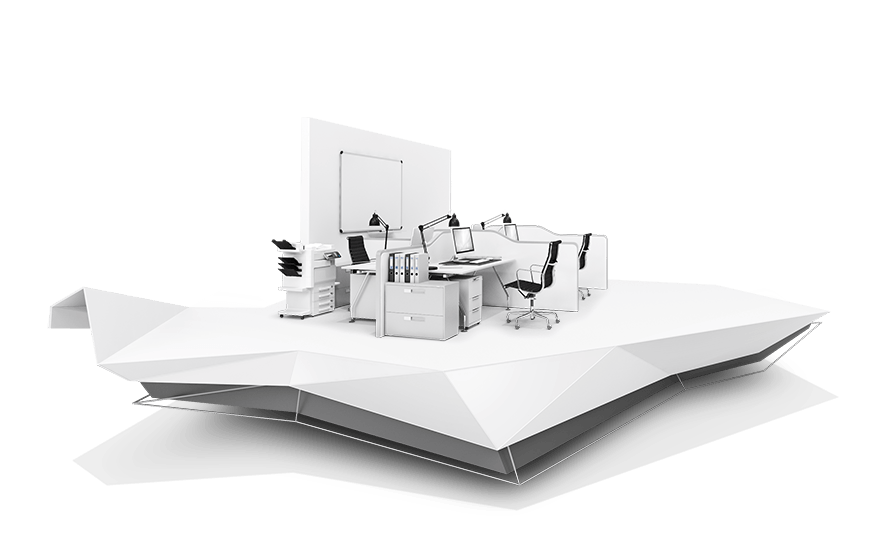 Activities
Small Areas (i.e. hallways~ entryways)
Large Areas
Hard Floor Cleaning
Carpeted Areas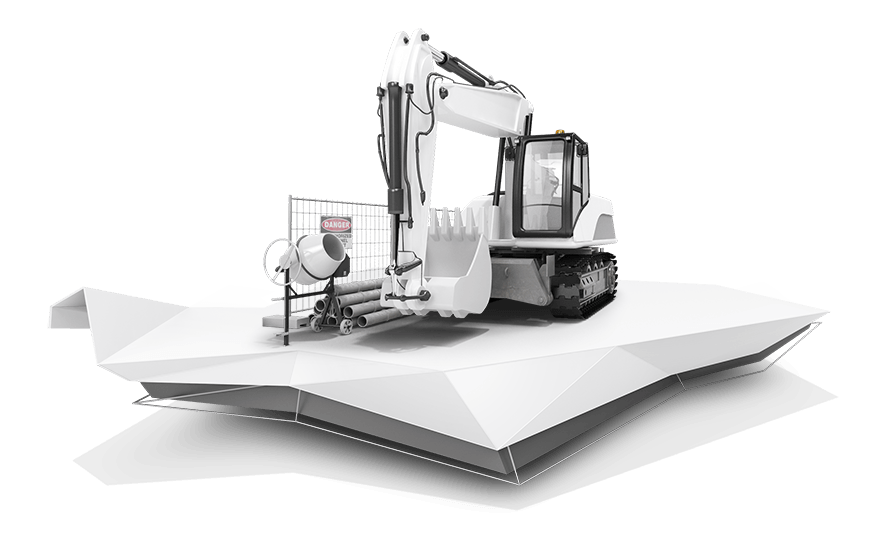 Activities
Large Areas
Garage/ Workshop Cleaing
Small Areas (i.e. hallways~ entryways)
Hard Floor Cleaning
Carpeted Areas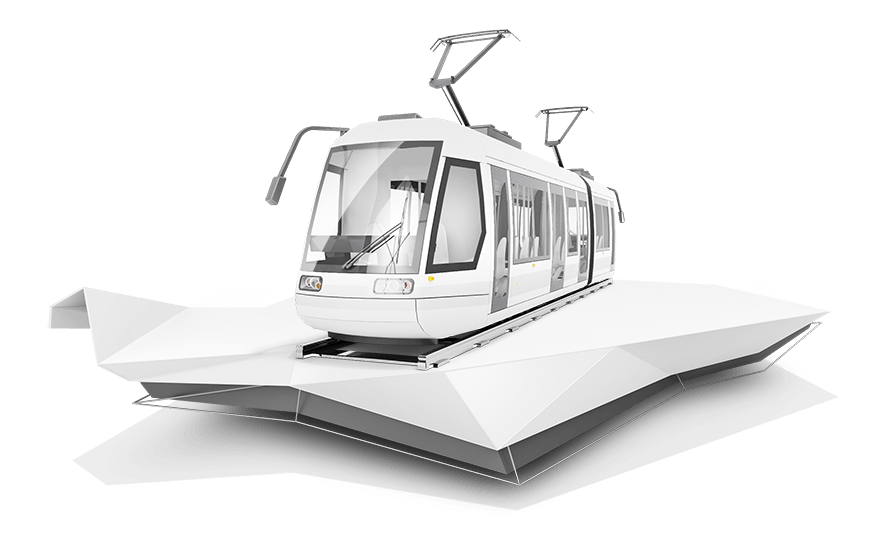 Activities
Small Areas (i.e. hallways~ entryways)
Carpeted Areas
Hard Floor Cleaning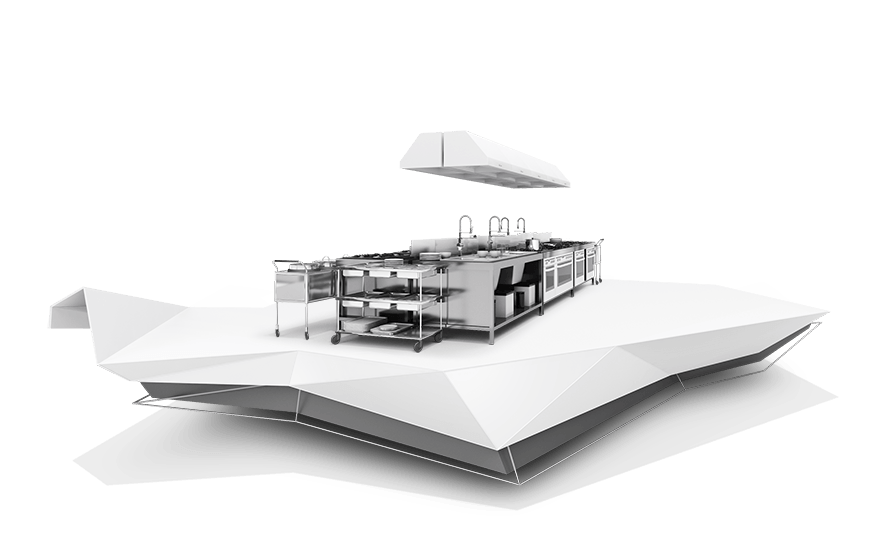 Activities
Carpeted Areas
Small Areas (i.e. hallways~ entryways)
Hard Floor Cleaning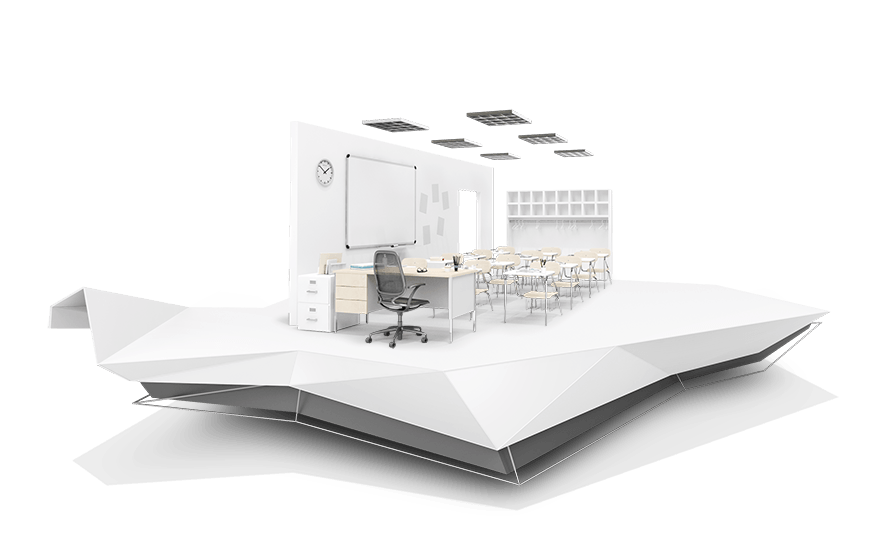 Activities
Carpeted Areas
Small Areas (i.e. hallways and entryways)
Hard Floor Cleaning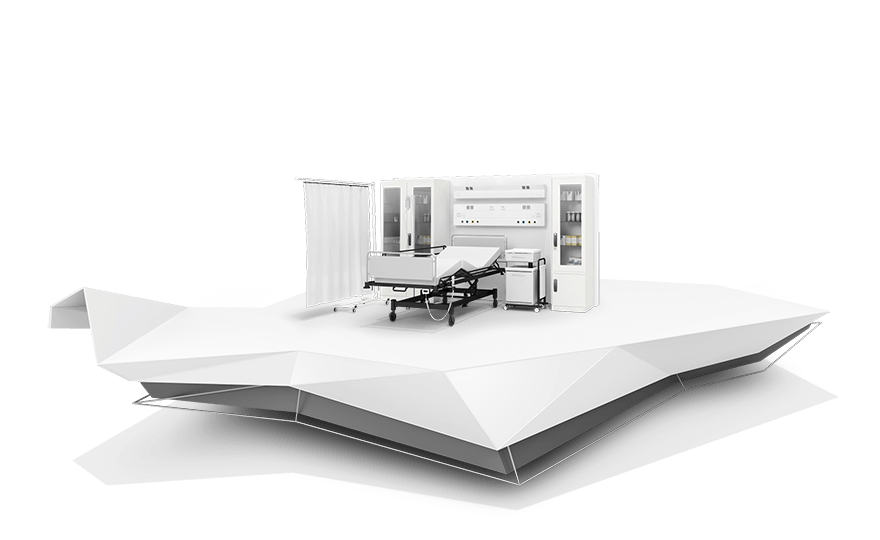 Activities
Hard Floor Cleaning
Carpeted Areas
Large Areas
Small Areas (i.e. hallways~ entryways)