Commercial Vacuums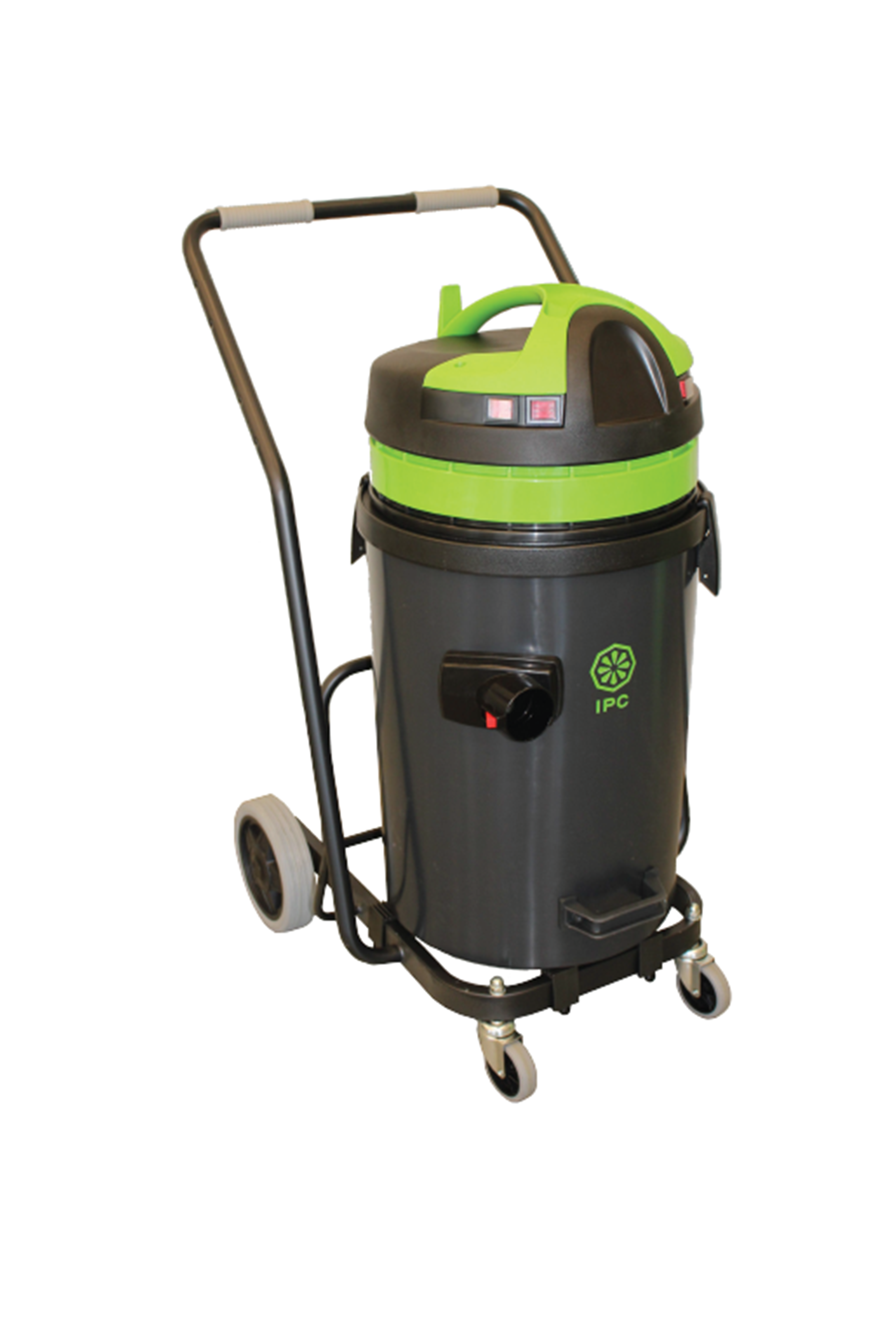 GV 390
The GC 390 Commercial Vacuums Feature:
Rugged 17 gallon tank that will not dent or rust
Wet/ Dry applications
Stable, no tip design with utilization of handle
Easy to transport due to large wheels in back and dual front casters
To view the GV 390 brochure, click here or to contact IPC Eagle for a demonstration, click here.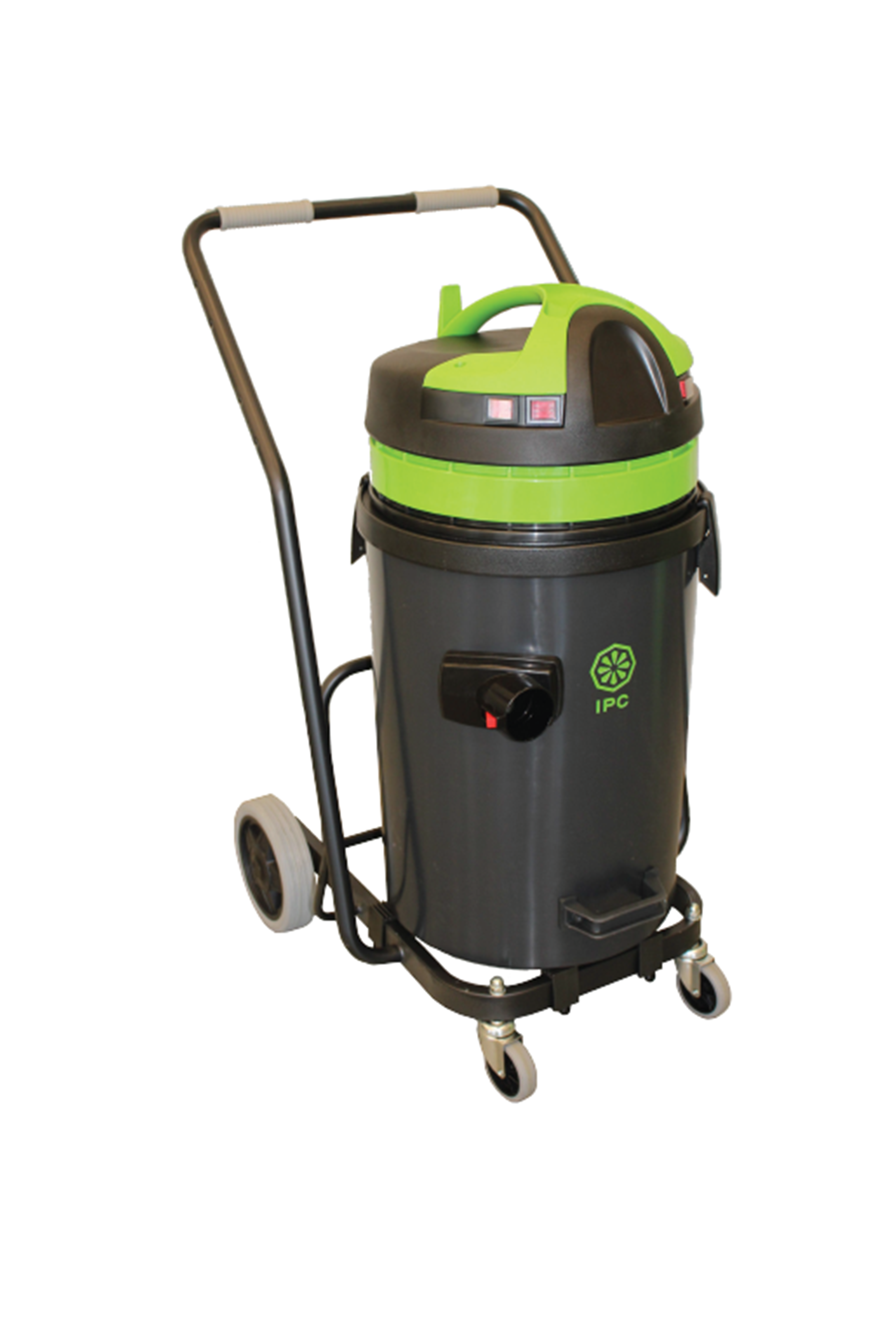 GV 390 Features
Performances improved down to the last detail.
Key features
Convenient debris management with optional paper filter collection bags

HEPA critical filters

Powerful suction with single, double and triple motor models

General purpose for wet or dry applications
Not all features are available for all product variants. Ask us for more info
Where should I use it?
Each field of application requires specific products. Find yours easily.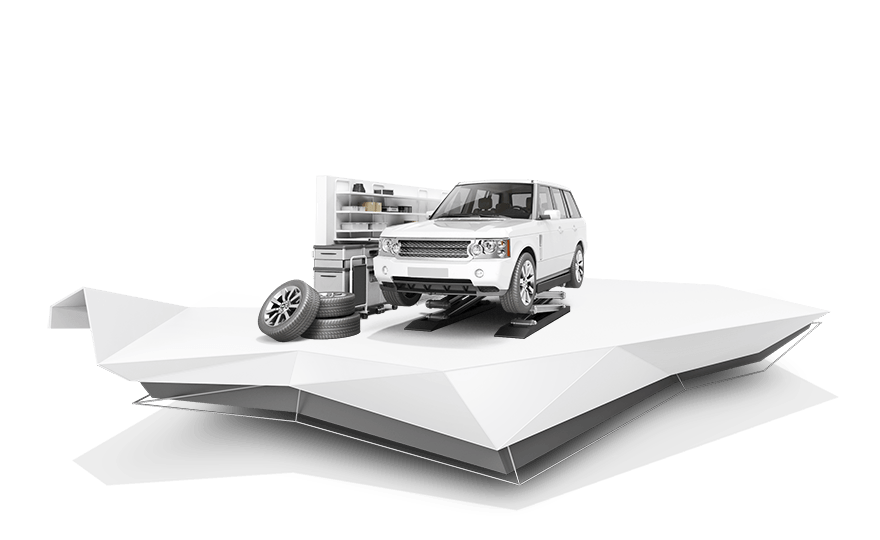 Activities
Large Areas
Garage/ Workshop Cleaing
Small Areas (i.e. hallways~ entryways)
Hard Floor Cleaning
Carpeted Areas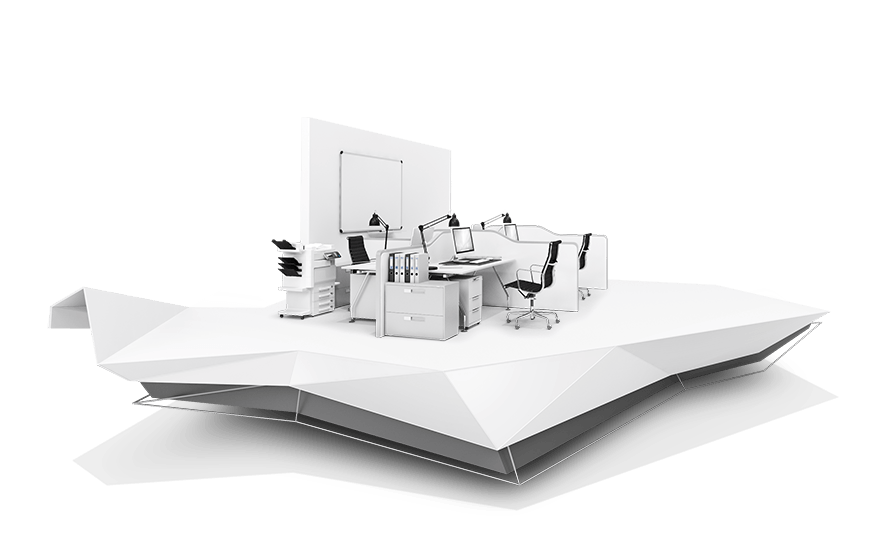 Activities
Small Areas (i.e. hallways~ entryways)
Large Areas
Hard Floor Cleaning
Carpeted Areas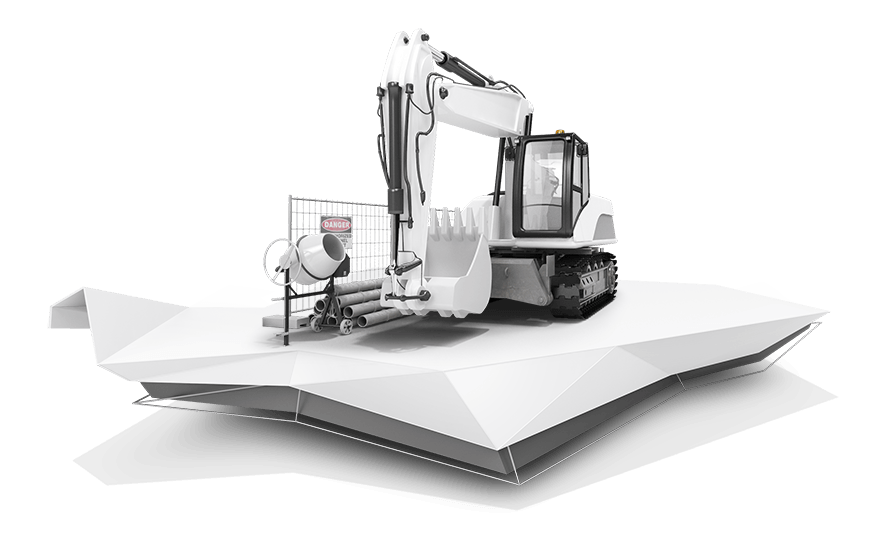 Activities
Large Areas
Garage/ Workshop Cleaing
Small Areas (i.e. hallways~ entryways)
Hard Floor Cleaning
Carpeted Areas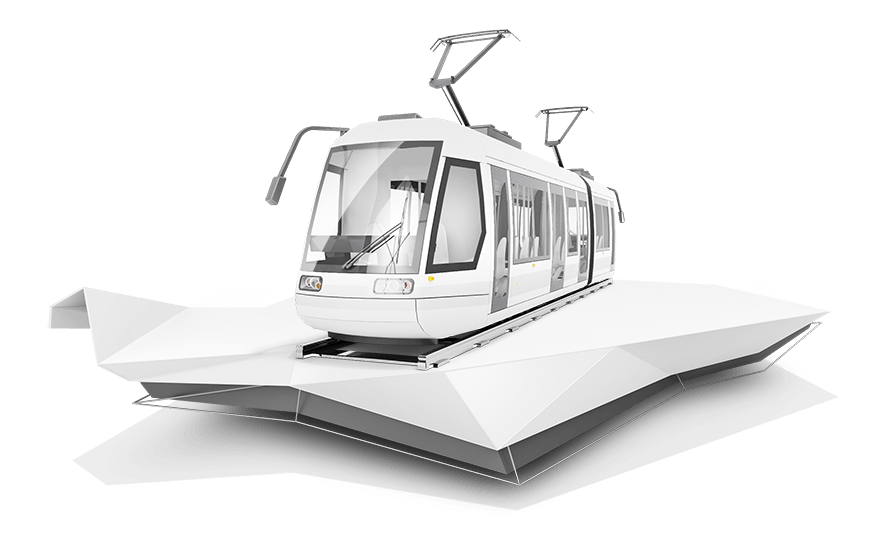 Activities
Small Areas (i.e. hallways~ entryways)
Carpeted Areas
Hard Floor Cleaning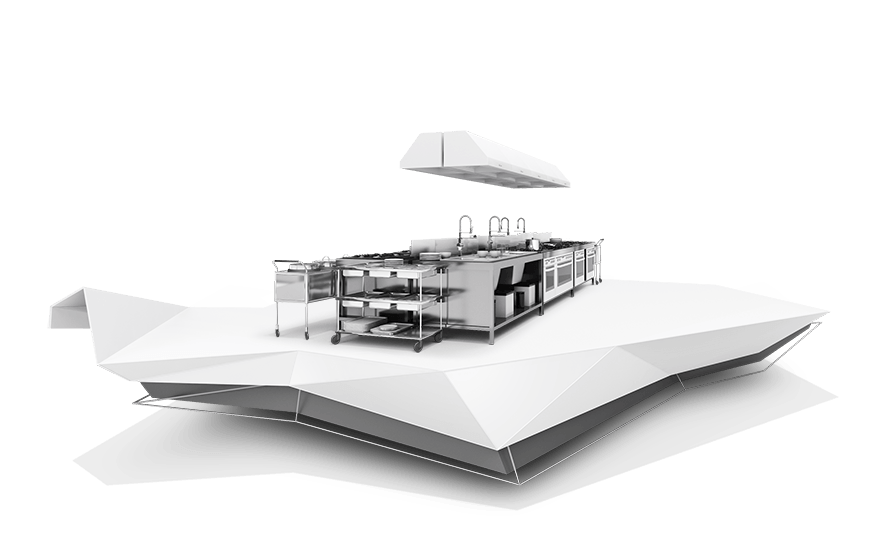 Activities
Carpeted Areas
Small Areas (i.e. hallways~ entryways)
Hard Floor Cleaning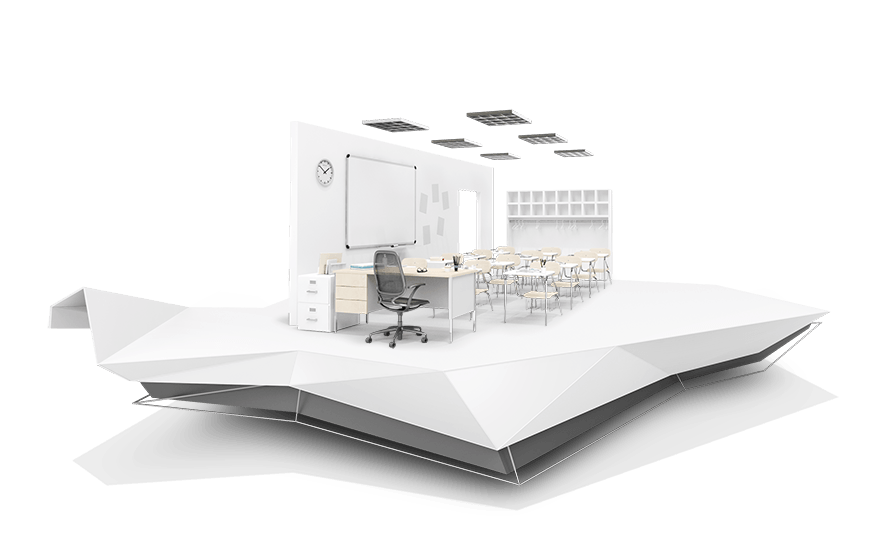 Activities
Carpeted Areas
Small Areas (i.e. hallways and entryways)
Hard Floor Cleaning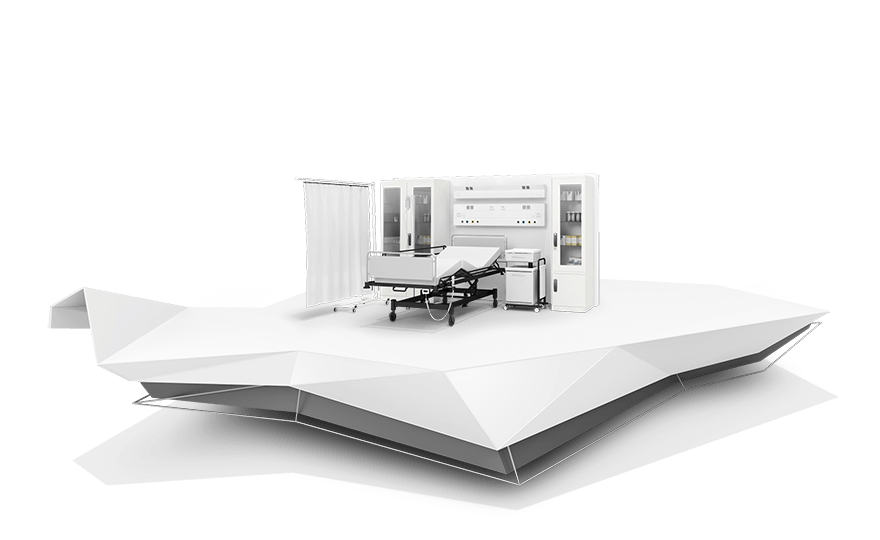 Activities
Hard Floor Cleaning
Carpeted Areas
Large Areas
Small Areas (i.e. hallways~ entryways)