Professional Vacuums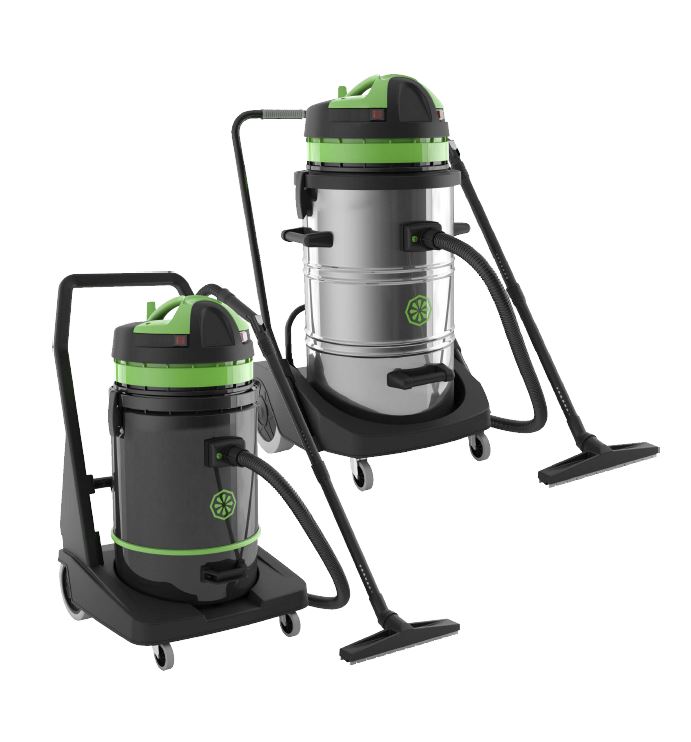 GP 172 / GS 178 / GS 278 (400 Tip & Pour Series)
The GP 172, GS 178 and GS 278 Wet/ Dry Vacuum Cleaners allow users to pour out contents with minimal effort.
Key Features of the Tip & Pour Include Series:
Convenient tip & pour design so that it is easy to dispose of all contents
Commonly used by cleaning contractors because of its flexibility with 19 and 24 gallon models available along with 1 or 2 motors.
Also available with an optional front mount squeegee to increase productivity.
To view the tip & pour series brochure, click here or to contact IPC Eagle for a demonstration, click here.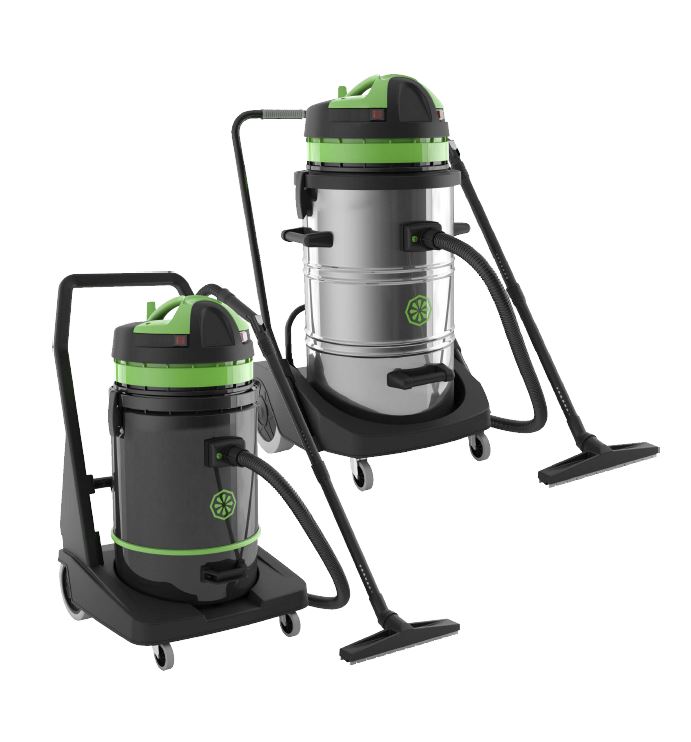 GP 172 / GS 178 / GS 278 (400 Tip & Pour Series) Features
Performances improved down to the last detail.
Key features
General purpose for wet or dry applications

Easy to empty with convenient tip and pour design

Stable design - utilizes transport handle and has two large wheels in back with dual front casters

Option front mount squeegee helps increase productivity
Not all features are available for all product variants. Ask us for more info
Where should I use it?
Each field of application requires specific products. Find yours easily.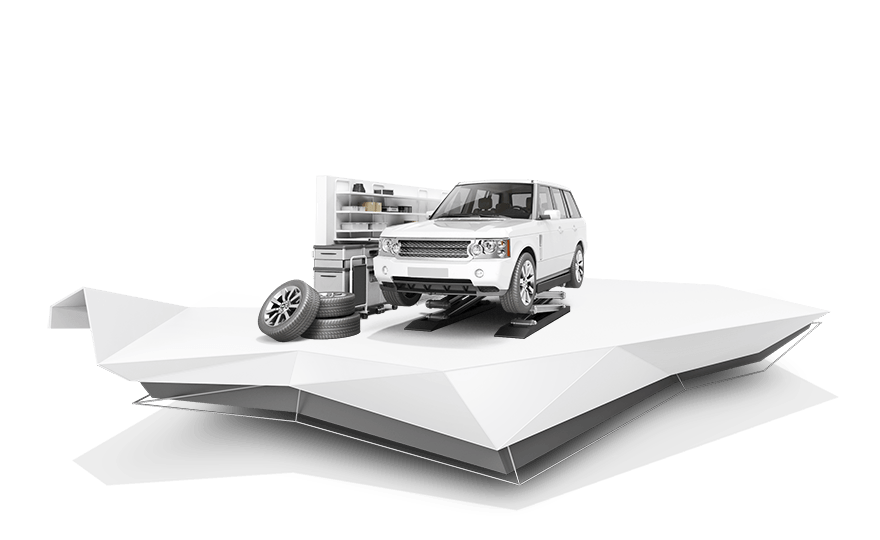 Activities
Large Areas
Garage/ Workshop Cleaing
Small Areas (i.e. hallways~ entryways)
Hard Floor Cleaning
Carpeted Areas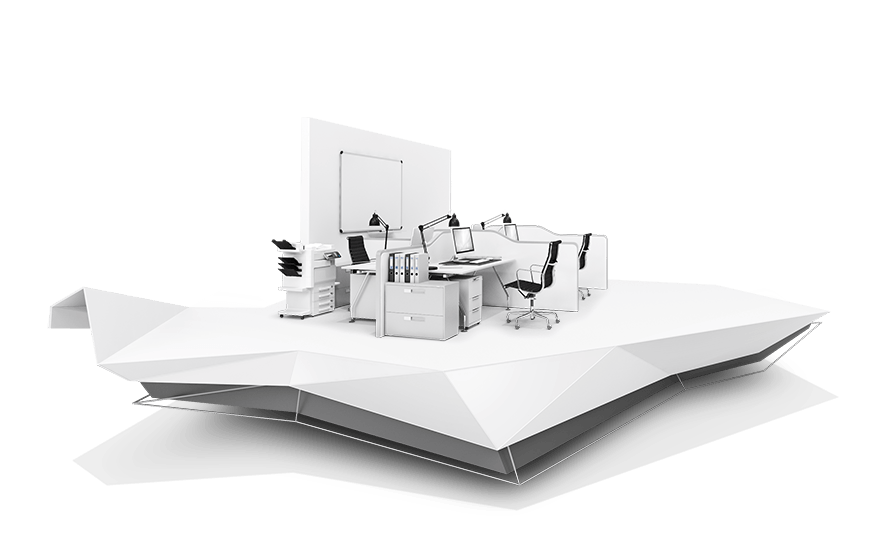 Activities
Small Areas (i.e. hallways~ entryways)
Large Areas
Hard Floor Cleaning
Carpeted Areas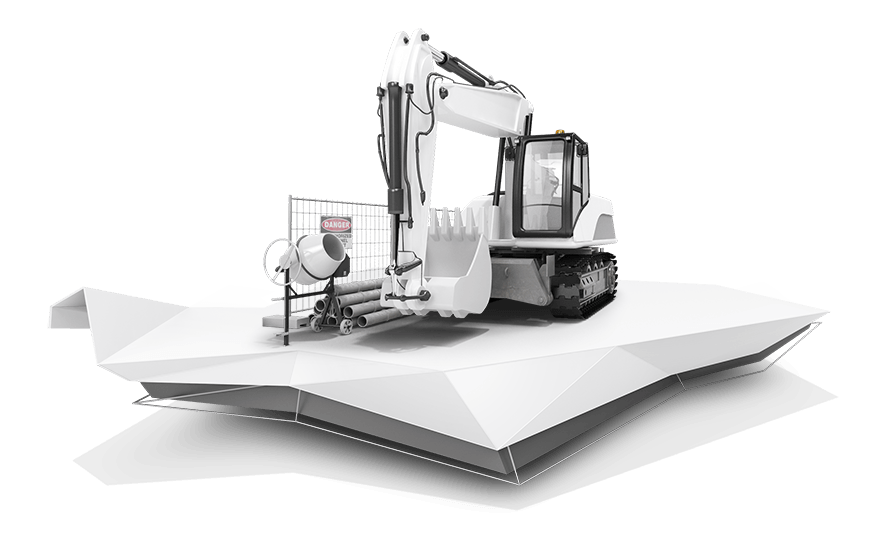 Activities
Large Areas
Garage/ Workshop Cleaing
Small Areas (i.e. hallways~ entryways)
Hard Floor Cleaning
Carpeted Areas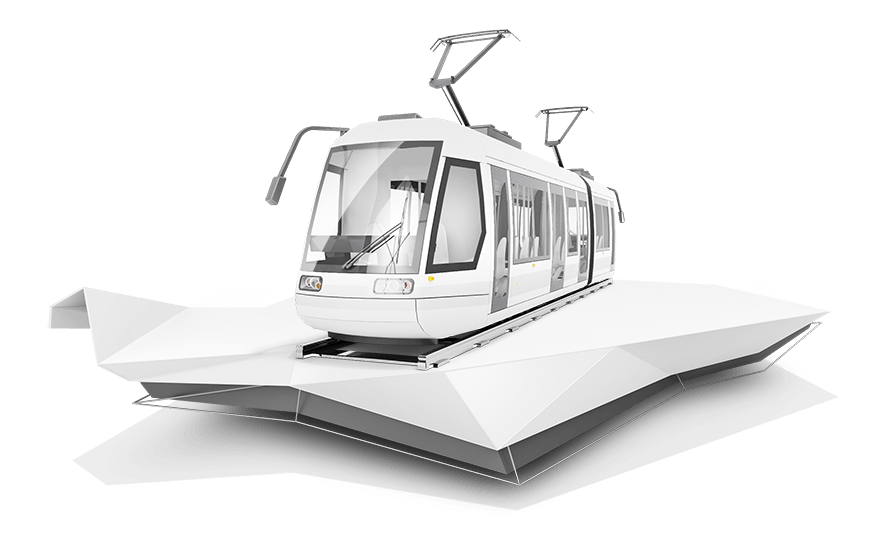 Activities
Carpeted Areas
Small Areas (i.e. hallways~ entryways)
Hard Floor Cleaning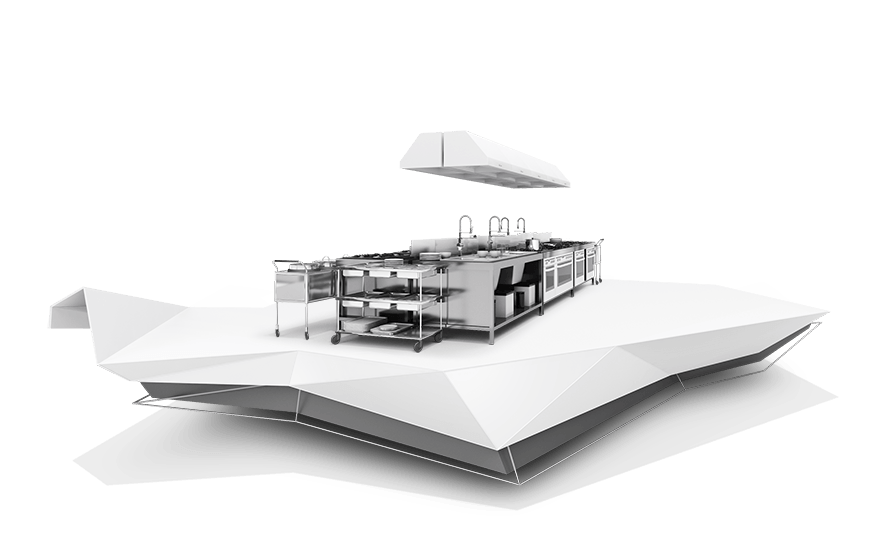 Activities
Carpeted Areas
Small Areas (i.e. hallways~ entryways)
Hard Floor Cleaning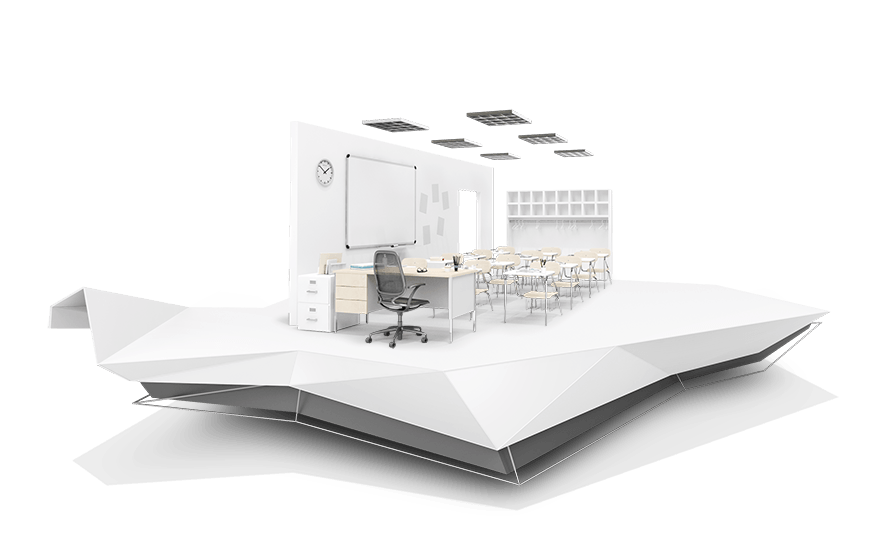 Activities
Carpeted Areas
Small Areas (i.e. hallways and entryways)
Hard Floor Cleaning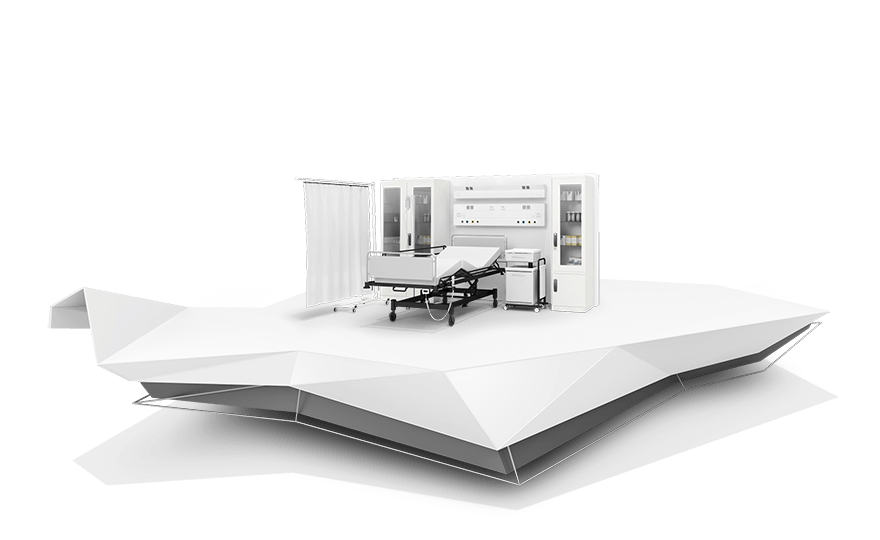 Activities
Hard Floor Cleaning
Carpeted Areas
Large Areas
Small Areas (i.e. hallways~ entryways)