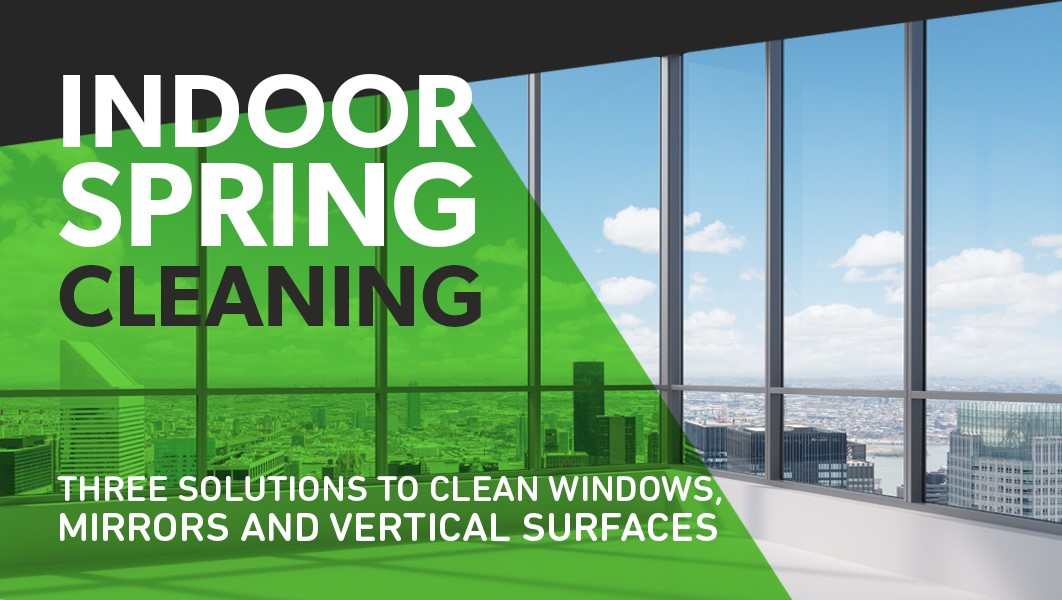 Estimated reading time: 5 minutes.
The Spring Cleaning tour is still going on!
First, we focused on the care and maintenance of outdoor environments  and then we focused on indoor solutions moving onto the topic of floor cleaning.
Now we will tackle the matter of window cleaning, which for many businesses may be considered a challenge! In fact, it is one of the most difficult tasks to accomplish: simply removing the dirt is not enough, you have to avoid dripping, scratches, streaks and detergent residues, and the result is not always satisfactory.