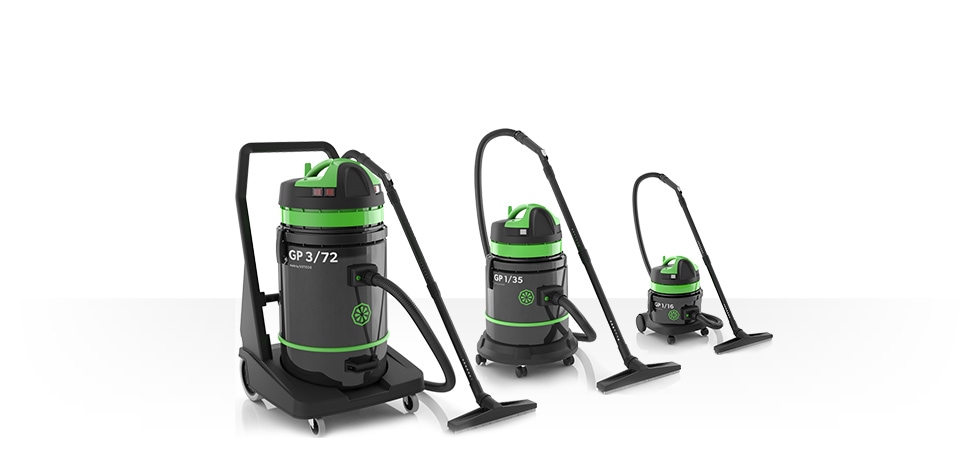 Vacuum Cleaners
The best of reliability, quality, durability and robustness from over 40 years of experience.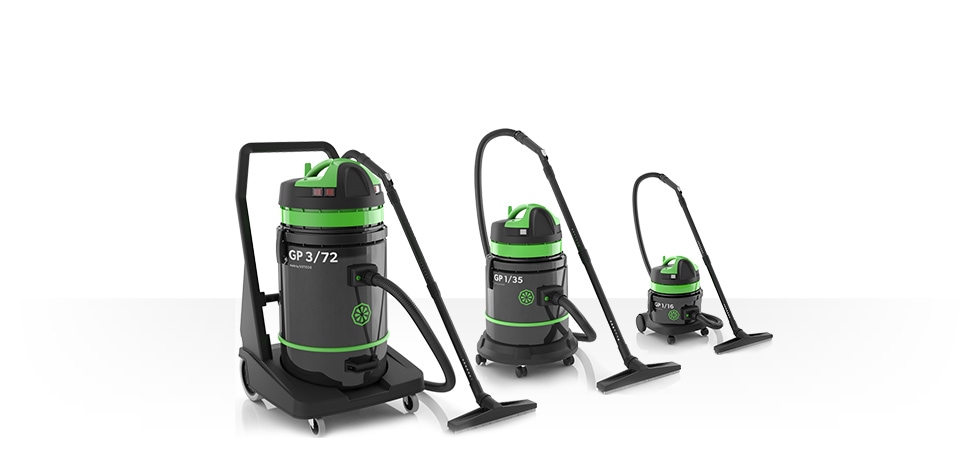 Wet&Dry
The best reliability and long experience equipped with the new Generation Vacuum Motors: durable, performant and silent for an efficient and powerful machine.
Wet Extractors
The best response for professional performances demands, made for all textile surfaces and carpets.
Dust Extractors
Dust extraction systems designed to work with tools or coupling with working machines.