Steam Generators
SG-48
The SG-48 is a professional steam cleaner, able to remove the toughest dirt without leaving traces.
Reaching up to 180°C and with a pressure of 8 bar, a deep and safe cleaning is guaranteed for all surfaces. The SG-48's trolley and boiler are made of stainless steel, ensuring a long life.
What really makes the SG-48 a class apart from other steam cleaners is the possibility to combine steam and detergent cleaning, meaning more power, more versatility and more durability.
SG-48 Features
Performances improved down to the last detail.
Key features
Temperature up 180°C and a pressure of 8 bar

Guarantees in-depth cleaning of all surfaces without damage

Top quality products with stainless steel high capacity boilers and chassis and trolley

Unlimited working time

Completely safe
Not all features are available for all product variants. Ask us for more info
Where should I use it
Each field of application requires specific products. Find yours easily.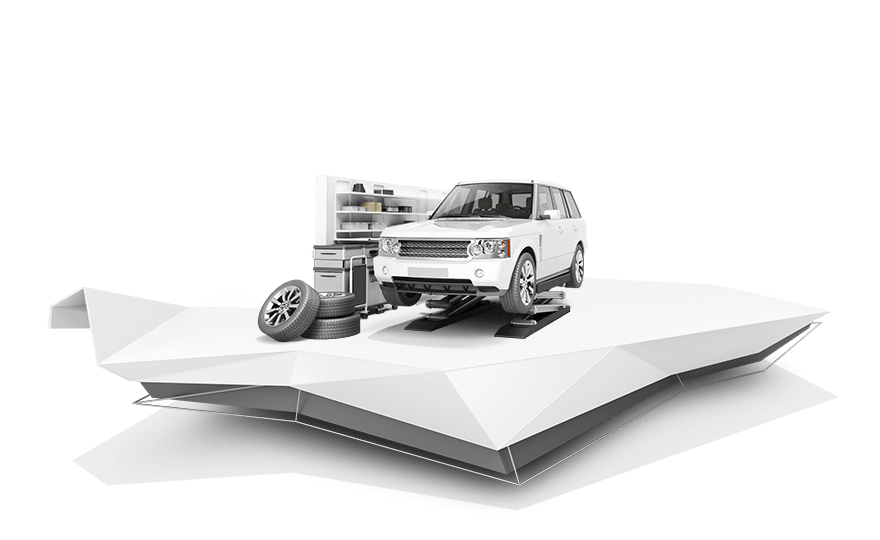 Activities
Hard Floor Cleaning
Workshop Cleaning
Carpet Cleaning
Vehicule Cleaning
Surface Cleaning
Grease Cleaning
Tooling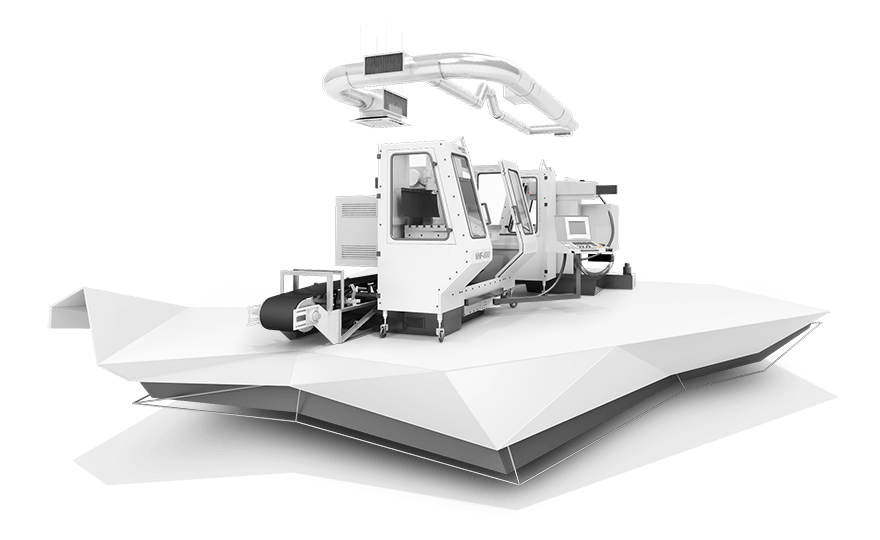 Activities
Hard Floor Cleaning
Afterwork Cleaning
Workshop Cleaning
Vehicule Cleaning
Grease Cleaning
Surface Cleaning
Tooling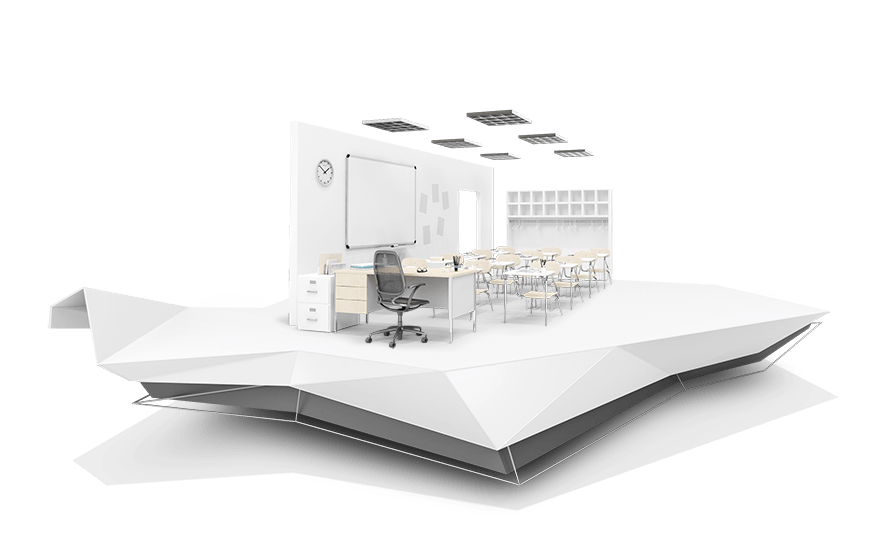 Activities
Hard Floor Cleaning
Soft Floor Cleaning
Public Area Cleaning
Carpet Cleaning
Surface Cleaning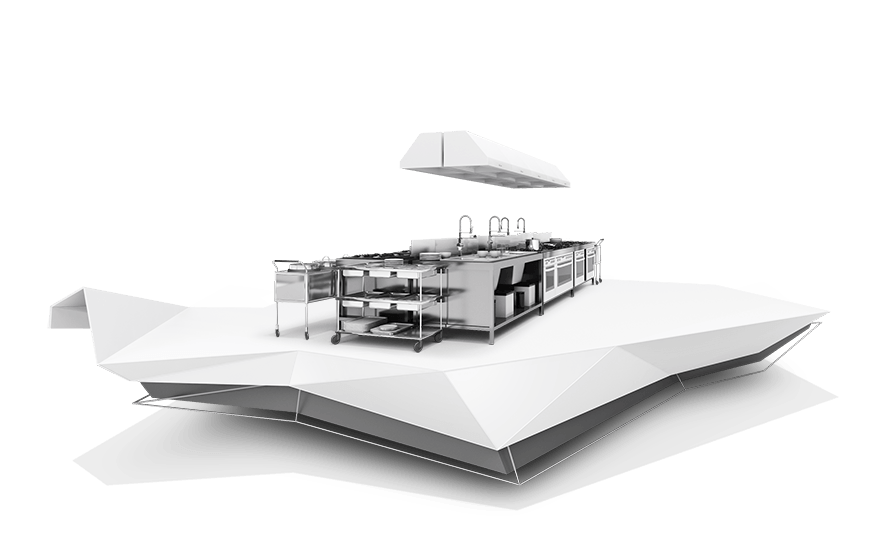 Activities
Carpet Cleaning
Food Storage Cleaning
Hard Floor Cleaning
Afterwork Cleaning
Soft Floor Cleaning
Kitchen Cleaning
Surface Cleaning
Indoor Window Cleaning
Vertical Surface Cleaning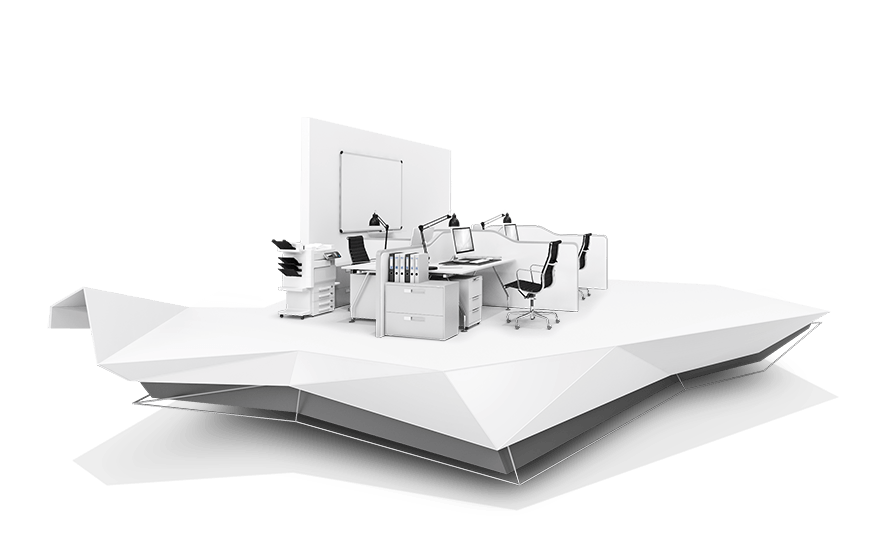 Activities
Hard Floor Cleaning
Soft Floor Cleaning
Carpet Cleaning
Surface Cleaning
Indoor Window Cleaning