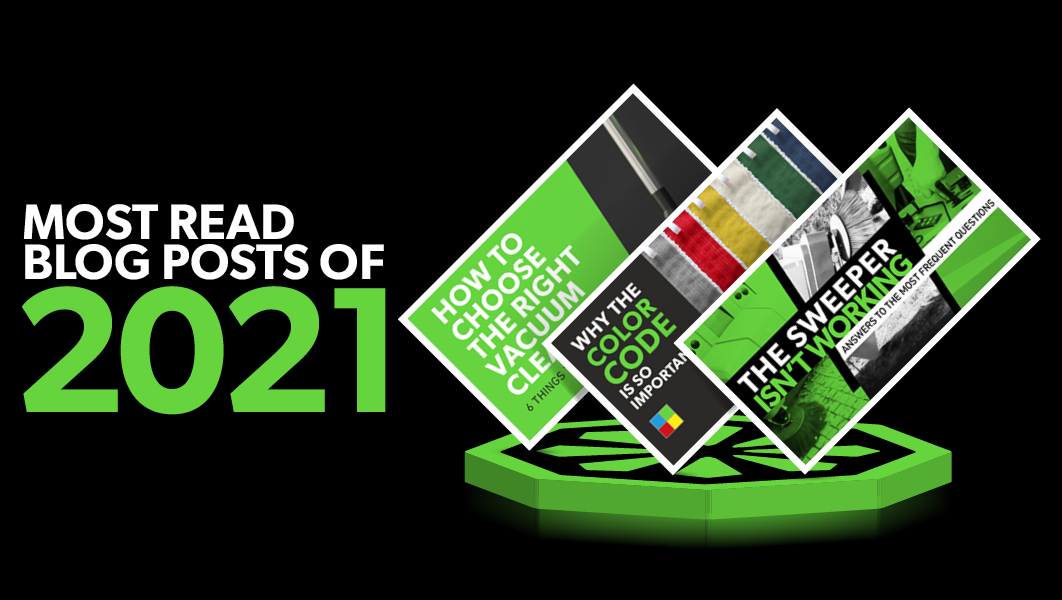 Estimated reading time: 5 minutes
As the Christmas holidays are almost over, and 2021 draws to a close, it's time to take stock and look at the rankings!
Our blog has just turned five years old: it has grown tremendously over the last few years, thanks especially to you, our dear readers, who continuously support us.
We have published numerous posts (more than 60!) on a number of different topics. From technical posts on how to use all kinds of cleaning solutions to how-to guides for specific applications and sectors, as well as success stories and events we took part in.
Here is a list of the 5 most read posts of 2021!
Let's have a look at them in more detail…
1. 6 THINGS TO CONSIDER WHEN PURCHASING A VACUUM CLEANER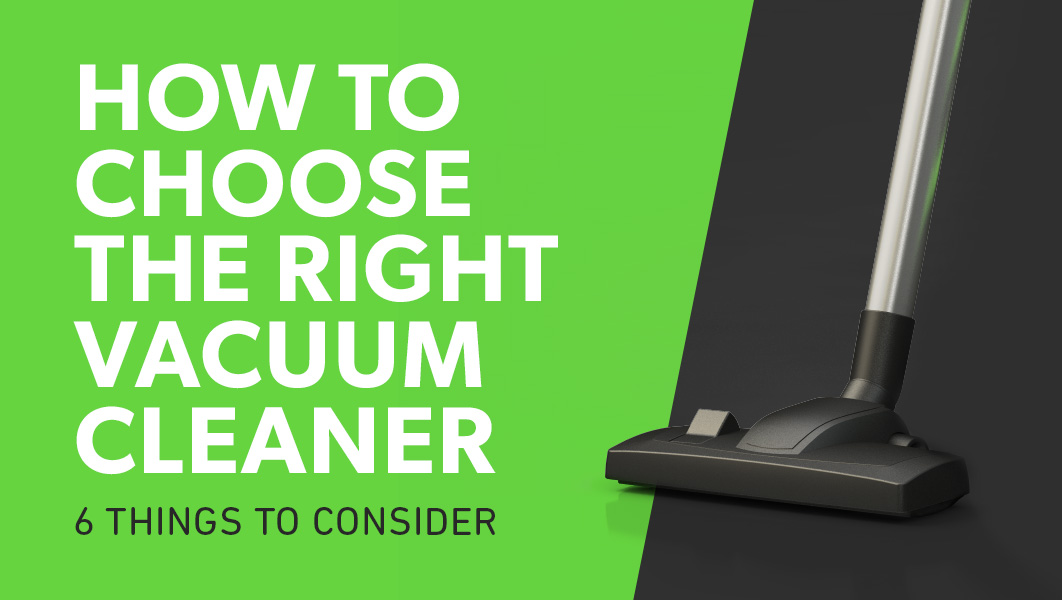 This is the post that was the most popular in 2021.  It is a simple and straightforward guide to understanding what you should consider when buying a vacuum cleaner. The first step in making a targeted and informed choice is to take into consideration how it will be used. A number of technical and functional features should also be taken into account, such as motor power and vacuuming performance, which inevitably affect productivity and efficiency levels.
2. THE IMPORTANCE OF COLOUR CODING IN PROFESSIONAL SCHOOL CLEANING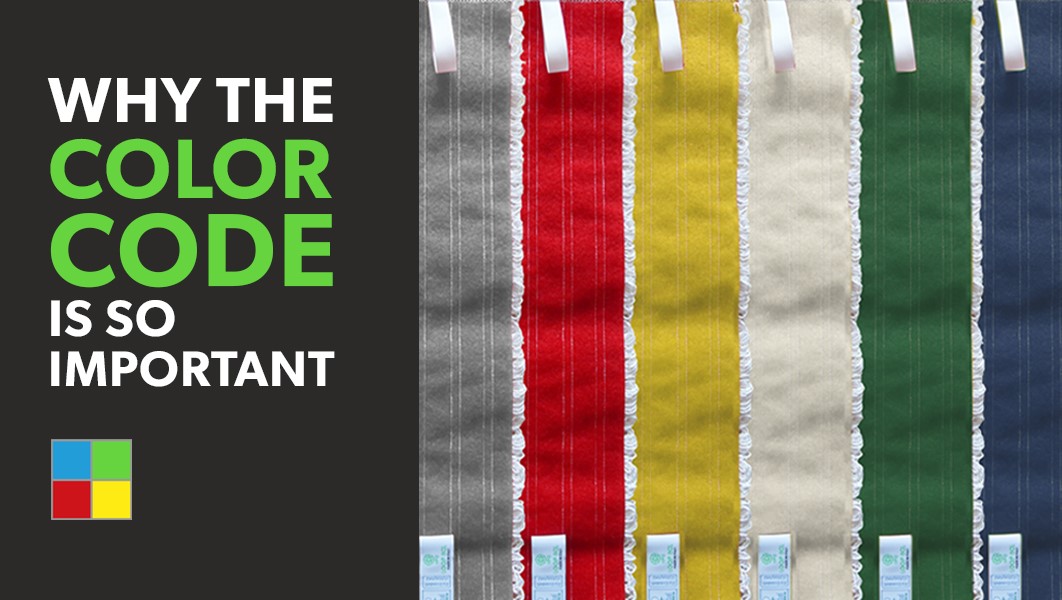 The informative article in which we discussed the importance of colour-coding professional cleaning equipment, with special reference to schools, came second in the ranking. With this coding system, each environment is therefore assigned a specific colour based on the risk of bacterial cross-contamination. The colour of cleaning equipment – which can be blue, green, red or yellow – suggests that it should be used in certain areas, with different products and on different types of surfaces.
3. ANSWERS TO THE 10 MOST FREQUENT QUESTIONS ON SWEEPERS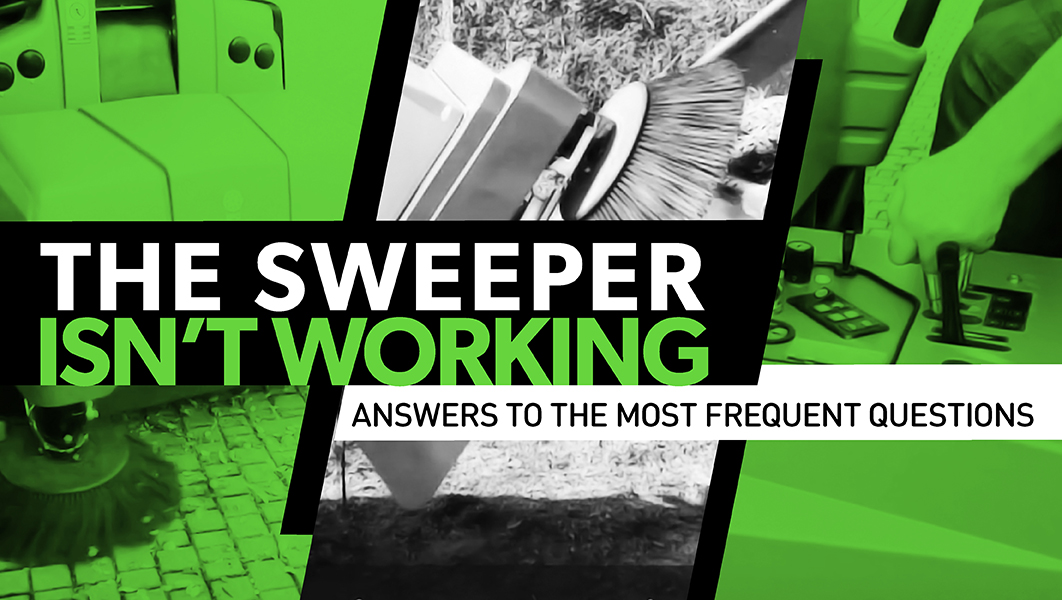 The handy quick guide, with possible solutions to the 10 most frequent questions on sweepers came third. You may, in the past, have found that your sweeper was not working and perhaps did not know what caused the fault. Having equipment that isn't working, especially if you need to use it immediately, is annoying, costly and a huge waste of time. In order to prevent downtime, in addition to periodically scheduling maintenance of the machine, one should also know how to act promptly, where possible, in the event of faults and malfunctions.
4. INDOOR SPRING CLEANING: 4 FLOOR CLEANING SOLUTIONS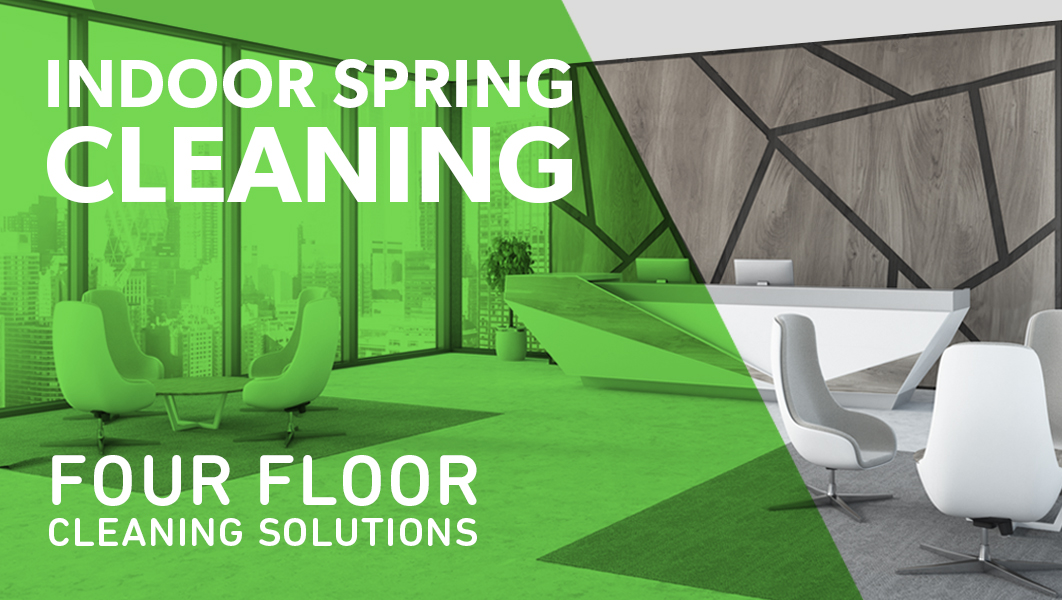 Just short of the "podium", in fourth place, is our post on 4 floor cleaning solutions. Cleaning floors may seem like a simple task, but it is not always so. In fact, several solutions are available, depending on the type of floor and the degree of soiling, such as scrubber dryers, steam cleaners, vacuum cleaners and manual equipment, which can be used to clean floors, making this task much easier.
5. 5 WAYS A WET & DRY VACUUM HELPS YOU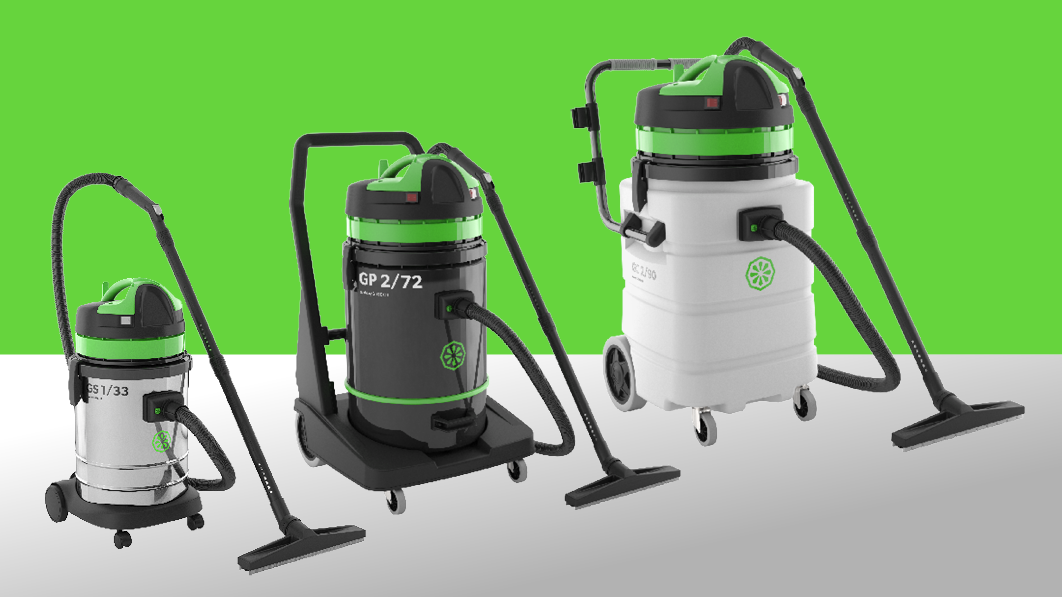 Last but not least, in fifth place, the article entitled "5 ways a wet & dry vacuum helps you". It is extremely useful to always have a Wet & Dry vacuum cleaner close at hand, especially when something unexpected or a problem crops up. In fact, they are so versatile that they can be used in any environment, on different types of surfaces and for virtually any application – even in flooded areas!
That's it for the ranking, but in 2021 we published many other posts that we hope you will read! You can find them in the news section of our blog.
We've got even more great content in store for 2022. Stay tuned!
For further information, please write to us at info@ipcworldwide.com; we will be happy to provide all the support you need.
Don't forget to follow us on our social media pages too! Instagram – LinkedIn – YouTube