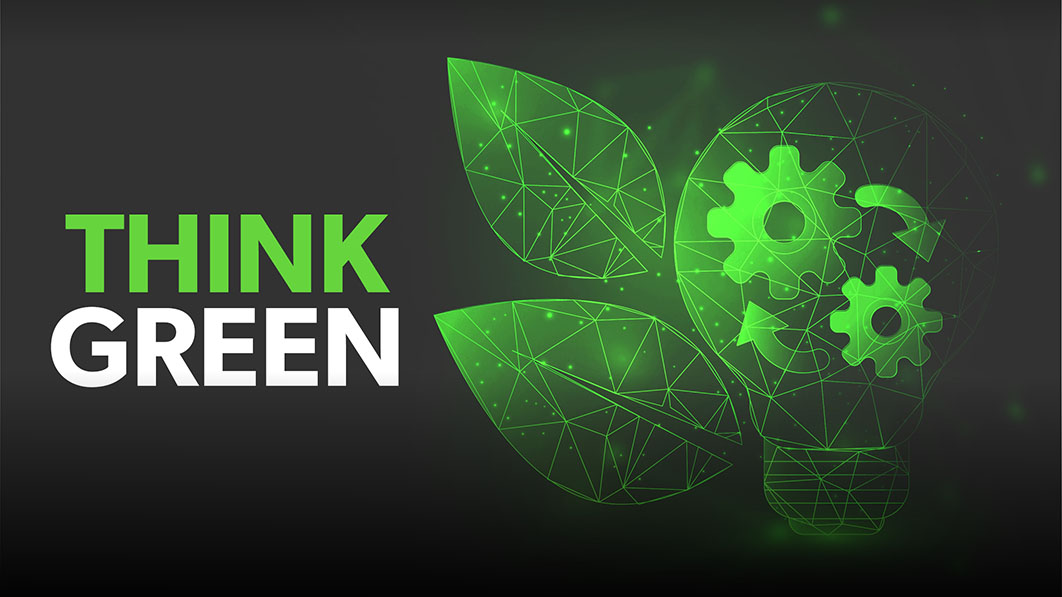 With "The European Union Ecolabel Award Scheme", you can guarantee to your customers that your products are environmentally friendly!
Established in 1992, the EU ECOLABEL is a third party certified Type I (ISO 14024) environmental labelling scheme. Its goal is to promote products and services that have a reduced environmental impact, so that European consumers can select and go for products that respect their environment.
"Renowned all over Europe, the EU ECOLABEL is a label of excellence that is awarded to products and services meeting high environmental standards throughout their life-cycle: from raw materials extraction, to production process, distribution and final disposal."
This is how the National Standards Authority of Ireland judge the EU ECOLABEL and there is little doubt that the EU ECOLABEL is rapidly growing in reputation among the green labels.
The EU ECOLABEL is helping European customers make sustainable choices.
The strict criteria the scheme requires products to comply with, ensures that any product bearing the EU ECOLABEL  label is of very good quality and high performance. The transparency of these criteria helps consumers make sustainable choices without compromising on the quality of the products.
All the products and the services which are environmentally friendly and of good quality, are certified with the easily recognizable and unmistakable EU ECOLABEL logo.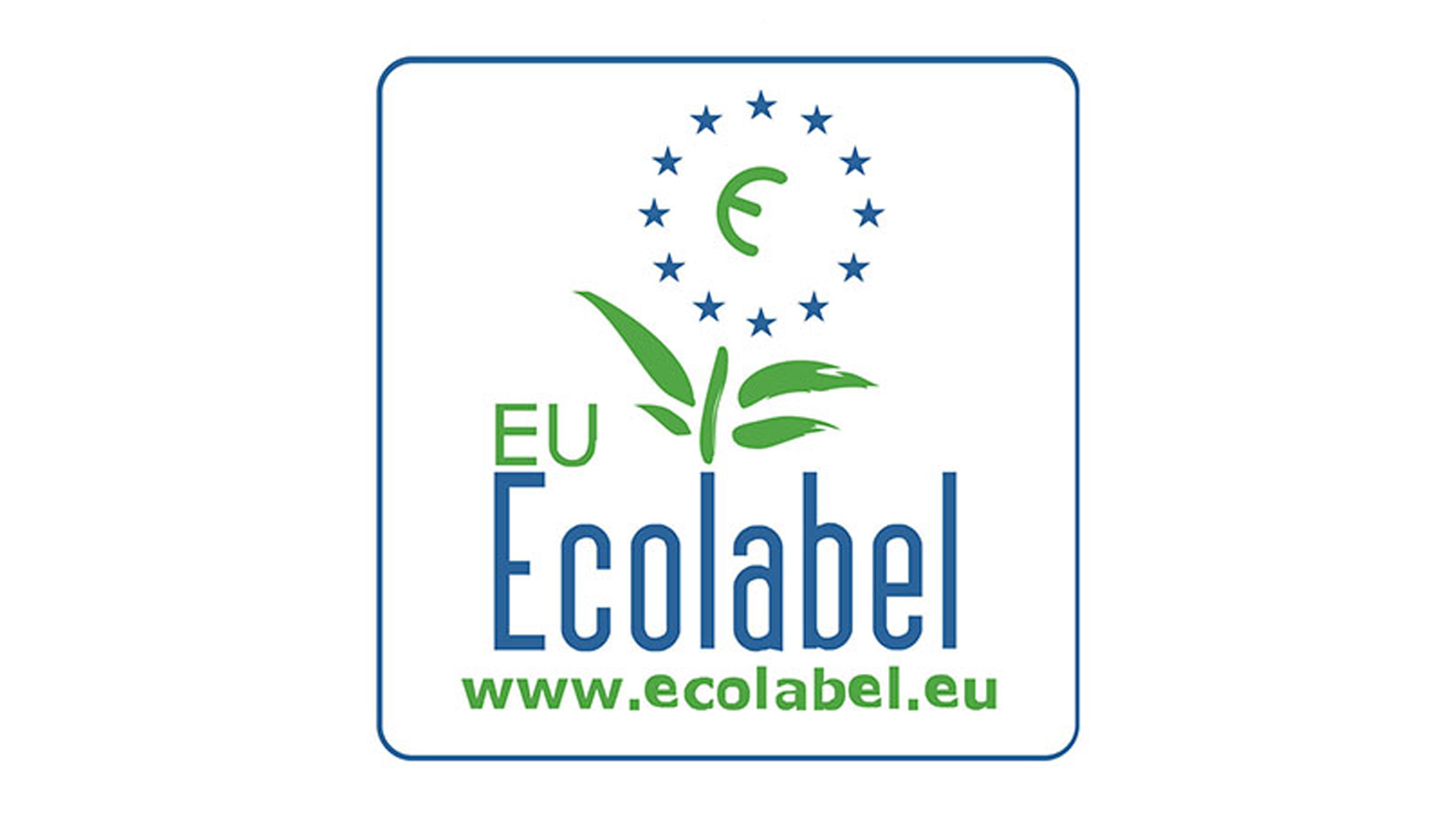 For manufacturers interested in certifying their products as sustainable for the environment, the EU ECOLABEL is the right choice!
EU ECOLABEL and the Circular Economy
The EU ECOLABEL urges European manufacturers to move from a linear scheme "take, make, waste" to a circular approach, where a product's life cycle can be extended and used further. When reaching their end-of-life, products still have the potential to be considered a valuable resource to be utilised, rather than just go to waste. Many functional components as well as raw materials can be salvaged or recycled into primary products for reuse.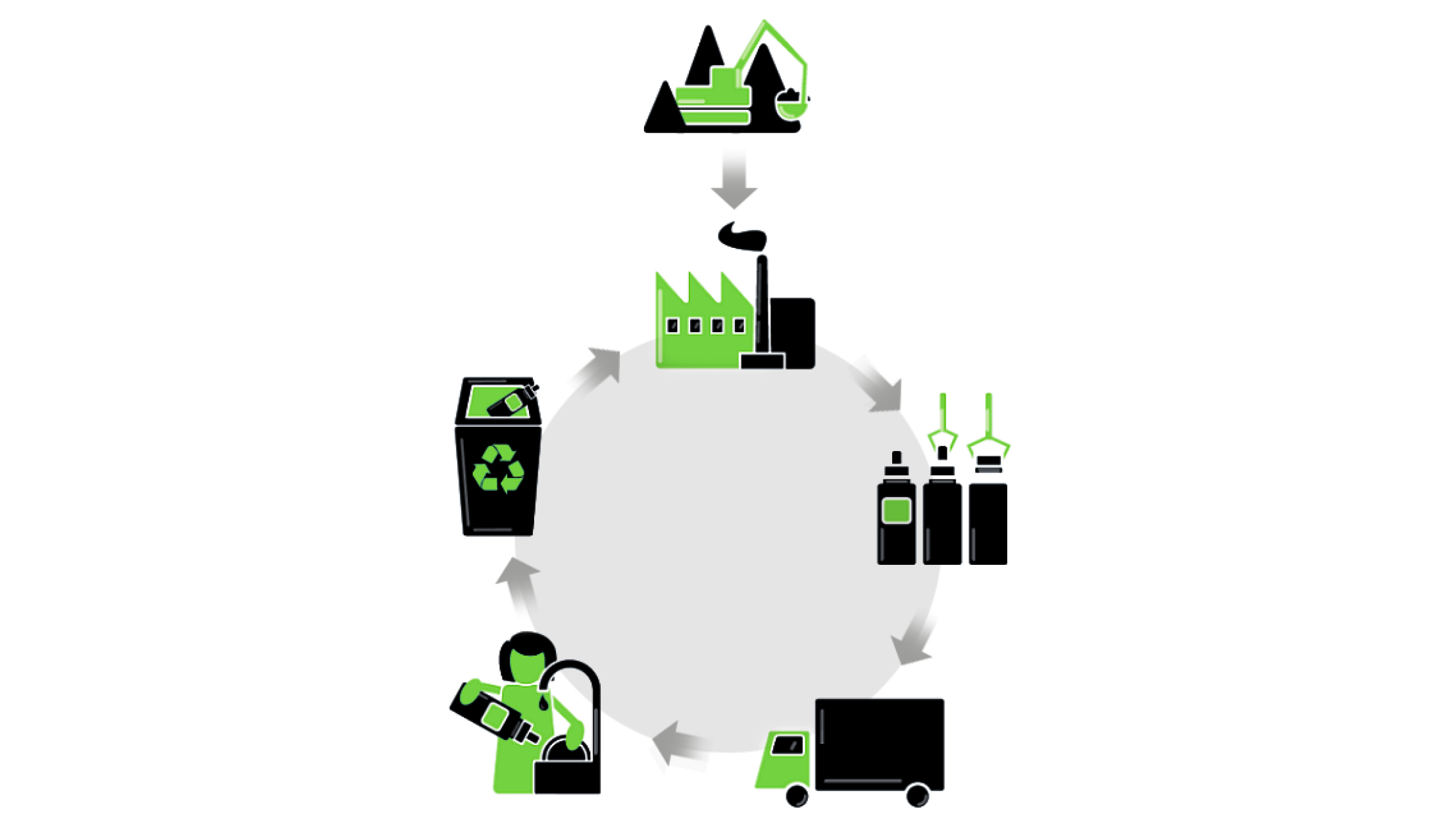 From raw materials to manufacturing, packaging, distribution and disposal, EU ECOLABEL products are evaluated by independent experts to ensure they meet criteria that reduce their environmental impact.
There are several criteria which are defined for each category of product, taking into account their possible impact on the environment. These criteria also consider the important aspects pertaining to consumers health and safety, as they forbid the use of many substances that could be dangerous to the environment and ultimately to human health.
IPC LOOP ECL - Certified EU ECOLABEL
IPC, conscious of its responsibility towards the community, workers and the environment, has always focused on minimizing the impact of its products throughout their life cycle and has been constantly committed to obtaining EU ECOLABEL certification for its LOOP ECL microfiber mop.
Production of textile products often involves dying, printing and bleaching, all of which, if carelessly managed, can have a very serious impact on the environment and can be dangerous for workers.
For these reason EU ECOLABEL  experts have outlined very strict criteria for textile products in order to reduce as much as possible pollution and health risks at the manufacturing stage.
The IPC LOOP ECL mop is very simply an ecological and highly performing product.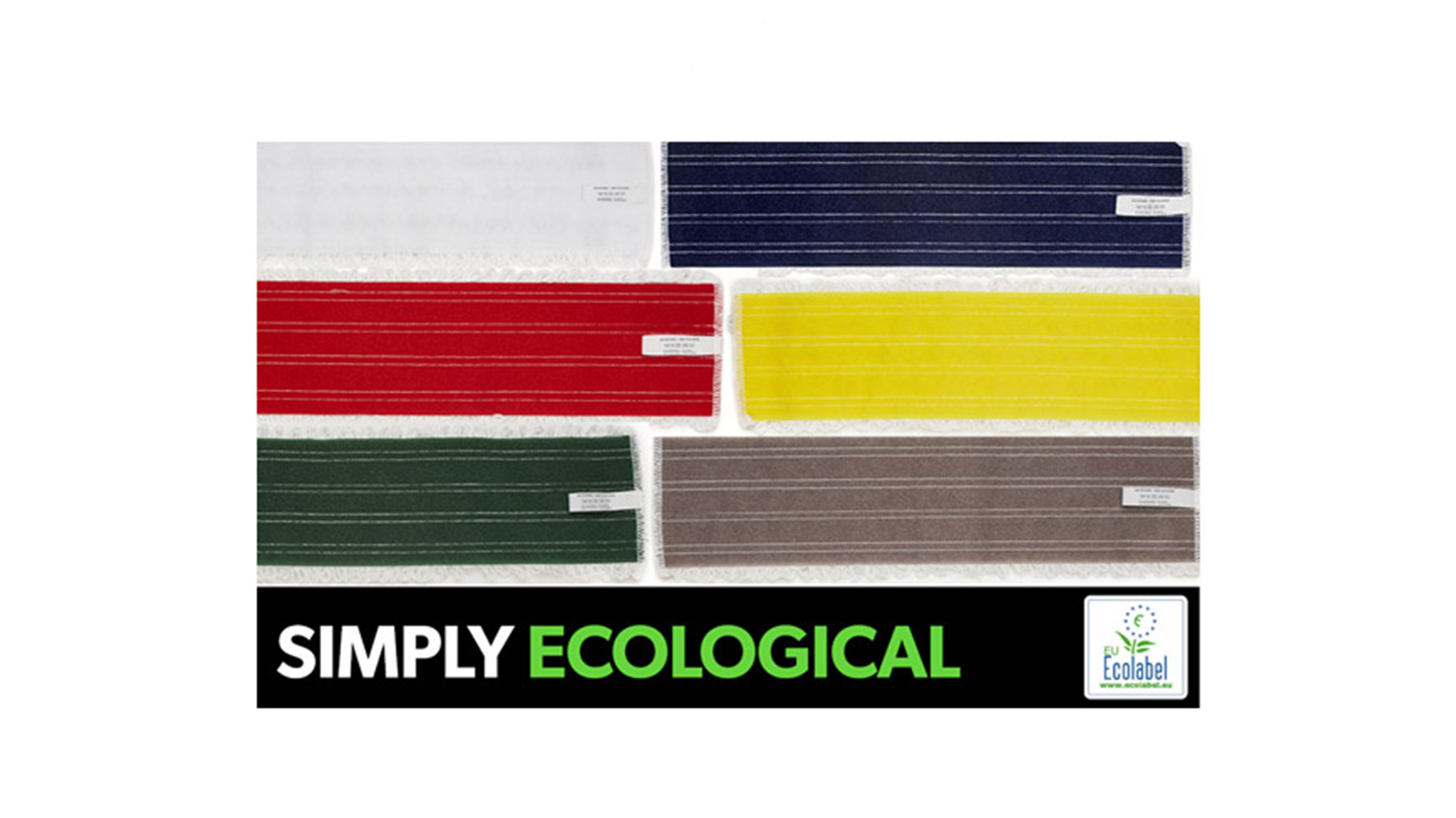 This white closed-loop microfiber mop can easily capture and retain dirt inside its texture, thus avoiding dispersion of particulate. The capillarity and density of its fibres give the product a remarkably high absorbency.
It can be used to clean floors, both damp and wet and it is recommended for washing and disinfecting with pre-soaked systems.
This high-quality product does not lose its shape, does not fade, does not create fluff and does not shrink.
If you want to know more on our LOOP ECL certified EU ECOLABEL  please check the product webpage, or contact our sales team.