Microfiber Tools & Carts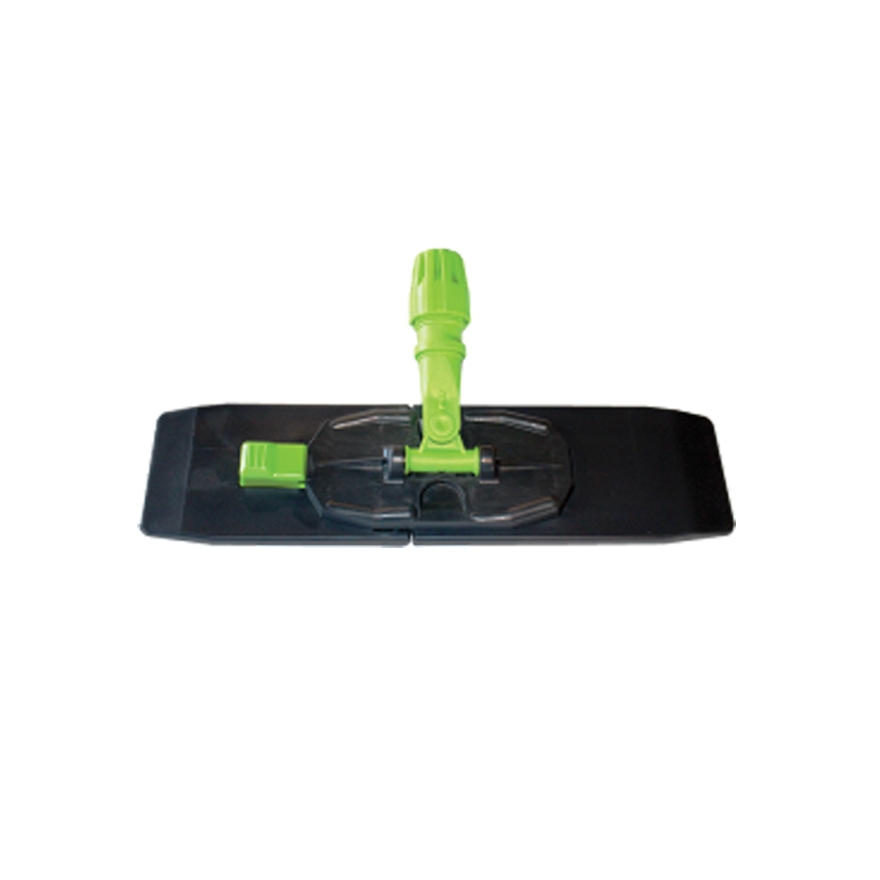 No Touch Frame
The No Touch Frame, part of IPC Eagle's microfiber cleaning systems, allows the disposal of dirty mops without contact.
The frame features a unique locking system with a foot operated button. Once the foot presses the button, the mop is released.
The microfiber mops secure to the frame by two pockets as well as a clip.
The releasing of the mops can be done over a laundry bag, so the mop is not handled at all. A fresh mop then can be dropped to the floor and ready to use.
To view the Microfiber brochure, click here or to contact IPC Eagle for a demonstration, click here.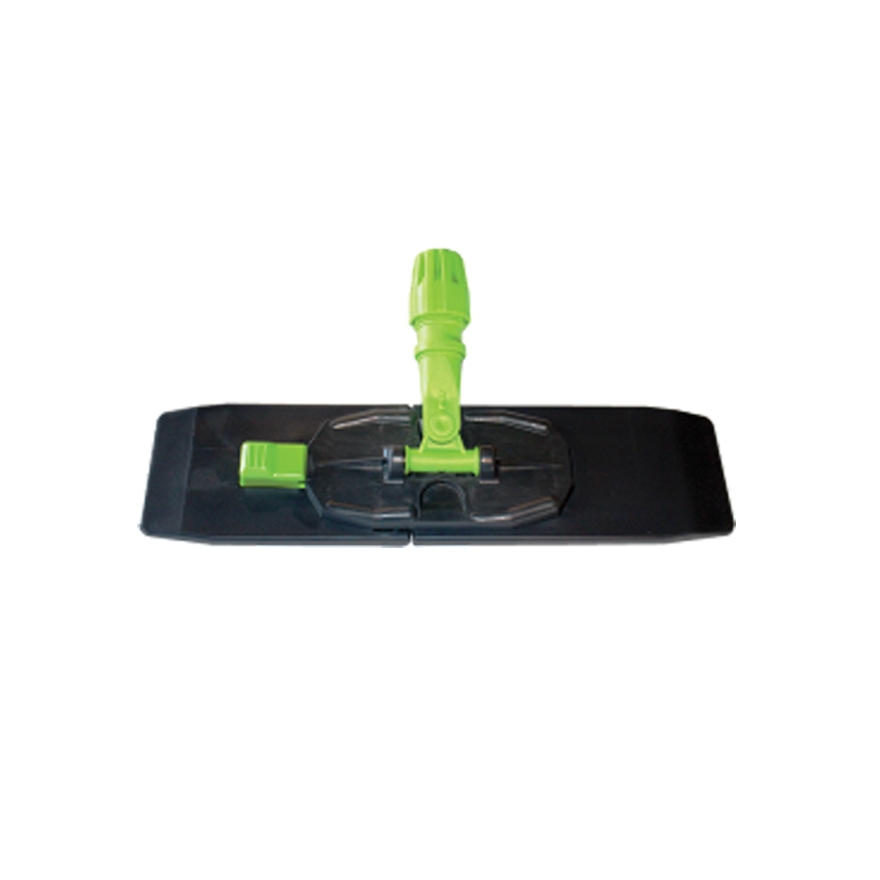 No Touch Frame Features
Performances improved down to the last detail.
Key features
100% polyproylene

Designed to allow the operator to place the mop head on the frame and remove the mop with no direct contact
Not all features are available for all product variants. Ask us for more info
Where should I use it?
Each field of application requires specific products. Find yours easily.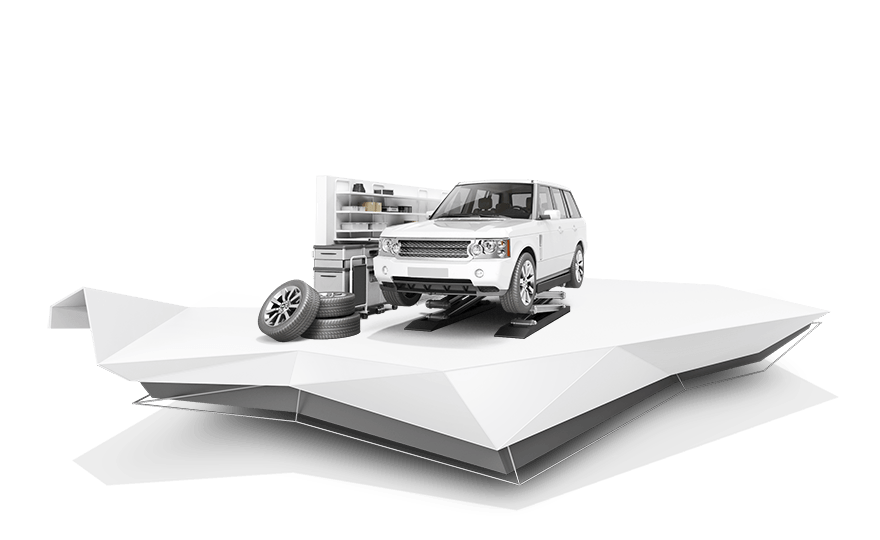 Activities
Hard Floor Cleaning
Small Areas (i.e. hallways~ entryways)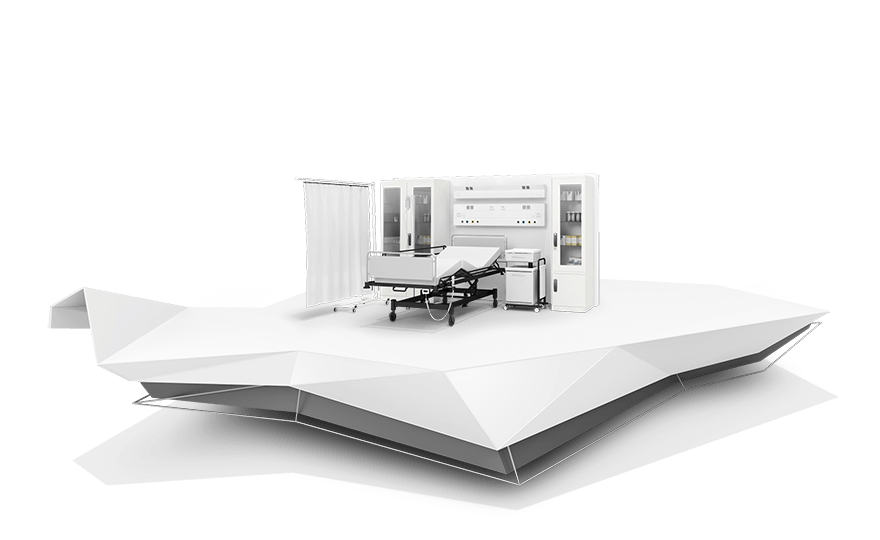 Activities
Hard Floor Cleaning
Small Areas (i.e. hallways~ entryways)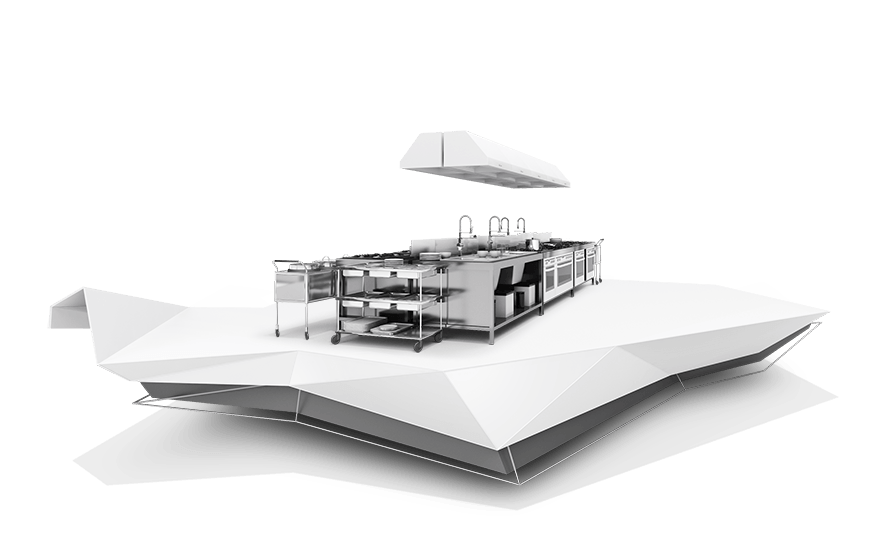 Activities
Hard Floor Cleaning
Small Areas (i.e. hallways~ entryways)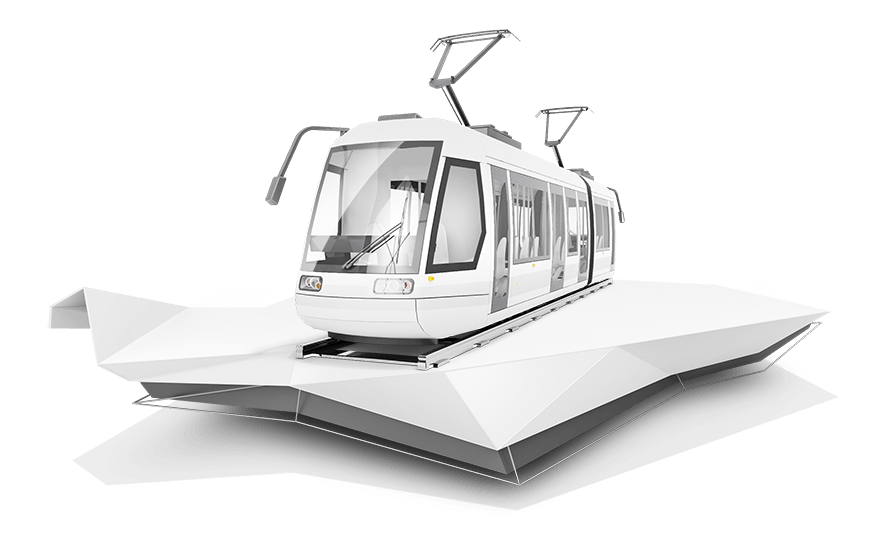 Activities
Small Areas (i.e. hallways~ entryways)
Hard Floor Cleaning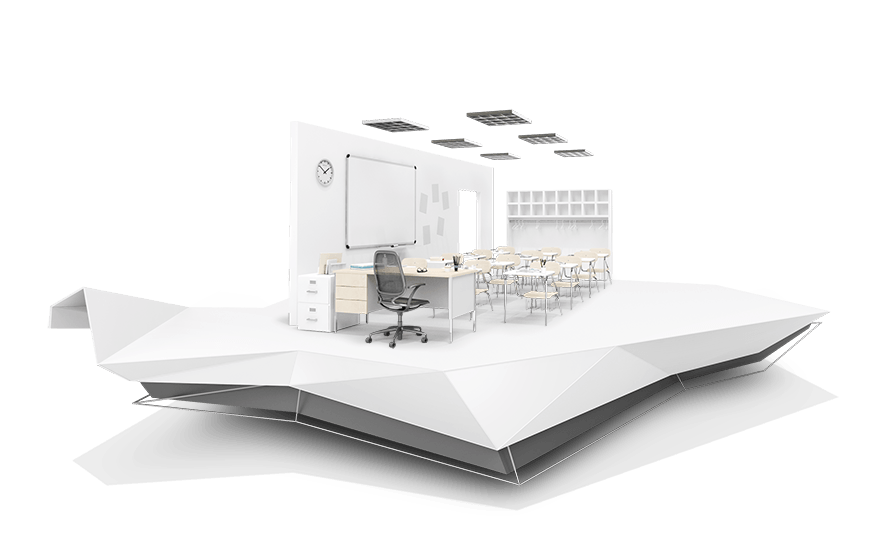 Activities
Hard Floor Cleaning
Small Areas (i.e. hallways and entryways)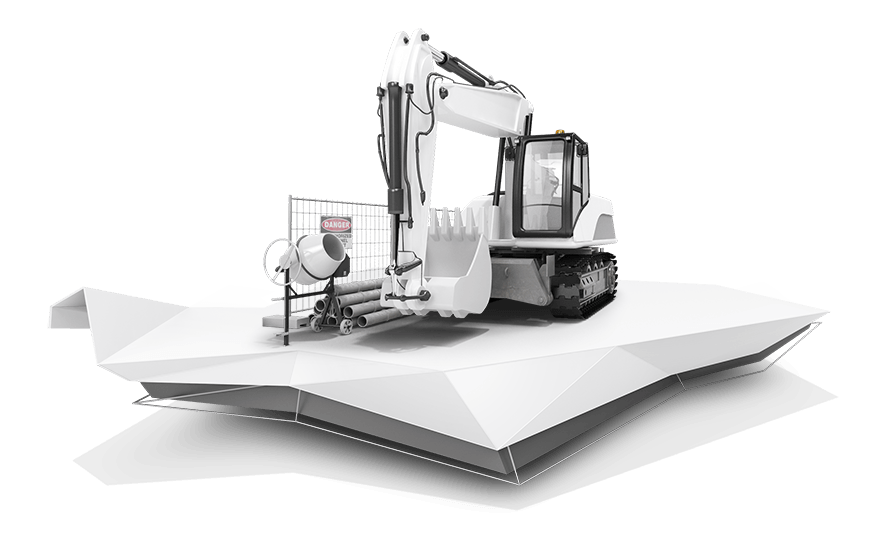 Activities
Hard Floor Cleaning
Small Areas (i.e. hallways~ entryways)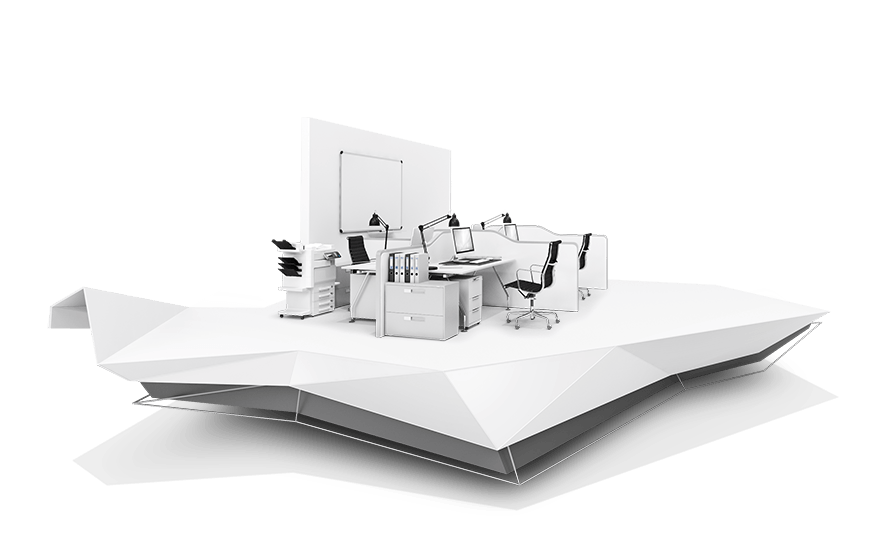 Activities
Small Areas (i.e. hallways~ entryways)
Hard Floor Cleaning