Microfiber Tools & Carts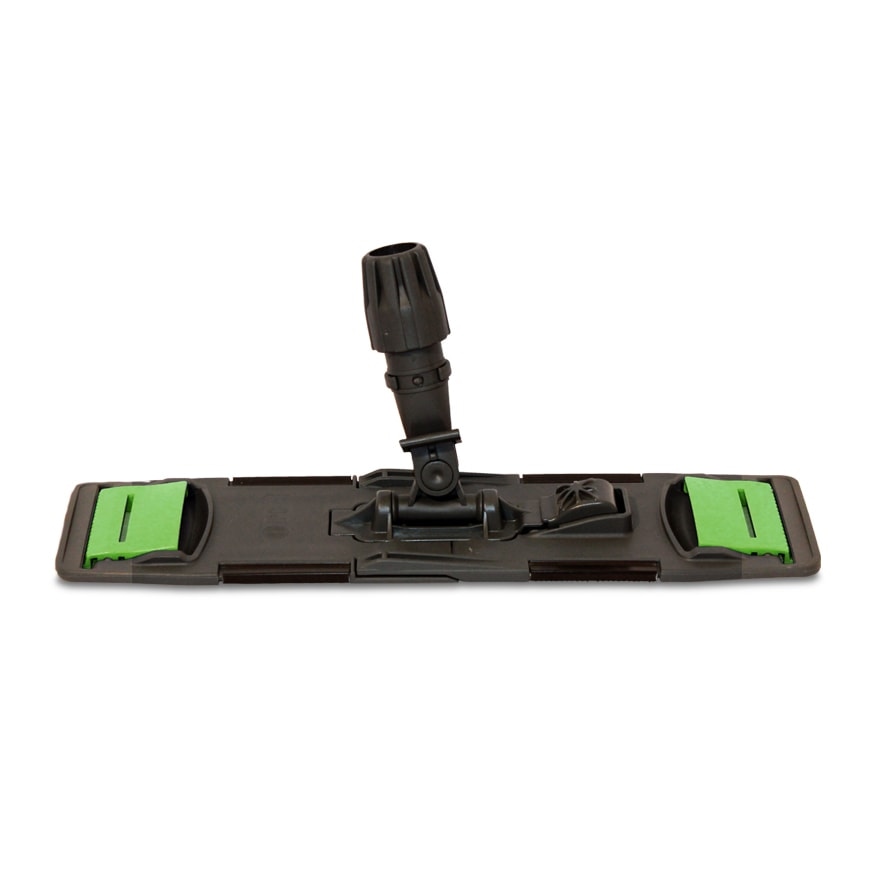 ONE Frame
The ONE frame, part of a microfiber mop system, fits all 18″mops on the market with flaps.
Key Features of the ONE Frame Include:
No contact with the mop due to the foot releasing button
Prevention of cross-contamination while using the plastic tab color coding system
Locking and unlocking mechanism of the joint so that the operator can clean vertical surfaces easily.
To view the Microfiber brochure, click here or to contact IPC Eagle for a demonstration, click here.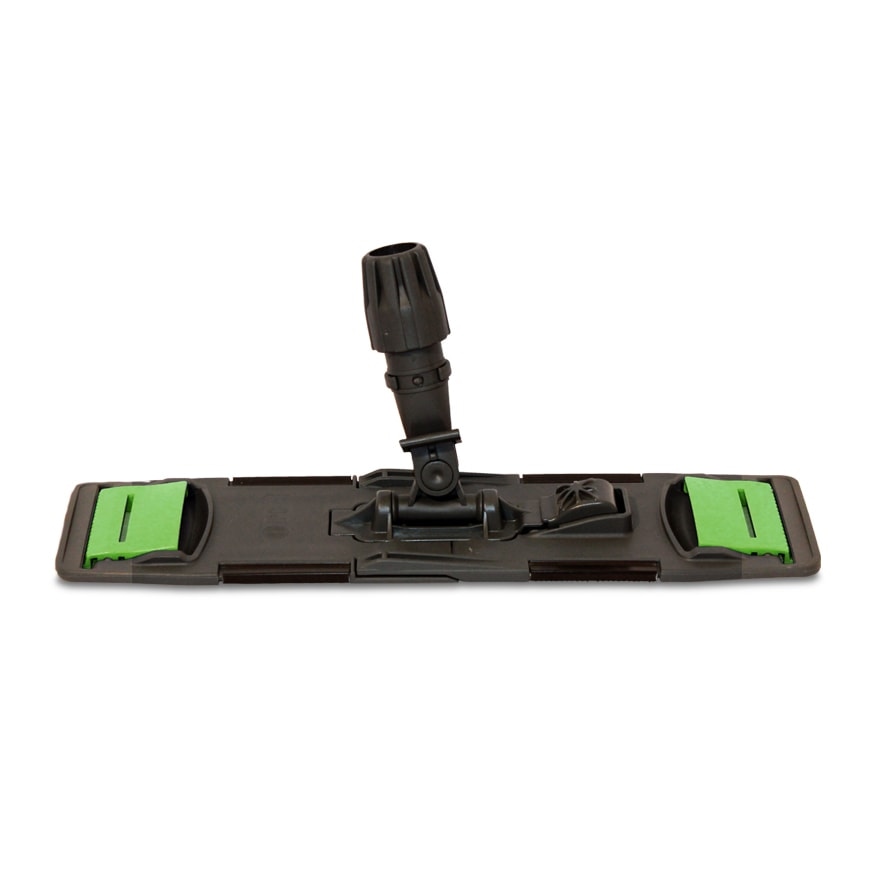 ONE Frame Features
Performances improved down to the last detail.
Key features
Plastic tab, allowing for color coding

Foot releasing button allows operator to easily and effectively remove the dirty mop without direct contact

Locking/ unlocking mechanism of the joint provides easy cleaning of vertical surfaces

Fits any type of mop with flaps on the market (18" frame)
Not all features are available for all product variants. Ask us for more info
Where should I use it?
Each field of application requires specific products. Find yours easily.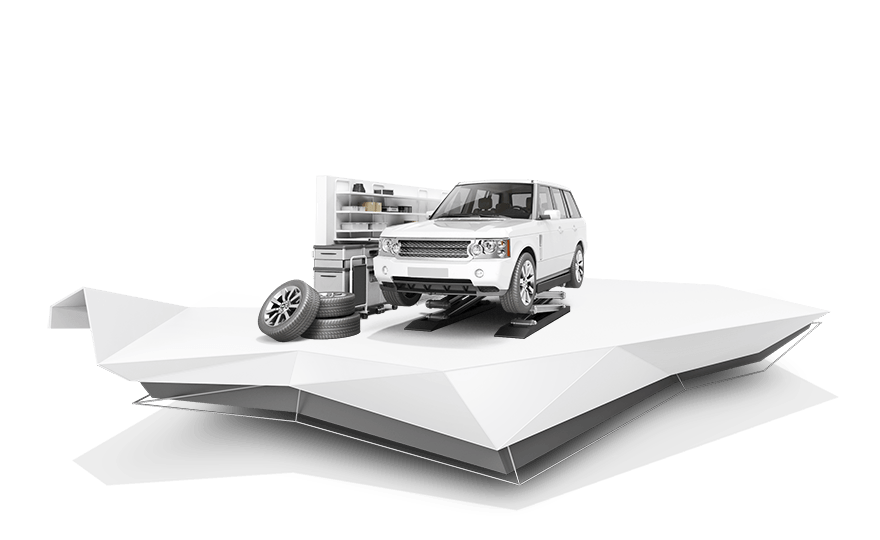 Activities
Hard Floor Cleaning
Small Areas (i.e. hallways~ entryways)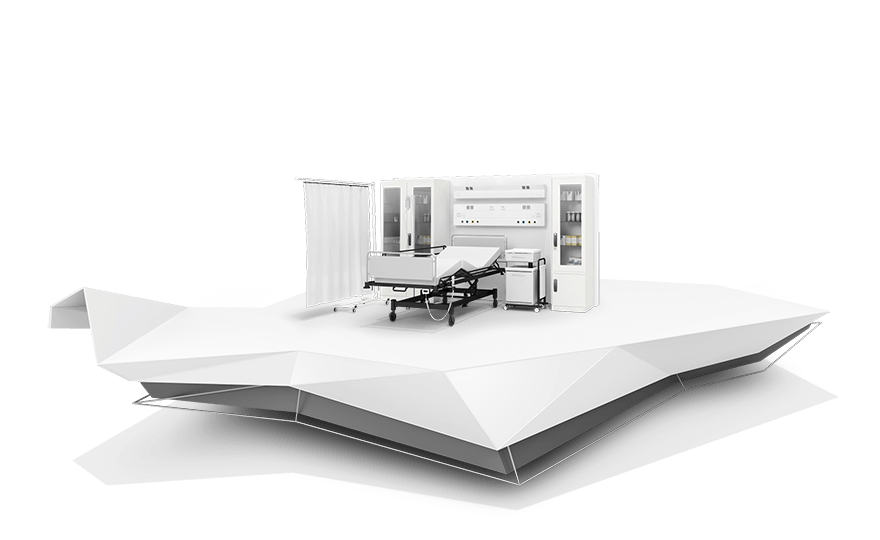 Activities
Hard Floor Cleaning
Small Areas (i.e. hallways~ entryways)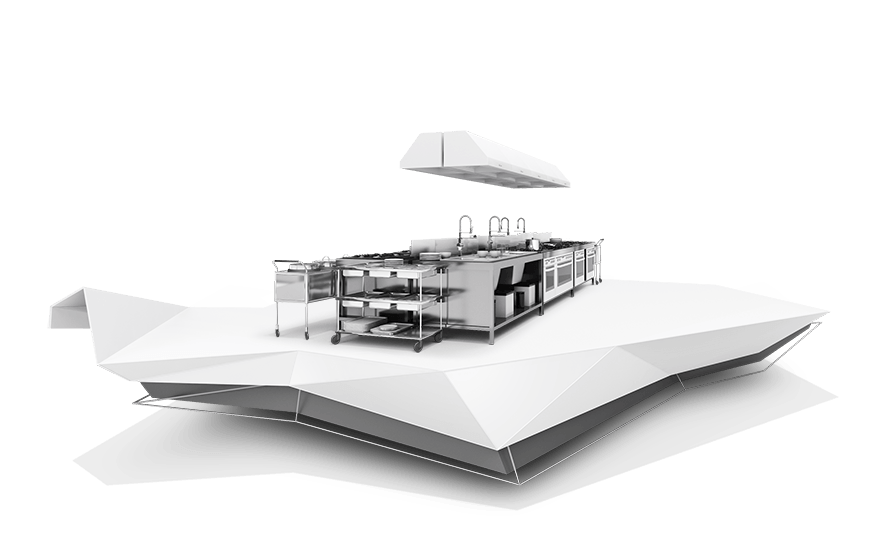 Activities
Hard Floor Cleaning
Small Areas (i.e. hallways~ entryways)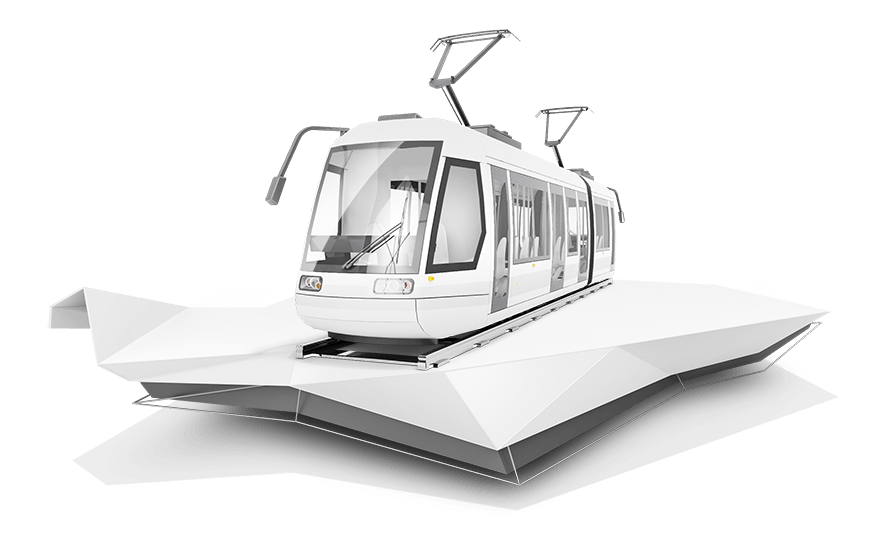 Activities
Small Areas (i.e. hallways~ entryways)
Hard Floor Cleaning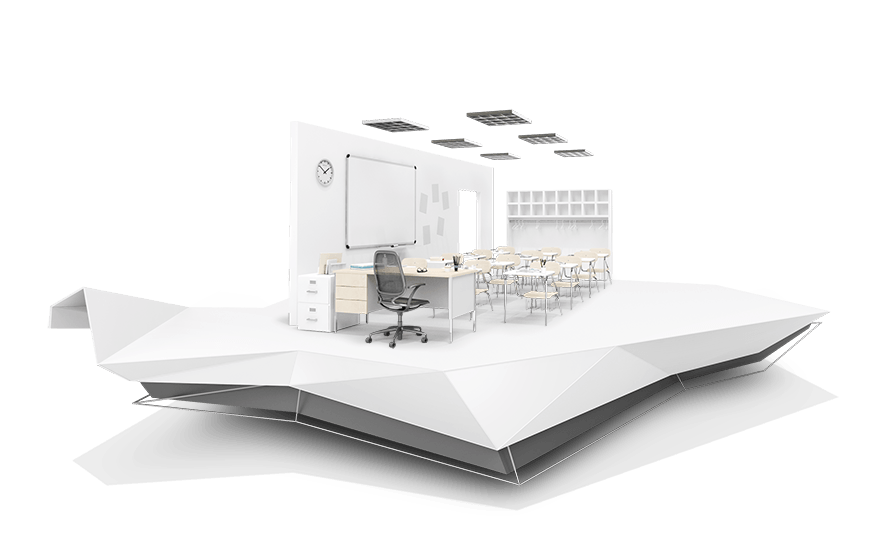 Activities
Hard Floor Cleaning
Small Areas (i.e. hallways and entryways)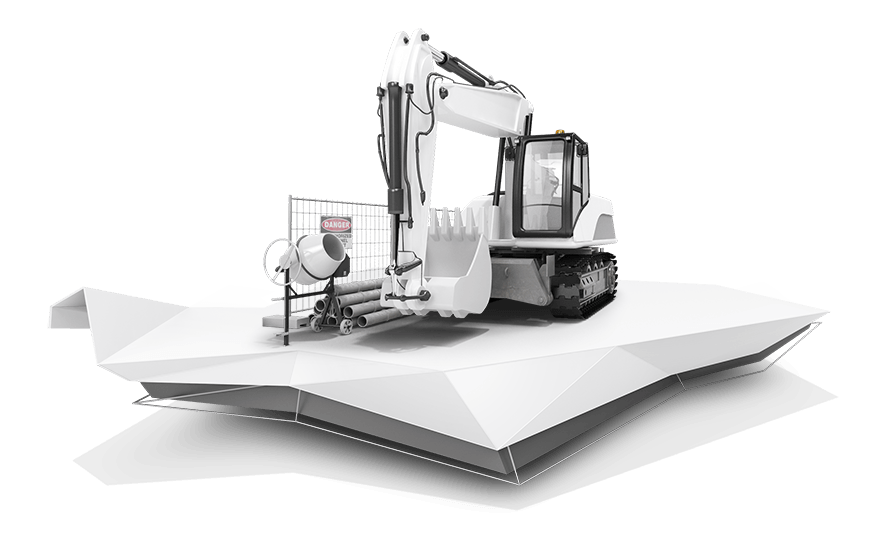 Activities
Hard Floor Cleaning
Small Areas (i.e. hallways~ entryways)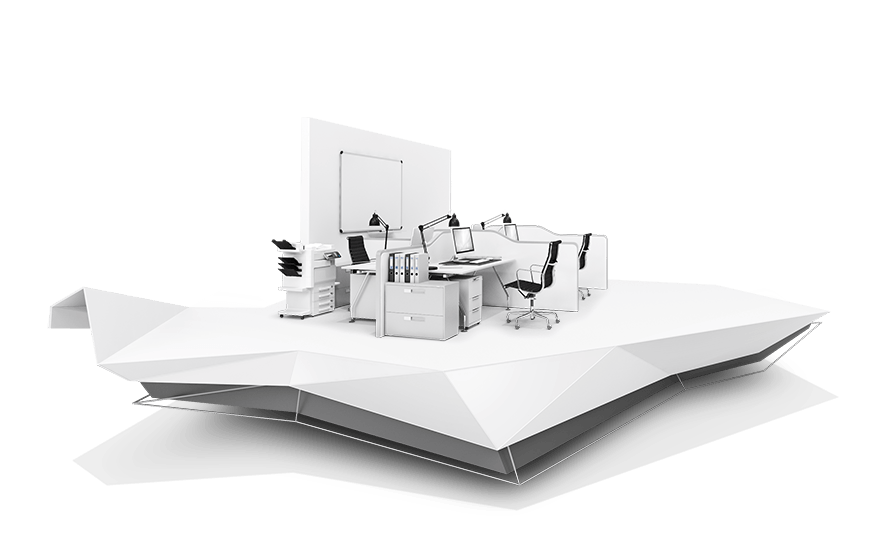 Activities
Small Areas (i.e. hallways~ entryways)
Hard Floor Cleaning