Microfiber Tools & Carts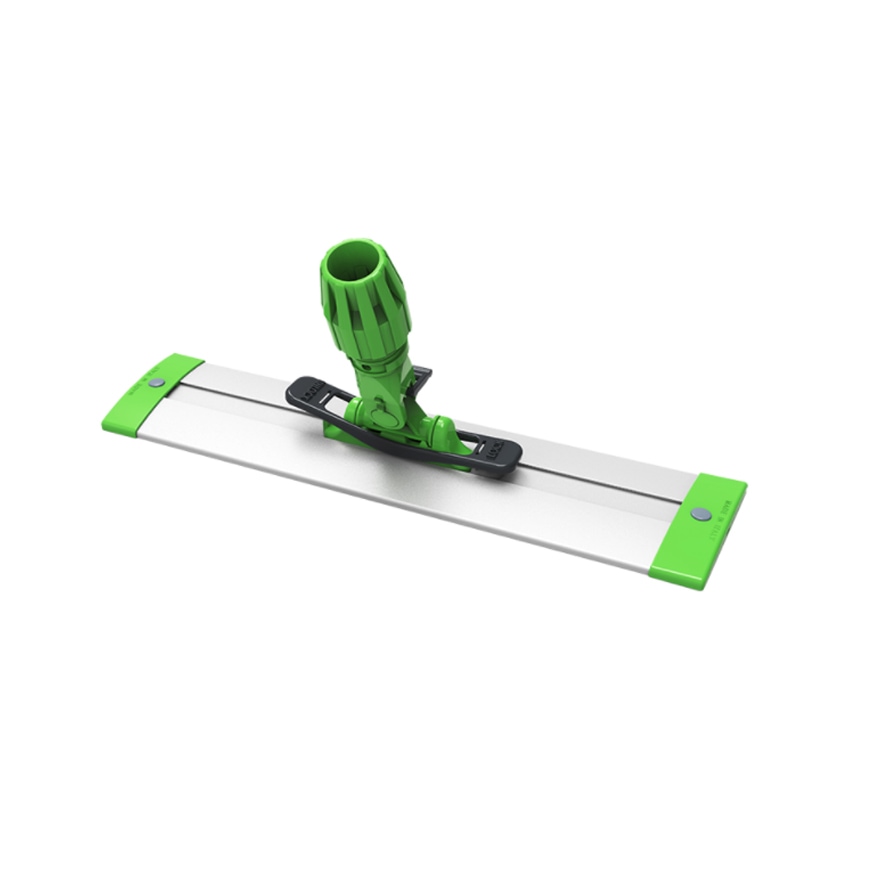 SLIDE Frame
The Slide frame works well with a microfiber mop system and uses a central joint that allows the handle to slide and be able to reach difficult surfaces.
Key Features of the Slide Frame include:
Perfect cleaning of all surfaces, even ones that are difficult to reach
Ergonomic design made of a light aluminum that is easy to handle
Hygenic with the hook and loop fastener system, where replacements are removable by simply stepping down on a button, avoiding any contact with the mop
Can clean both horizontal and vertical surfaces
Made of 100% recyclable materials
To view the Microfiber brochure, click here or to contact IPC Eagle for a demonstration, click here.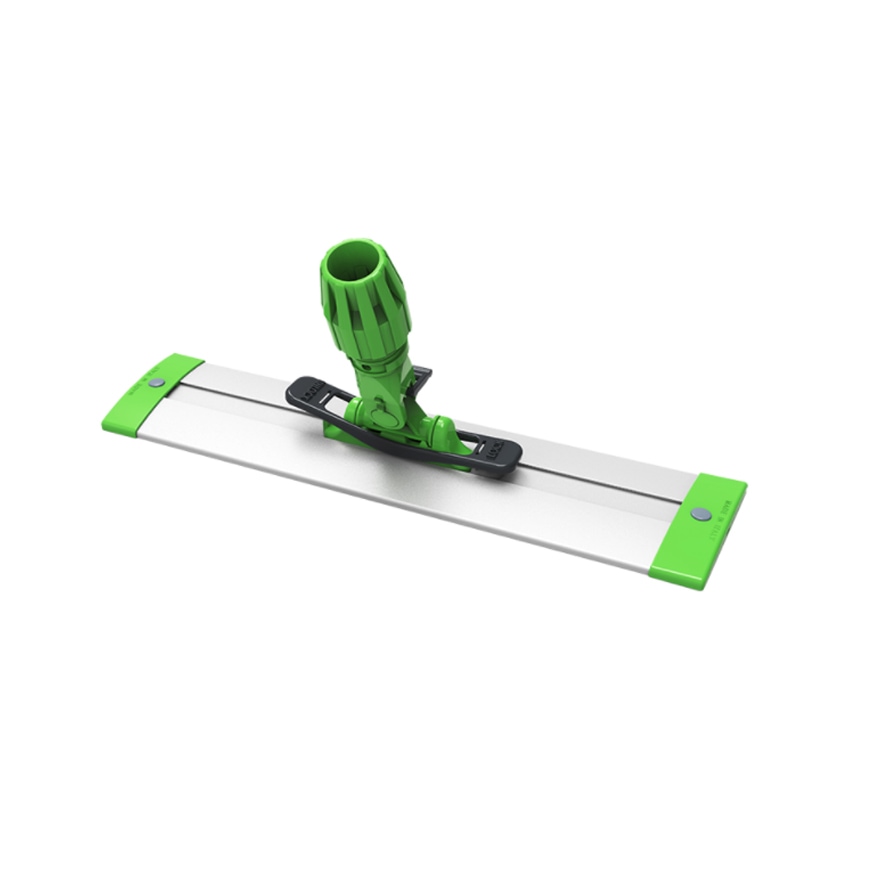 SLIDE Frame Features
Performances improved down to the last detail.
Key features
Central joint inserted into a track, allowing the handle to slide to either end, making it possible to clean difficult areas on both flat and vertical surfaces

Frame made of extremelty light aluminum, making it very easy to use

Made with 100$ recyclable materials
Not all features are available for all product variants. Ask us for more info
Where should I use it?
Each field of application requires specific products. Find yours easily.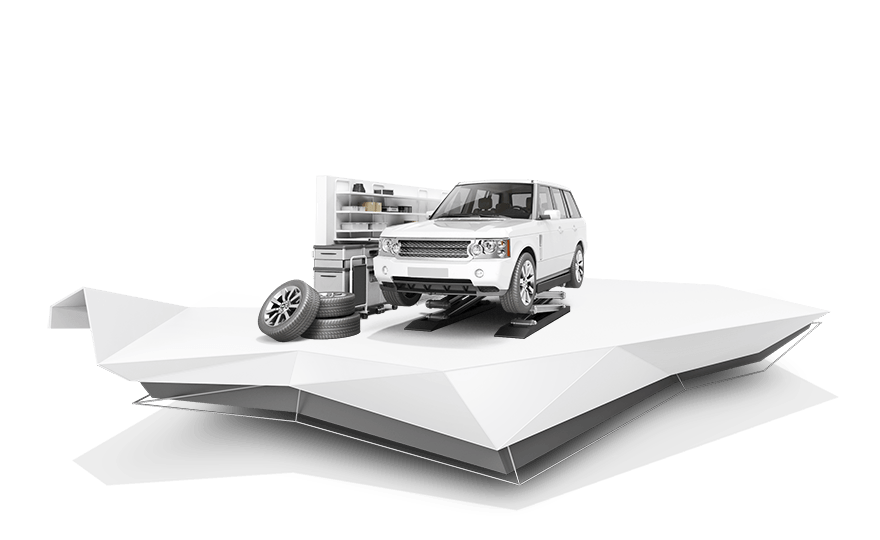 Activities
Hard Floor Cleaning
Small Areas (i.e. hallways~ entryways)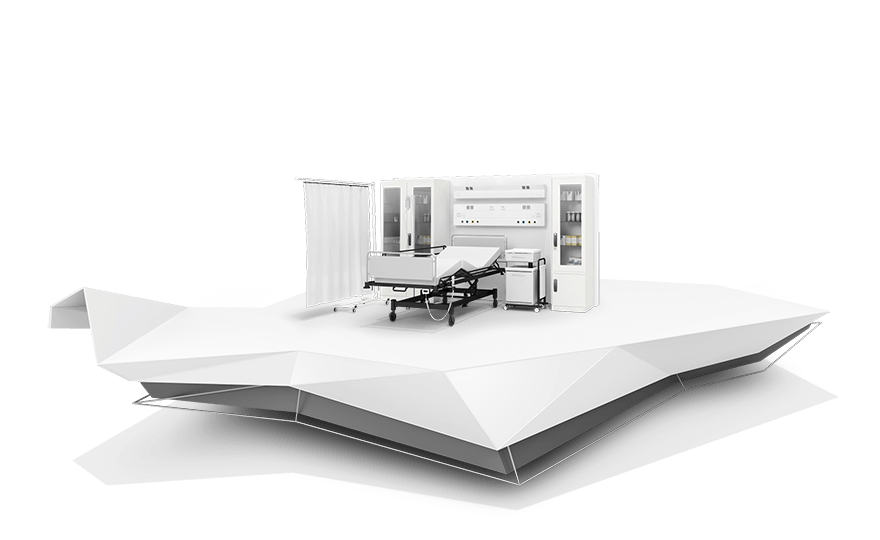 Activities
Hard Floor Cleaning
Small Areas (i.e. hallways~ entryways)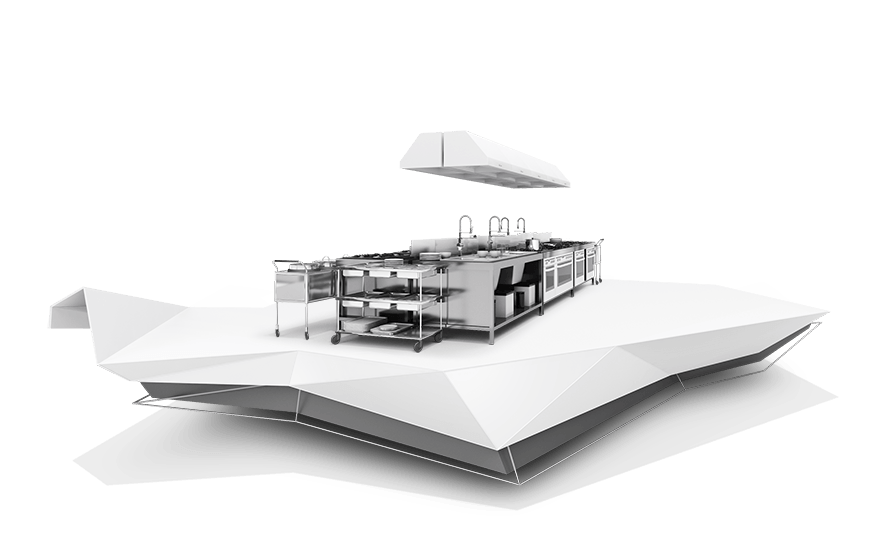 Activities
Hard Floor Cleaning
Small Areas (i.e. hallways~ entryways)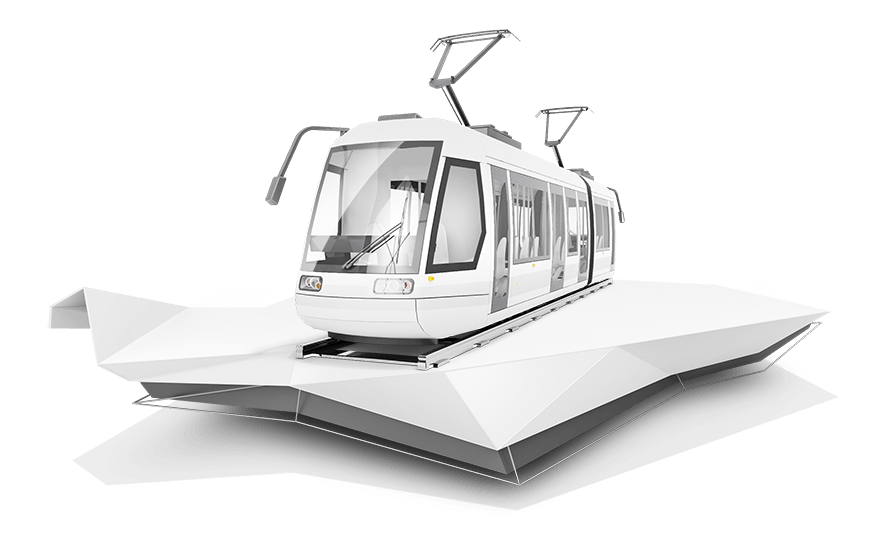 Activities
Small Areas (i.e. hallways~ entryways)
Hard Floor Cleaning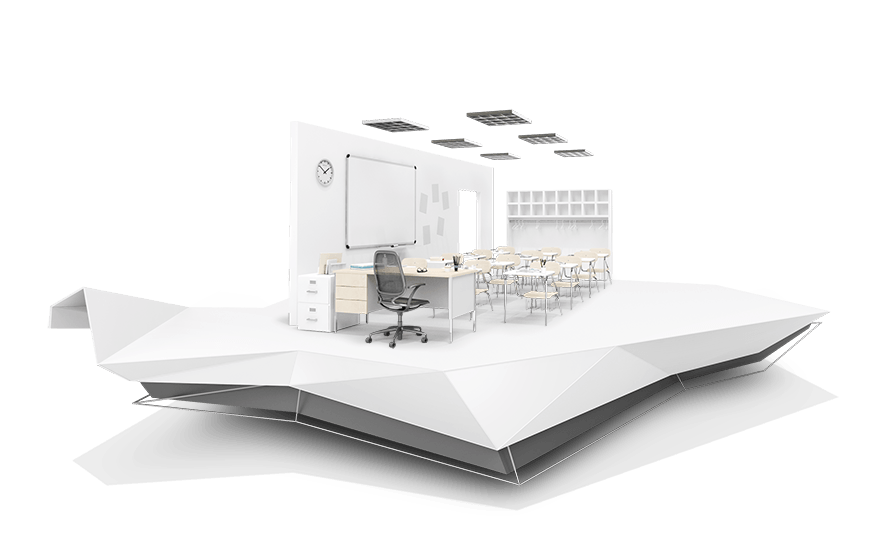 Activities
Hard Floor Cleaning
Small Areas (i.e. hallways and entryways)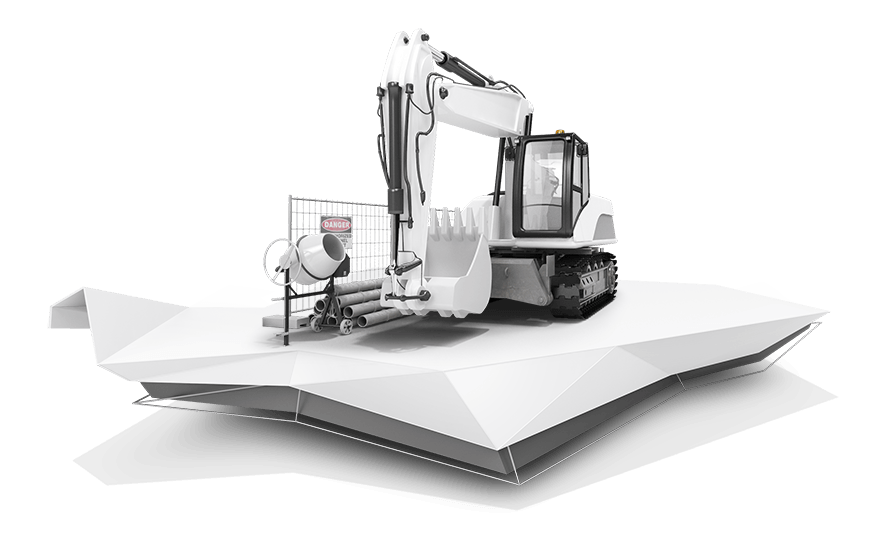 Activities
Hard Floor Cleaning
Small Areas (i.e. hallways~ entryways)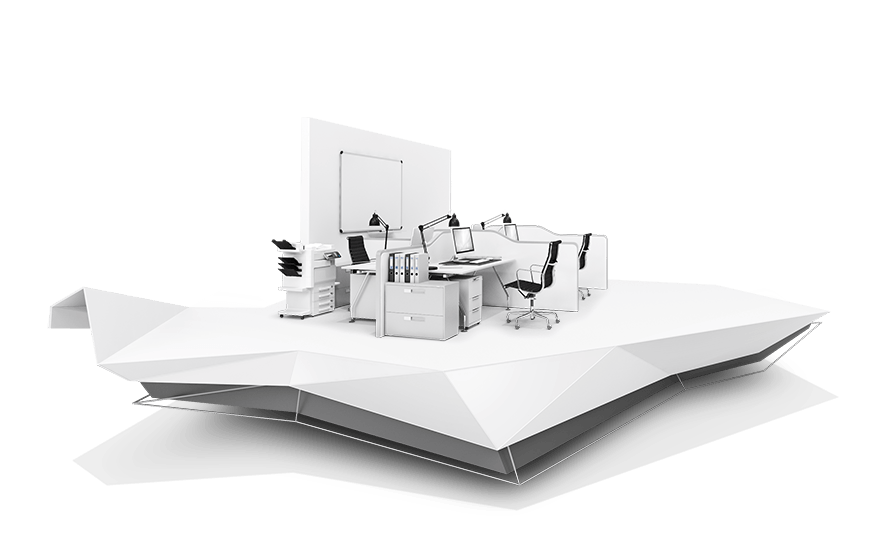 Activities
Small Areas (i.e. hallways~ entryways)
Hard Floor Cleaning