Microfiber Tools & Carts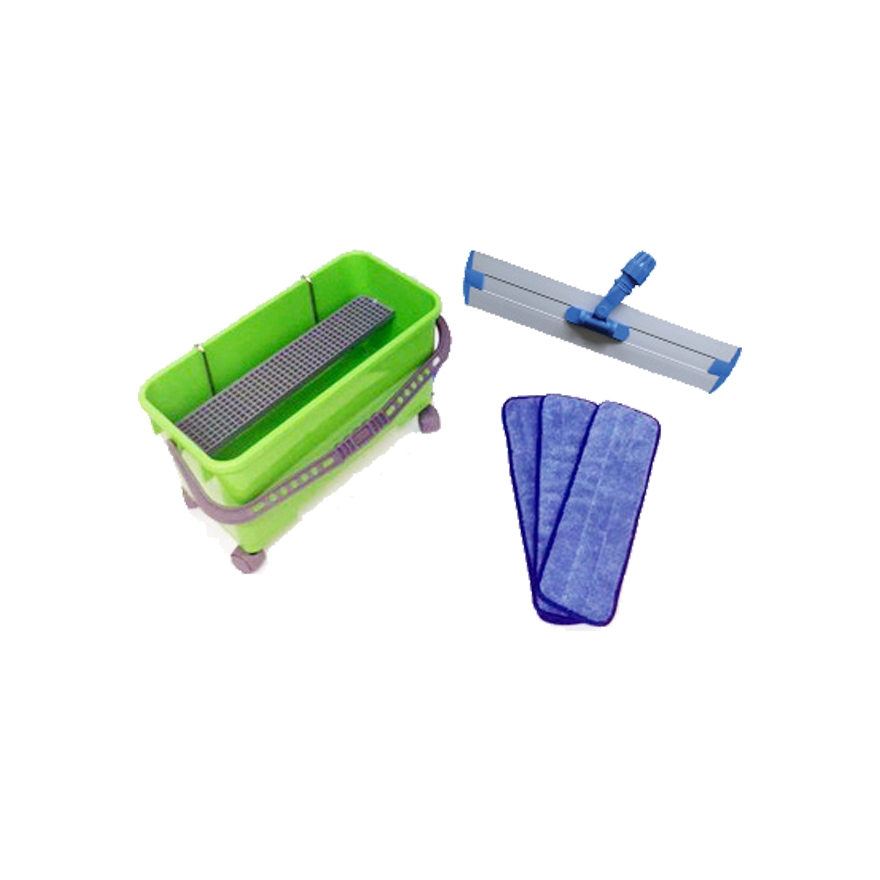 Bucket Waxing Kit
The Bucket Waxing Kit is provides all the tools necessary to wax your floors.
Included in the kit is:
6 gallon bucket with lids and casters
Finish applicator kit
5″ aluminum handle
12 waxing mops
To view the Bucket Waxing Kit brochure, click here or to contact IPC Eagle for a demonstration, click here.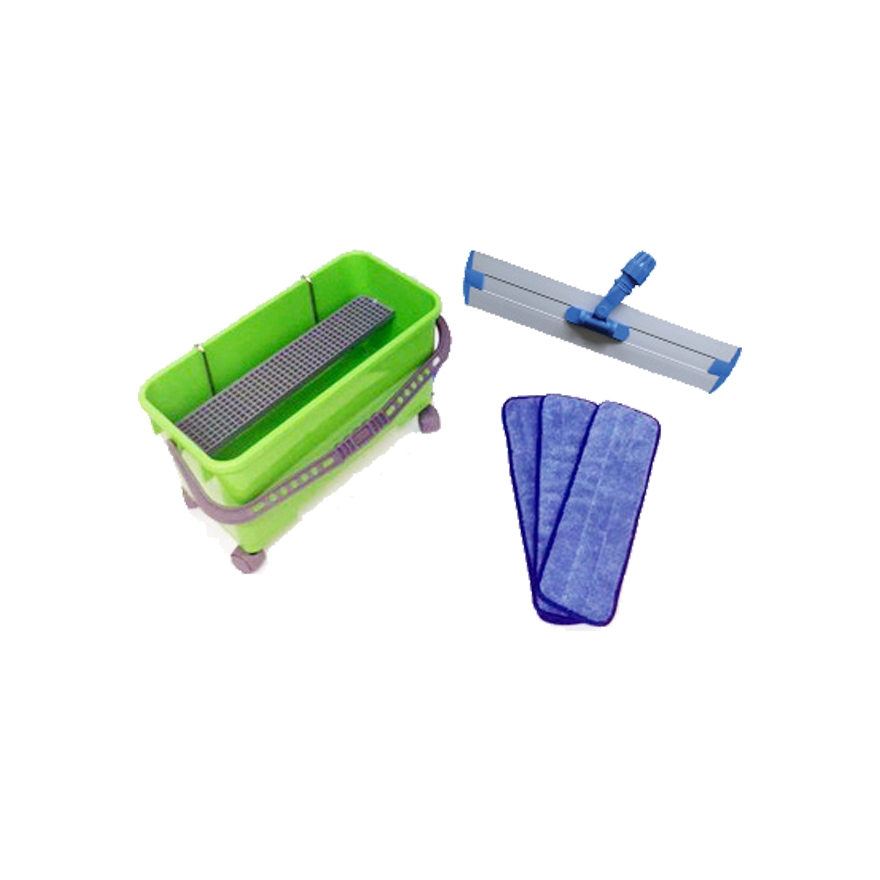 Bucket Waxing Kit Features
Performances improved down to the last detail.
Key features
Can be fitted with casters, single hooks,double hooks ar a stainless steel drain sieve

Comes in four colors: blue, green, yellow and red

19" x 10" x 10"

Available window bucket caster made of plastic/ nylon with steel stems

The stainless steen drain sieve can be fitted into the bucket

Optional matching lid
Not all features are available for all product variants. Ask us for more info
Where should I use it?
Each field of application requires specific products. Find yours easily.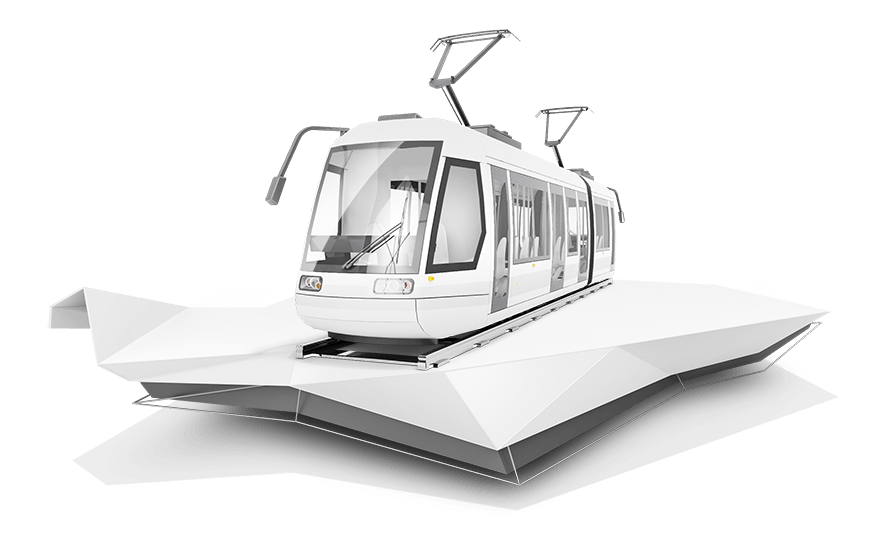 Activities
Indoow Window Cleaning
Outdoor Window Cleaning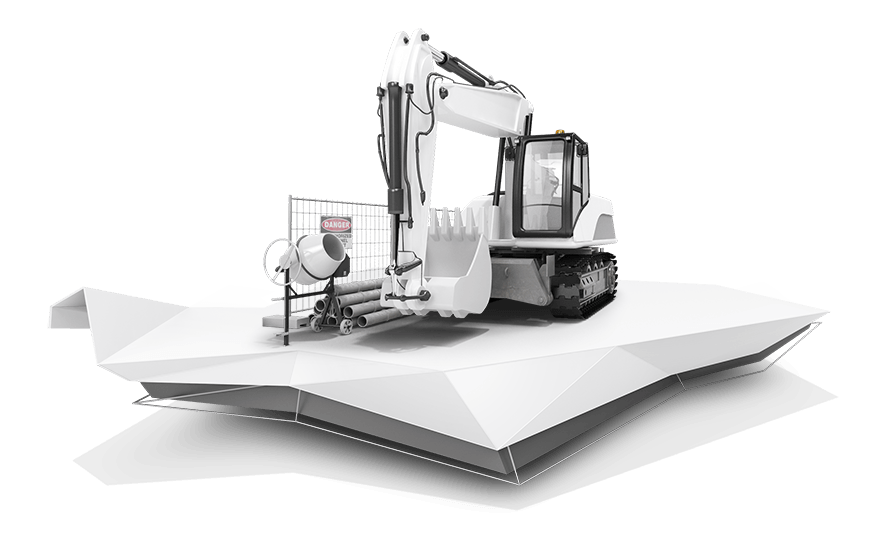 Activities
Indoow Window Cleaning
Outdoor Window Cleaning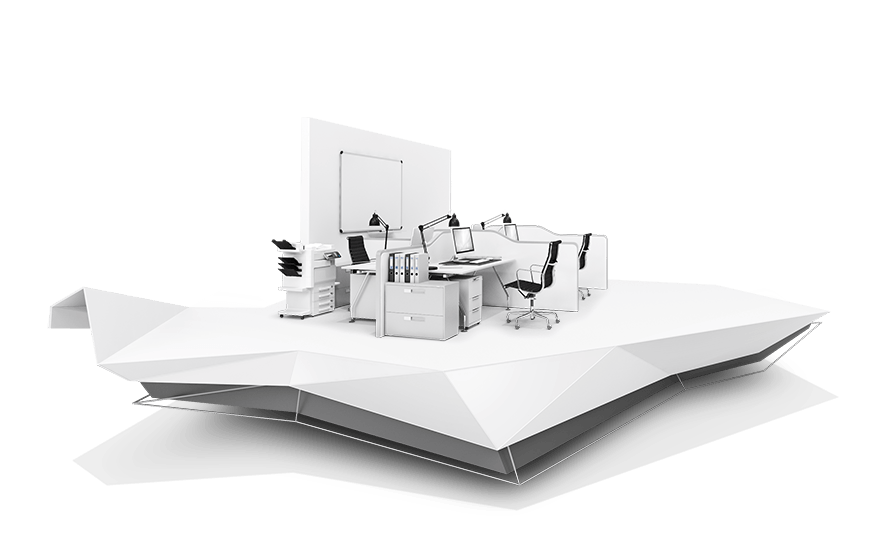 Activities
Indoow Window Cleaning
Outdoor Window Cleaning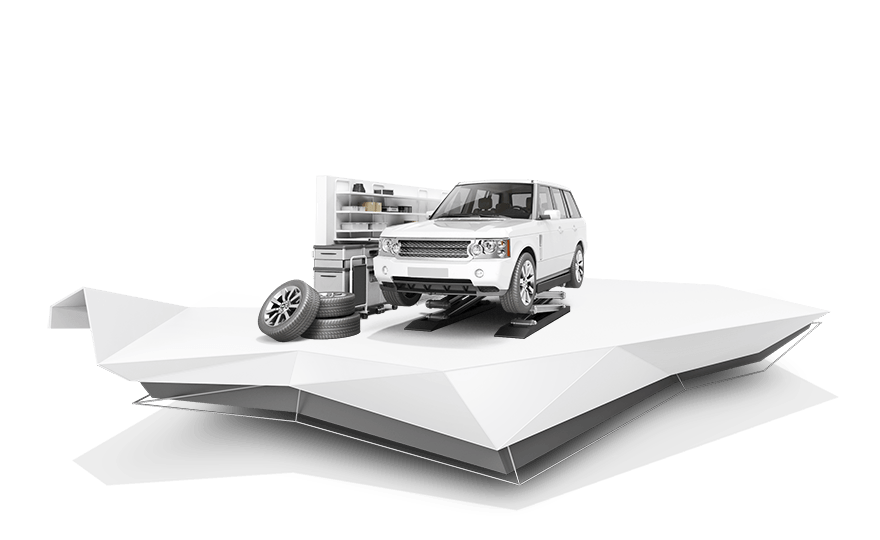 Activities
Indoow Window Cleaning
Outdoor Window Cleaning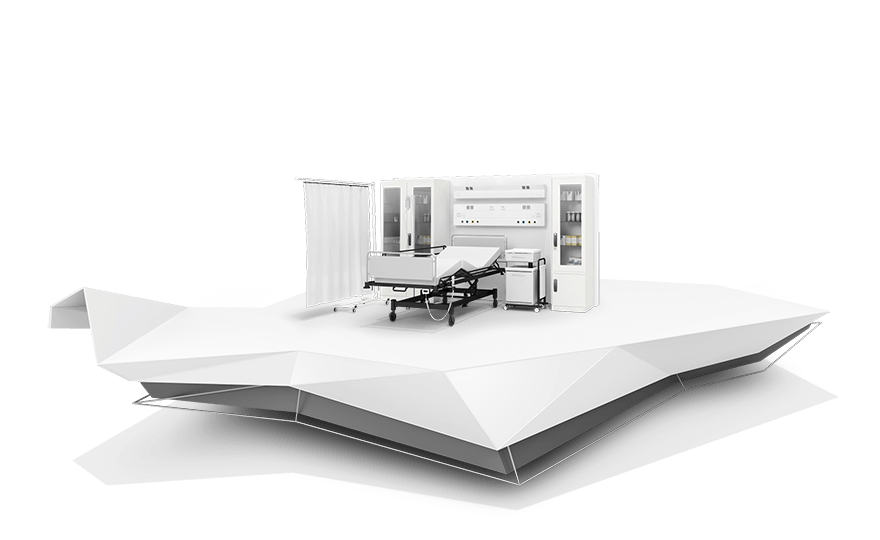 Activities
Indoow Window Cleaning
Outdoor Window Cleaning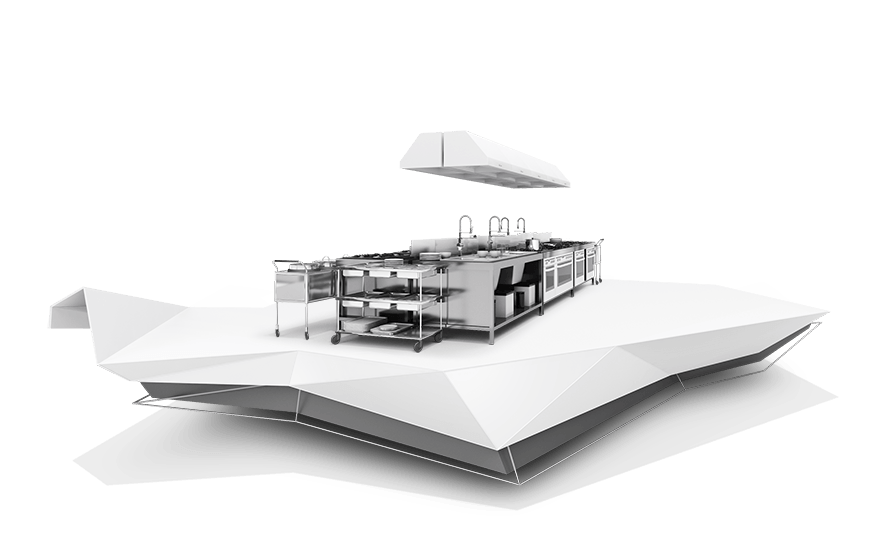 Activities
Indoow Window Cleaning
Outdoor Window Cleaning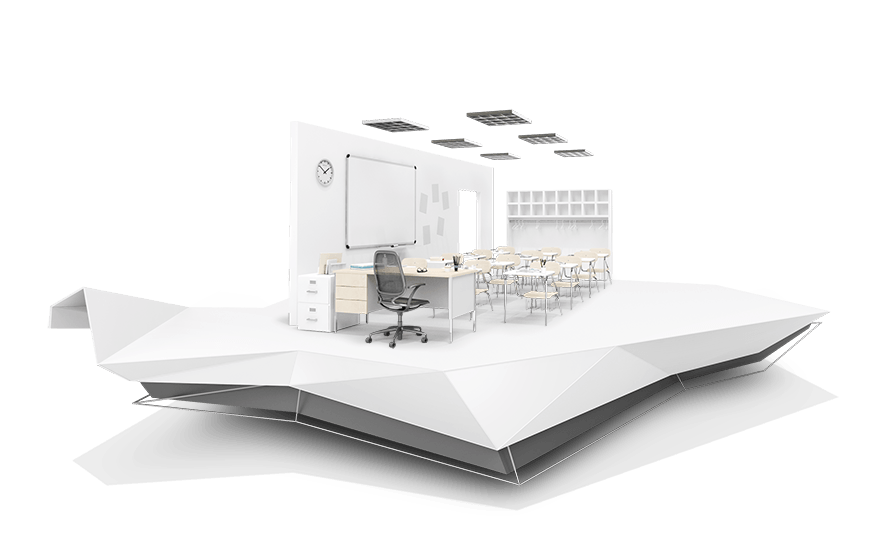 Activities
Indoow Window Cleaning
Outdoor Window Cleaning