Microfiber Tools & Carts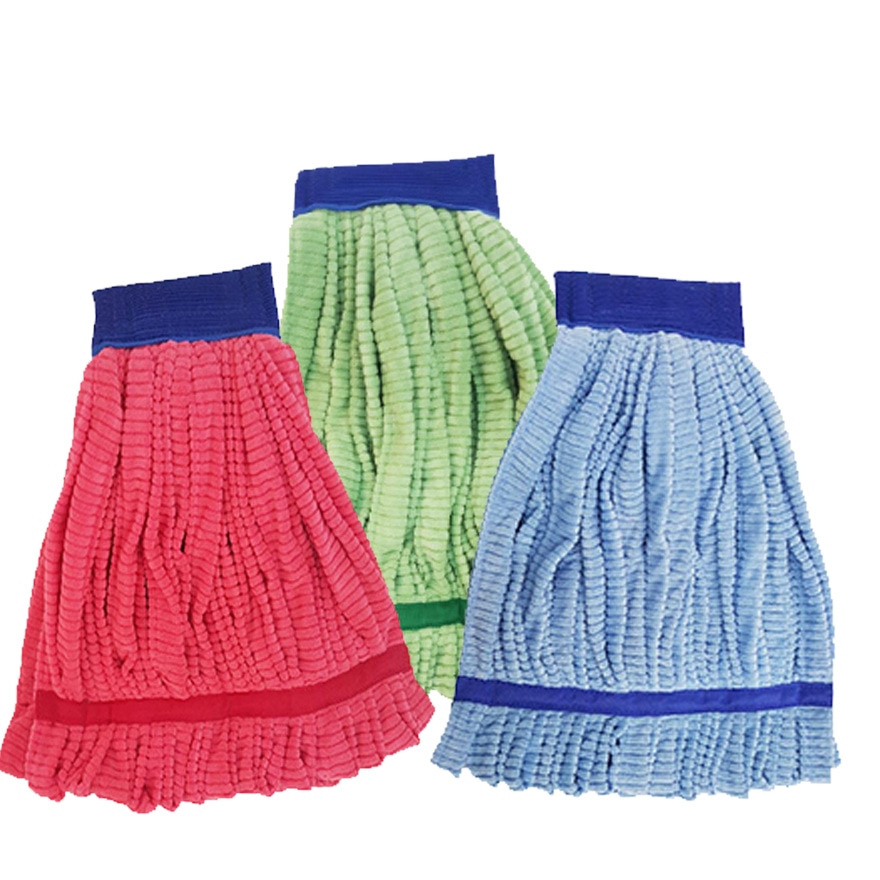 Microfiber Tube String Mop
Part of IPC Eagle's Microfiber Products line, the Tube String Mop is 100% microfiber.
The microfiber is sewn into tubes that form the "yarn" of the mop.
Because every microfiber has millions of microscopic fibers, the mop can pick up more dirt and absorb more liquids.
This mop is an excellent choice for general purpose cleaning or spill pick up, as well as cleaning stubborn marks on the floors.
The mop has a wide headband with a rough scrubber cloth that can be used to remove dried up dirt.
Additionally, the mop comes with a color-coding system, which works well to prevent cross-contamination.
The mop can last longer than traditional cotton mops and can be washed up to 200 times.
To view the Microfiber brochure, click here or to contact IPC Eagle for a demonstration, click here.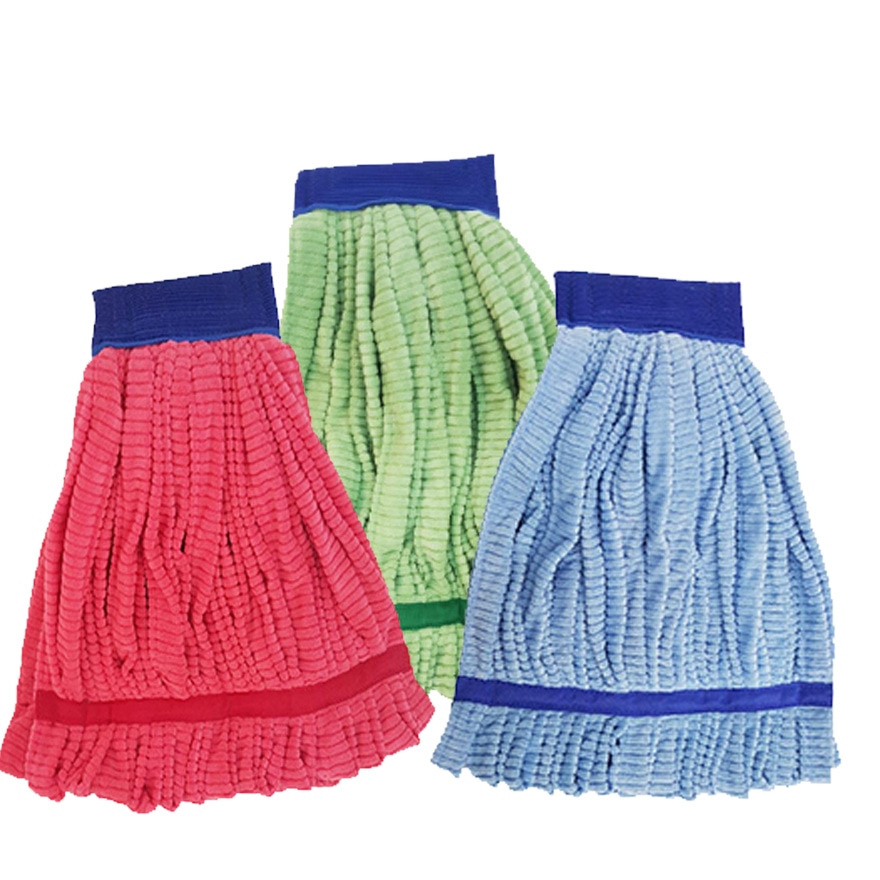 Microfiber Tube String Mop Features
Performances improved down to the last detail.
Key features
Can pick up more dirt and absorb more liquid than traditional mops with its microfiber technology

Wide headband made of a rough scrubber cloth that can be used to remove dried-on dirt

Offered in three color coding system to prevent cross- contamination

Wash up to 200 times

Can fit conventional mop hardware

Made of 100% microfiber fabric sewn into tubes - creating a yarn-like look
Not all features are available for all product variants. Ask us for more info
Where should I use it?
Each field of application requires specific products. Find yours easily.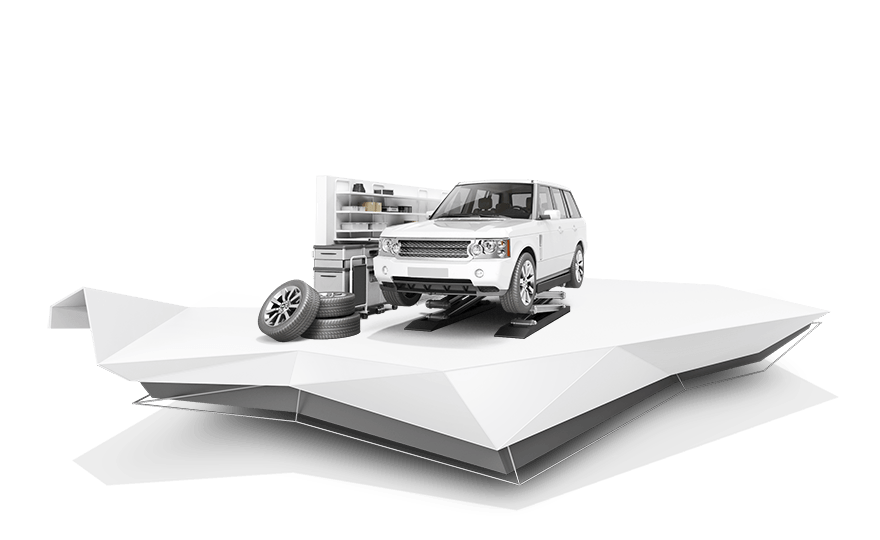 Activities
Hard Floor Cleaning
Small Areas (i.e. hallways~ entryways)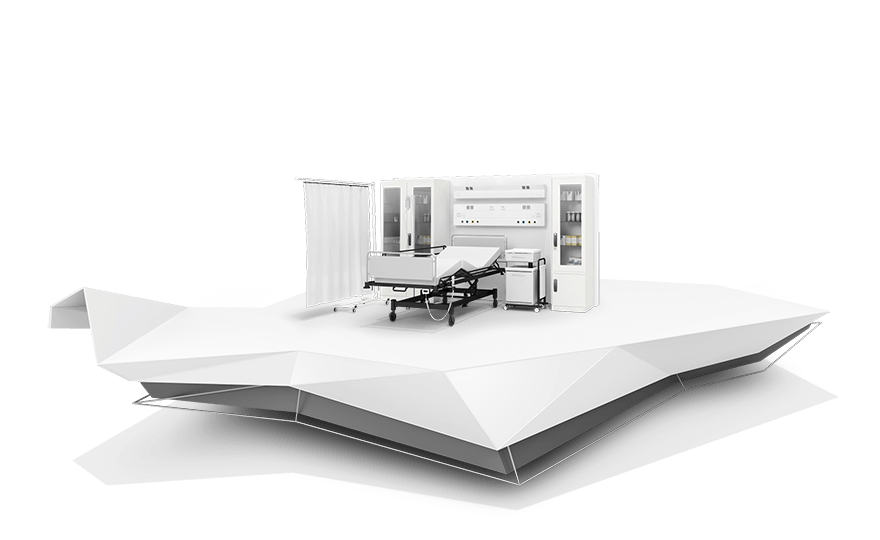 Activities
Hard Floor Cleaning
Small Areas (i.e. hallways~ entryways)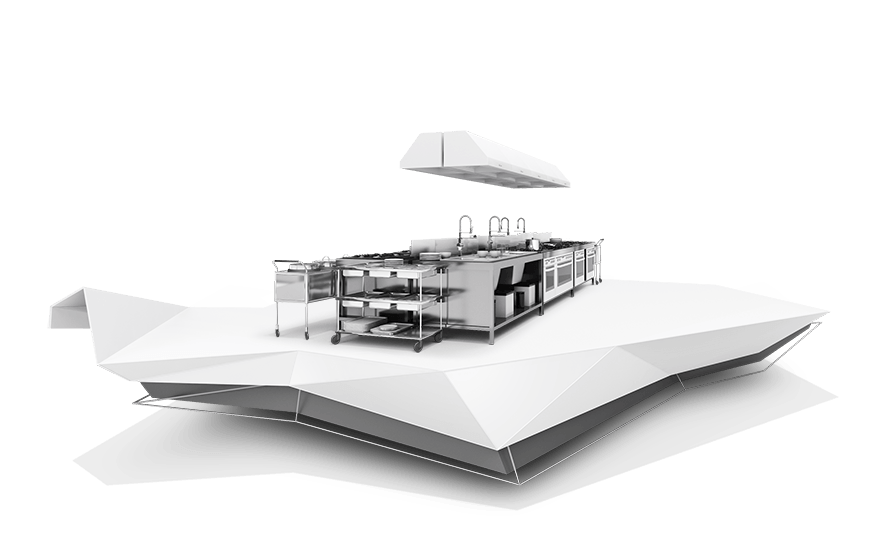 Activities
Hard Floor Cleaning
Small Areas (i.e. hallways~ entryways)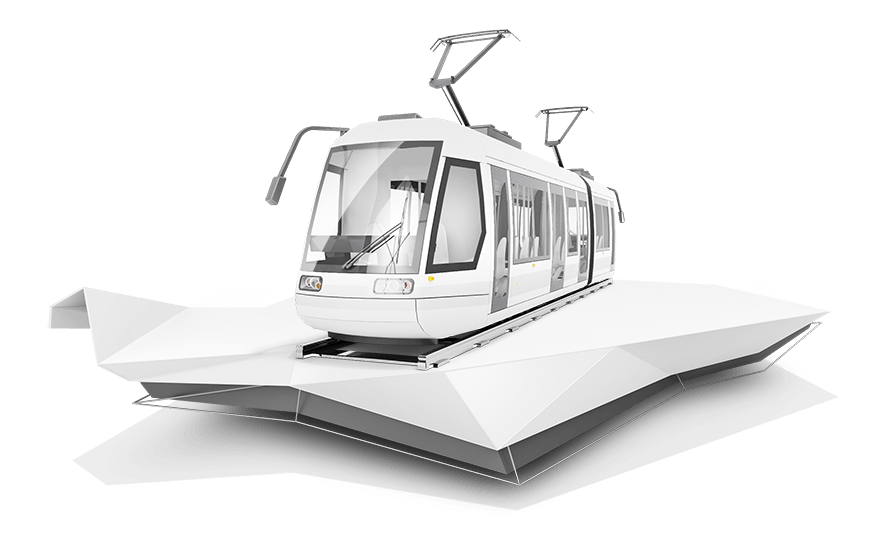 Activities
Small Areas (i.e. hallways~ entryways)
Hard Floor Cleaning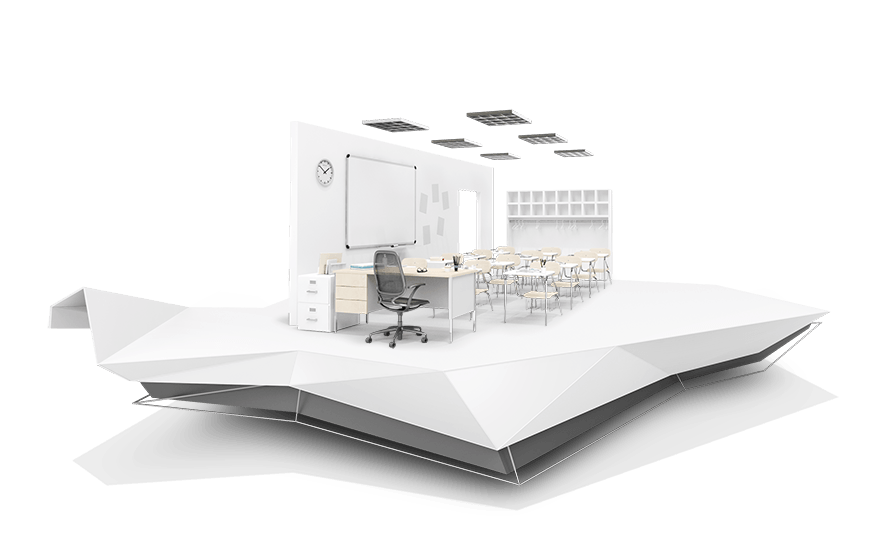 Activities
Hard Floor Cleaning
Small Areas (i.e. hallways and entryways)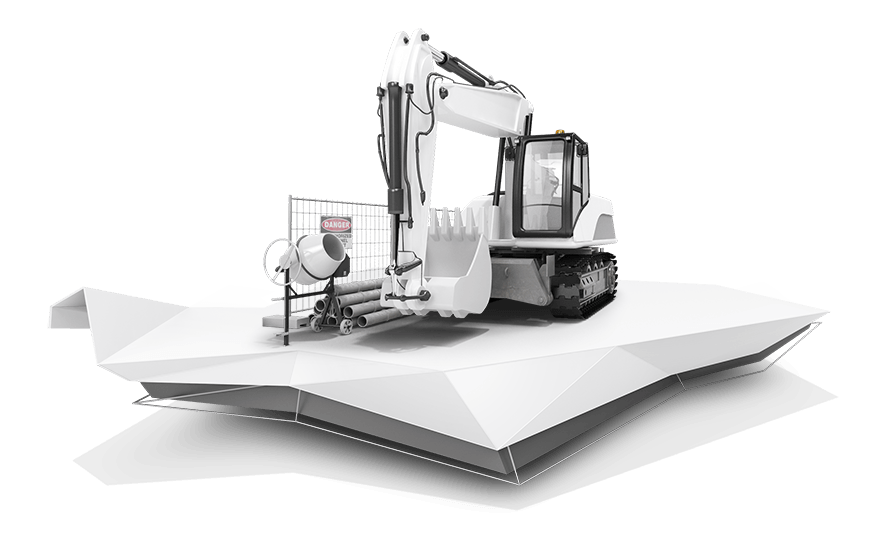 Activities
Hard Floor Cleaning
Small Areas (i.e. hallways~ entryways)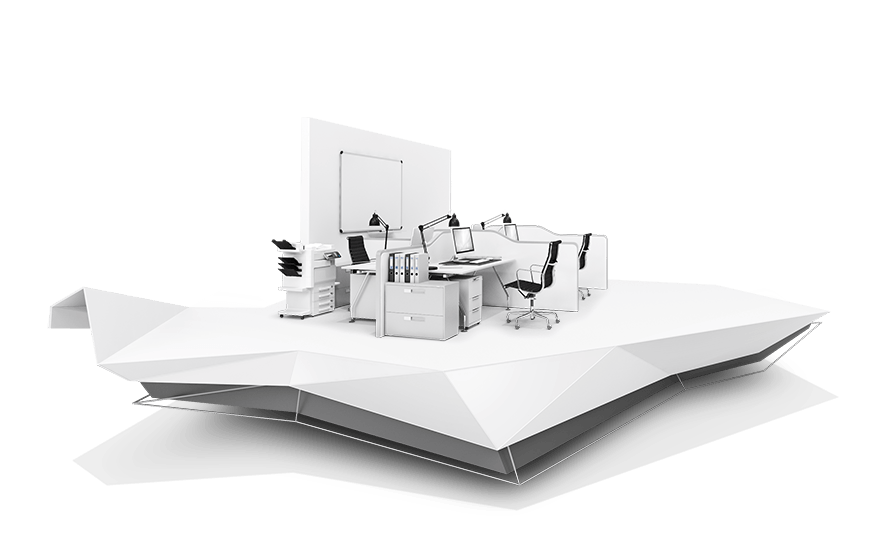 Activities
Small Areas (i.e. hallways~ entryways)
Hard Floor Cleaning