Microfiber Tools & Carts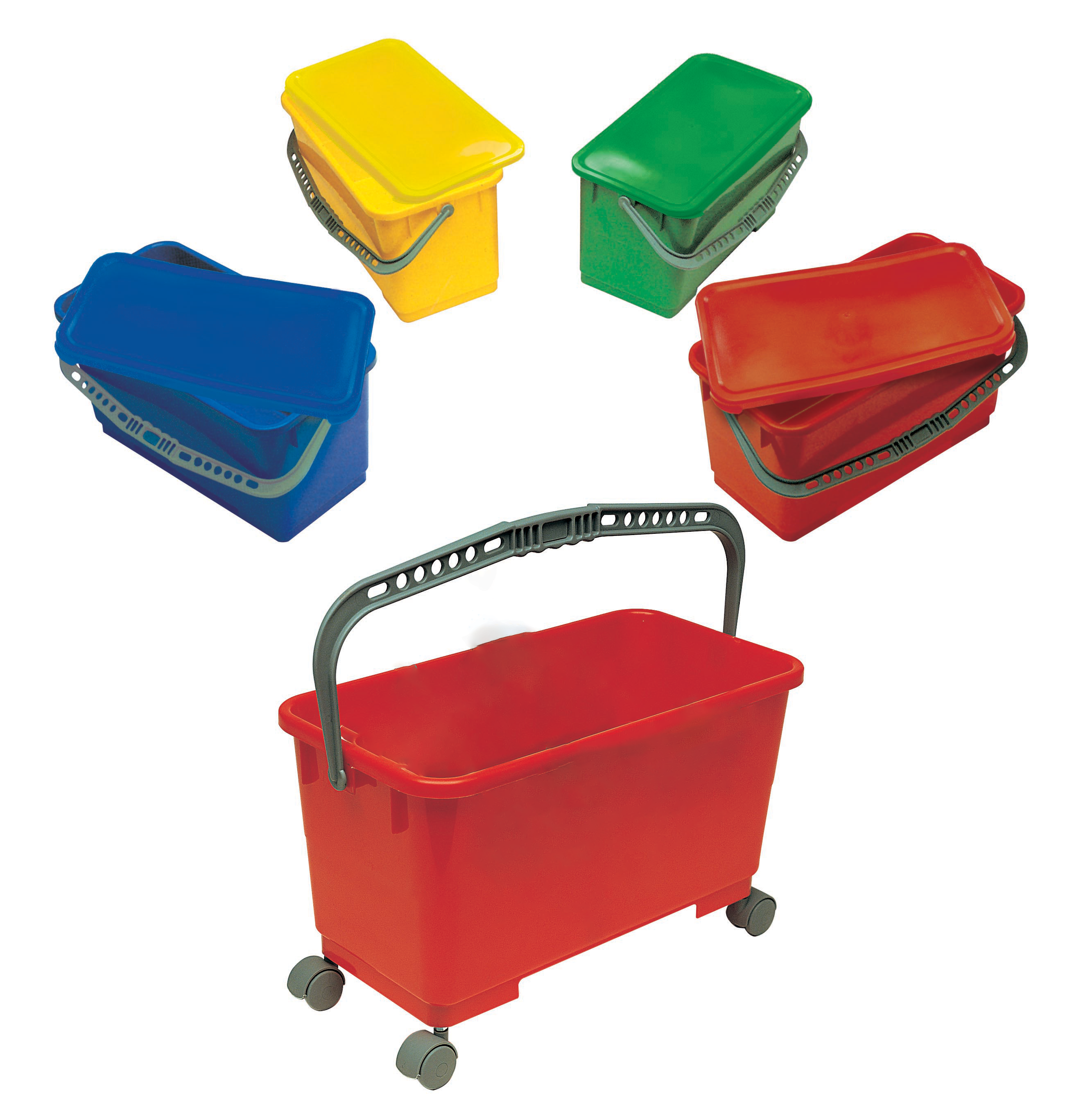 Pre-Treat Buckets
The Pre-Treat system is a no-touch cleaning system that assists in preventing cross-contamination.
The six gallon buckets feature a watertight lid so the buckets can flip upside-down, soaking the mops fully.
The buckets come in six colors so that the mops can use color-coding, preventing any cross-contamination.
The process helps to allow the perfect amount of solution while soaking the mops
To view the Pre-Treat brochure, click here or to contact IPC Eagle for a demonstration, click here.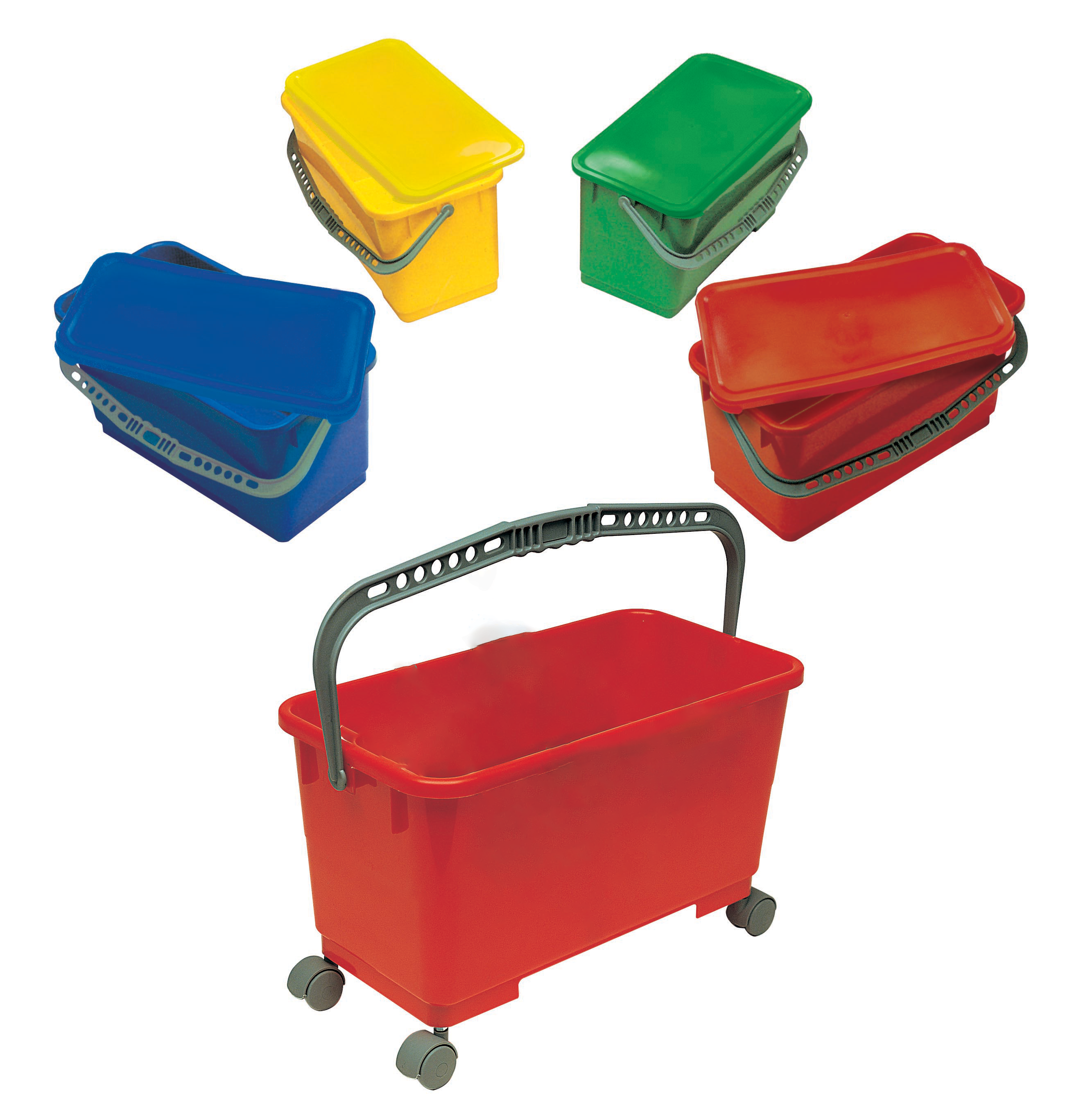 Pre-Treat Buckets Features
Performances improved down to the last detail.
Key features
Ideal for moistening microfiber mops for cleaning and disinfecting

Feature a water-tight lid, allowing the operator to flip the bucket entirely upside down, ensuring a complete soak of the mops

Color-coded bucket system - one for cleaning solution, another for soiled mops
Not all features are available for all product variants. Ask us for more info
Where should I use it?
Each field of application requires specific products. Find yours easily.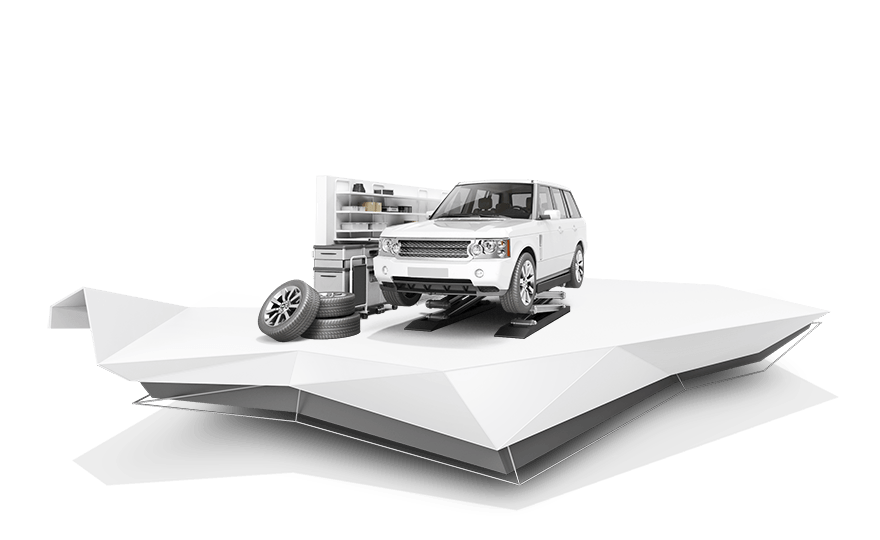 Activities
Small Areas (i.e. hallways~ entryways)
Hard Floor Cleaning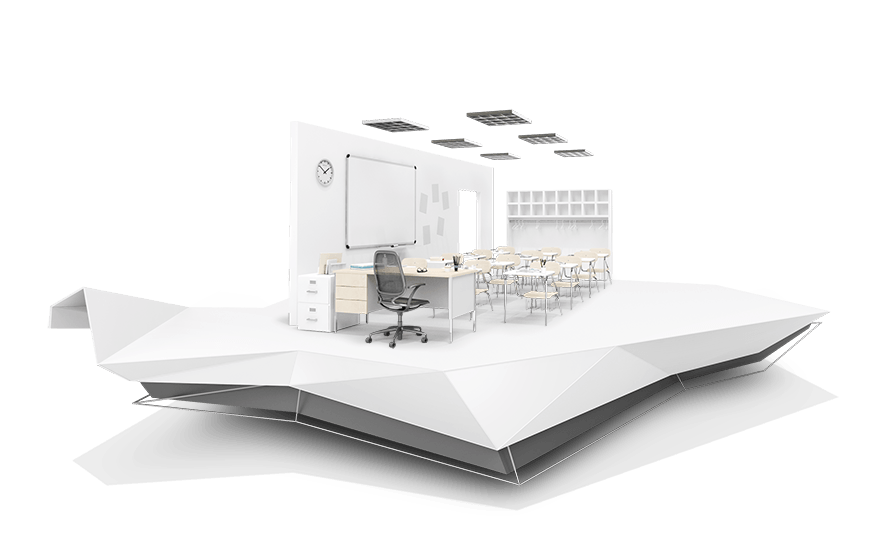 Activities
Small Areas (i.e. hallways and entryways)
Hard Floor Cleaning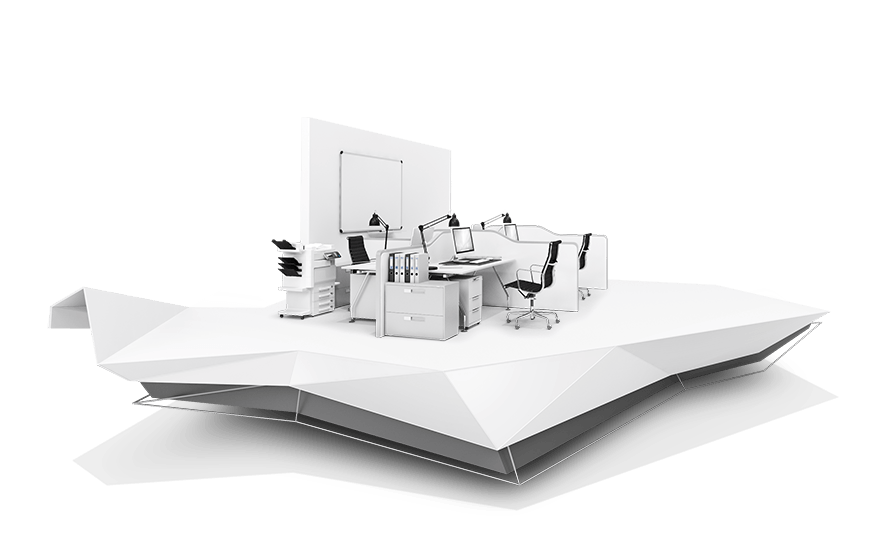 Activities
Small Areas (i.e. hallways~ entryways)
Hard Floor Cleaning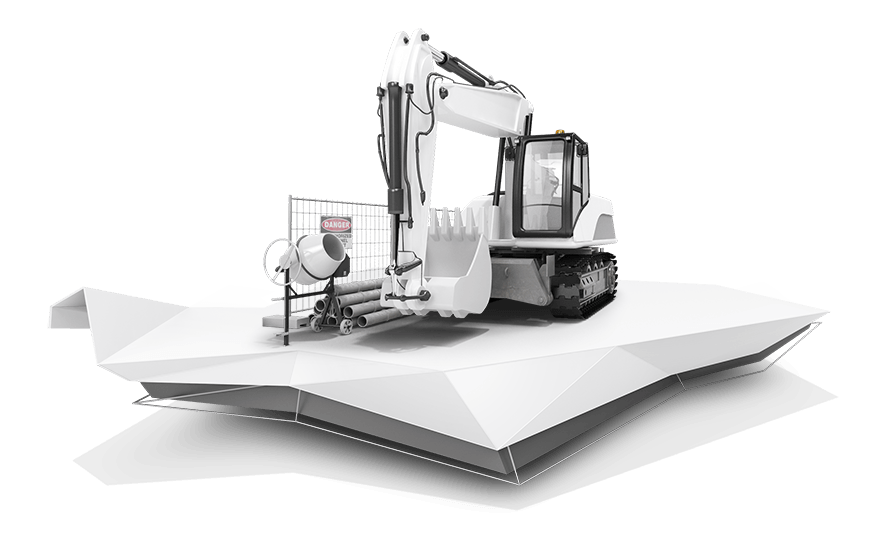 Activities
Small Areas (i.e. hallways~ entryways)
Hard Floor Cleaning