Microfiber Tools & Carts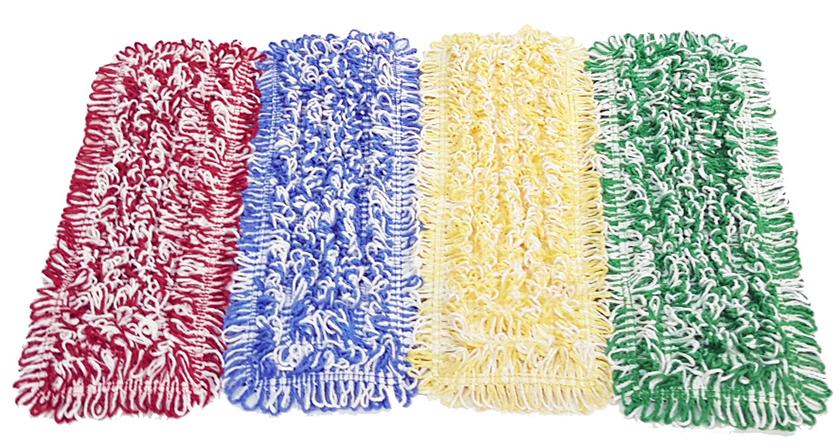 Microfiber Loop Pocket Mop
The loop Pocket Microfiber Mops, made of a blend of true polyester/ polyamide that cleans significantly better than traditional mops.
The microfiber pocket mop can cover more square footage than short pile threads. 1.5 gallons of cleaning solution will cover 8,000 to 10,000 square feet.
The design allows the operator to clean floors, surfaces, as well as sides, edges and corners.
The loop pocket microfiber mop has a construction of durable, uniquely designed fibers that can handle tough jobs and repeat laundering.
The heavy webbing allows a faster transfer of solution, providing faster absorption and quick prep for the pre-treat mops.
White microfiber provides higher efficiency in extracting soil and is blended into our color coded yarn providing a better mop.
The mop has a design to extract and hold higher amounts of soil within the loop structures and can clean while wet or damp.
The microfiber mop is ideal for the pre-treat system.
To view the Microfiber brochure, click here or to contact IPC Eagle for a demonstration, click here.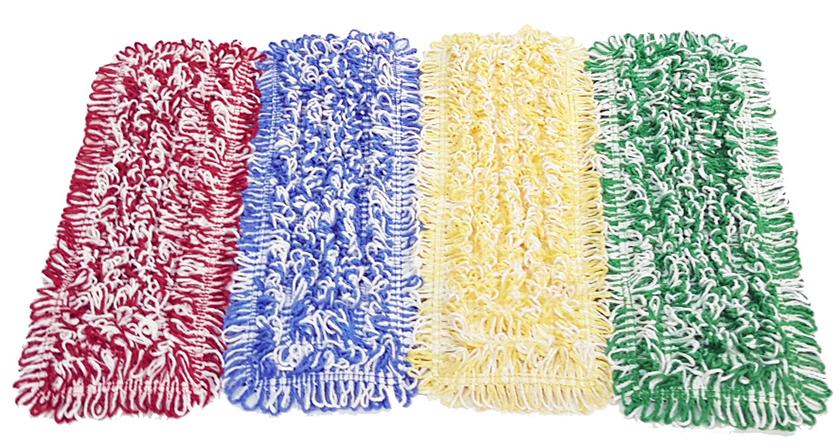 Microfiber Loop Pocket Mop Features
Performances improved down to the last detail.
Key features
Available in 18" for pocket/ flap and 10", 18" and 24" for Hook loop fasteners

Combination of loop microfiber (white material)and a blend of polyester and cotton (grey) provide an ultimate combination of absorbency, washing resistance and high soil removal

Ideal for every dayu cleaning operations on washable surfaces

Ideal for every day cleaning operations on washable surfaces

Large loop edges allow for the cleaning of corners and walls
Not all features are available for all product variants. Ask us for more info
Where should I use it?
Each field of application requires specific products. Find yours easily.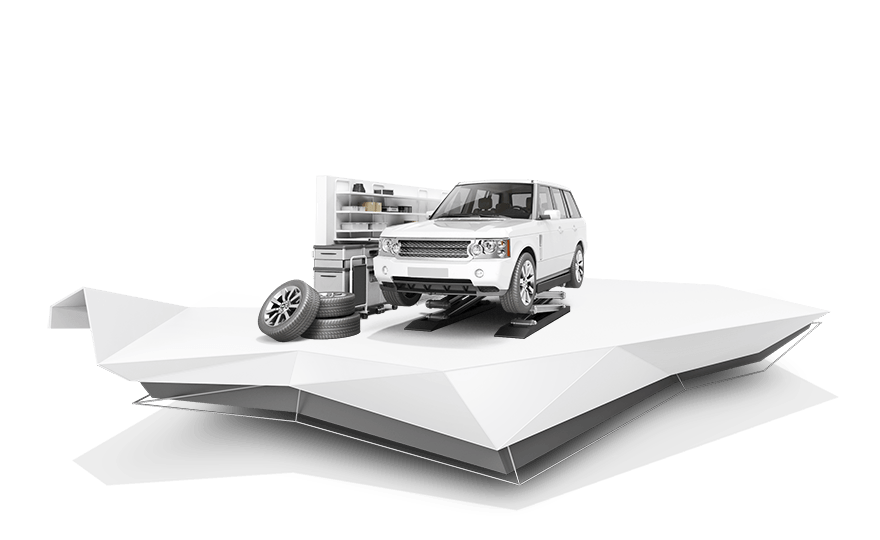 Activities
Hard Floor Cleaning
Small Areas (i.e. hallways~ entryways)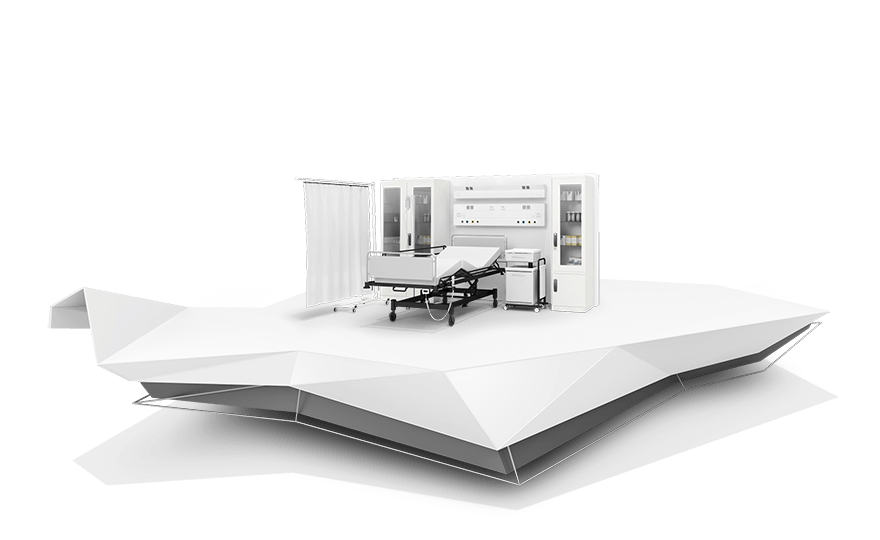 Activities
Hard Floor Cleaning
Small Areas (i.e. hallways~ entryways)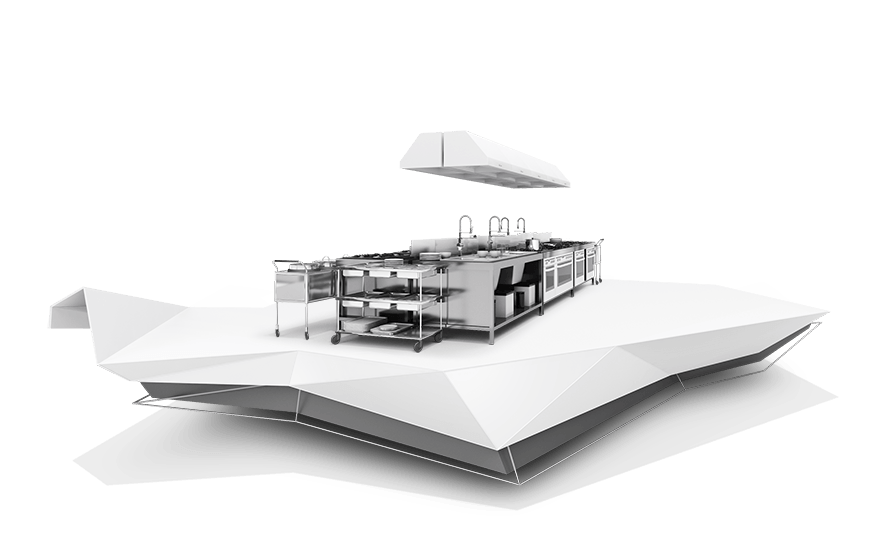 Activities
Hard Floor Cleaning
Small Areas (i.e. hallways~ entryways)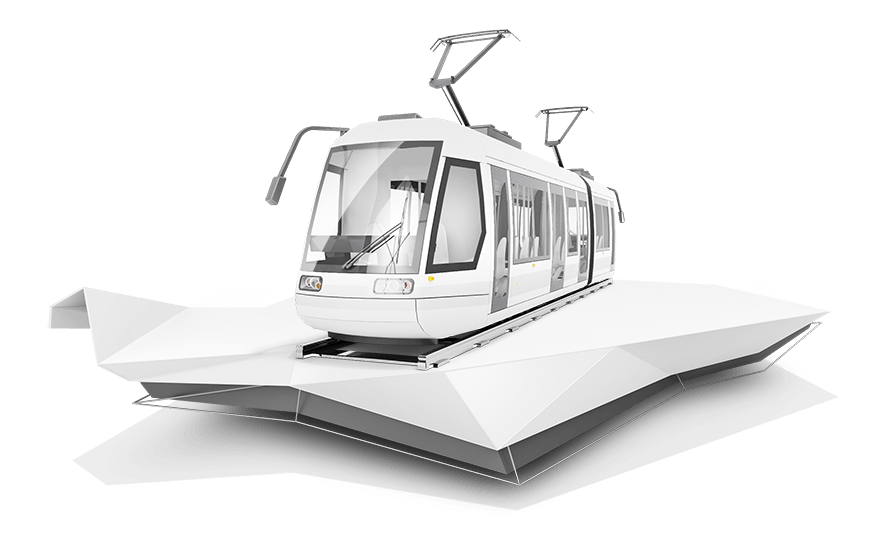 Activities
Small Areas (i.e. hallways~ entryways)
Hard Floor Cleaning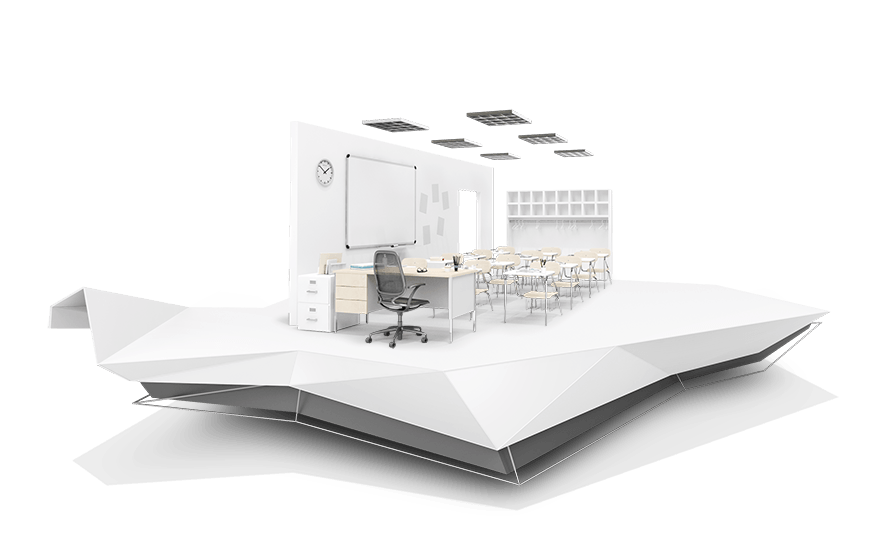 Activities
Hard Floor Cleaning
Small Areas (i.e. hallways and entryways)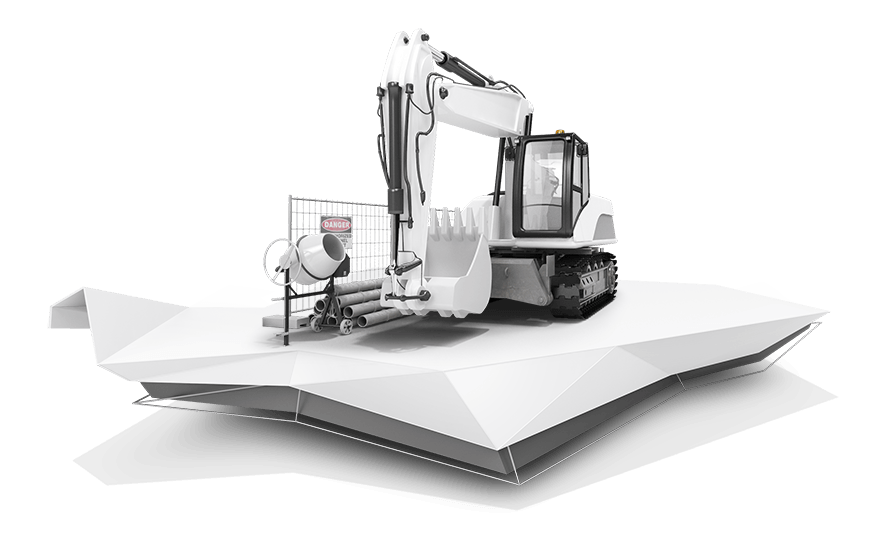 Activities
Hard Floor Cleaning
Small Areas (i.e. hallways~ entryways)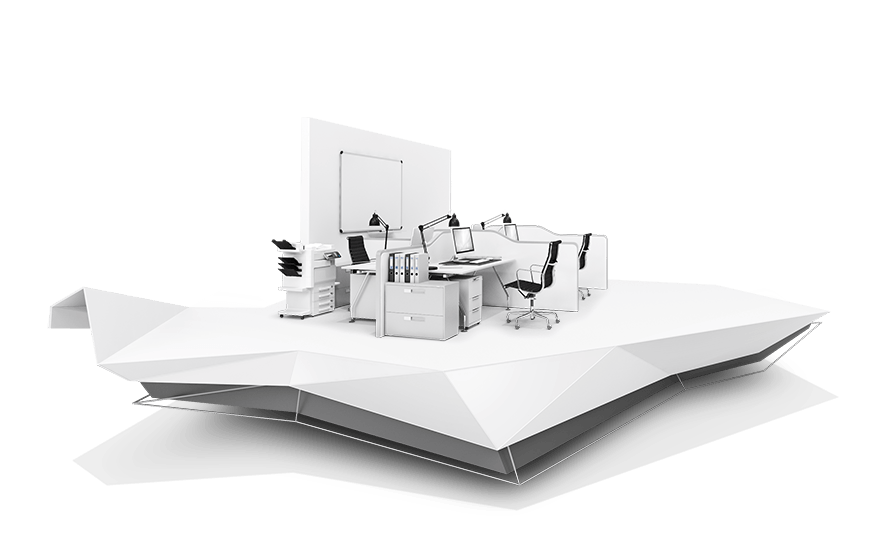 Activities
Small Areas (i.e. hallways~ entryways)
Hard Floor Cleaning