Microfiber Tools & Carts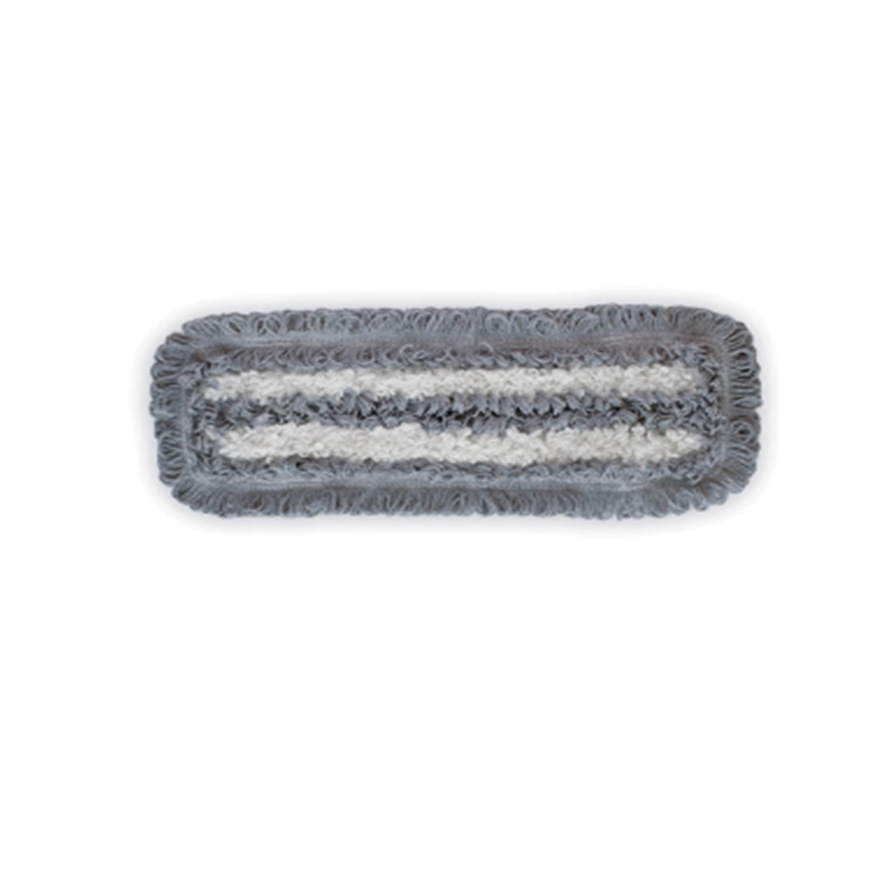 Loop Stripe Microfiber Mop
The Loop Stripe Mop, one of IPC Eagle's microfiber products, uses a perfect blend of microfiber, polyester and cotton to create an extremely efficient mop.
The Loop Microfiber works to remove high amounts of soil because of its tiny fibers
The polyester assists with resistance because of its tougher material
The cotton improves absorbency
To view the Microfiber brochure, click here or to contact IPC Eagle for a demonstration, click here.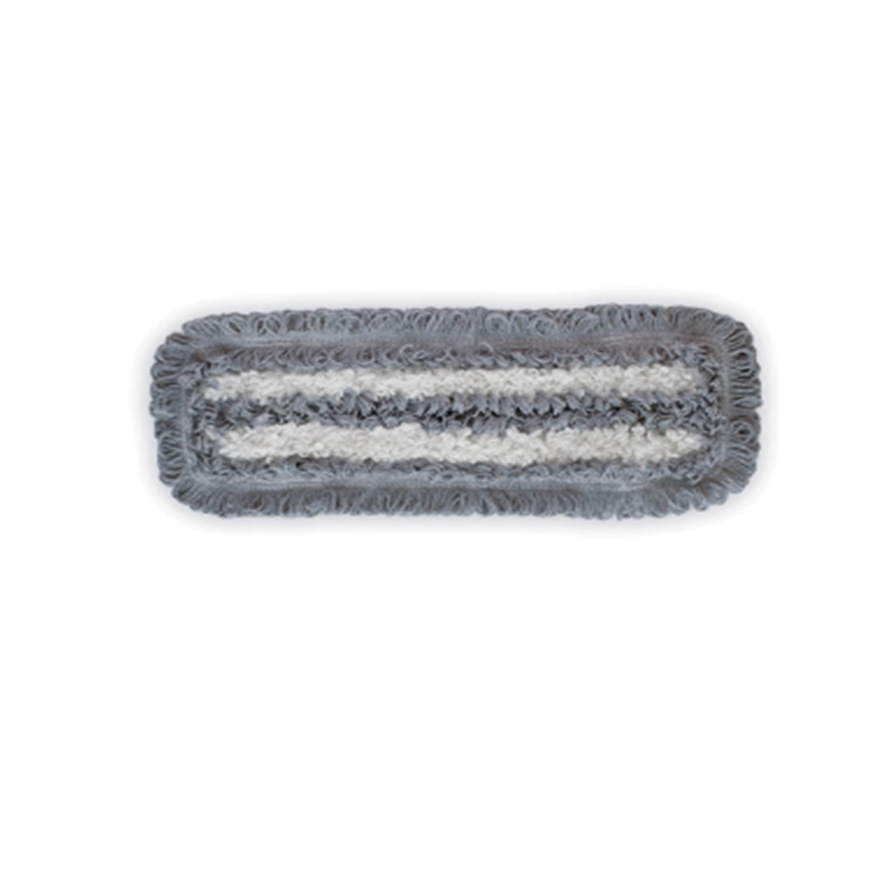 Loop Stripe Microfiber Mop Features
Performances improved down to the last detail.
Key features
Available in 18" for pocket/ flap and 10", 18" and 24" for Hook loop fasteners

Ideal for cleaning grouted and smooth surfaces with its high cleaning power and absorbency

Abrasive embossed "stripes" allow a more aggressive cleaning of stains and grouting
Not all features are available for all product variants. Ask us for more info
Where should I use it?
Each field of application requires specific products. Find yours easily.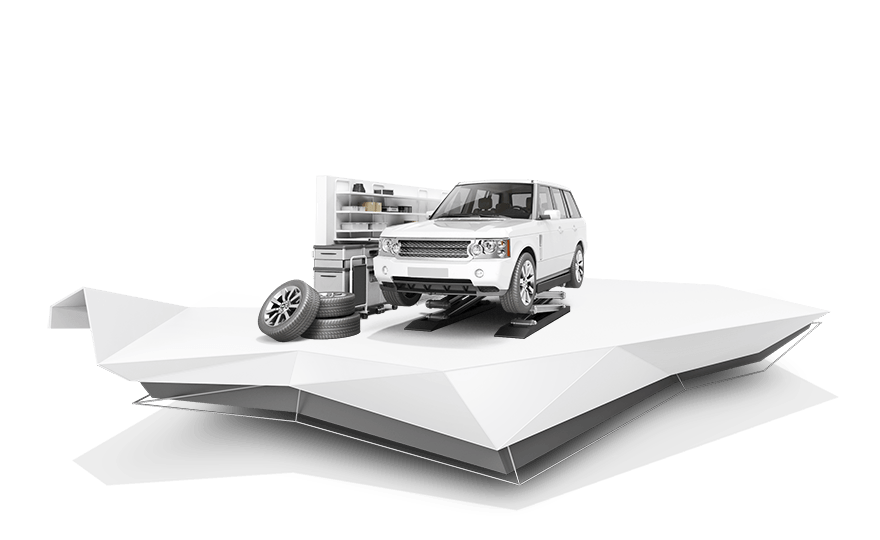 Activities
Hard Floor Cleaning
Small Areas (i.e. hallways~ entryways)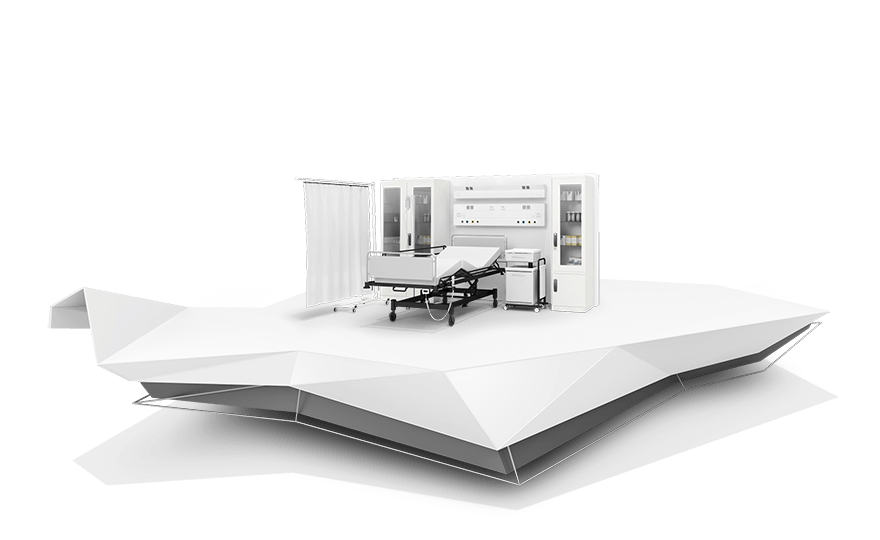 Activities
Hard Floor Cleaning
Small Areas (i.e. hallways~ entryways)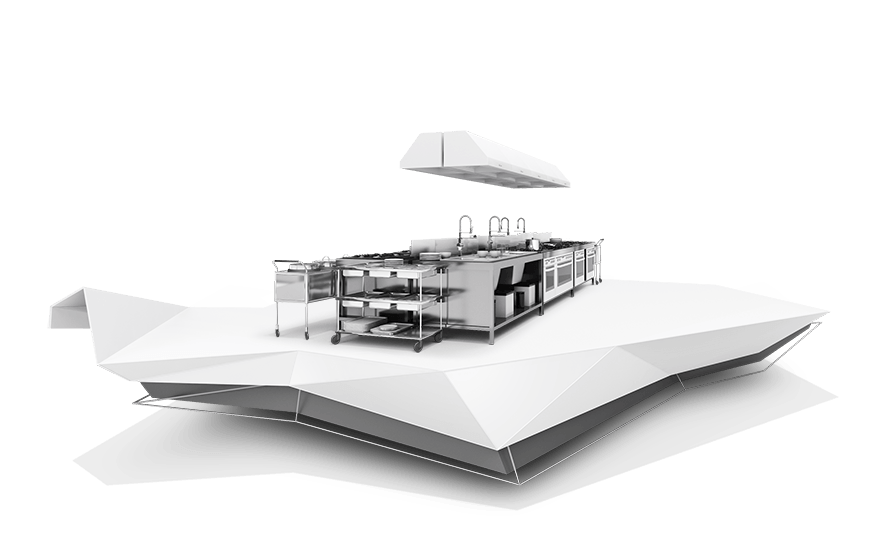 Activities
Hard Floor Cleaning
Small Areas (i.e. hallways~ entryways)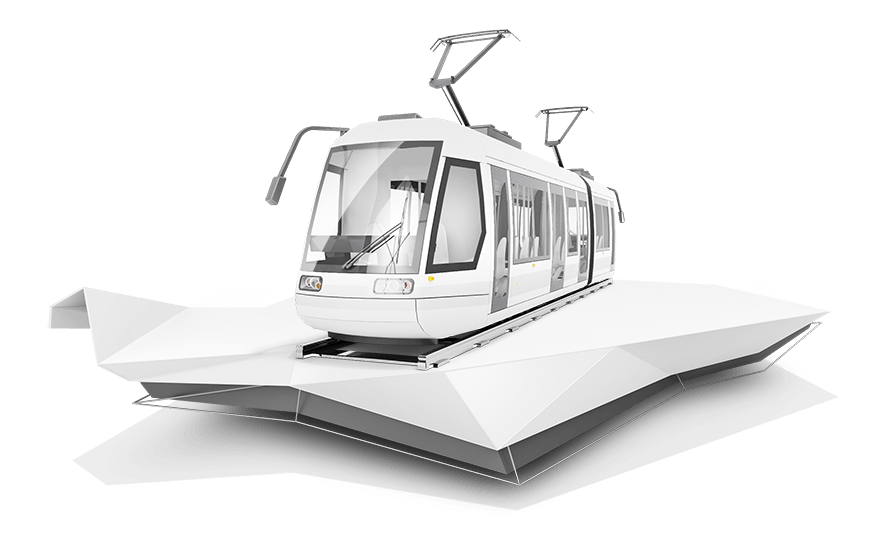 Activities
Small Areas (i.e. hallways~ entryways)
Hard Floor Cleaning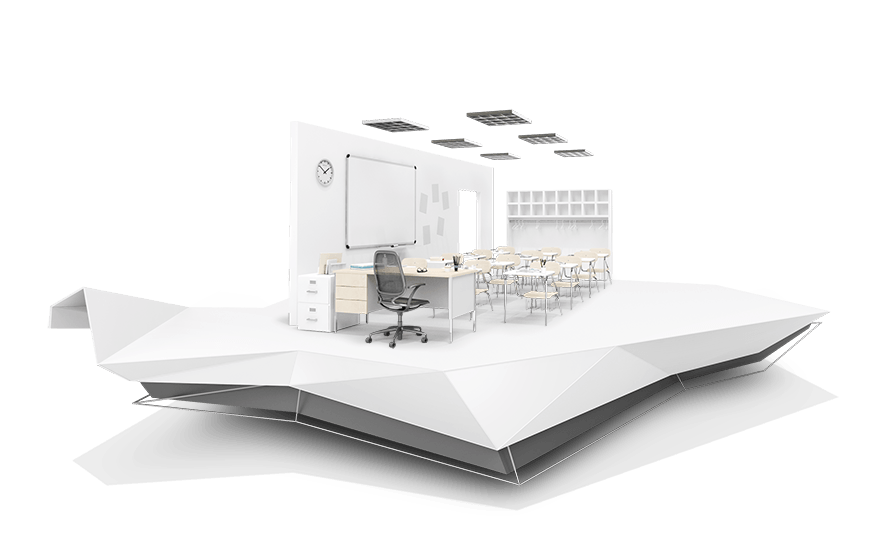 Activities
Hard Floor Cleaning
Small Areas (i.e. hallways and entryways)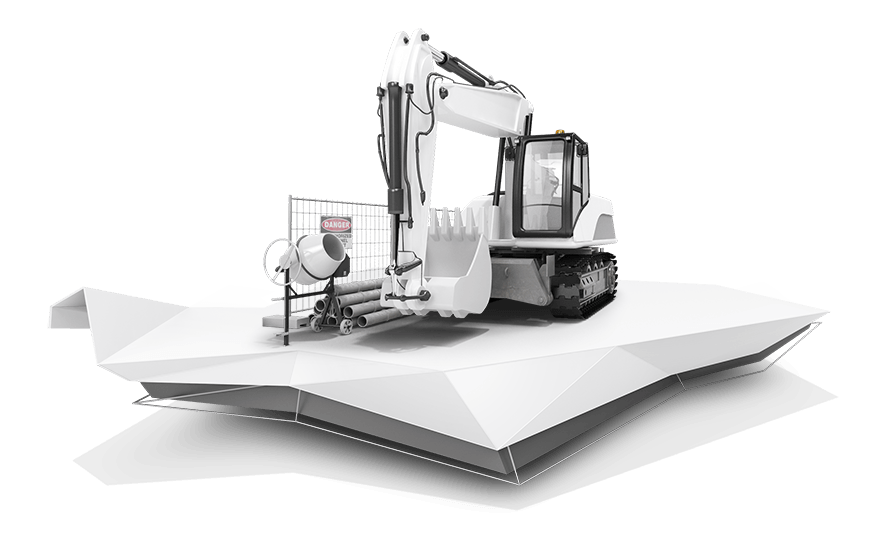 Activities
Hard Floor Cleaning
Small Areas (i.e. hallways~ entryways)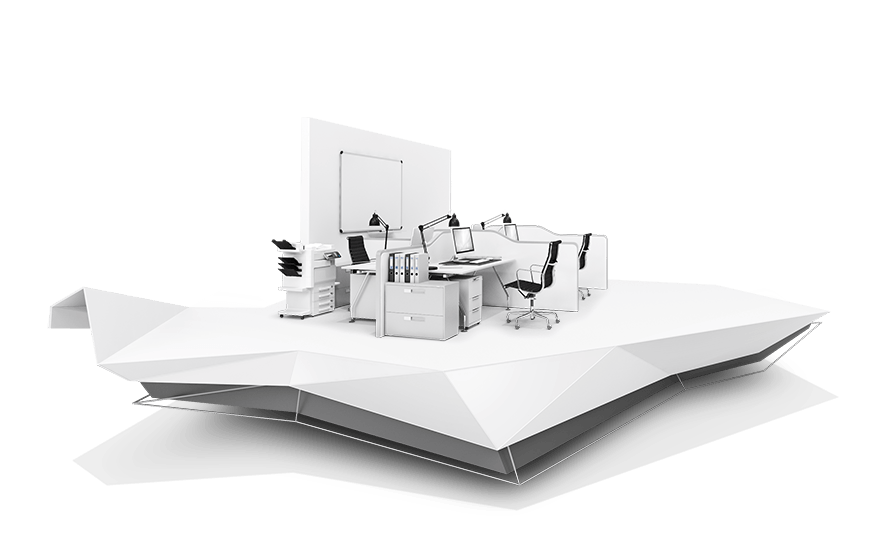 Activities
Small Areas (i.e. hallways~ entryways)
Hard Floor Cleaning