Professional Vacuums
LP
The LP is a dry vacuum with a design for everyday cleaning of floors and carpeting.
Key Features of the LP dry vacuum include:
Bumpers to protect from doors and walls
Integrated cord wrap
Stair-step positions
Eco- motor that reduces energy consumption
Motor can can last up to 800 hours without loss of performance
To view the LP brochure, click here or to contact IPC Eagle for a demonstration, click here.
LP Features
Performances improved down to the last detail.
Key features
Designed for every day vacuuming of floors and carpeted areas

1,000 w power

113 inch waterlift

120 cfm airflow
Not all features are available for all product variants. Ask us for more info
Where should I use it?
Each field of application requires specific products. Find yours easily.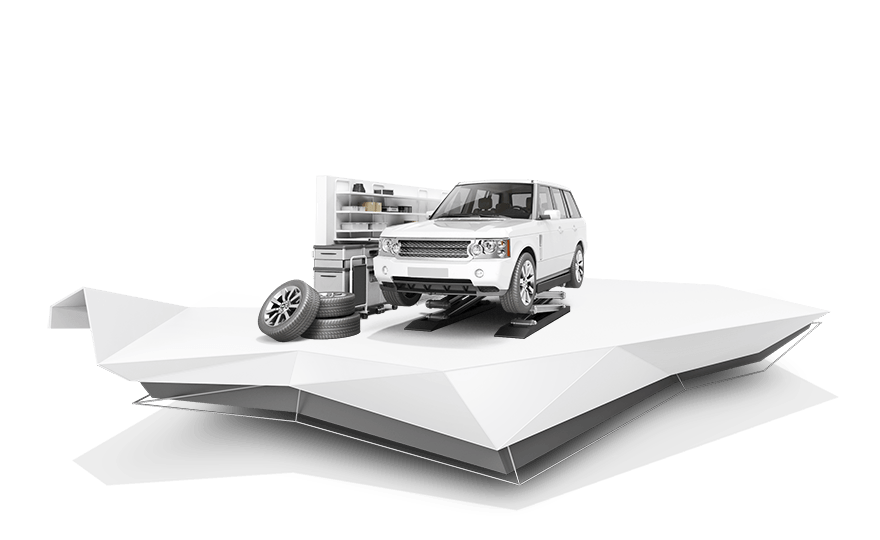 Activities
Hard Floor Cleaning
Carpeted Areas
Small Areas (i.e. hallways~ entryways)
Garage/ Workshop Cleaing
Large Areas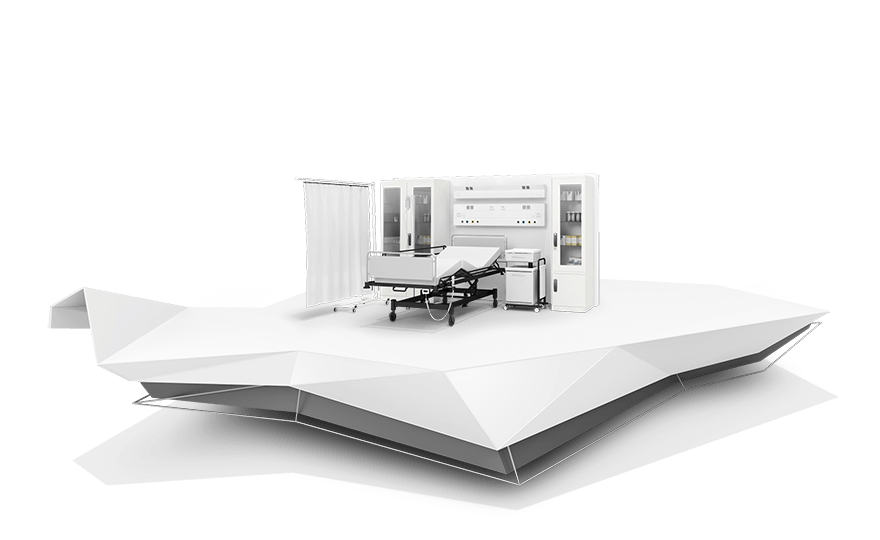 Activities
Hard Floor Cleaning
Carpeted Areas
Small Areas (i.e. hallways~ entryways)
Large Areas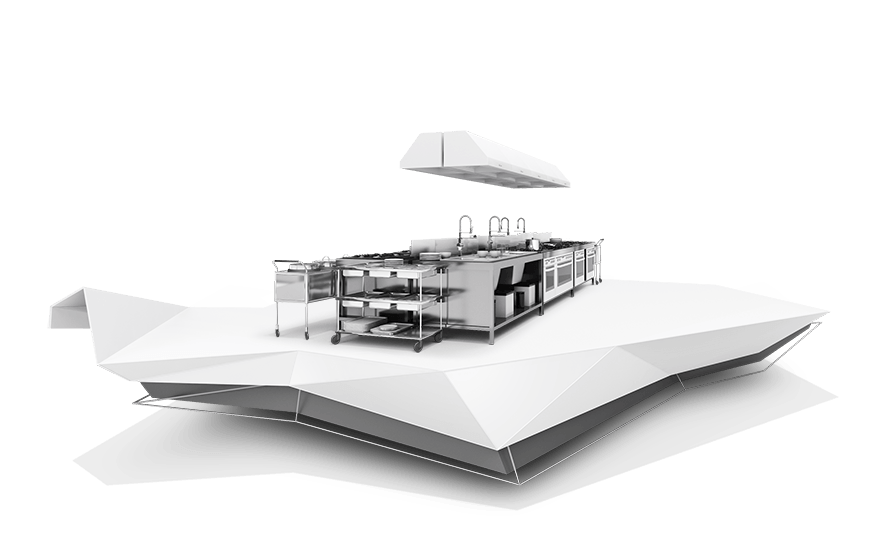 Activities
Hard Floor Cleaning
Carpeted Areas
Small Areas (i.e. hallways~ entryways)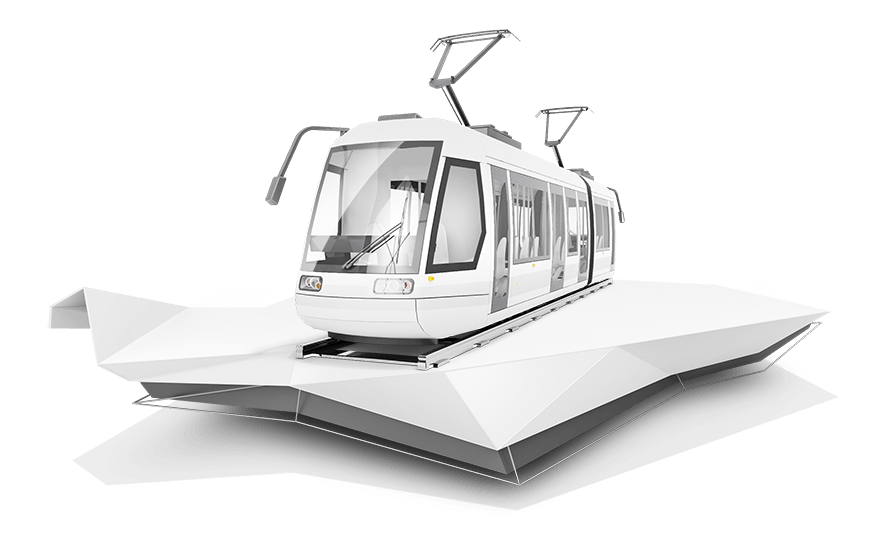 Activities
Hard Floor Cleaning
Carpeted Areas
Small Areas (i.e. hallways~ entryways)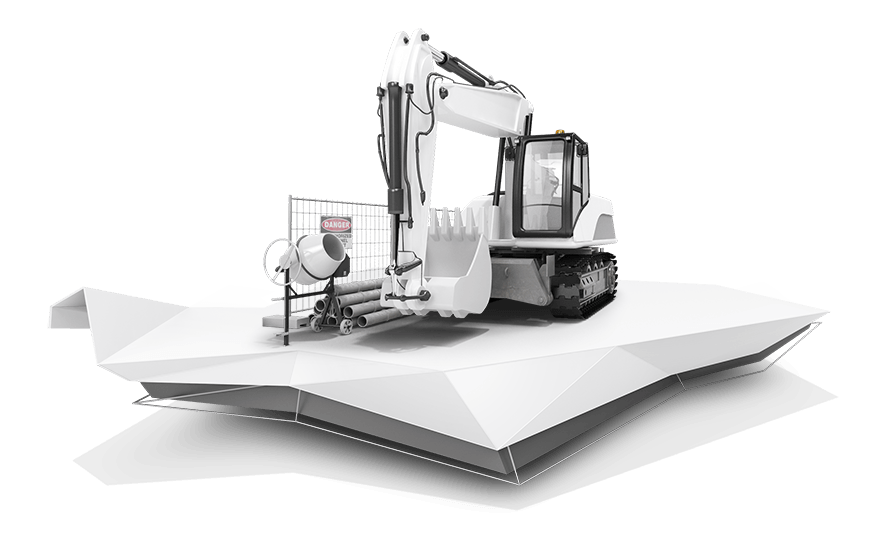 Activities
Hard Floor Cleaning
Carpeted Areas
Small Areas (i.e. hallways~ entryways)
Garage/ Workshop Cleaing
Large Areas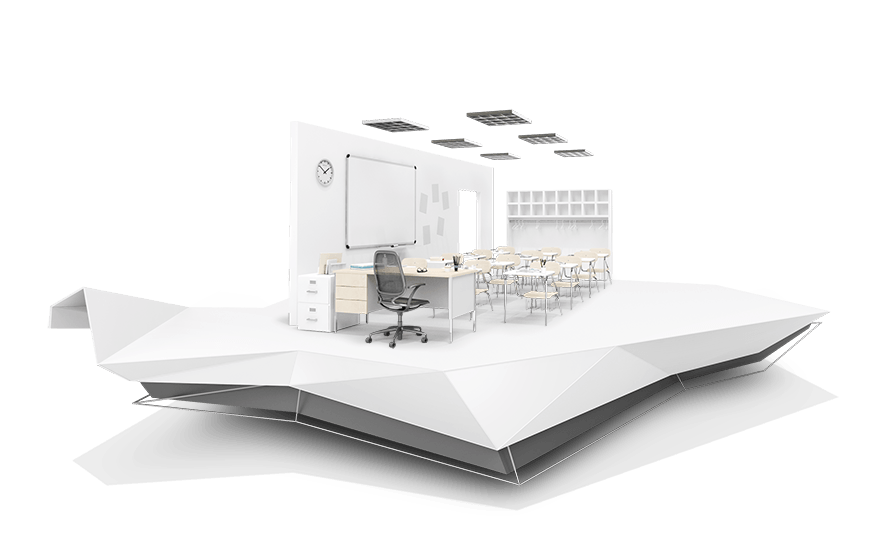 Activities
Hard Floor Cleaning
Carpeted Areas
Small Areas (i.e. hallways and entryways)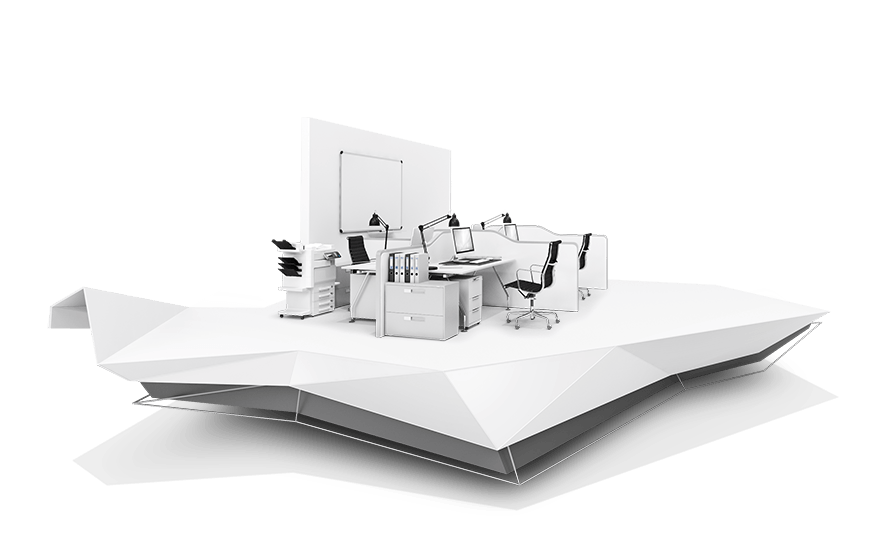 Activities
Small Areas (i.e. hallways~ entryways)
Large Areas
Hard Floor Cleaning
Carpeted Areas