Vacuum Cleaners
GS 1/41 W&D
GS 1/41 W&D is a powerful and adaptable wet and dry vacuum, equipped with a 1300W new generation motor.
IPC designed this vacuum keeping in mind contract cleaners and cleaning professionals needs in every day work. GS 1/41 W&D has a capacious stainless steel 41lt barrel and the handy accessory cart allows you to have everything you need to perform your cleaning operation in the easiest and fastest way possible.
It's the perfect vacuum to work on medium size areas such as hotels, bathrooms and kitchens.
GS 1/41 W&D Features
Performances improved down to the last detail.
Key features
Trolley With Tool Holder

Simple To Carry Thanks To Ergonomic Handle

Practical Cable Hook

Fast Latching Hooks

Exclusive Built-In Gasket: Extremely Durable Also To Chemicals

Integrated Device To Stop The Liquids And The Foam

New Blend Flexible Hose - High Resistance To Stress And Twisting
Not all features are available for all product variants. Ask us for more info
Where should I use it
Each field of application requires specific products. Find yours easily.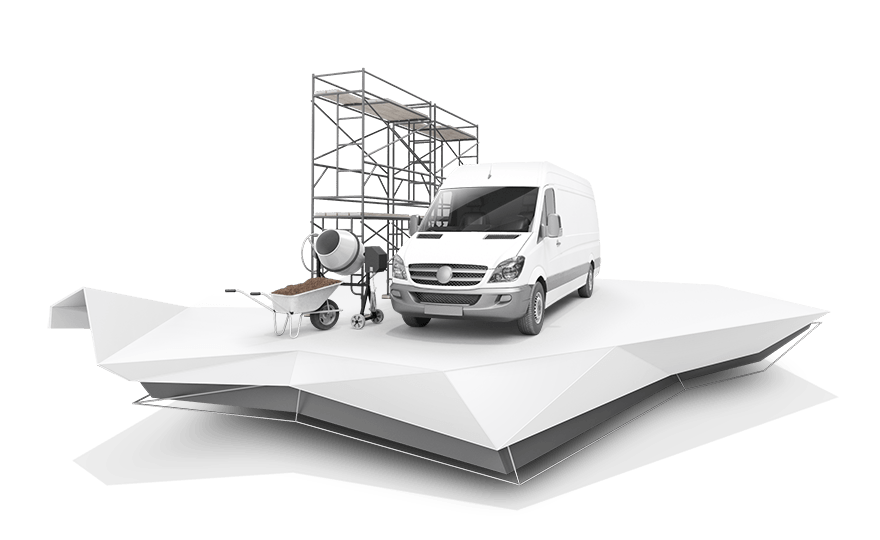 Activities
Workshop Cleaning
Outdoor Area / Car Parking
Surface Cleaning
Afterwork Cleaning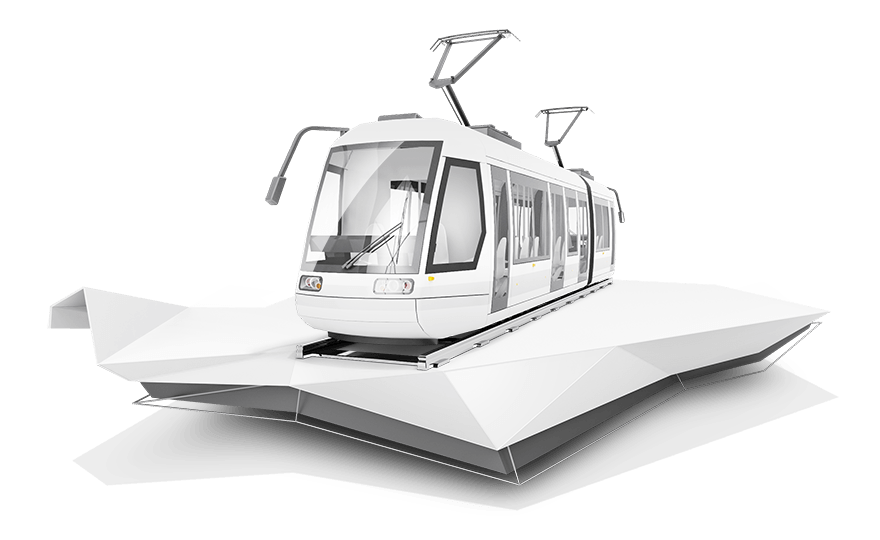 Activities
Afterwork Cleaning
Outdoor Area / Car Parking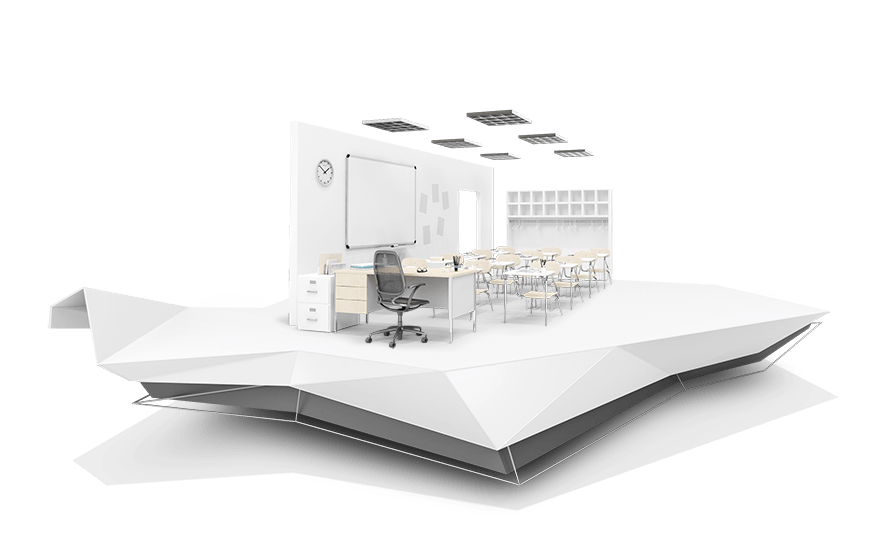 Activities
Hard Floor Cleaning
Public Area Cleaning
Outdoor Area / Car Parking
Surface Cleaning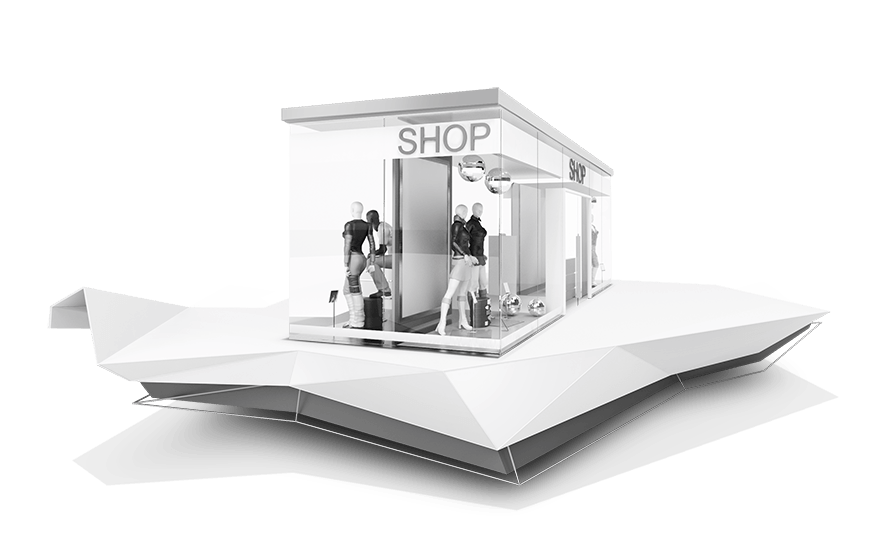 Activities
Afterwork Cleaning
Outdoor Area / Car Parking
Surface Cleaning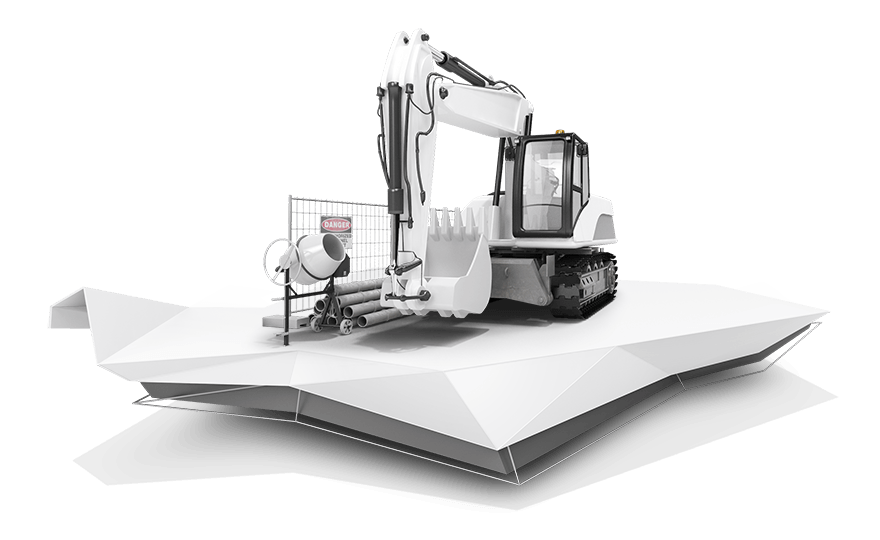 Activities
Outdoor Area / Car Parking
Hard Floor Cleaning
Surface Cleaning