YP 1/23 W&D Features
Performances improved down to the last detail.
Key features
Screwing Connection - Hose Always Fastened

Practical Cable Hook

Integrated Device To Stop The Liquids And The Foam

Twist Proof Hooks

Easy Maintenance: The Gasket Is Easy To Clean And Wear Resistant

Reliable Construction For Intensive Use
Not all features are available for all product variants. Ask us for more info
Where should I use it
Each field of application requires specific products. Find yours easily.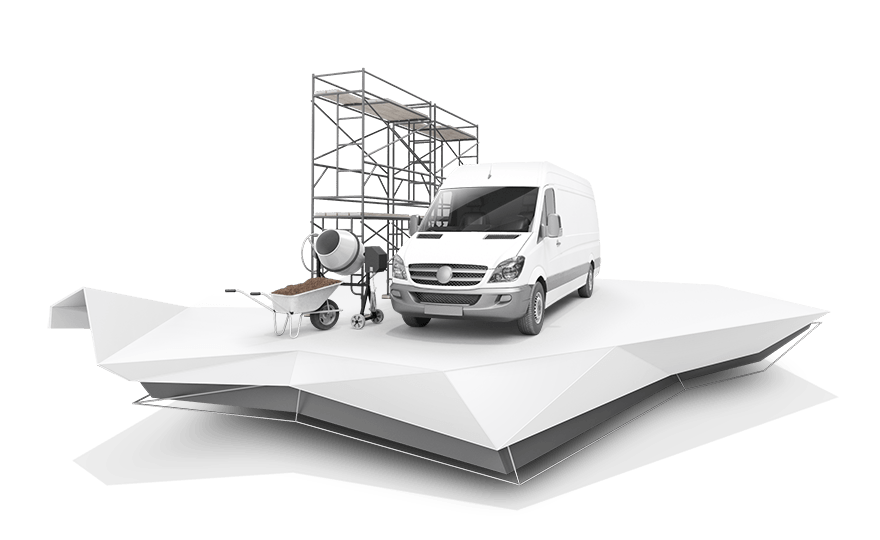 Activities
Workshop Cleaning
Outdoor Area / Car Parking
Surface Cleaning
Afterwork Cleaning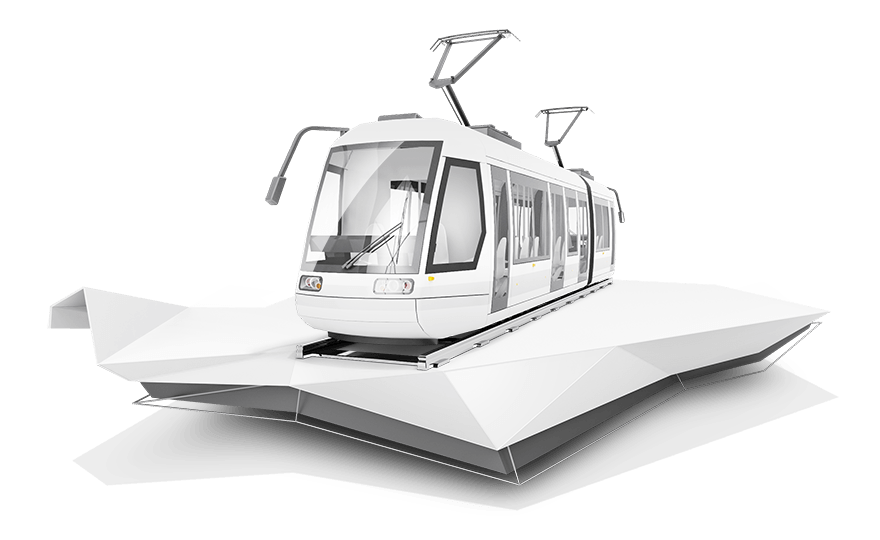 Activities
Afterwork Cleaning
Outdoor Area / Car Parking
Surface Cleaning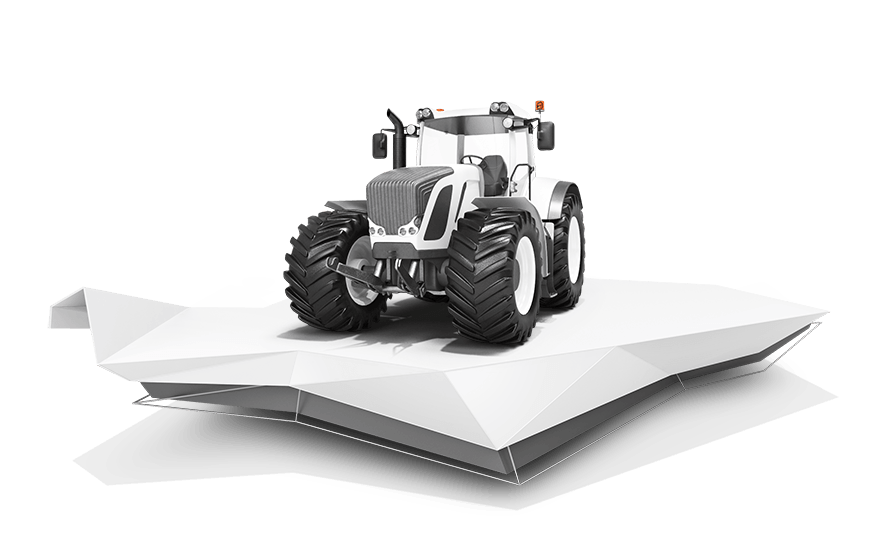 Activities
Outdoor Area / Car Parking
Workshop Cleaning
Afterwork Cleaning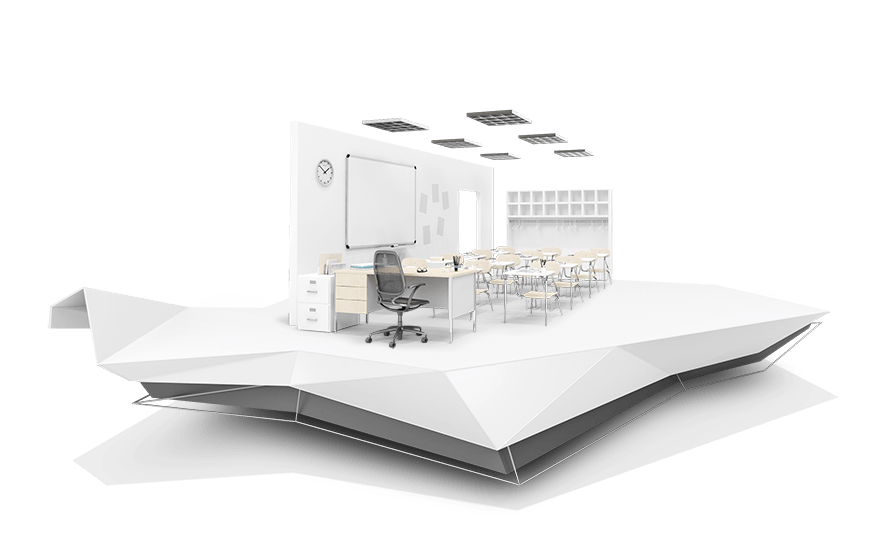 Activities
Hard Floor Cleaning
Public Area Cleaning
Outdoor Area / Car Parking
Surface Cleaning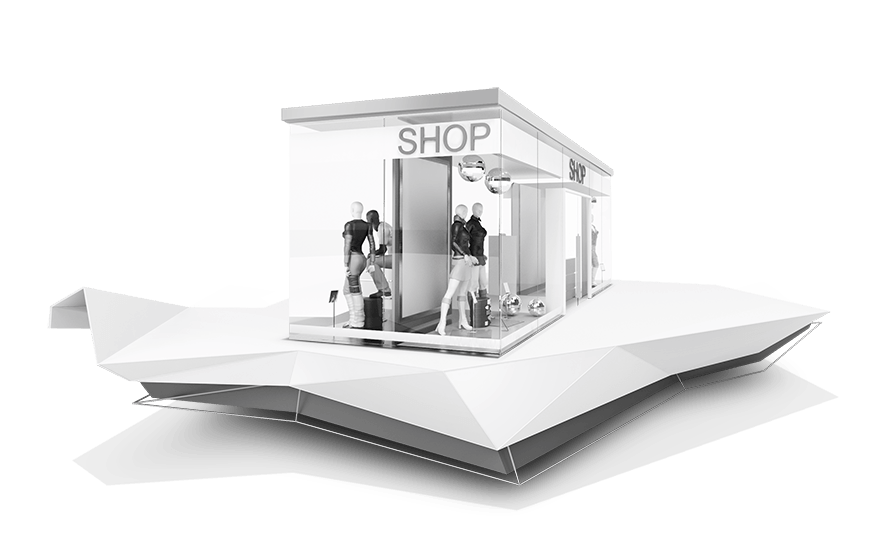 Activities
Afterwork Cleaning
Outdoor Area / Car Parking
Surface Cleaning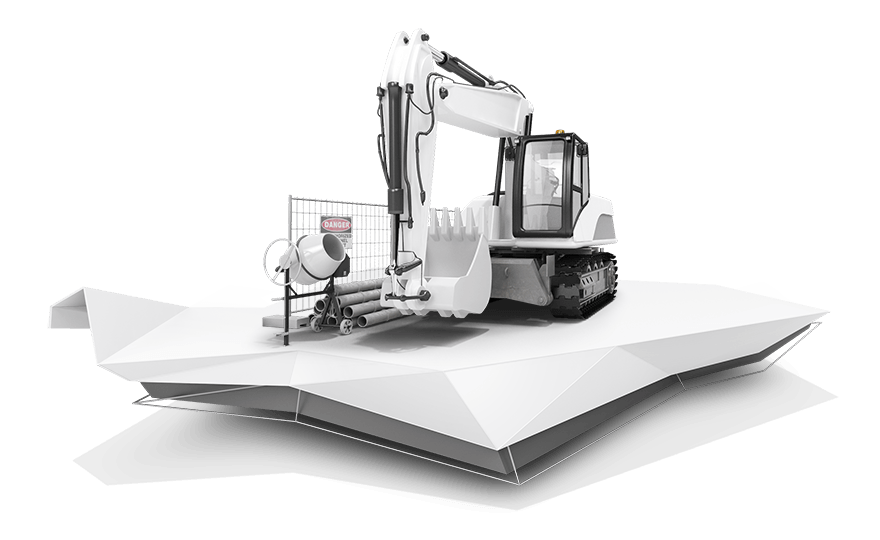 Activities
Outdoor Area / Car Parking
Hard Floor Cleaning
Surface Cleaning