GC 2/107 SUB+ Features
Performances improved down to the last detail.
Key features
Innovative Gasket - Maximum Seal: No Loss Of Airflow During Suction

Strong Hooks - Extremely Flexible And Resistant To Any Type Of Torsion

Independent Motors With Light Switches

Tipping Trolley - Designed For Working Efficiently And In Total Safety

Double Stage Motors

Reliable Construction For Intensive Use

Sealant floater & integrated antifoam system

AP TUBE - aluminium/ plastic tube

Submersible Pump for waste and flooded areas

Drain Hose
Not all features are available for all product variants. Ask us for more info
Where should I use it
Each field of application requires specific products. Find yours easily.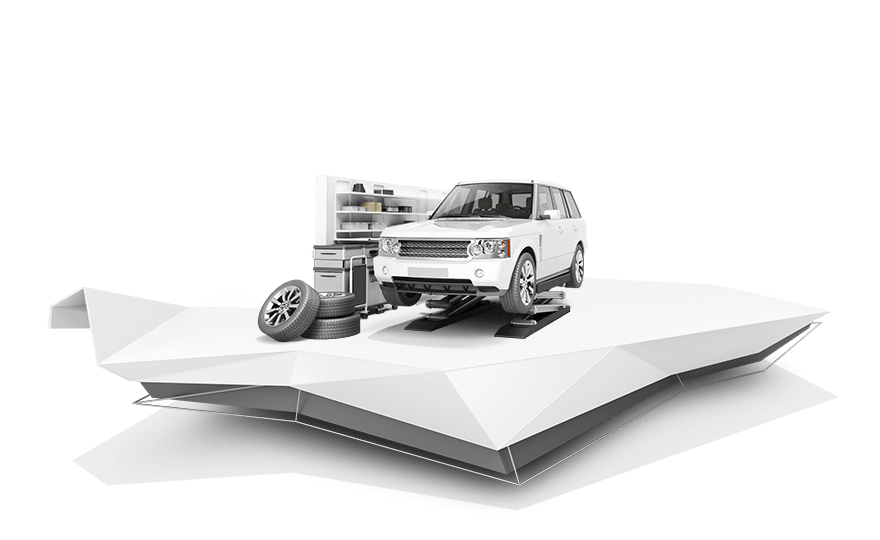 Activities
Outdoor Area / Car Parking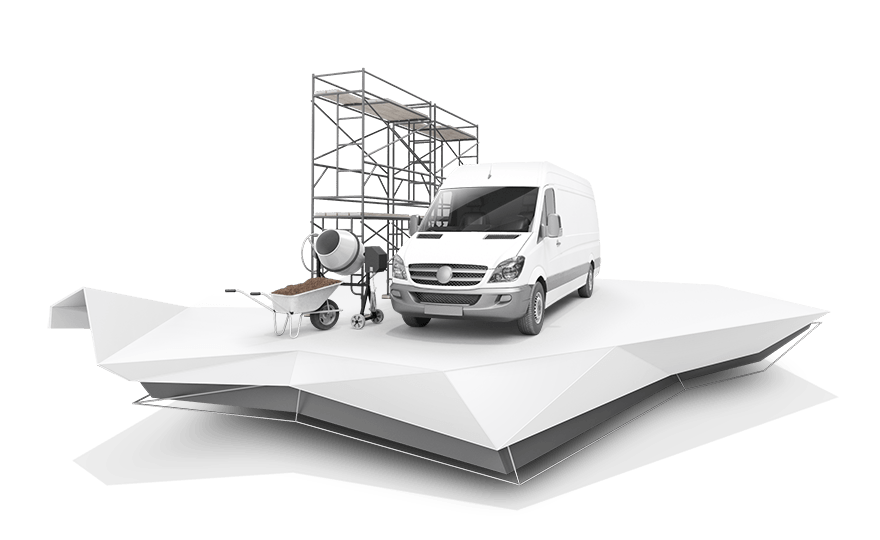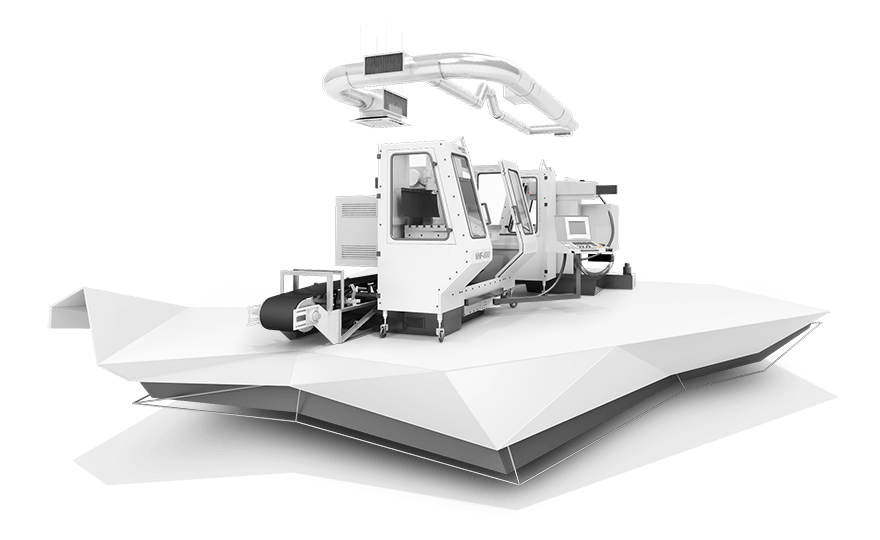 Activities
Outdoor Area / Car Parking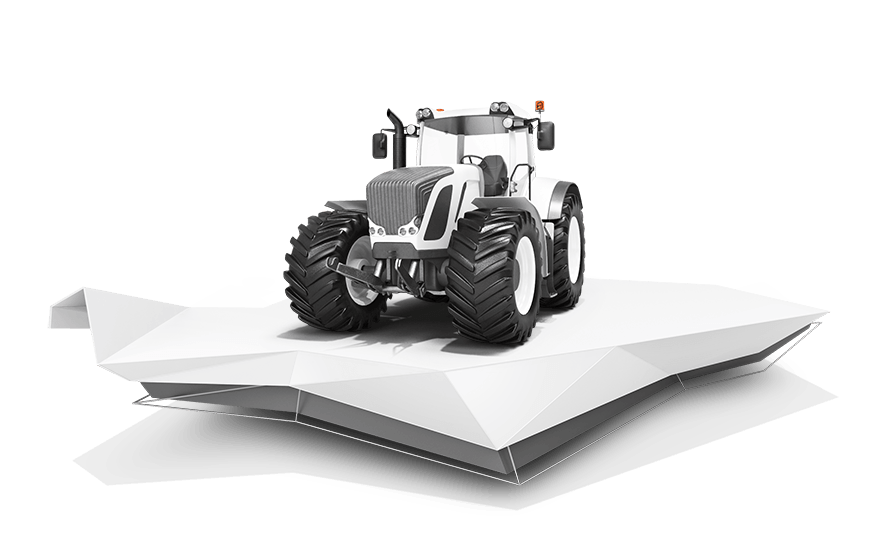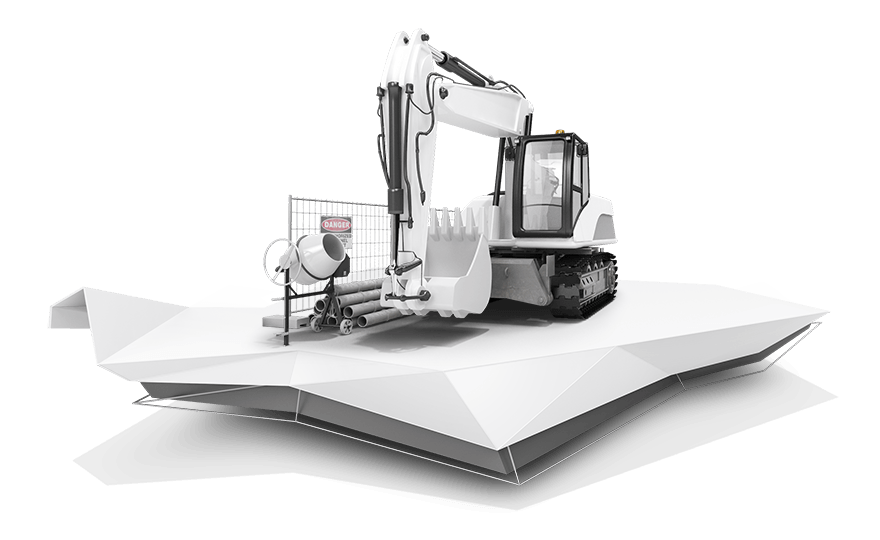 Activities
Outdoor Area / Car Parking
Surface Cleaning