GS 1/41 OVEN Features
Performances improved down to the last detail.
Key features
Practical Cable Hook Prevent Damages

Anti-Leakage Hooks

Resistance Up To 200°C

Innovative Gasket - Maximum Seal: No Loss Of Airflow During Suction

Double Stage Motors

Reliable Construction For Intensive Use
Not all features are available for all product variants. Ask us for more info
Where should I use it
Each field of application requires specific products. Find yours easily.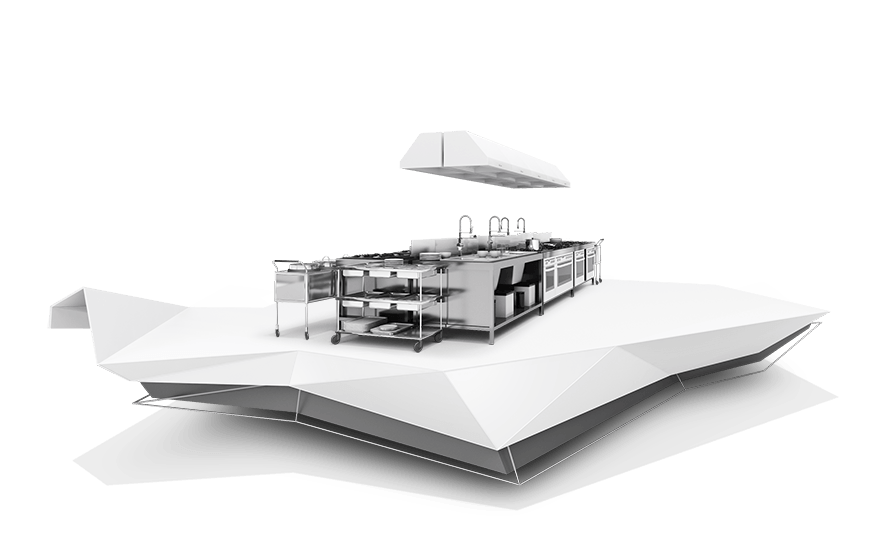 Activities
Food Storage Cleaning
Afterwork Cleaning
High Risk Cleaning
Kitchen Cleaning