Vacuum Cleaners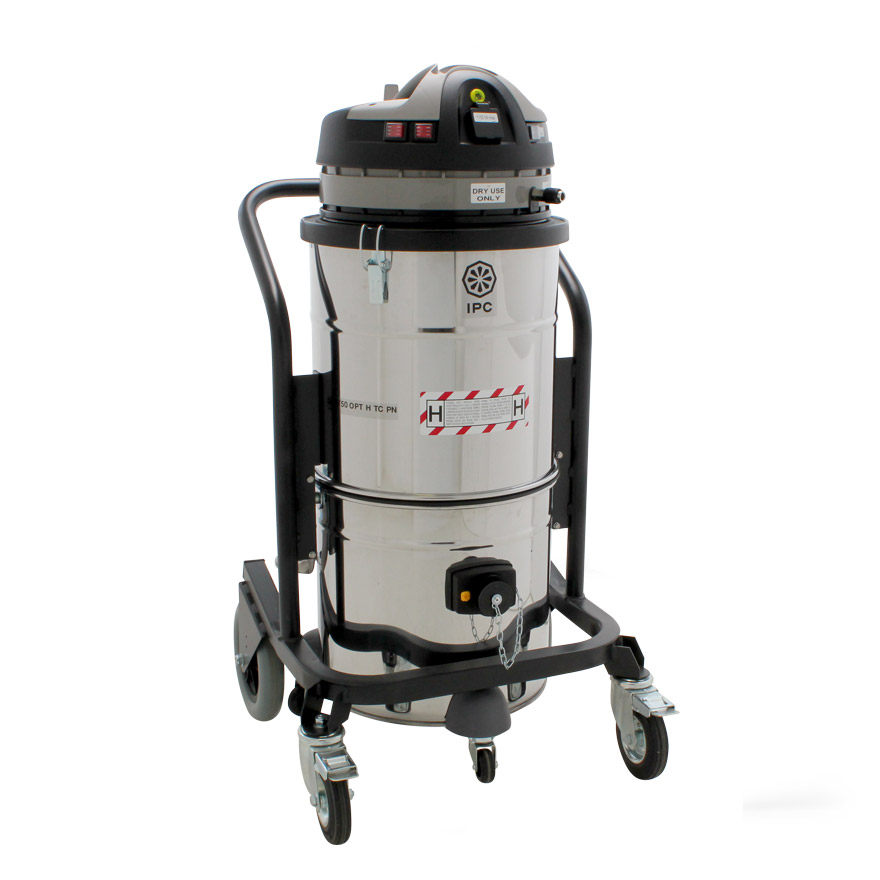 GS 2/50 OPT H TC PN
GS 2/50 OPT H TC PN is an industrial vacuum cleaner particularly recommended for fine dust and sand material.
Model equipped with 2 double stage motors and class H certified, this model guarantees high filtration efficiency for hazardous applications.
The HEPA H14 cartridge allows a high suction thanks to its wide filtering surface and detachable tank system combined with the collection bag, allowing a safe disposal of hazard waste.
Warning light for filter overpressure and remote control of air and/or powertools, simplify cleaning operations.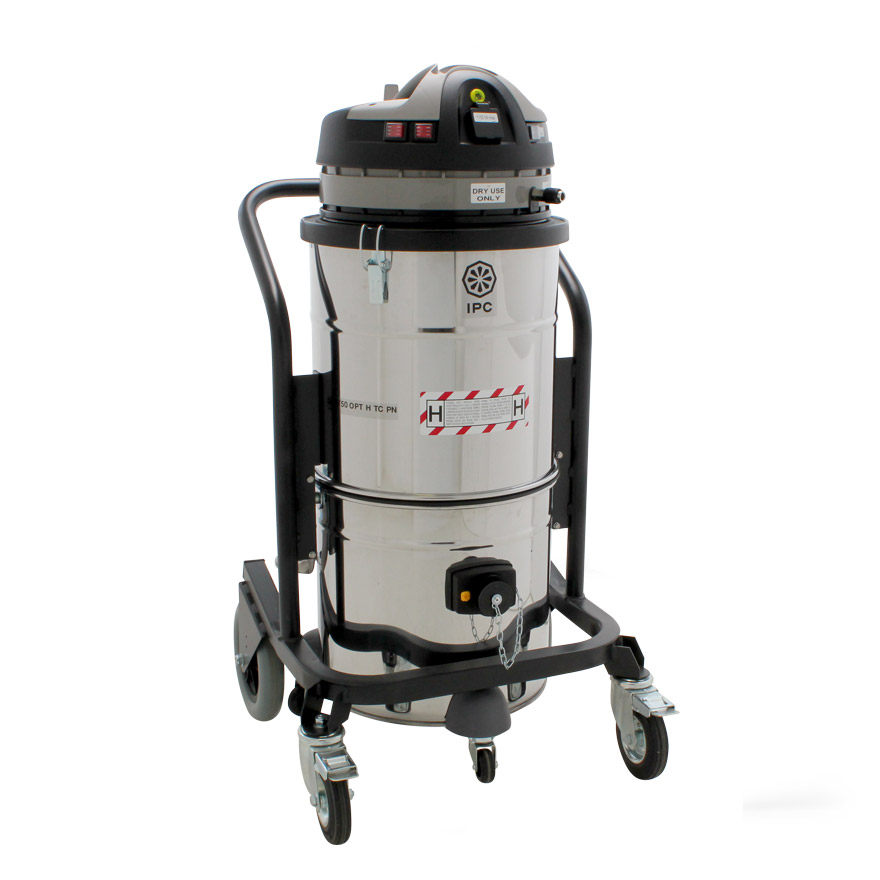 GS 2/50 OPT H TC PN Features
Performances improved down to the last detail.
Key features
Modern Industrial Design

Strong And LIghtweight Trolley With Top Manuvrability On Any Type Of Floor

Double Stage Motors With High Performance

Best Sealing Of The Powerhead Thanks To Exclusive Built-In Gasket

Remote Control By Electrical Or Air Operating Tool

Class H Tested By Notified Laboratory

Safety Bag Allowing Replacement Without Contamination

Warning System Setted To 20 m/s According IEC 60335-2-69 ANNEX AA
Not all features are available for all product variants. Ask us for more info
Where should I use it
Each field of application requires specific products. Find yours easily.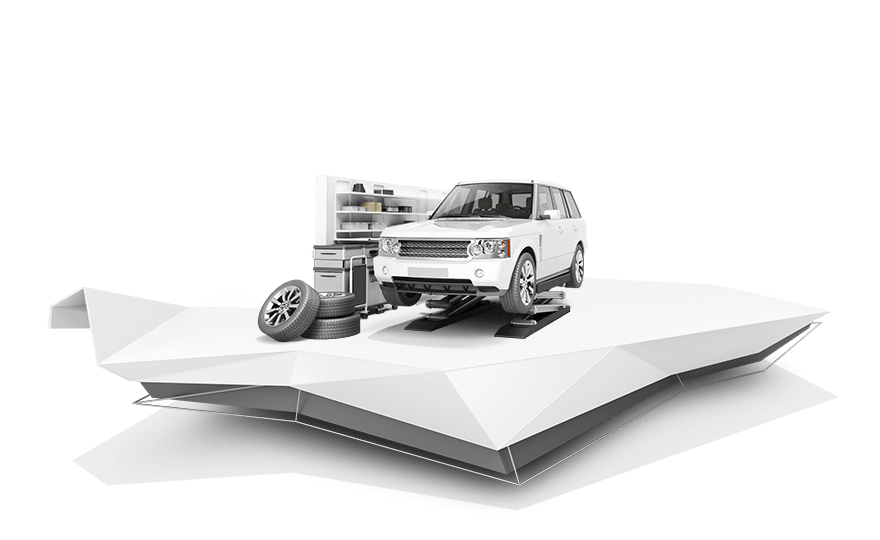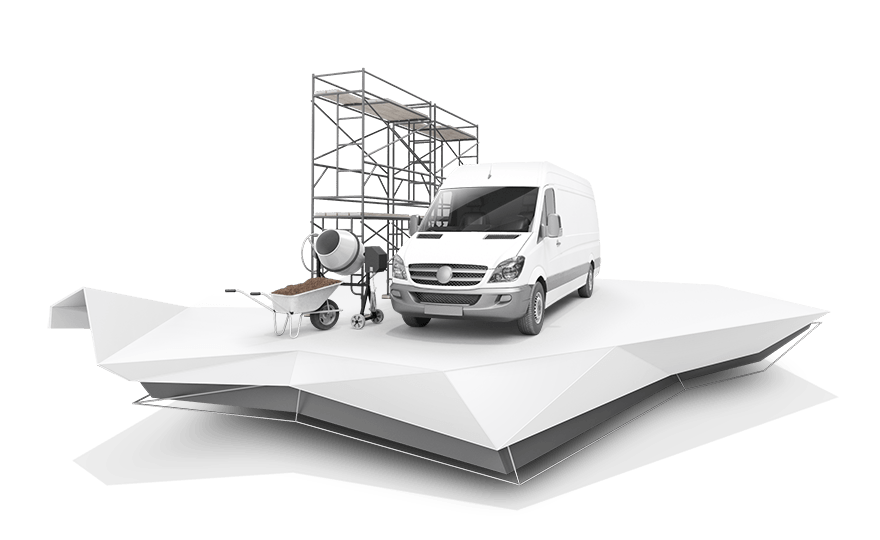 Activities
Outdoor Area / Car Parking