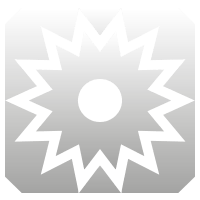 Long-lasting high performances.
A comfortable and technological solution with a Low Activation Trigger and comfortable grip designed to help during long working hours.
Benefits
Best category features: 350bar – 45l/min – 160°C.
Ceramic ball for excellent resistance to wear, corrosion, soap, acids and chlorine.
Trigger lock to prevent accidental activation.