High Pressure Washers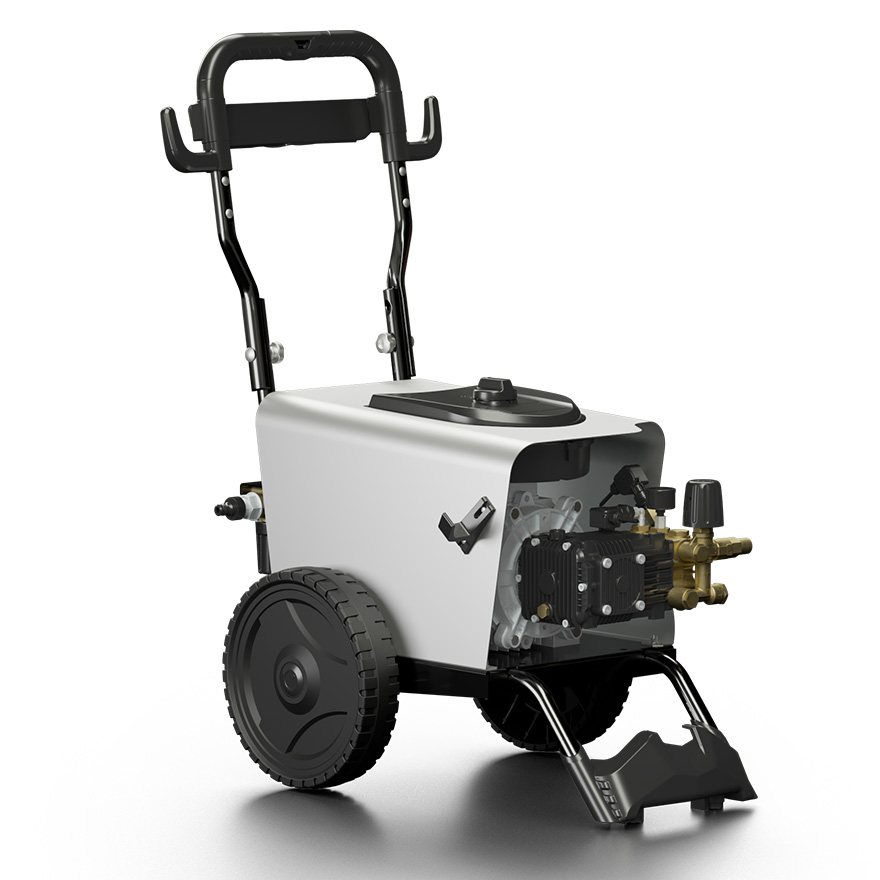 PW-C55m
PW-C55m is the cold water high-pressure cleaners combining power and ergonomics.
Designed for the workers' safety and with respect for the environment, its technology has been studied to reduce water, energy consumption and save labor costs. The exclusive " Multi-function Safety Control "system ensures protection for both the machine and the operator. The high-performance features make these machines powerful by reducing, simultaneously, cleaning time and labour costs up to 10%.
The new steel structure makes this machine even more robust and particularly suitable for heavy-duty applications in the agriculture, industry and building sectors.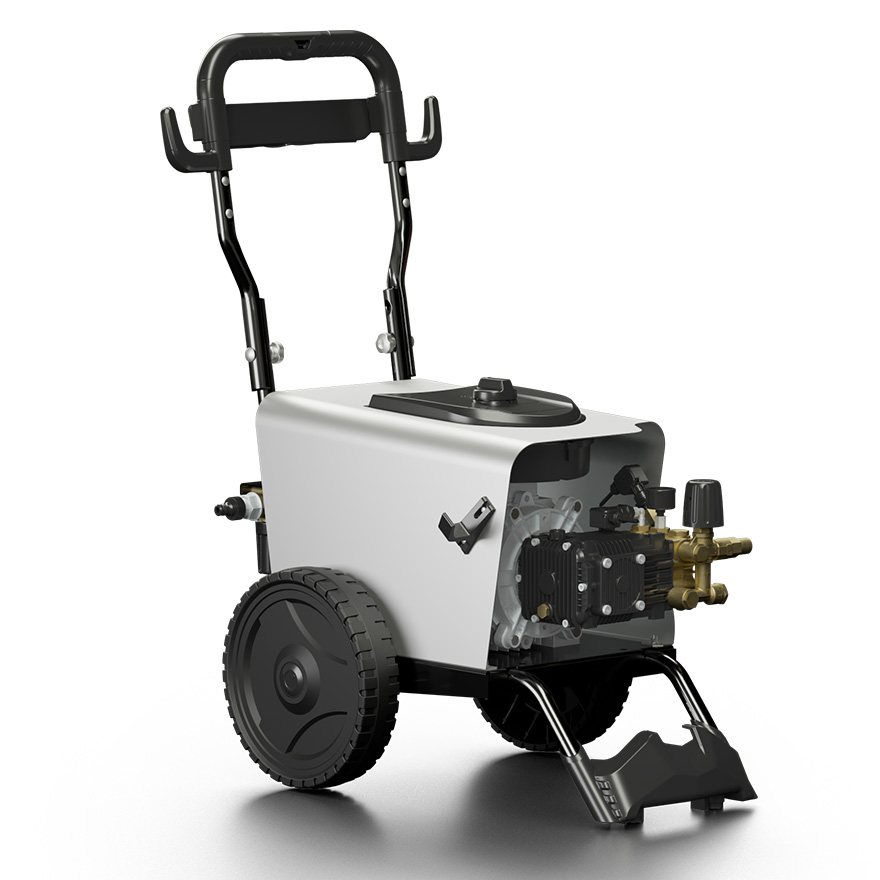 PW-C55m Features
Performances improved down to the last detail.
Key features
Ipc plunger pump with brass head and ceramic pistons

Heavy-duty structure ; anti collision; steel frame cover

Large wheels improve maneuverability and ease transport
Not all features are available for all product variants. Ask us for more info
Where should I use it
Each field of application requires specific products. Find yours easily.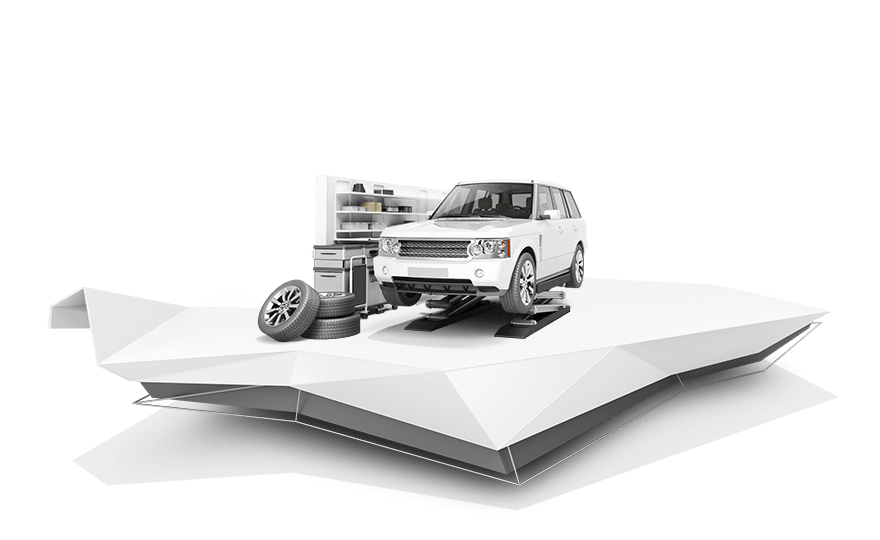 Activities
Workshop Cleaning
Facade Cleaning
Vehicule Cleaning
Surface Cleaning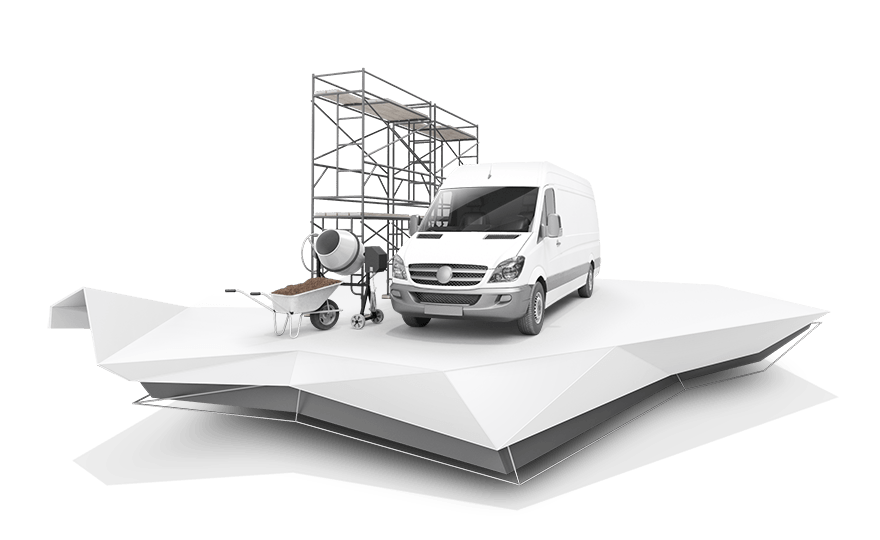 Activities
Vehicule Cleaning
Surface Cleaning
Facade Cleaning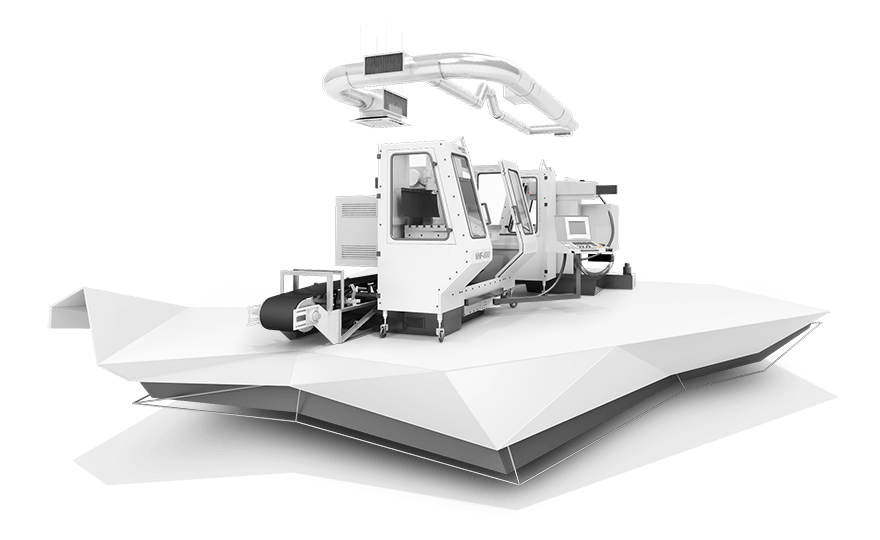 Activities
Vehicule Cleaning
Surface Cleaning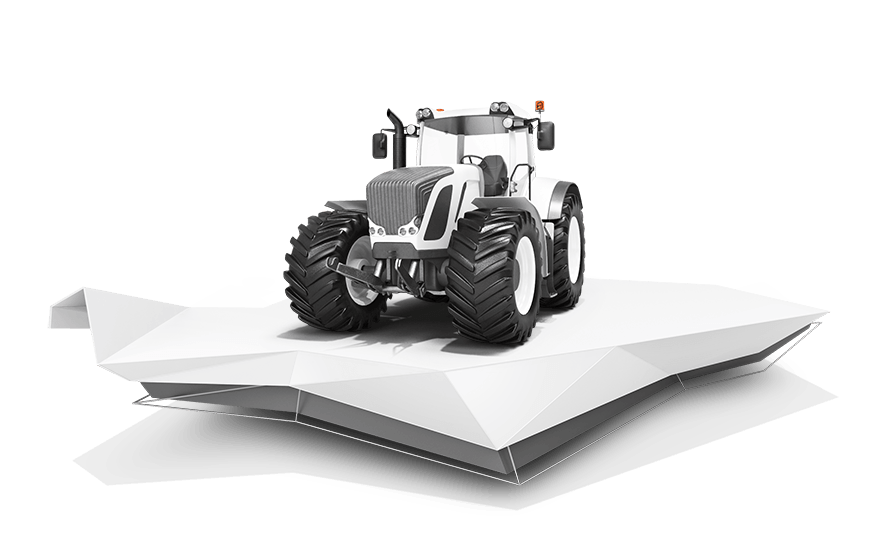 Activities
Vehicule Cleaning
Facade Cleaning
Surface Cleaning
Workshop Cleaning
Animal Farm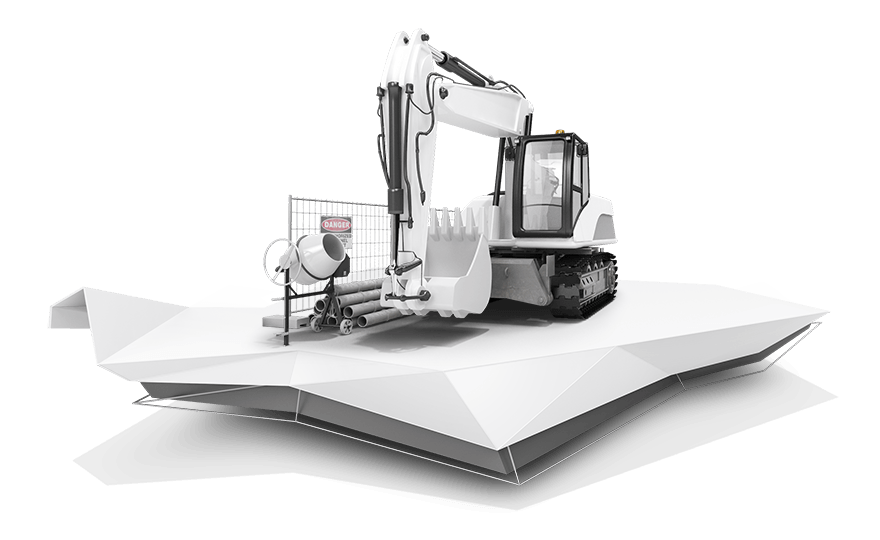 Activities
Facade Cleaning
Surface Cleaning
Vehicule Cleaning