PW-E100 Stainless Steel Features
Performances improved down to the last detail.
Key features
Very high performance - up to 170 bar and 600 l/h

Electrically heated boiler

External cover in stainless steel

IPC high class high pressure pump

Handle and tanks in rotomoulded plastic material

Large no-marking wheel to improve maneuverability and easy to transport

Without exhaust gas

Greater efficiency without use fuel
Not all features are available for all product variants. Ask us for more info
Where should I use it
Each field of application requires specific products. Find yours easily.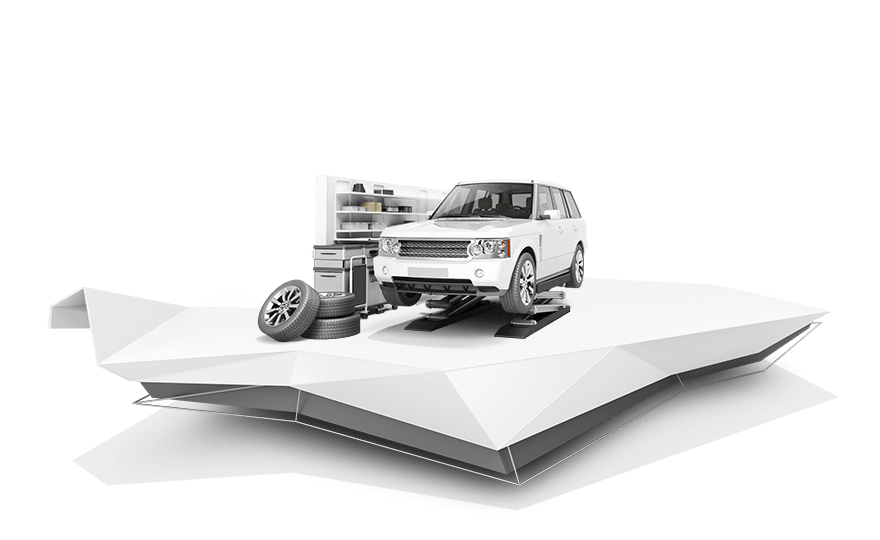 Activities
Hard Floor Cleaning
Workshop Cleaning
Outdoor Area / Car Parking
Facade Cleaning
Vehicule Cleaning
Surface Cleaning
Grease Cleaning
Tooling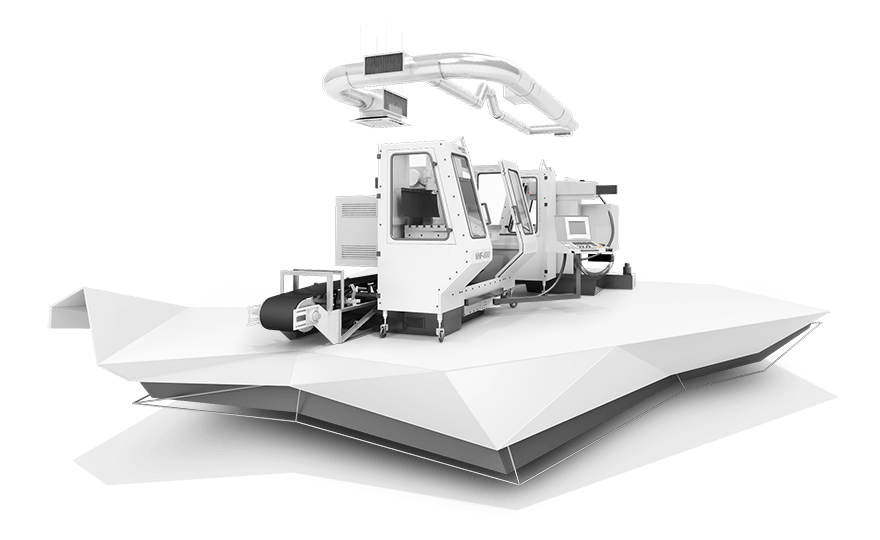 Activities
Hard Floor Cleaning
Afterwork Cleaning
Workshop Cleaning
Outdoor Area / Car Parking
Vehicule Cleaning
Grease Cleaning
Surface Cleaning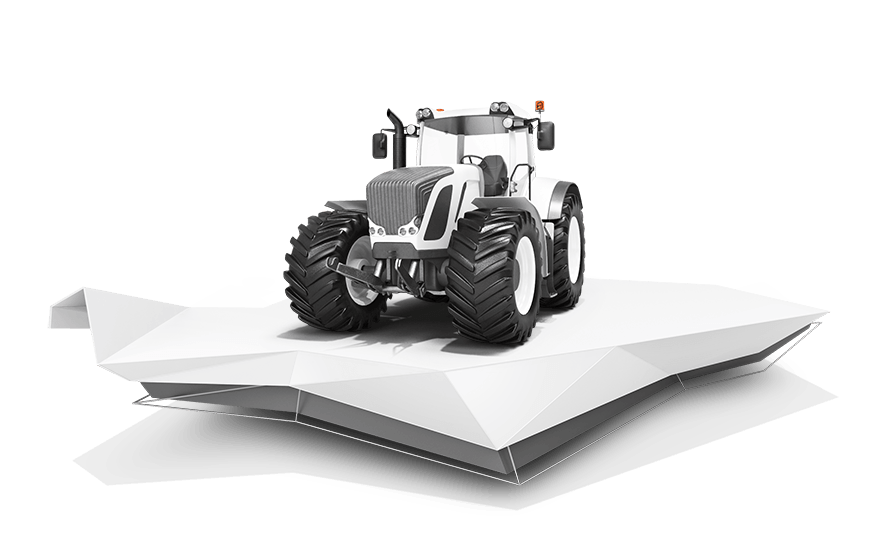 Activities
Vehicule Cleaning
Hard Floor Cleaning
Outdoor Area / Car Parking
Facade Cleaning
Food Storage Cleaning
Surface Cleaning
Workshop Cleaning
Grease Cleaning
Animal Farm
Tooling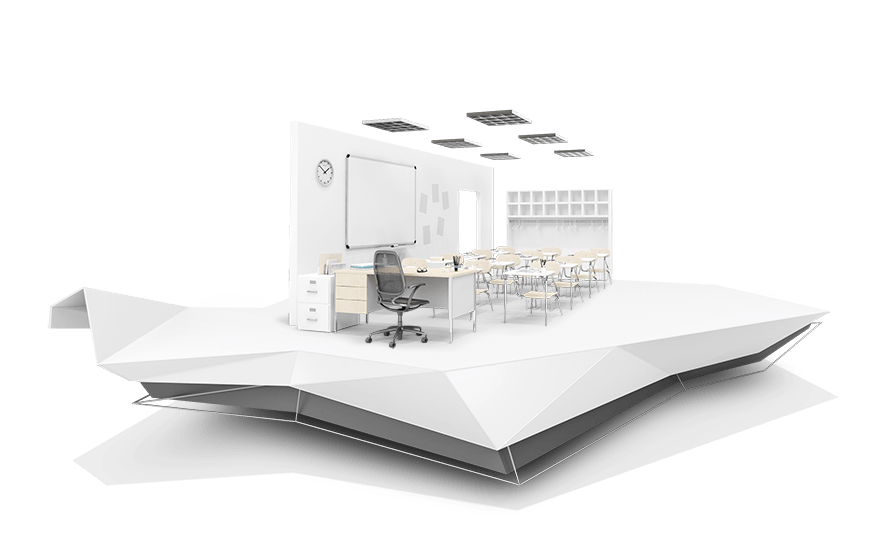 Activities
Hard Floor Cleaning
Outdoor Area / Car Parking
Surface Cleaning