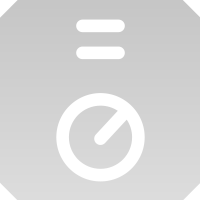 A LONG WORKING LIFE GUARANTEED BY IPC.
The IPC boilers offer the best heating capacity in any working condition. The structure and internal components are in stainless steel that ensures a longer lifetime.
Benefits
High-performance combustion.
Stainless steel structure designed by IPC.
Water inlet and outlet at the bottom of the boiler in order to avoid water stagnation within the coils.