High Pressure Washers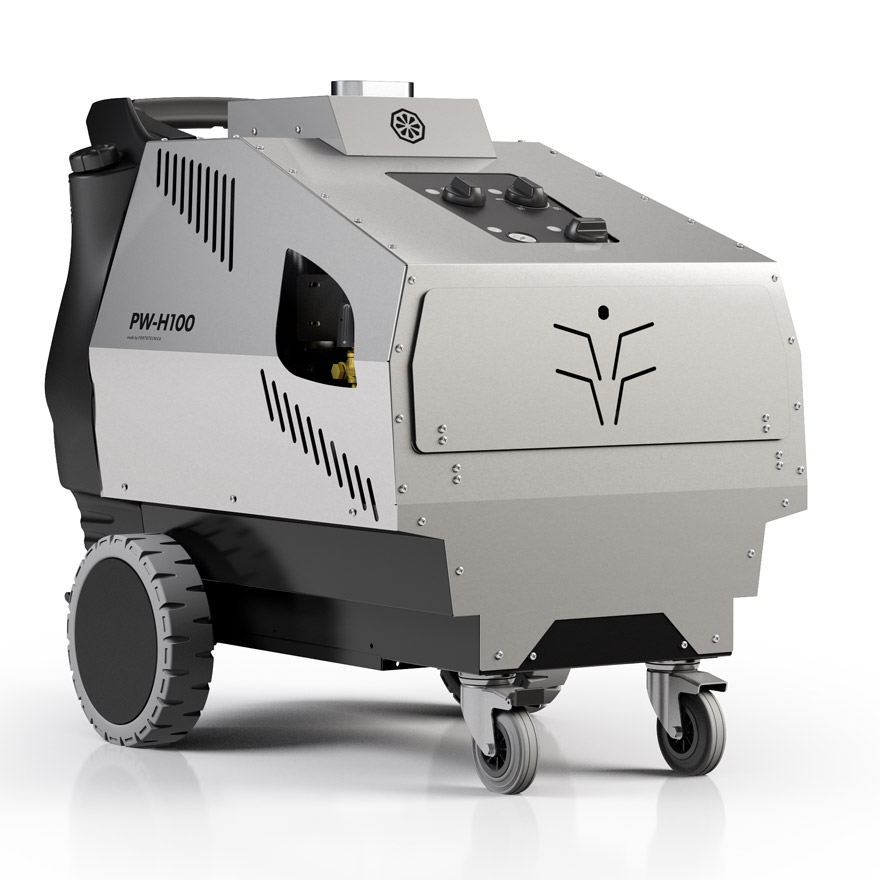 PW-H100 P Stainless Steel
Excellent results with the achieving performances up to 250bar maximum pressure and 1300l/h maximum water flow, crucial to face the most difficult working conditions.
Ideal for a wide range of applications and sectors such as Automotive, Agricolture, Buildings and Industry.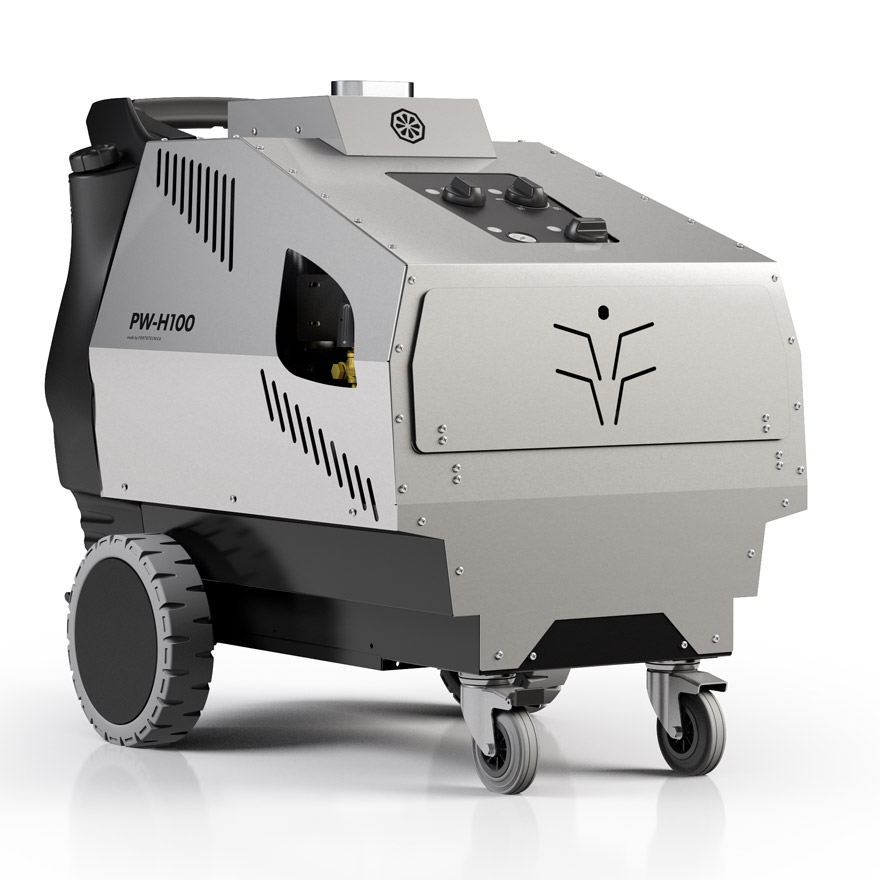 PW-H100 P Stainless Steel Features
Performances improved down to the last detail.
Key features
Very high performancy - up to 250bar and 1300l/h

New boiler with increased thermal power

Boiler with more durable new reinforced cone

Powerful burner motor.
Not all features are available for all product variants. Ask us for more info
Where should I use it
Each field of application requires specific products. Find yours easily.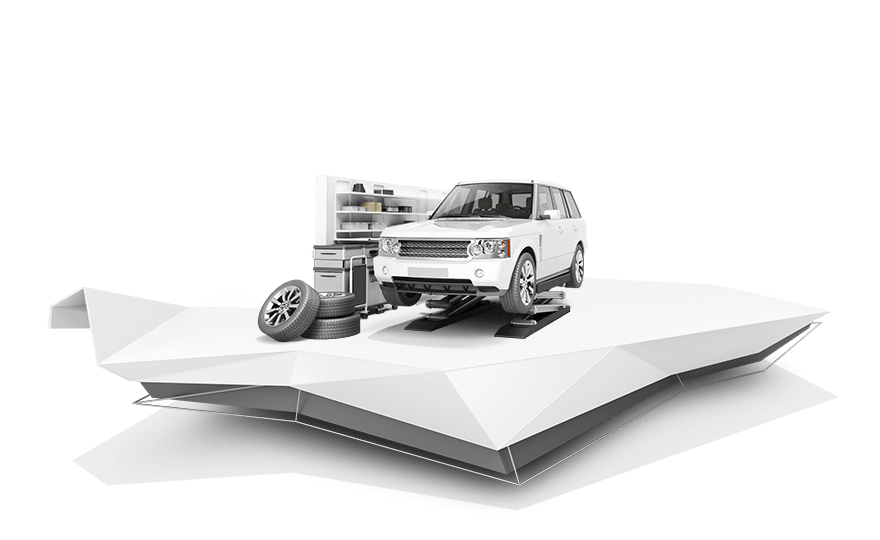 Activities
Hard Floor Cleaning
Workshop Cleaning
Outdoor Area / Car Parking
Facade Cleaning
Vehicule Cleaning
Surface Cleaning
Grease Cleaning
Tooling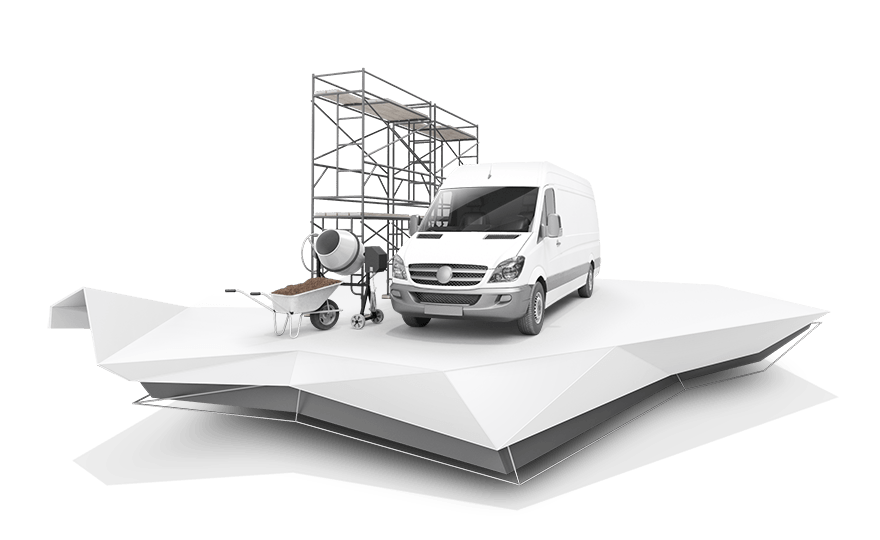 Activities
Workshop Cleaning
Vehicule Cleaning
Outdoor Area / Car Parking
Surface Cleaning
Facade Cleaning
Tooling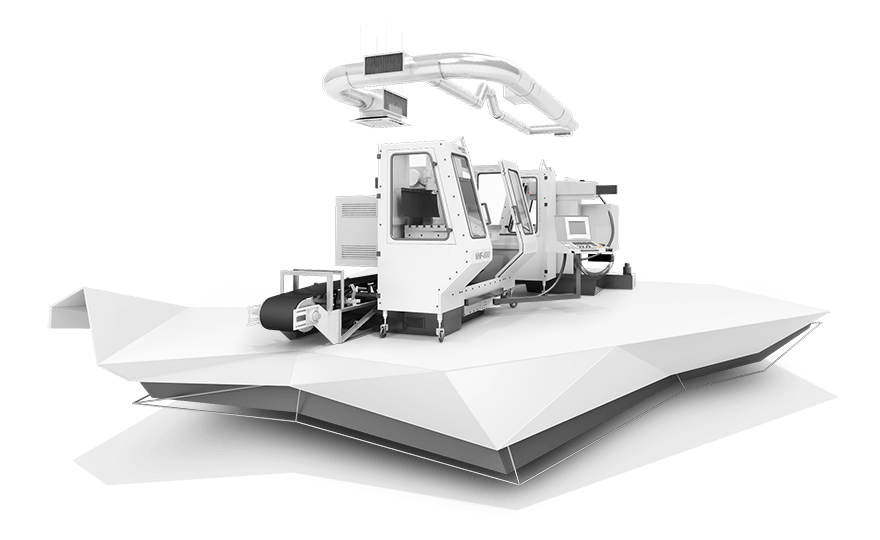 Activities
Hard Floor Cleaning
Workshop Cleaning
Outdoor Area / Car Parking
Vehicule Cleaning
Grease Cleaning
Surface Cleaning
Tooling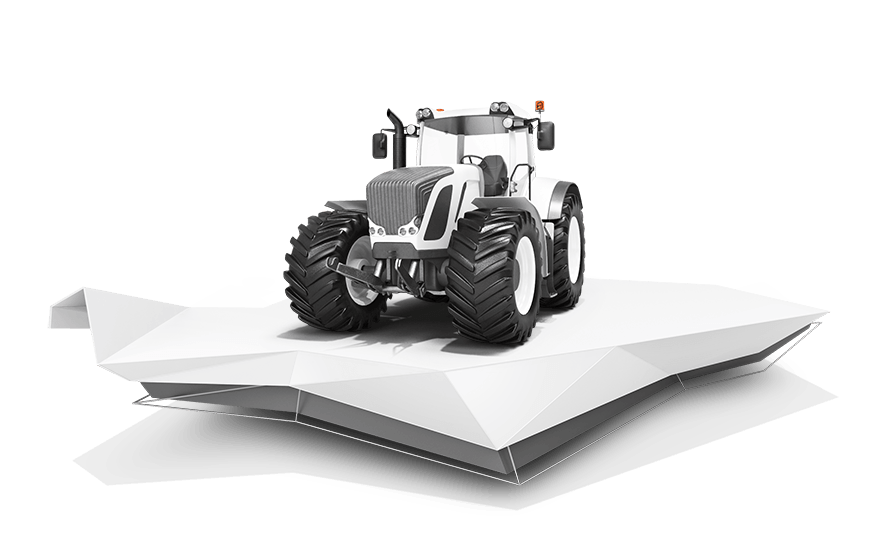 Activities
Vehicule Cleaning
Hard Floor Cleaning
Outdoor Area / Car Parking
Facade Cleaning
Food Storage Cleaning
Surface Cleaning
Workshop Cleaning
Grease Cleaning
Animal Farm
Tooling
Afterwork Cleaning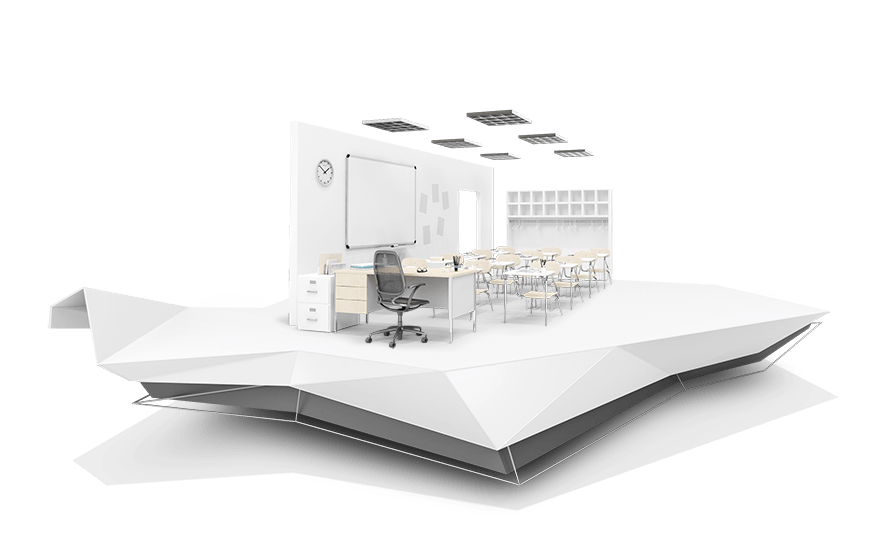 Activities
Hard Floor Cleaning
Outdoor Area / Car Parking
Surface Cleaning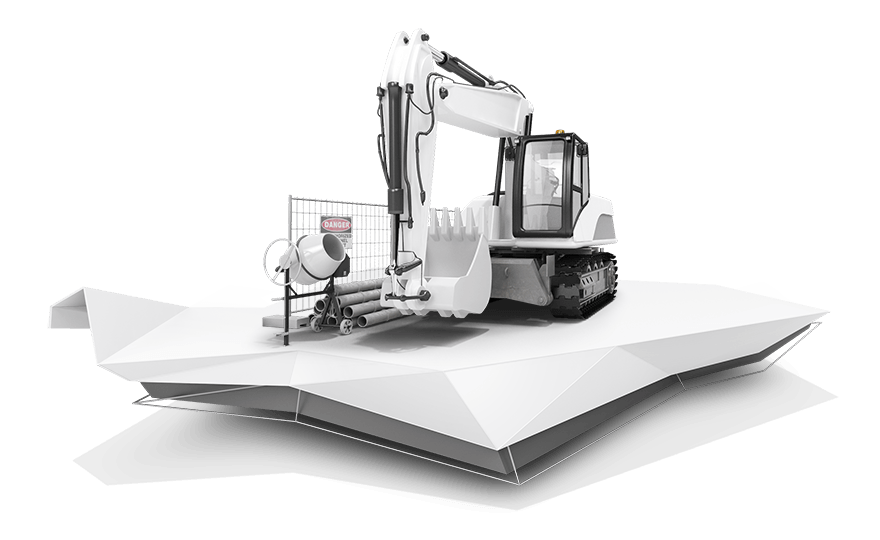 Activities
Outdoor Window Cleaning
Outdoor Area / Car Parking
Facade Cleaning
Vehicule Cleaning
Tooling