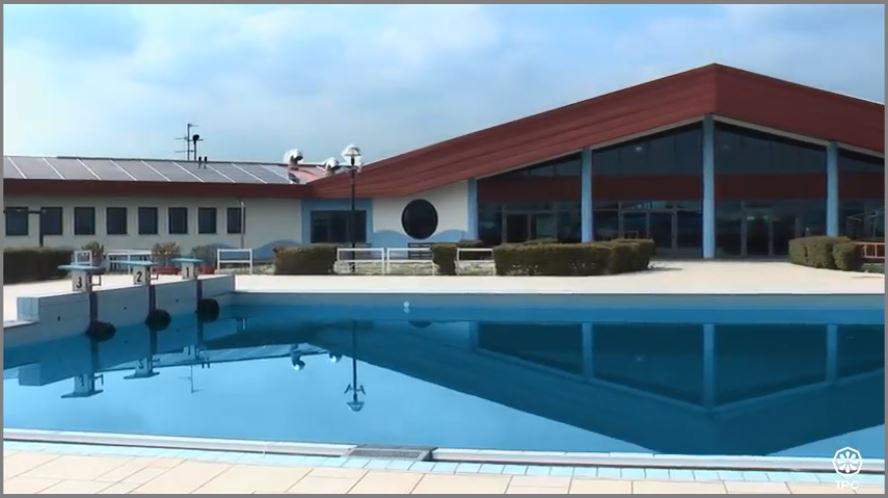 Estimated reading time: 8 minutes
The holidays are over for almost everyone now and the beautiful, relaxing days spent in the mountains, at the sea or by the poolside are becoming just pleasant memories. For both private and outdoor public swimming pools, the moment has come to put in place all necessary actions for an adequate cleaning and sanitizing process, so that in the following spring, reopening these venues will be a quick and easy job.
Luckily, indoor public swimming pools are still ready to welcome us, especially in winter and in the coldest months of the year, to extend the pleasure and relaxation experienced during summer holidays! These types of environments (swimming pools, spas, gyms etc) require cleaning and sanitizing solutions that prove to be reliable, effective and fast in order to provide that comfort and safety guests are looking for.