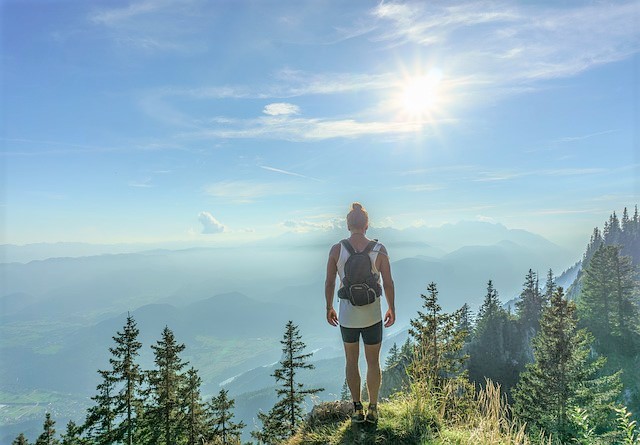 Estimated reading time: 10 minutes.
Summer holiday is at the door and we all need to take a break and relax!
Holiday on the beach
Some of us will go to the seaside for a few days to benefit from the relaxation. While it is wonderful to bathe in the sun or to eat and drink with friends, many will also leave behind their trash! When participating in physical activities, or going for a speedboat tour, whatever makes us happy, we also have a duty and a moral responsibility to reduce the environmental impact of our actions and leave the beach clean and clear.
It would definitely be wise to take away cigarette butts, plastics bottles or Styrofoam packaging when leaving, or even better yet, pick up somebody else's waste you may spot abandoned on the beach.
Relaxing in the mountains
Some others will prefer to enjoy the silent and green atmosphere of the mountains to breathe clean and fresh air. Mountains are also generous sources of pleasure and delight, rest and recreation. The joy of watching the sunrise and sunset on snow-capped mountains with fellow trekkers is a lovely experience! However, judging from the way we are littering our mountains and their rivers, and leaving dumps of garbage on the slopes, it seems that we don't care of the non recyclable waste we abandon.Keeping the mountains clean and immaculate is not just our duty, but a necessity.  Everybody knows the adage "cleanliness is next to godliness"!
Artistic Cities
This is also the season when artistic cities are filled with visitors and it is a fact that offering a clean and tidy urban area will attract tourists while making their stay unforgettable.
However, if rubbish is everywhere, litter bins are left full, and building walls are daubed with graffiti, bad impressions will be left behind of our culture and tourists will not be encouraged to visit our cities. Seeing and smelling piles of garbage will almost certainly create a poor impression and an unpleasant memory.
Aside from the sights and smells, the lack of hygiene in the environment can bring along diseases that can negatively affect residents and tourists. Historical buildings together with a clean and tidy urban environment are an ideal setting for people to enjoy their holidays in artistic cities. It is crucial that we keep our sites and surroundings clean to preserve the environment and keep it beautiful for future generations.
What is the impact of Graffiti on the walls of our Artistic cities?
Even if graffiti is often considered a modern form of art and expression, municipalities often think of them as a mark of dangerous and crime-ridden urban areas ruled by street gangs.
Because of this, there is a necessity to restore the original look of buildings in order to promote an ideal of cleanliness and caring. Institutions and most businesses support the idea that an appealing appearance of cleanliness in urban areas is vital to keeping and growing any business, as well as discouraging urban decline.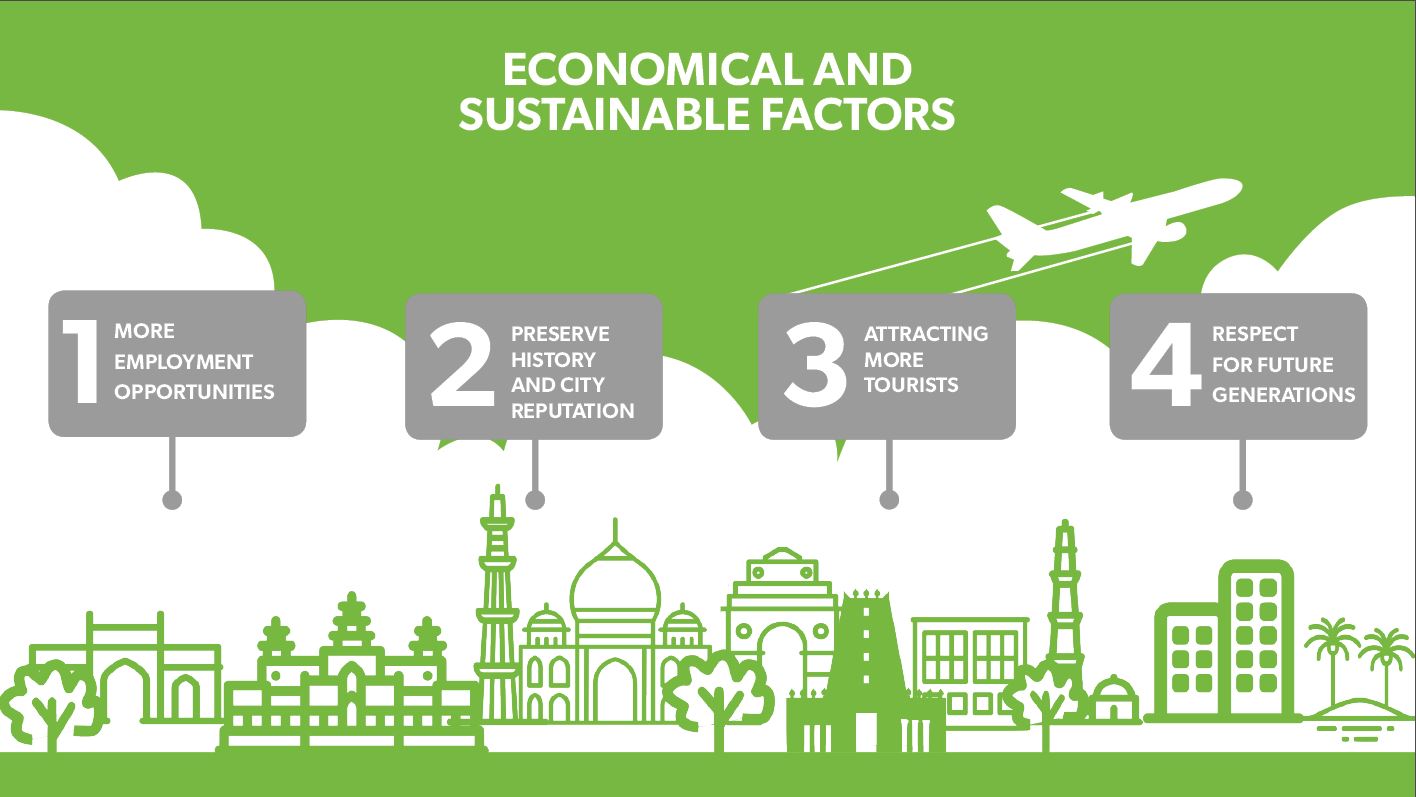 There are several techniques for removal:
Consists of painting over the graffiti so that it can no longer be seen but is an ineffective long term strategy.
This method makes use of products with active chemical agents that remove the graffiti from the surface. Unfortunately, it often damages the surface itself, especially if painted.
Environmentally sustainable removal
This method makes use of organic products that remove the graffiti from the surface.
IPC's ECR System, for instance, is a patented solution that can clean façades and other surfaces without using chemical products and with a minimum water usage. Bicarbonate, which is used with pressurised water, is almost completely water-soluble, and will migrate in the soil and disperse in the environment without causing pollution.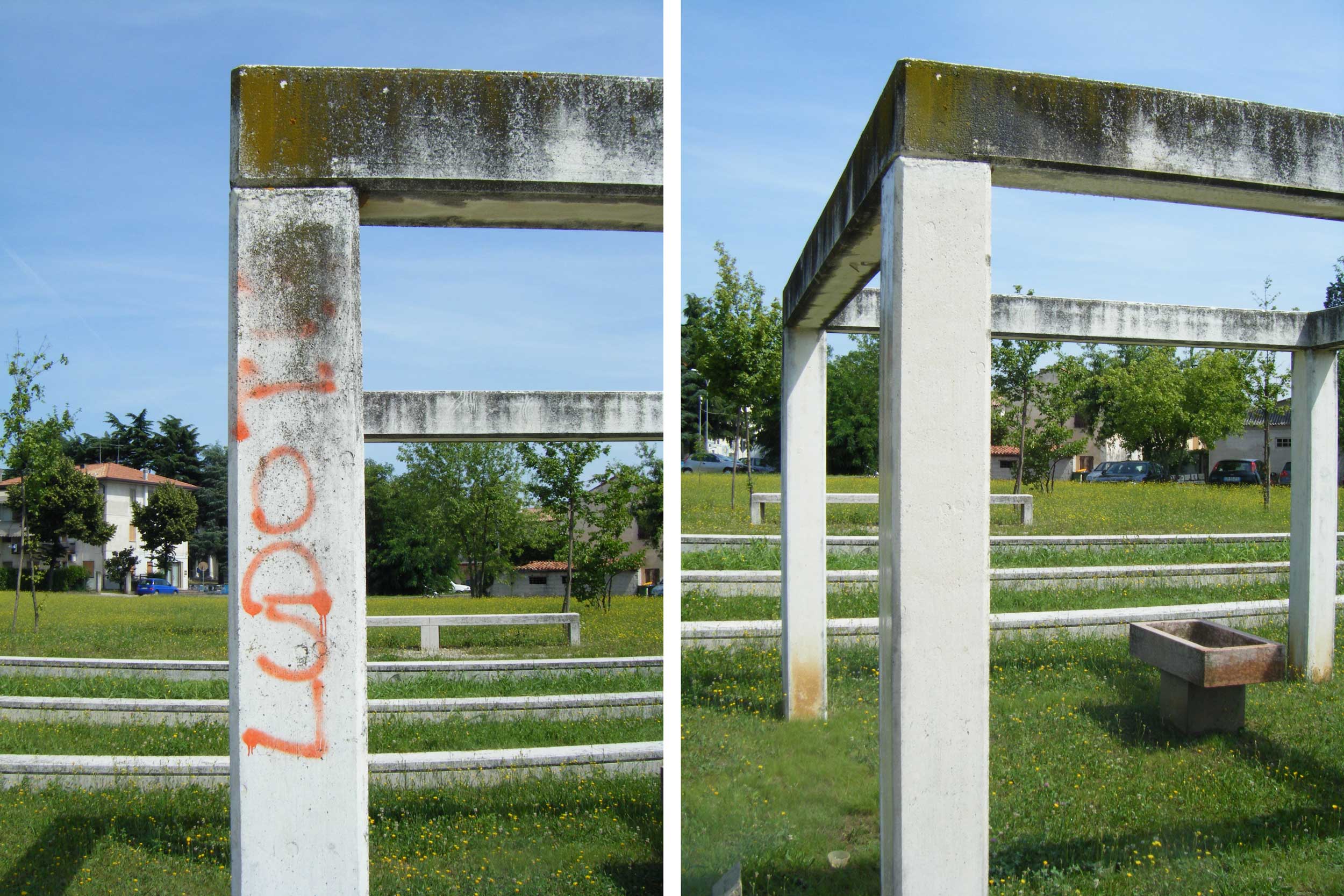 All artistic cities in the world are facing problems connected to pollution, ageing of buildings and graphic vandalism. Restoring the original appearance of buildings becomes an essential tool to welcome visitors who wish to experience the thrill of ancient and historical monuments, heritage of past civilizations.
A Happy holiday to you all from IPC's Team!