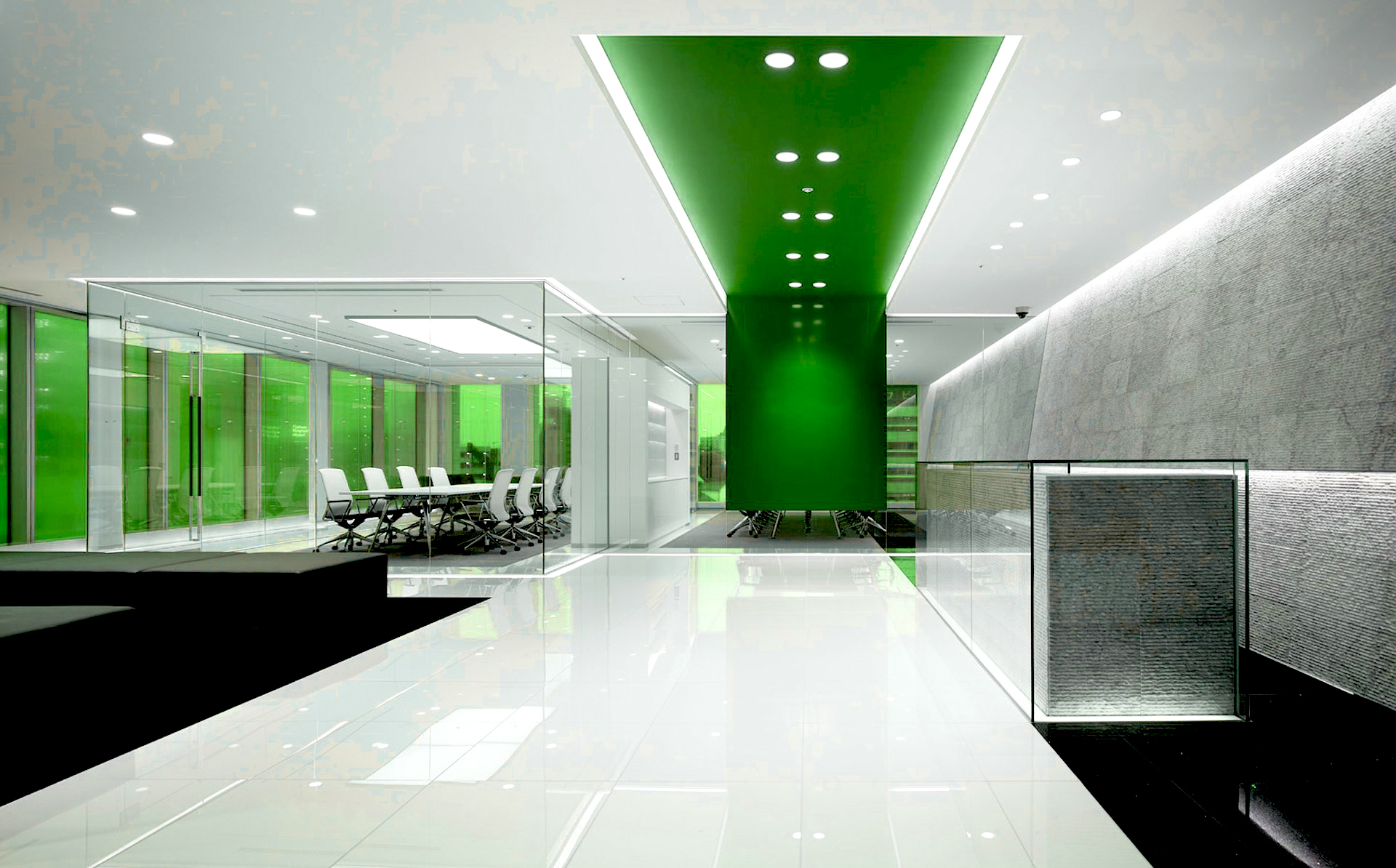 Estimated reading time: 7 minutes
The scenarios we are going to illustrate and the cleaning solutions we are proposing are intended to demonstrate ways to improve cleaning standards, simplify day-to-day operations and reduce labour costs without losing sight of the final customer's satisfaction.
It is beyond question that a clean, tidy and organized workplace can increase employees' concentration and make them more proactive and happy!
This is true in offices and schools, for example, where periodic cleaning not only reduces the time spent looking for documents, but also improves employees' morale.
It has also been shown that efficient and consistent cleaning activities effectively limit the proliferation of germs and bacteria, thus greatly reducing the likelihood that employees fall ill at work. Statistically, (source: www.SmallBusiness.co.uk) it has been demonstrated that the average employee loses 9 working days per year due to illness. Some of these cases may also be connected to an inaccurate hygiene in the workplace.
What about a clean industry?
Even in industrial production sites and environments, cleaning can be a very important aspect, since machining, finishing processes and precise production methods require environments absolutely free of dust, residues and contaminants. Productivity levels and reliability of production processes often depend on the protocols or the cleaning solutions adopted.  At the same time, they should guarantee a safe environment to work.
The issue of cleanliness in the food industry is even more sensitive. In this sector, the task is very complex, but it is crucial to clean before disinfecting to maintain and guarantee food safety. Identifying the right cleaning method with the appropriate cleaning solution is determinant in ensuring a safe and hygienic production environment. Because of this, the use of chemicals and detergents could be dangerous, whereas the power of simple steam can be extremely effective at removing grease, sludge and oils from all surfaces. In this case cleaning and sanitizing takes place at the same time, thus eliminating the risk of contaminating food products with chemical detergents.
Productivity means profitability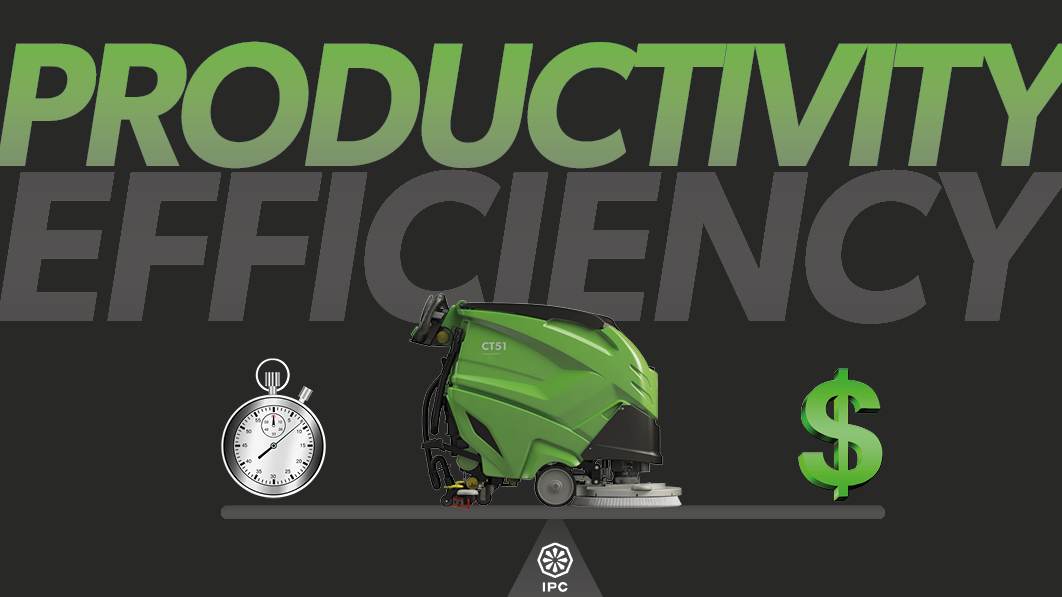 Everybody knows that "time is money" and that no expression is more appropriate when referring to the cleaning sector. If we think that labour is the predominant cost in cleaning processes and that budgets are increasingly tight and rigid, it is easy to understand the importance of improving efficiency and consequently profitability in these activities.
Cleaning with detergents and chemicals
The use of concentrated chemicals, accurate dosages of ready-to-use detergents and automated dosing systems are certainly effective ways to reduce product waste and save costs.
However, the use of steam power might be more effective and even safer for operators' health.
The right cleaning solution
In fact, choosing the right machine or cleaning solution helps companies quickly achieve efficiency targets. It would be easy to imagine a steam generator (like the IPC SG48) that can simultaneously clean and sanitize any vertical or horizontal surface in kitchens, bathrooms, gyms or spa environments, in total safety for operators and customers. With this method you could clean and sanitize surfaces with just one machine, without further use of other specific cleaning products, thus achieving an excellent result in less time.
The new generation of scrubbers (CT51) do their job perfectly. They are manoeuvrable, ergonomic, easy to maintain thanks to their optimized design and construction, can guarantee quick access to water tanks, brushes and squeegees and reduce clean times.
The latest vacuum cleaners with Eco A label (LP 1/12), are light and extremely effective, easy to move and park, achieving great results in a single pass, even in areas difficult to reach.
And what about the new GPS technologies that can track your machines "fleet" via smartphones, tablets or computers? Your machines are indeed a considerable investment and it is great to monitor their use in real time and to maintain them at appropriate intervals.
Taking care of the machines allows for better performance, higher quality of jobs and strategic optimization of energy, water and detergent costs.
Manual cleaning equipment
When using improvised or outdated manual equipment, workers often complain of back and shoulder pain resulting from the considerable expenditure of energy they require. From this point of view, companies should provide their employees with up-to-date and ergonomic manual cleaning solutions, such as modern frames and pre-impregnated mops, conveniently equipped trolleys, window cleaning equipment with extensible poles, all of which can significantly reduce the working time and guarantee total security to operators.
There is no need for us to stress that with the right solutions, companies would no longer receive the above-mentioned complaints for standard daily cleaning activities and painful, or even risky, body movements and postures.
At this point we can say that the goal of all companies, facilities, industries, contract cleaning agencies, etc., should be improving their efficiencies and profitability by saving costs but without jeopardizing the operators' safety in any way.
If you want to know more about IPC's cleaning proposals, go to our product pages.