Microfiber Tools & Carts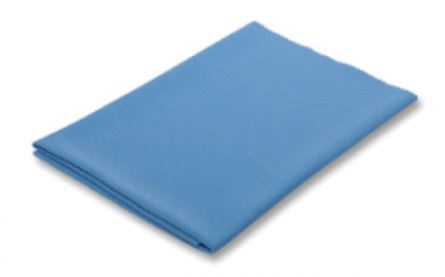 Glass and Shine Cloth
Glass and Shine Microfiber Cloths are ideal for cleaning surfaces like windows, mirrors, stainless steel, tile and other glossy surfaces.
Key Features of the Glass and Shine Microfiber Cloths include:
Available in 16 x 16
Light, soft and long lasting while having the ability to last up to 500 launderings
Can be used either dry or slightly damp
To view the Microfiber brochure, click here or to contact IPC Eagle for a demonstration, click here.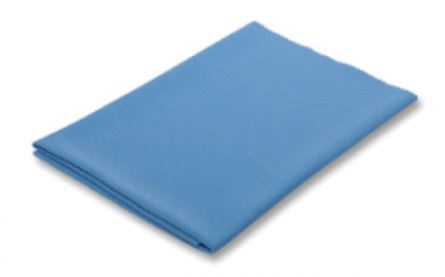 Glass and Shine Cloth Features
Performances improved down to the last detail.
Key features
Available in 16" x 16"

Can remove and retain dirt streak-free

Can be used dry or slightly damp

Ideal for cleaning shiny surfaces

Light soft and long lasting
Not all features are available for all product variants. Ask us for more info
Where should I use it?
Each field of application requires specific products. Find yours easily.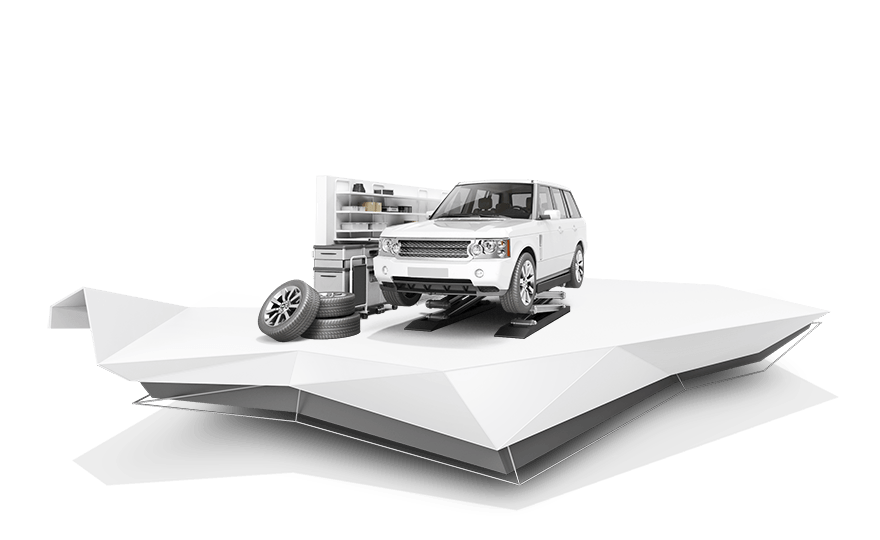 Activities
Hard Floor Cleaning
Small Areas (i.e. hallways~ entryways)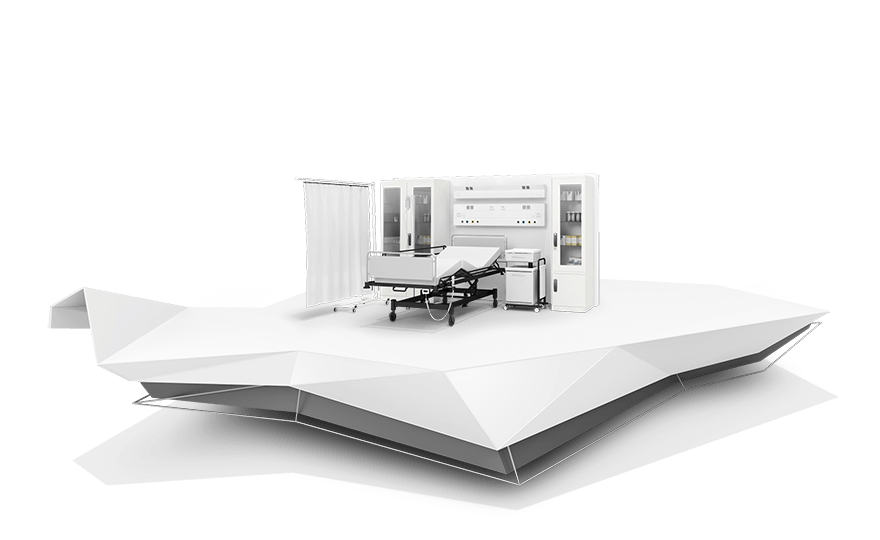 Activities
Hard Floor Cleaning
Small Areas (i.e. hallways~ entryways)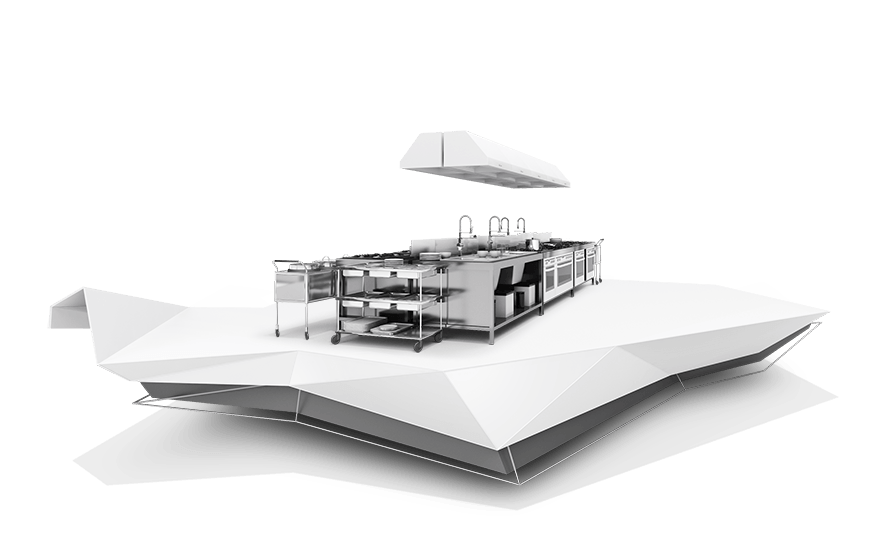 Activities
Hard Floor Cleaning
Small Areas (i.e. hallways~ entryways)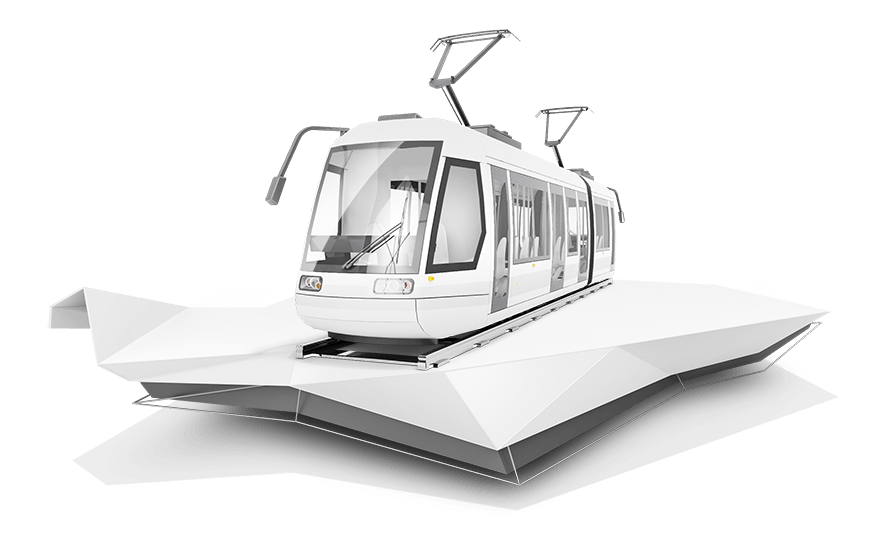 Activities
Small Areas (i.e. hallways~ entryways)
Hard Floor Cleaning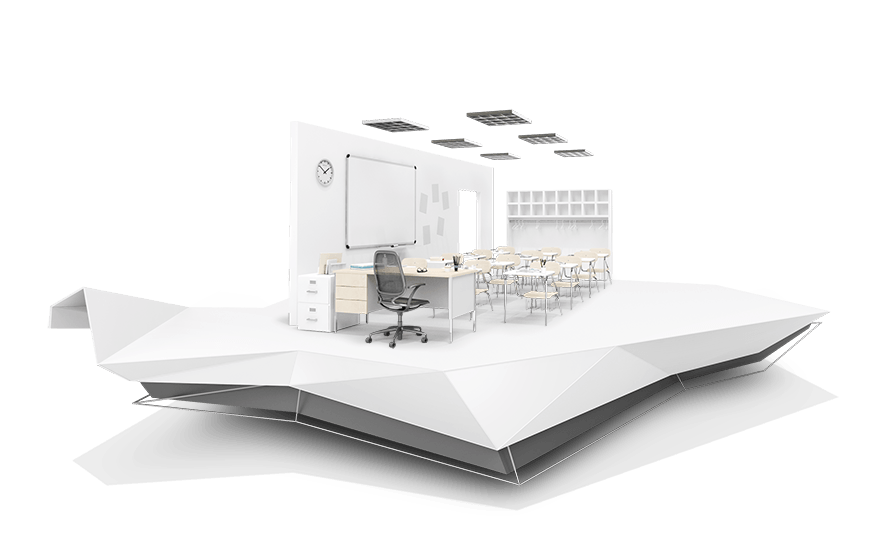 Activities
Hard Floor Cleaning
Small Areas (i.e. hallways and entryways)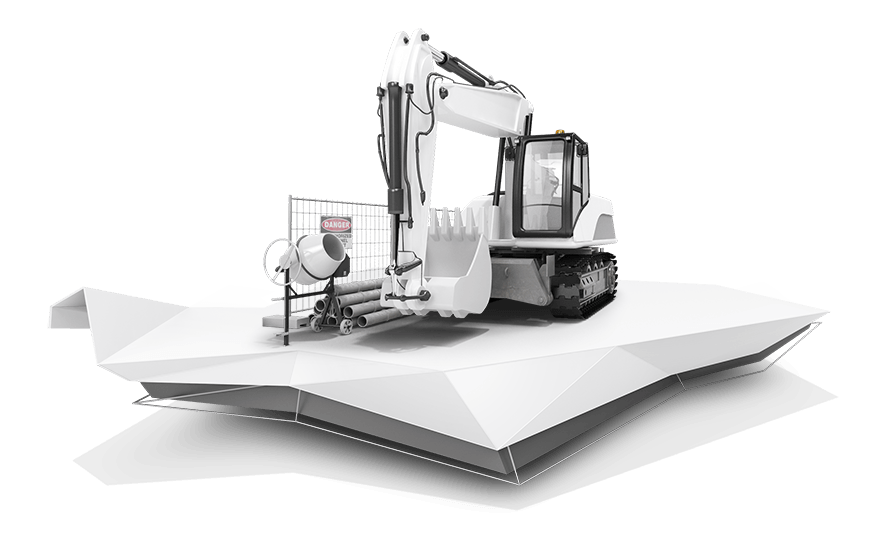 Activities
Hard Floor Cleaning
Small Areas (i.e. hallways~ entryways)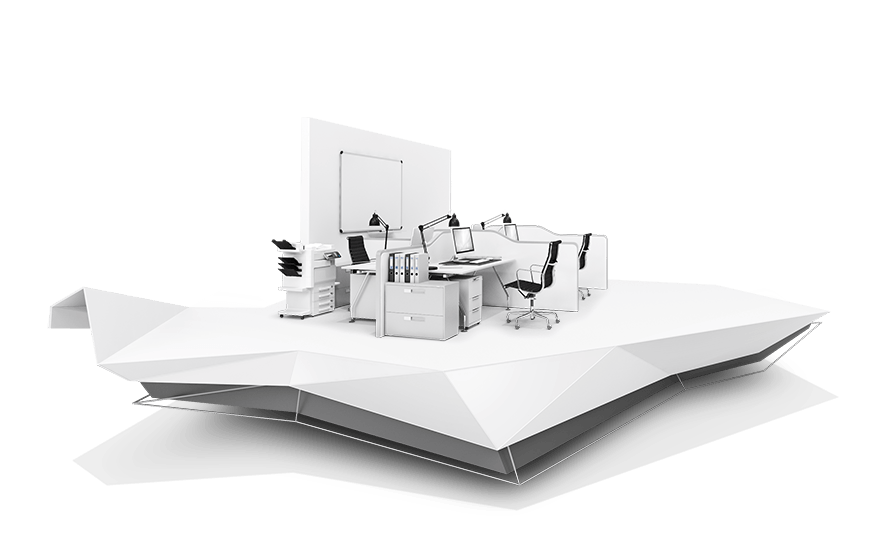 Activities
Small Areas (i.e. hallways~ entryways)
Hard Floor Cleaning